Social Media Management
Searching for a Dubai-based Social Media Agency that delivers social media management services that cater to businesses of all sizes? Go no further than Home of Performance. Home of performance is a specialist social media marketing agency based in Dubai that offers social media management services dedicated to cultivating creativity, power, collaboration and dedication like no other. We always thrive on implementing innovative and targeted social media management services, and our experienced team of social media specialists bring their passion and expertise to the table every day.
Channel Acquisition
Social media Management needn't be hard. Our HOP team offers a range of management services that will help you build a strong online presence and connect in the right places and at the right times with your audience.
Community Management
Successful Social Media community management is all about developing, nurturing and having a strong relationship between the brands and their audiences. Our community managers have the experience, knowledge and strategic expertise to help the brand maximize your social presence to its full potential.
Content Management
Standing out in the social media world is tricky, Our team of experts will put together a comprehensive content strategy that aligns with your business objectives and where you want to head to in the future years. We help brands to make the right impact on the social world.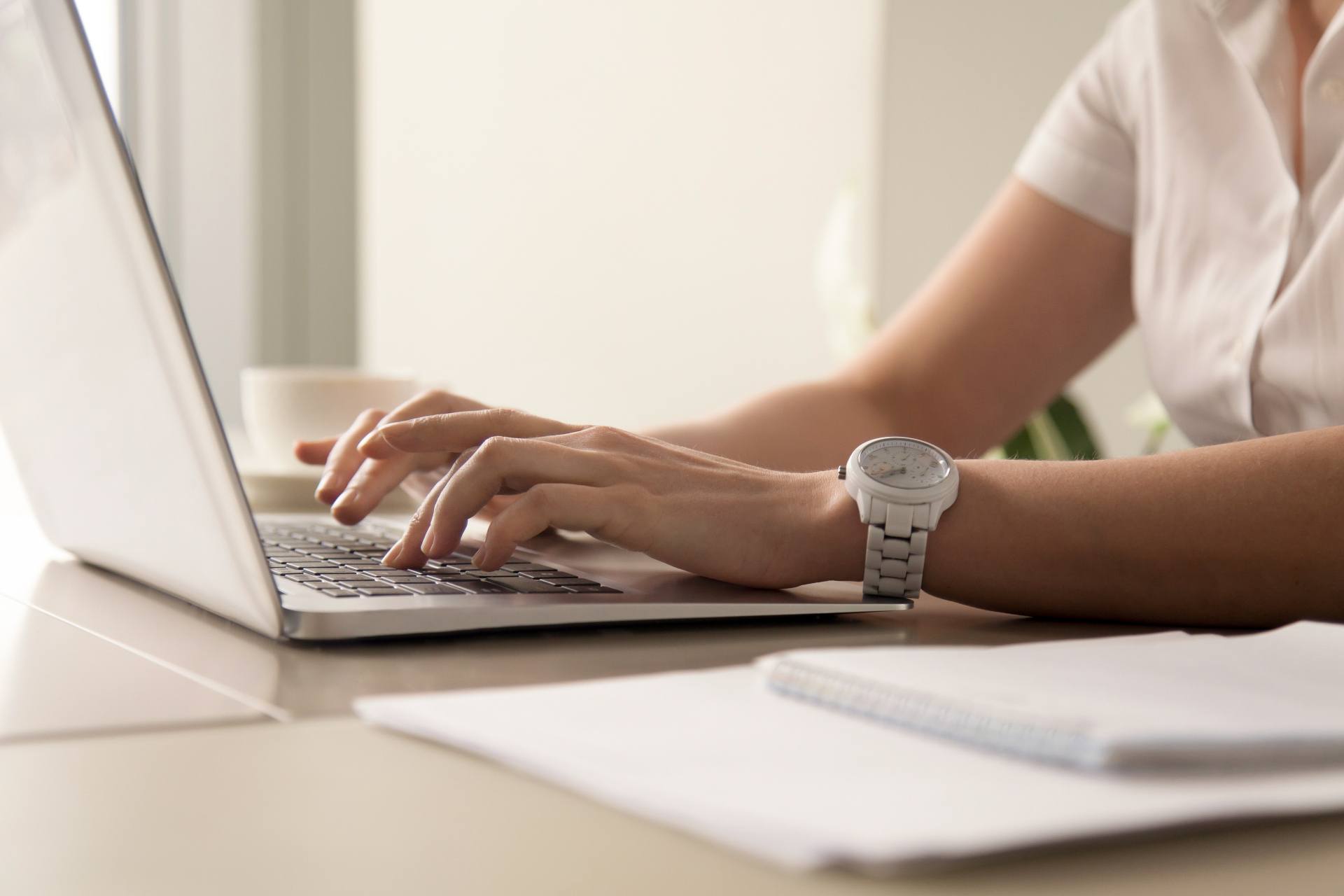 Amazing social media starts with beautiful content. Together we can build a strong reputation on social media with amazing content.
Our Social media team provides measurable results that allow you to highlight your brand personality and engage your audience on both an emotional and a psychological level. From improving your brand image to presenting your brand values and personality we help your business have a strong online presence.
Our data-driven approach offers unique insights and allows us to carefully craft relevant content that will mirror your target audience. Our ' always-on ' dedication to social media management means the voice sound of your company is always present to promote, communicate and chat.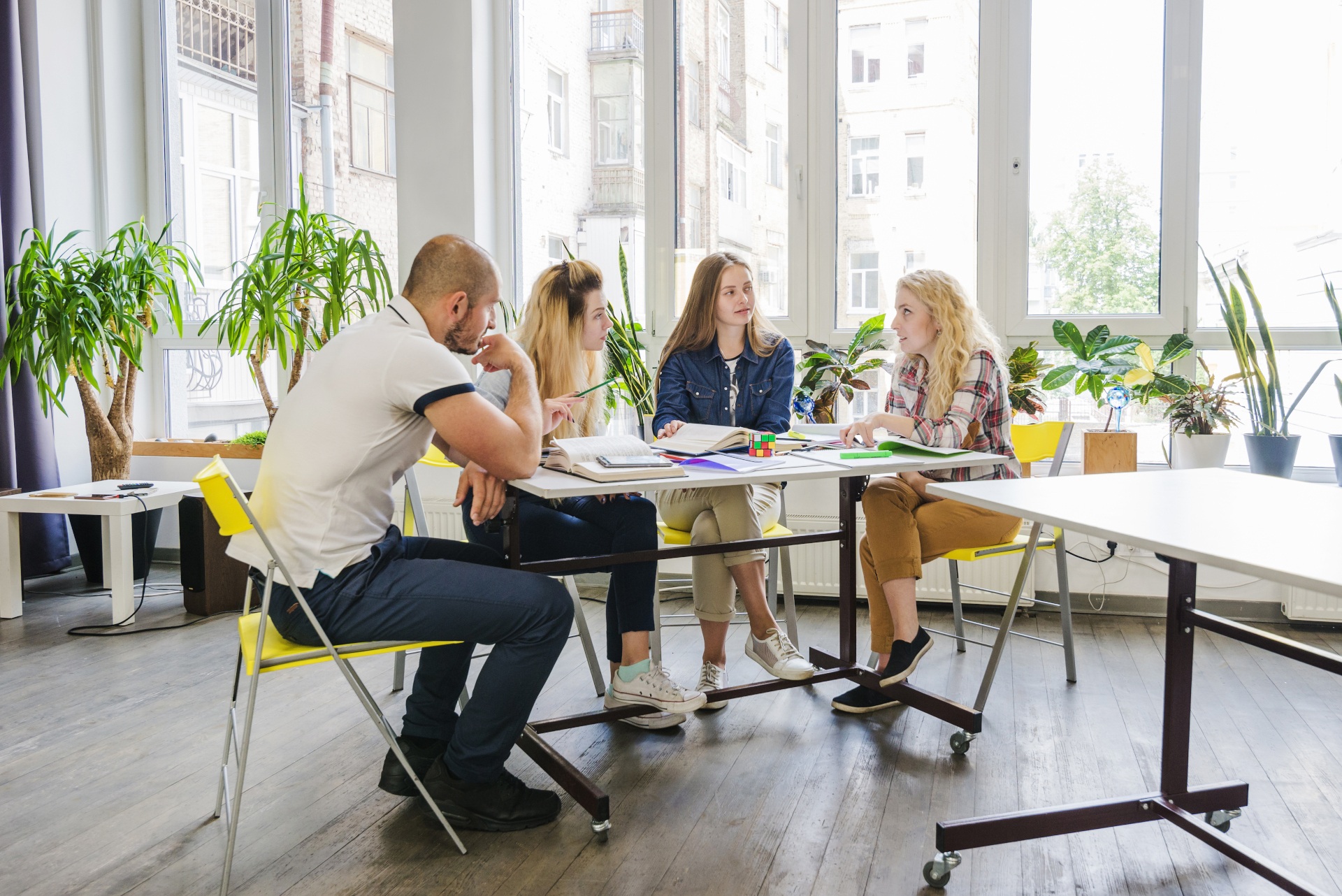 Social Listening
Social media has brought a revolutionary change in the business landscape. The audience is so actively engaged in talking about the brands they are interested in. We push out real-time data from your social networks via our social media listening tools to guide and engage your customers on their road to purchase. By harnessing the power of Social Listening, we'll help you track your brand, competitors and marketplace conversations. We analyze the data from our social media monitoring tools to provide valuable customer experience insights for your company, unique to your brand and products.
Want to Get Started With Social Media Management Services Drop Us a Line...