Featured Awards and Industry Recognition
A creative and holistic digital marketing agency, Home Of Performance has had the privilege of winning a slew of awards by delivering a stellar performance for some of Dubai's fastest-growing businesses. Driven by an everyday passion to create a strong digital presence for our partners, we challenge conventional strategies to keep up with today's fast-moving digital world.
The Sortlist Awards 2021 Middle East & North Africa edition
With a research and customer centric approach, they build predictable and precise strategies for clients to understand what each project will yield them in return. HOP, a nominee for 'The Biggest Project Signed Award' is therefore very much a prestigious agency to win the title for "The Best Closer Award."
Global Search Awards 2021
Nominated for the Best Global Start-up Agency, the Best Local SEO Campaign and The Best Local PPC Campaign awards, HOP received the Silver award for the Best Global Start-up Agency and the Best Local PPC Campaign for the project "Killing Germs & The Competition."
MENA 2020 Search Awards
Nominated under 5 categories that includes the Best Use of Search – B2C, the Best Local Campaign, the Best Integrated Campaign, the Best SEO Campaign and the Best Performance Campaign; HOP received the title for the Best Use of Search (B2C).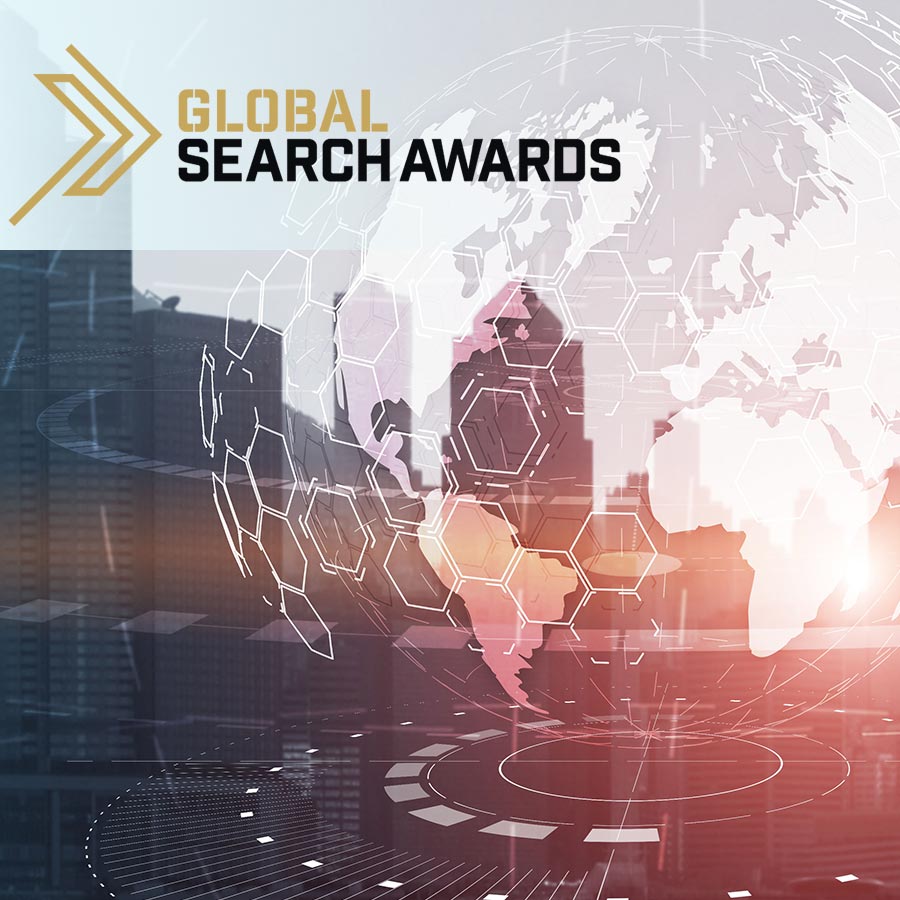 A few years after the creation of its platform in Belgium, we managed to discover and reference the concurential landscape of the Marketing & advertising agencies over the whole world. This is the reason why our team started developing the same concept across the Belgian borders. With the experience we have already acquired in these different countries, we hope to develop, in the near future, which will enable us to be present in even more countries and continents.
The Global Search Awards celebrate the very best in PPC, SEO and Content Marketing from across the world. Brought to you by We Are Search and British events agency, Don't Panic , we are  reputable, ethical and credible awards organisers, who deliver the highly successful international awards series.
The MENA Search Awards celebrate the very best in PPC, SEO and Content Marketing from across the Middle East and North Africa. The Search Awards comprise the European Search Awards, the Global Search Awards and more.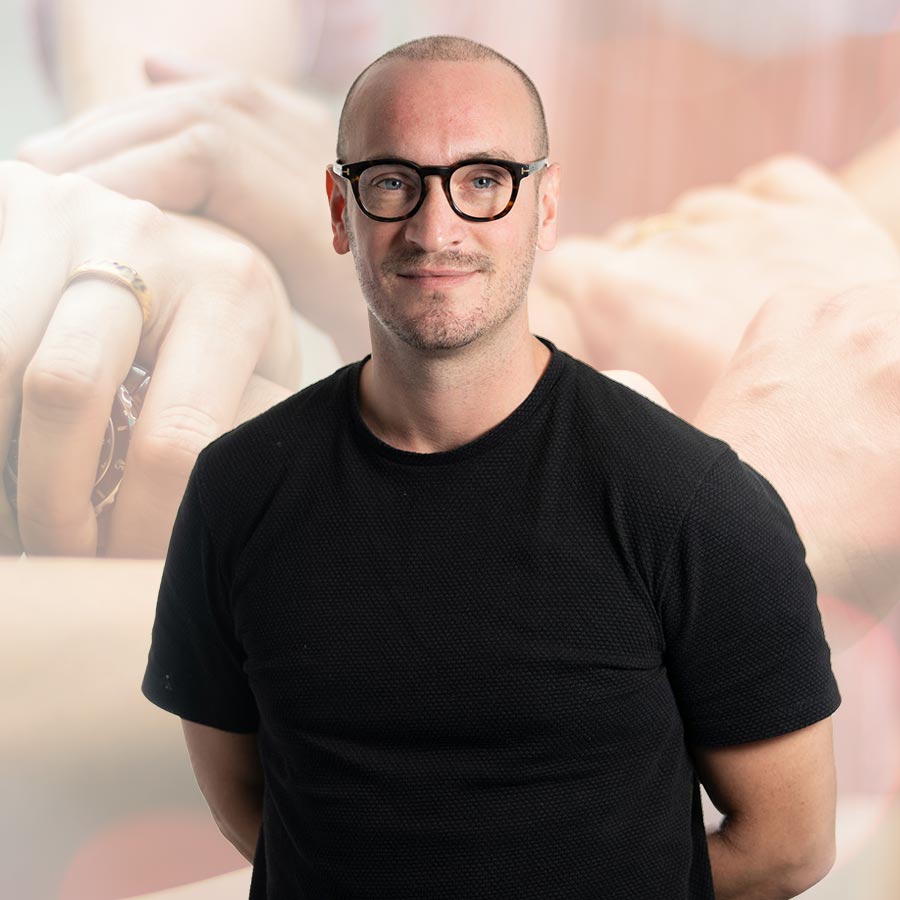 FOUNDER'S MESSAGE
"It is particularly rewarding for us at HOP to be recognized for both the work we do every day and the progress we have made over the past 18 months. For me, it is a testament to the importance of always setting high goals. For the team it is proof that their hard work is paying off. But mostly, it shows that if we apply ourselves, our growth will not only continue, we will be able to grow into a global agency with world-class capabilities."
IT'S ABOUT YOUR SUCCESS, HOWEVER WE GET THERE.
Let's work together!