Digital Strategy
The result is better when the strategy incorporates all the digital channels available. We at Home of Performance specialises in integrated marketing where the marketing channels are integrated to work together to achieve a common goal. Our team of experts with data-driven analysis develop comprehensive digital strategies through the key channels to achieve your business goals. 
With a dynamic and innovative approach, we make sure that our strategy fits into the bigger picture delivering a measurable impact.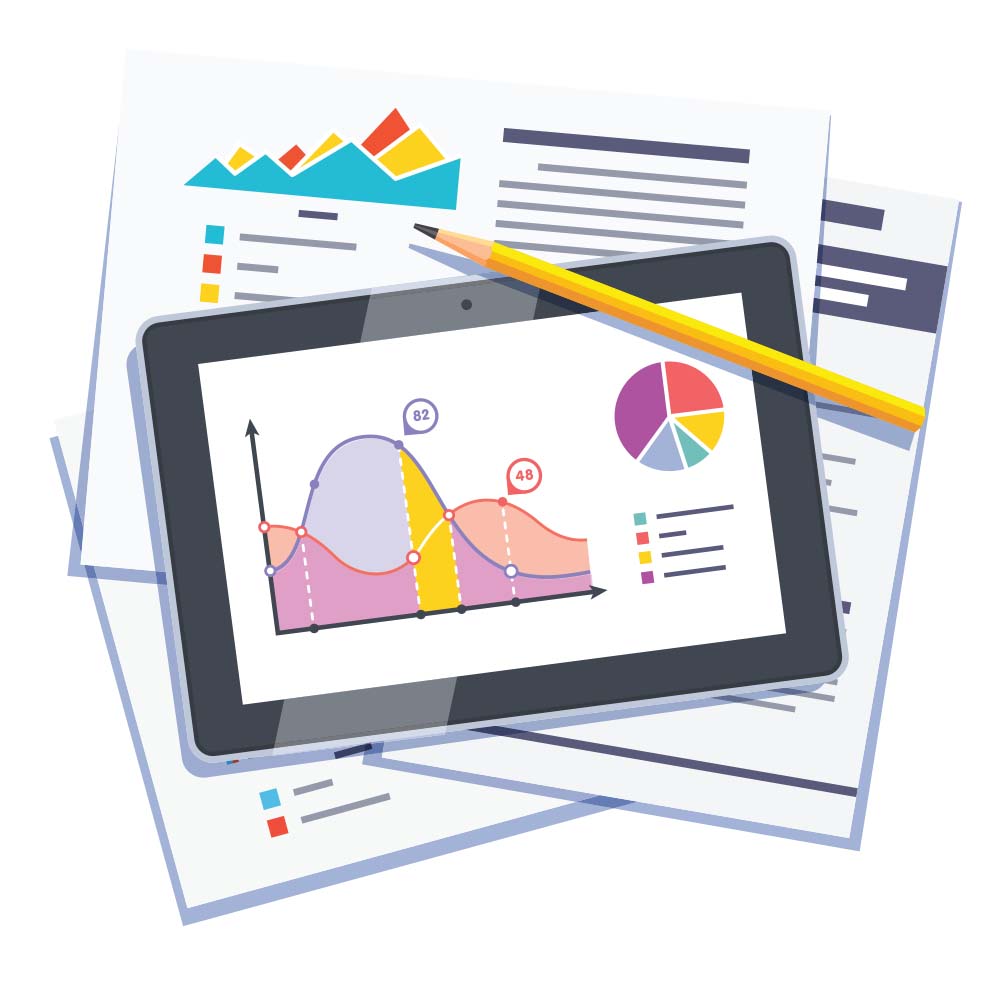 Every strategy worth starts with the initial market research. 
With the help of the latest and innovative forecasting tools from our industry partners, we make an initial assessment of the demand and awareness of your brand. This study helps us to come up with an integrated approach that is best for your business or brand.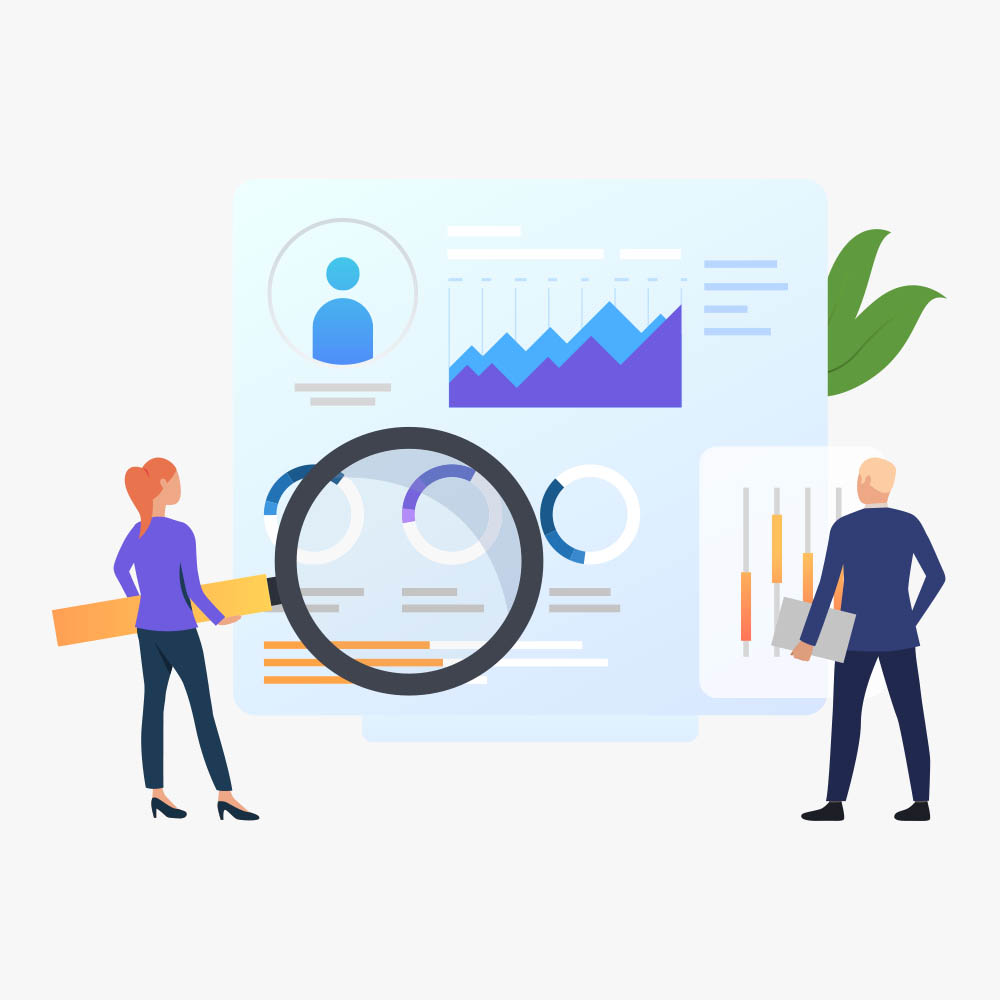 Marketing audits are done, to match with the existing data for a better understanding of the current performance and the opportunities. The marketing audit gives us a better understanding of the current scenario which helps us to craft the best strategy to achieve your business objectives. This includes analysing the conversion data to analyse the best performing channels and plan the strategy accordingly to assure the best Return of Investment.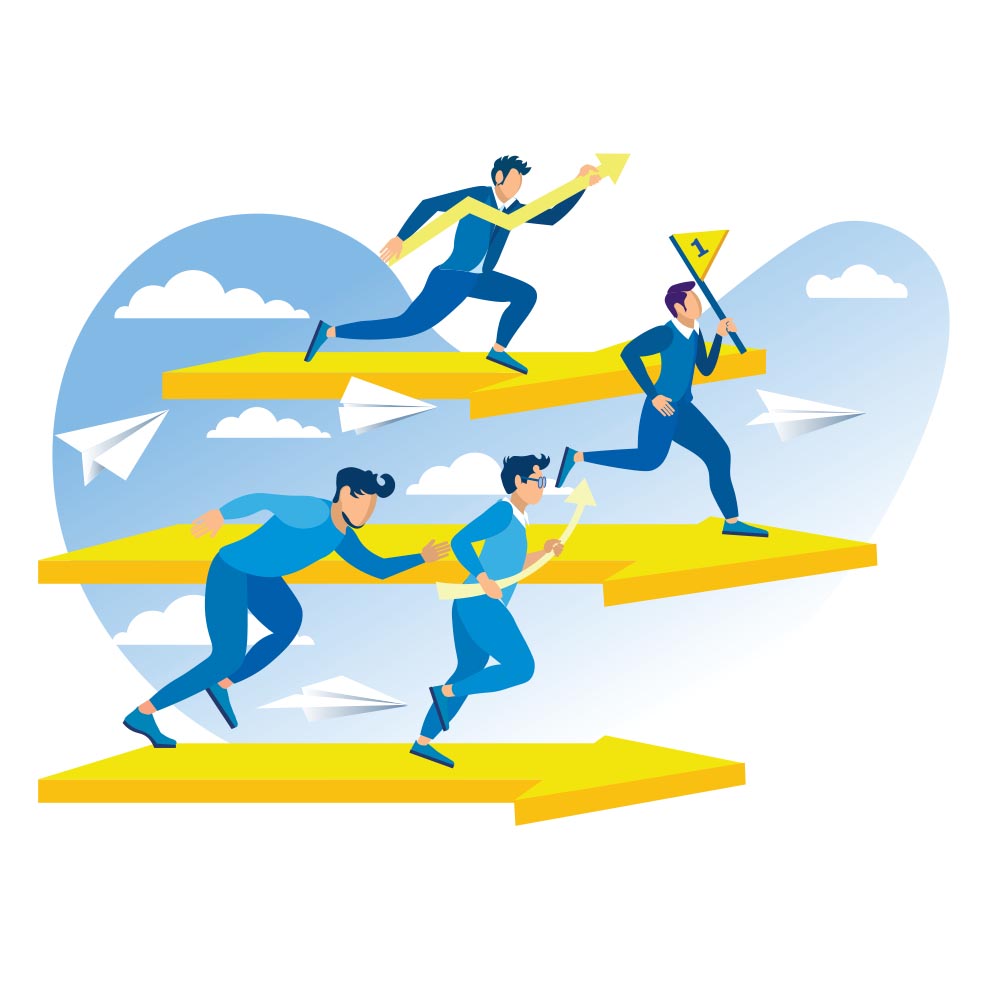 It is important to know where you stand right now in the market. This can be done by a detailed study of the successes achieved by your competitors. The main aim is not to exactly replicate their website but to analyse what is working and create a better strategy that aligns with your business.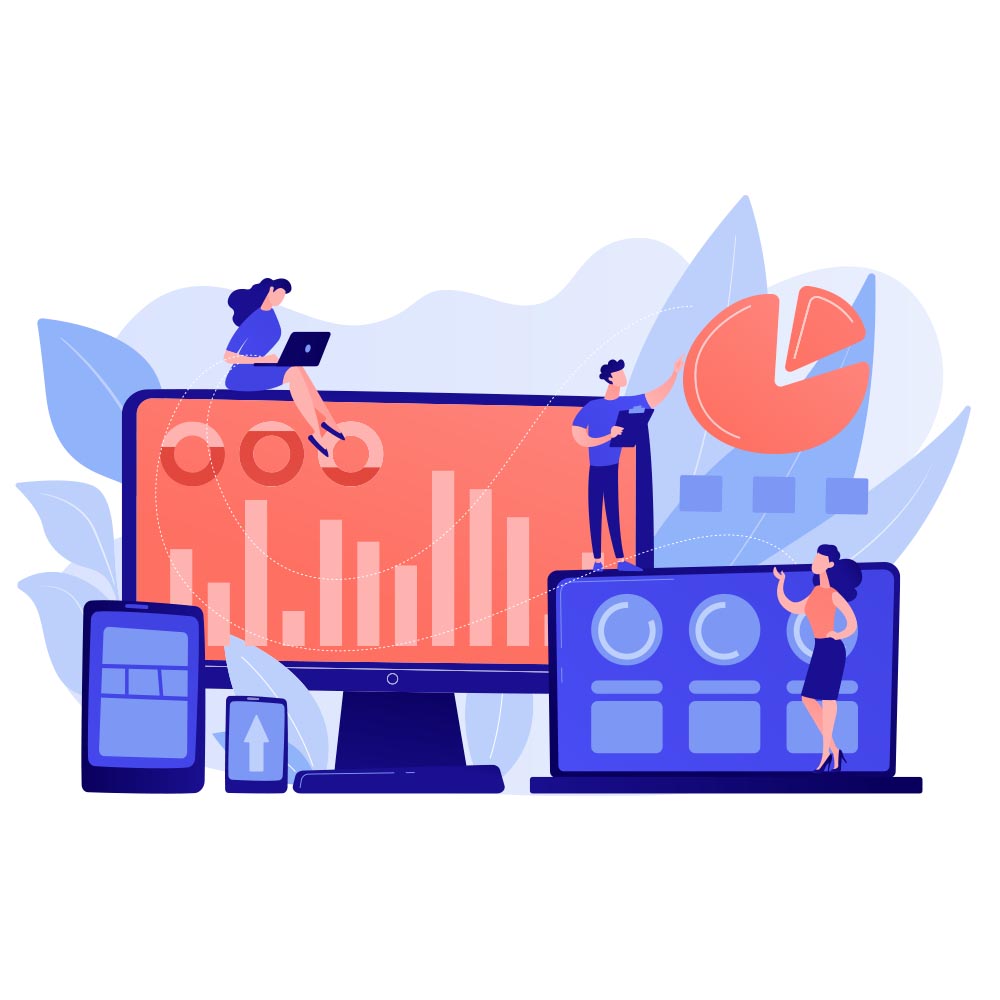 If your business is still doing well on success channels like Google Search and Shopping, as well as entry display channels like remarketing and retargeting, it's time to think about a more comprehensive customer attraction strategy. This is referred to as "audience expansion". We have a range of resources to accomplish this, and where possible, we use a campaign/goal strategy to integrate channels.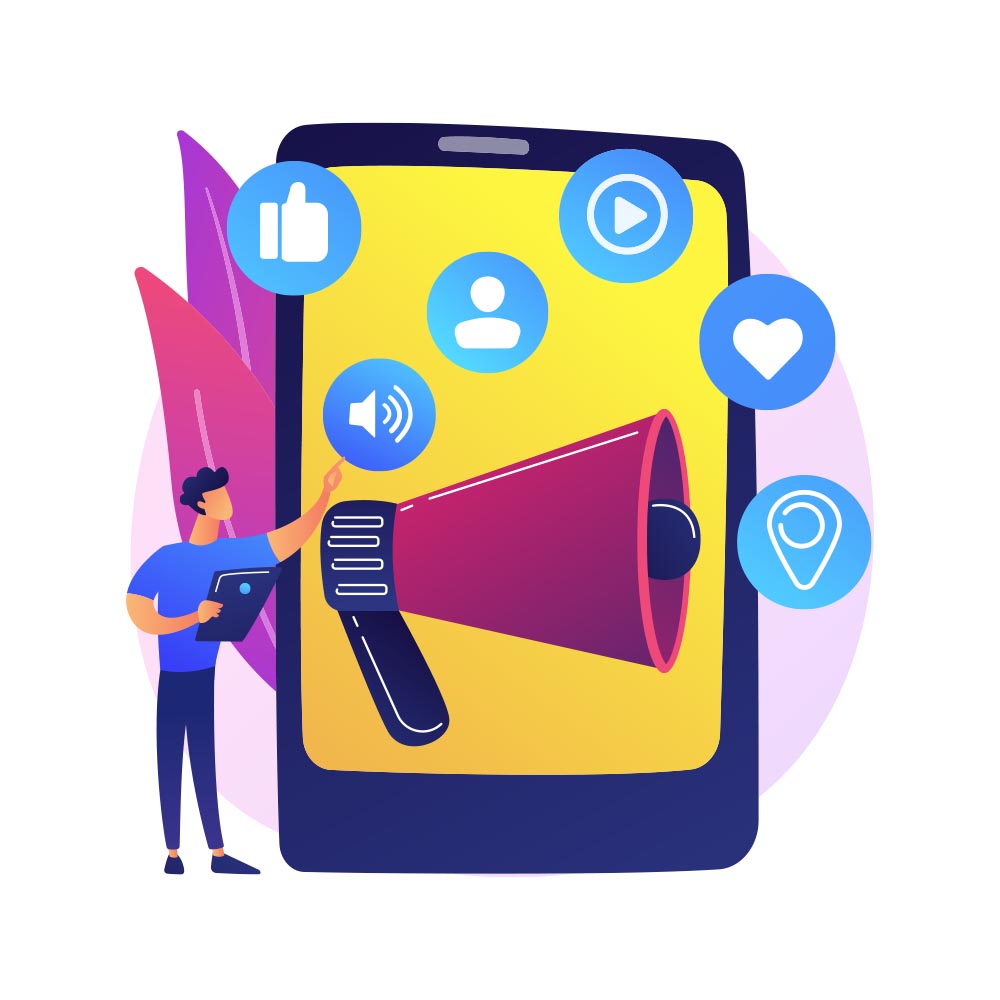 We'll show you what you can do within and outside of your budget, binding our recommendations to achieve tangible results KPIs or wider business goals. We offer bespoke measurement and reporting for all of our campaigns, ensuring everything can be monitored and reported on in real-time.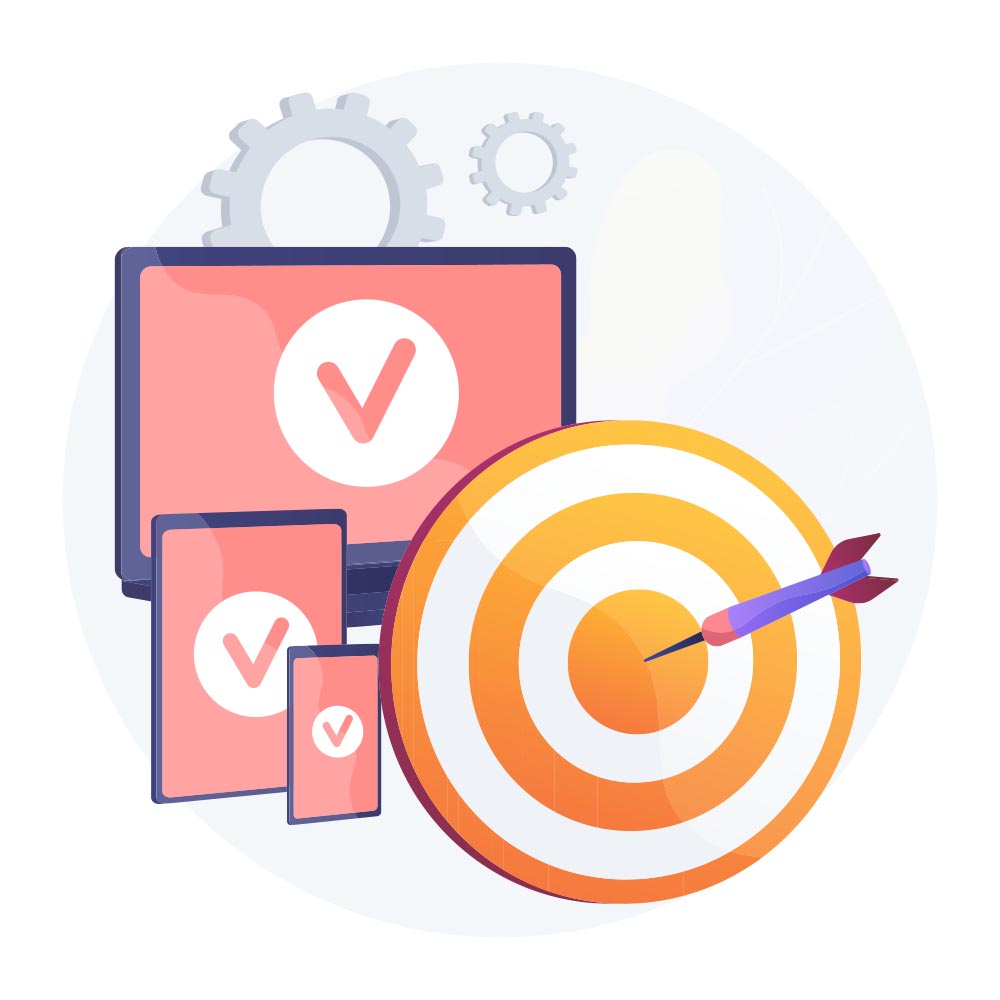 Marketing Channel Expansion
Other success channels should be considered in addition to audience growth and brand activation. Likewise, new advertising opportunities emerge every year, especially on social media platforms. We strive to be at the forefront of every new medium that can provide an advantage to our customers.
FAQ
What is a Digital Strategy?
A digital strategy is a plan that outlines how an organization will use digital technologies to achieve its goals. It involves considering the organization's goals and objectives, as well as its target audience, and then determining the most effective ways to use digital technologies to reach those goals.
What forms a part of a Digital Strategy?
A digital strategy can encompass a wide range of activities, including website design and development, social media marketing, email marketing, search engine optimization (SEO), content marketing, and other tactics. It may also involve considering the organization's overall digital presence, such as how it is perceived by customers and stakeholders, and how it compares to competitors.
How do you develop a Digital Strategy?
The development of a digital strategy can be a complex process, as it requires a deep understanding of the organization's goals and target audience, as well as the various digital technologies and platforms that are available. It is important for organizations to regularly review and update their digital strategies to ensure that they are aligned with the latest technologies and trends, and that they are effectively meeting the needs of the organization and its customers.
Want to Get Qualified Leads ?
Drop us a line!
Subscribe to our Newsletter