The Business Consulting Industry
Digital marketing strategies used in the business consulting sector can range from online advertising to social media marketing to email marketing to content marketing. Targeting particular audiences, tracking consumer engagement, and tracking brand awareness are all possible with these strategies. Digital marketing for the business consulting sector can assist companies in bringing in new customers, increasing brand recognition, and ultimately increasing leads and sales. Additionally, it enables businesses to gain potential customers' respect and credibility.
Marketing SEO
Business Consulting industry thrives on a steady stream of new customers and a loyal core of repeat buyers. SEO helps funnel-in new buyers that are more likely to buy
PPC Marketing
By ensuring quality leads that convert into real business, PPC may help you optimize your advertising budgets and scale revenue
Website design and development
Having a state-of-the-art website builds credibility, trust, and confidence amongst audience seeking business consultation services.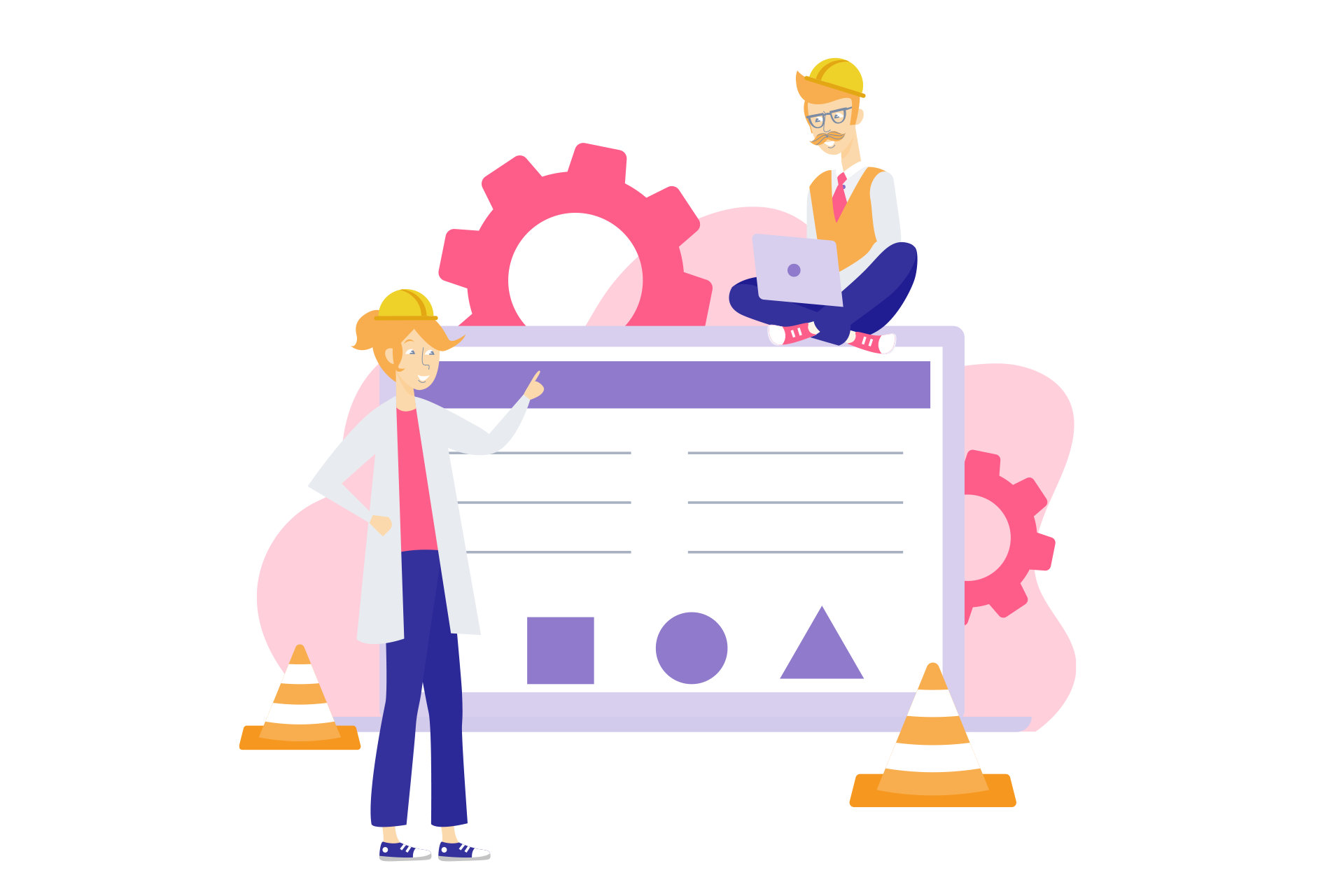 CContent marketing for business consulting ventures is one of the key drivers of building trust and establishing expertise
Mobile apps for business consulting ventures are key to enhance client engagement and increase retention
Inbound Marketing encourages you to produce high-quality, valuable content that addresses your target audience's needs and problems.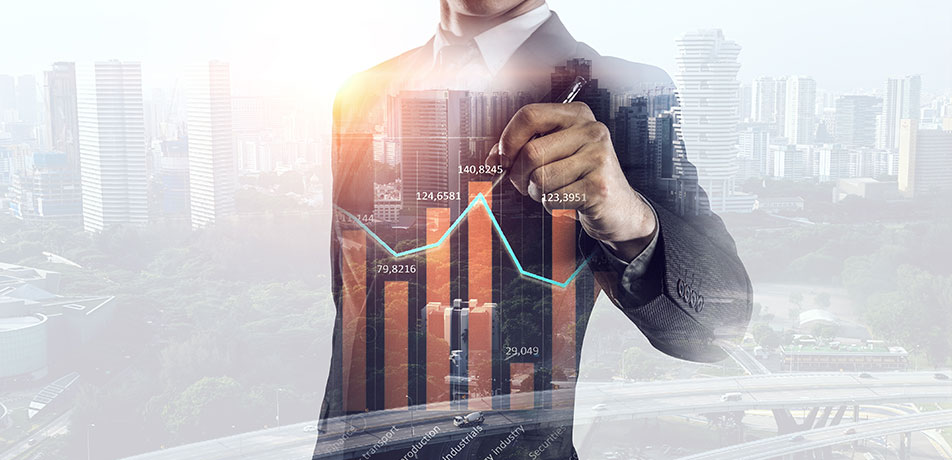 Marketing SEO
Business consulting companies' SEO will be enhanced by having a well-designed, user-friendly website that is both search engine and user-friendly. The process involves following recommended on-page optimization procedures, such as using header tags and meta descriptions, and ensuring that the content is educational and pertinent to the intended audience. Monitoring and evaluating the performance of the SEO strategy is crucial, and adjustments should be made based on the information received. A website's popularity, traffic, and conversion rate can be monitored for improvements and adjustments can be made accordingly.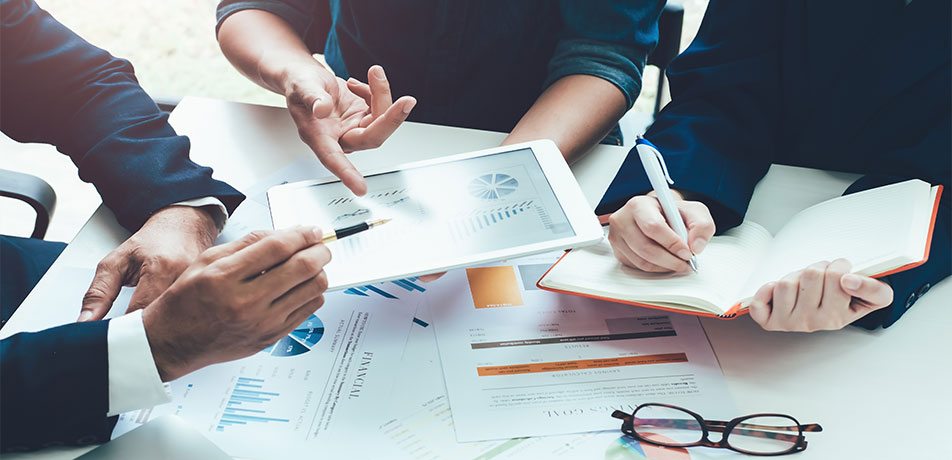 PPC Marketing
Business consulting firms can place advertisements on search engine results on pages or other websites using PPC marketing, which charges a fee each time an ad is clicked. PPC marketing can be an affordable way to reach a wide audience and generate leads, yet it is crucial to have a clear strategy in place, including setting a budget, choosing target keywords, and developing effective ad copy and images. PPC campaigns are frequently used in the business consulting sector to generate leads, advertise particular services, and raise brand awareness.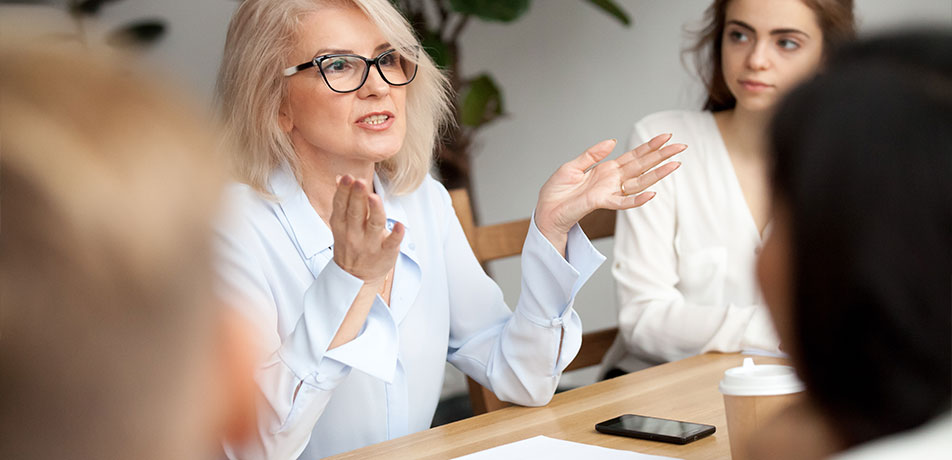 Web design and development
Business consulting firms rely heavily on web design and development to showcase their services, generate leads, and provide information to potential customers. The website can be designed to be responsive so that it looks great on all devices and can be managed easily using a Content Management System (CMS). Business consulting firms should also incorporate features such as appointment scheduling and lead generation forms, so that potential clients may schedule an appointment or request further information easily.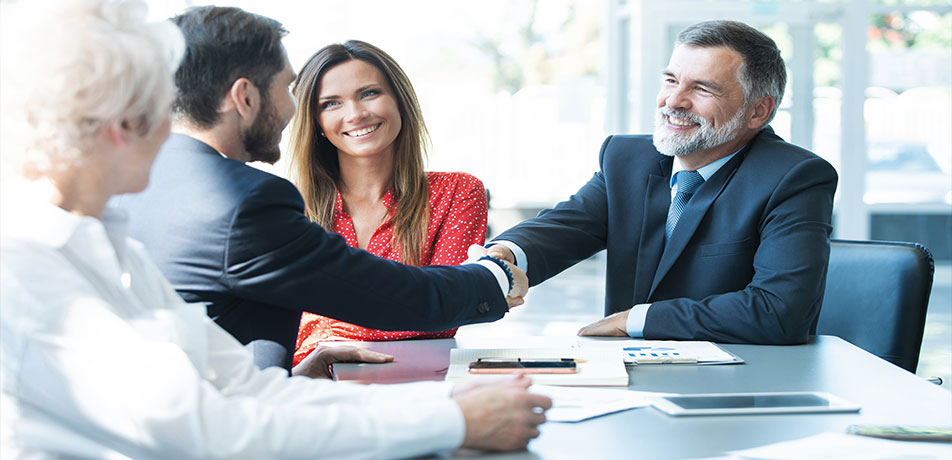 Content Marketing
Content marketing in the business consulting industry involves creating and distributing valuable, relevant, and consistent content to attract and engage a target audience, ultimately driving profitable customer action. One of the most important aspects of content marketing in the business consulting industry is creating high-quality, informative, and engaging content that is relevant to the target audience. Content marketing can also be used to build relationships with clients and potential clients.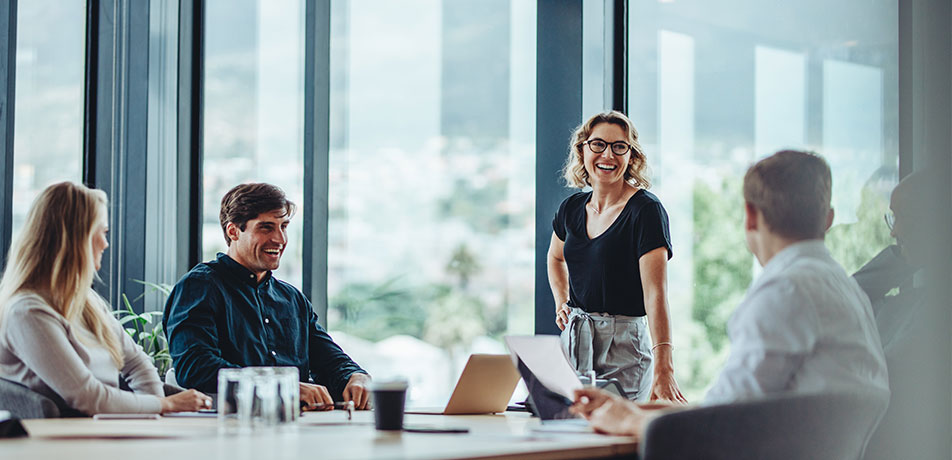 App Marketing
App marketing is the process of promoting and publicising mobile applications that are relevant to the business consulting sector. Business consulting firms may benefit from app marketing by expanding their audience, generating more leads, and ultimately increasing sales. The availability of a mobile alternative to conventional consulting services and resources enables consulting firms to offer clients a convenient and seamless experience.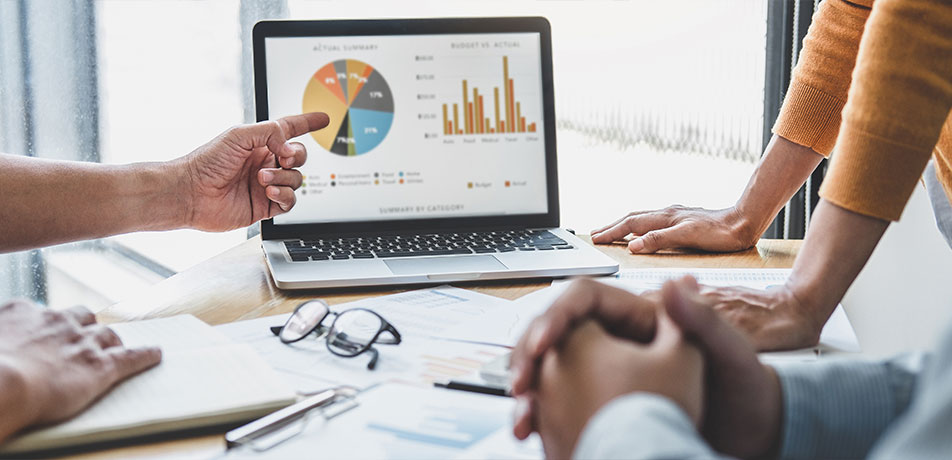 Inbound Marketing
A business consulting firm's inbound marketing strategy involves attracting and engaging prospects through relevant and valuable content, rather than interrupting them with conventional advertising. Business consulting firms can benefit from inbound marketing strategies in terms of attracting and retaining clients, increasing brand awareness, and ultimately increasing sales leads. Consulting firms can also establish trust and credibility with potential clients by providing relevant and valuable information at each stage of the purchasing process.
Let us help you reach your target audience and drive traffic to your website.
Get in touch with us!