Premium Agency Partner In UAE
Home of Performance is one of the premium certified Pipedrive agency Partner in UAE. As being one of the same, our mission mutually is to create a world where everyone, everywhere can sell with certainty. Pipedrive is a weapon of choice for salespeople in scaling companies
Manage Prospects
Point, press, move, drop – that's what it all takes. Acquire more promising prospects, which your custom chatbot and your web forms continuously pass directly to your sales pipeline.
Sales Automation
The quicker your sales pipeline is moving, the faster your business is growing. To make it easier it is important to automate routine tasks and the reports will be delivered based on customization. You will have a detailed report on the metrics specifically designed for your business and assess the success of your company against predefined goals.
Intuitive User Experience
Pipedrive dashboards allow you to track in-process, pending and completed activities in the sales pipeline, and see how long a transaction takes to go from beginning to end.  Revenue projections, emails received, webinars kept, qualified new leads, you name it, you can.  Build a dashboard that controls your sales process, rather than controlling your sales proces.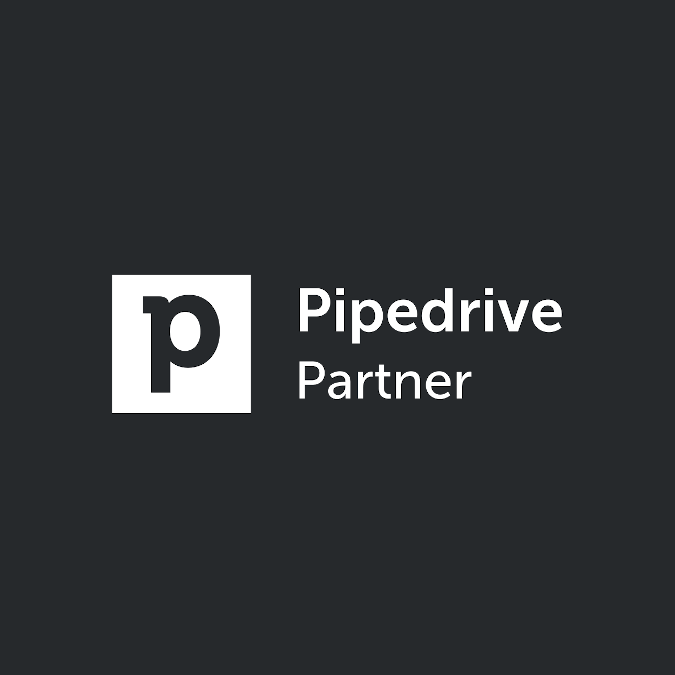 As a Premium Agency partner, you could purchase the Pipedrive sales CRM through us. You can sign in to your customer portal and request assistance on days that you need a little expert help.
We always help our partners in setting up Pipedrive automation, sharing the workload of our clients. More complex and time-consuming tasks are taken care of by our Pipedrive experts which will ease up your time.
Our Sales CRM experience will help you train your team, leverage the prospects and the pipeline to increase satisfaction and referrals while driving sales forward. We obliged to provide the best customizations, implementation and training support for our partners.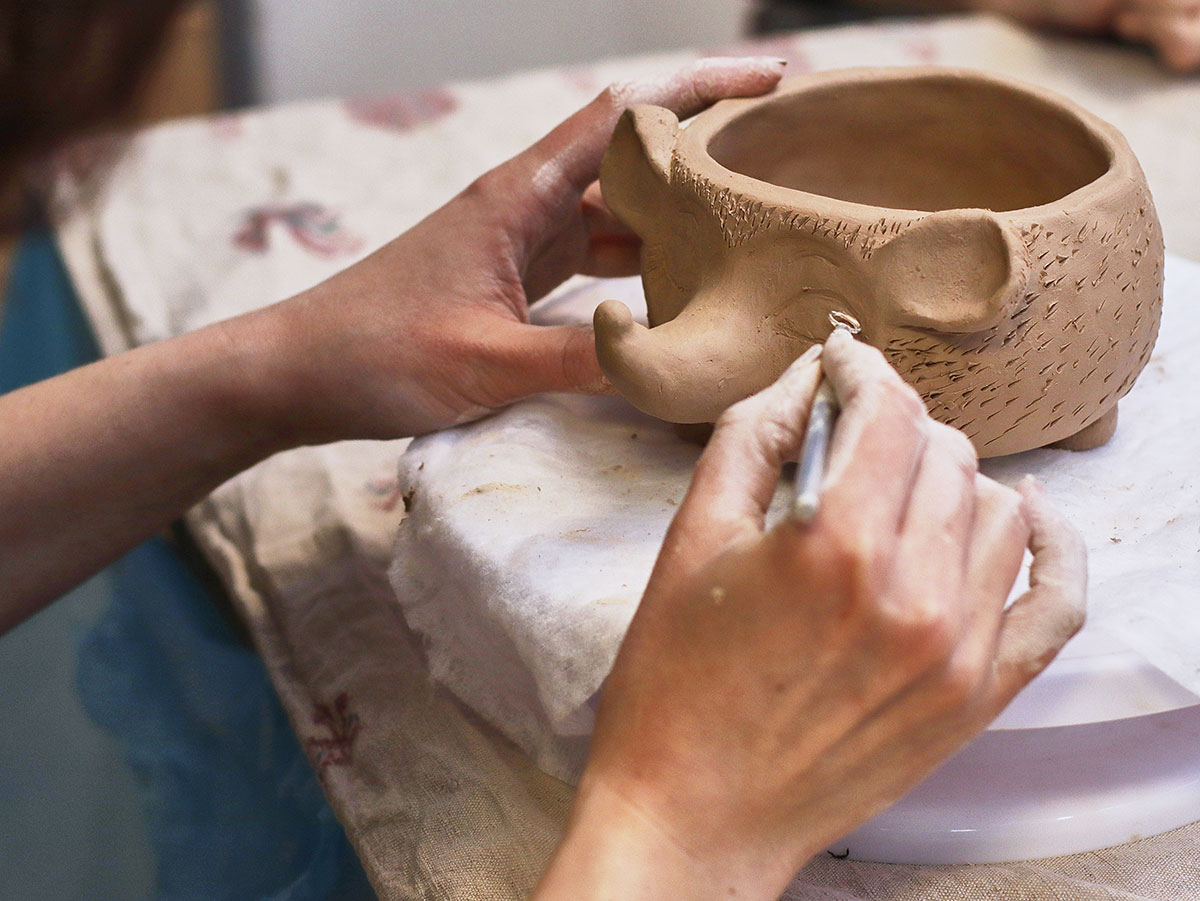 What is Pipedrive ?
Pipedrive is a visual sales tool that gets your team organized and confident about results. See ten steps ahead and keep everyone focused on activities that drive deals to close. No deals will fall through the cracks, and you'll save time by automating everyday tasks. It's simple to get started, but powerful enough to adapt to any sales process and works seamlessly with the tools you love best. So if you are looking for a premium Pipedrive consultant in Dubai – Feel free to reach out and we can see how we could elevate your sales with the help of one of the best sales CRM software!
Visualize sales and close more deals
Get in Touch With Us for PipeDrive Support!