Snapchat Marketing
One of the largest growing social media platforms,  with over 178 million users using the app daily to "snap" and post on-the-go. Most popular among Gen Z's it is estimated that a user spends an average of 60 mins a day on the platform. This makes Snapchat a perfect tool for marketers to leverage their efforts. As a digital marketing agency in Dubai expertised in Snapchat advertising, we help businesses to establish their brand by leveraging the Snapchat ads channel effectively.
Geo-Targeting
The snap audience match feature helps advertisers to target, exclude and build lookalike audiences from an existing audience.
Geo-Filters
Snapchat offers community geo-filters for most cities. This is an overlay feature that you can use over the snap that specifies the exact location.
App-Installs
App install ads allow the users to install your app right from the ad without leaving the Snapchat platform. With the swipe up feature, users will be able to access the app store or google play store within the app itself.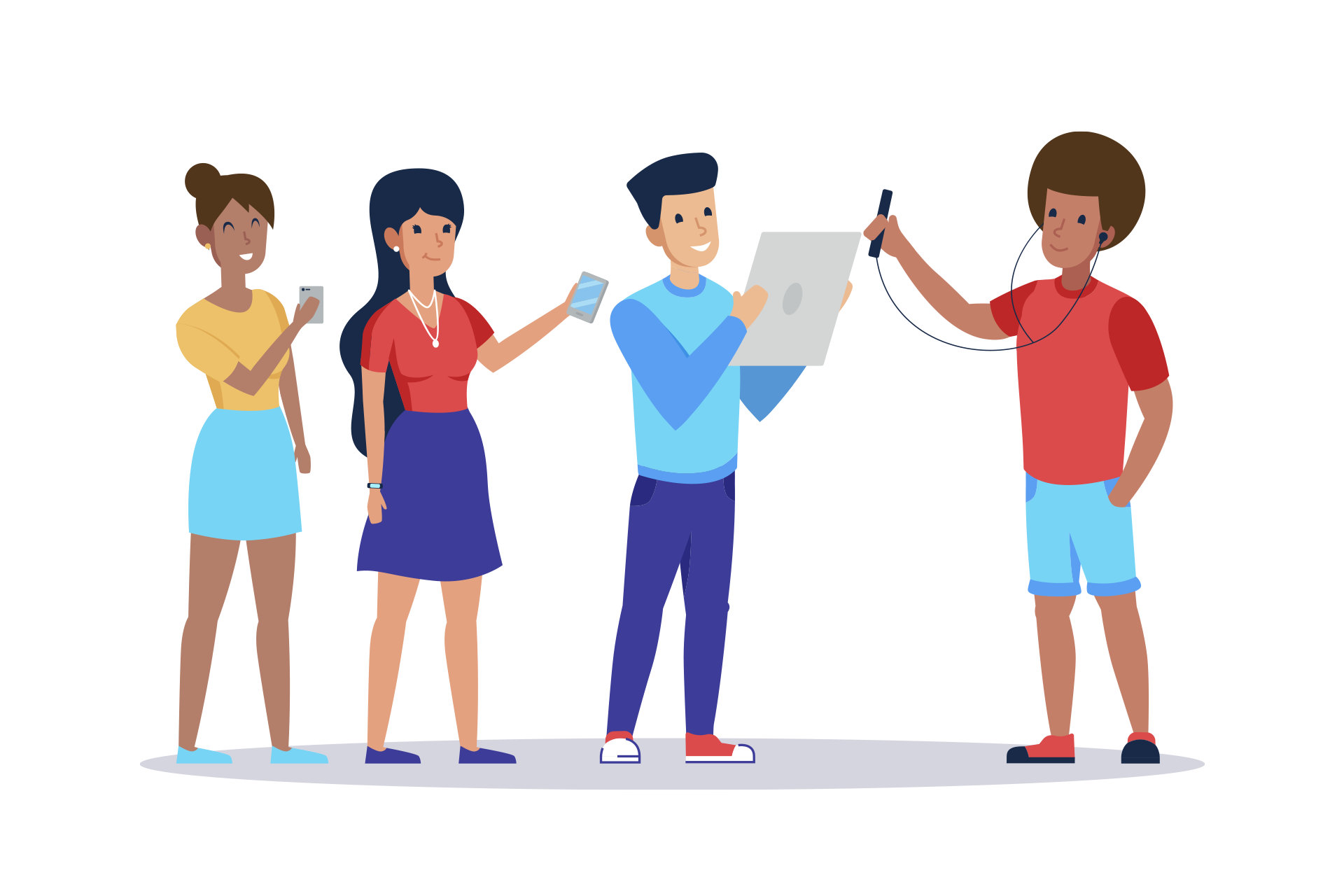 The snap pixel is a snippet code that you need to add to your website. It will track the clicks you got from the ads. This will help you follow the user's behaviour on your website. Analysing this data will help you optimise your ads for better performance.
Snapchat is a powerful social media channel to reach your audience through videos. Video messages are more personalised as it interacts directly with the audience, which helps to gain trust and loyalty among the audience.
Snapchat will help you connect with the influencers of your niche. You can collaborate with those influencers to endorse your brand, and ensure that your brand is loved among the audience.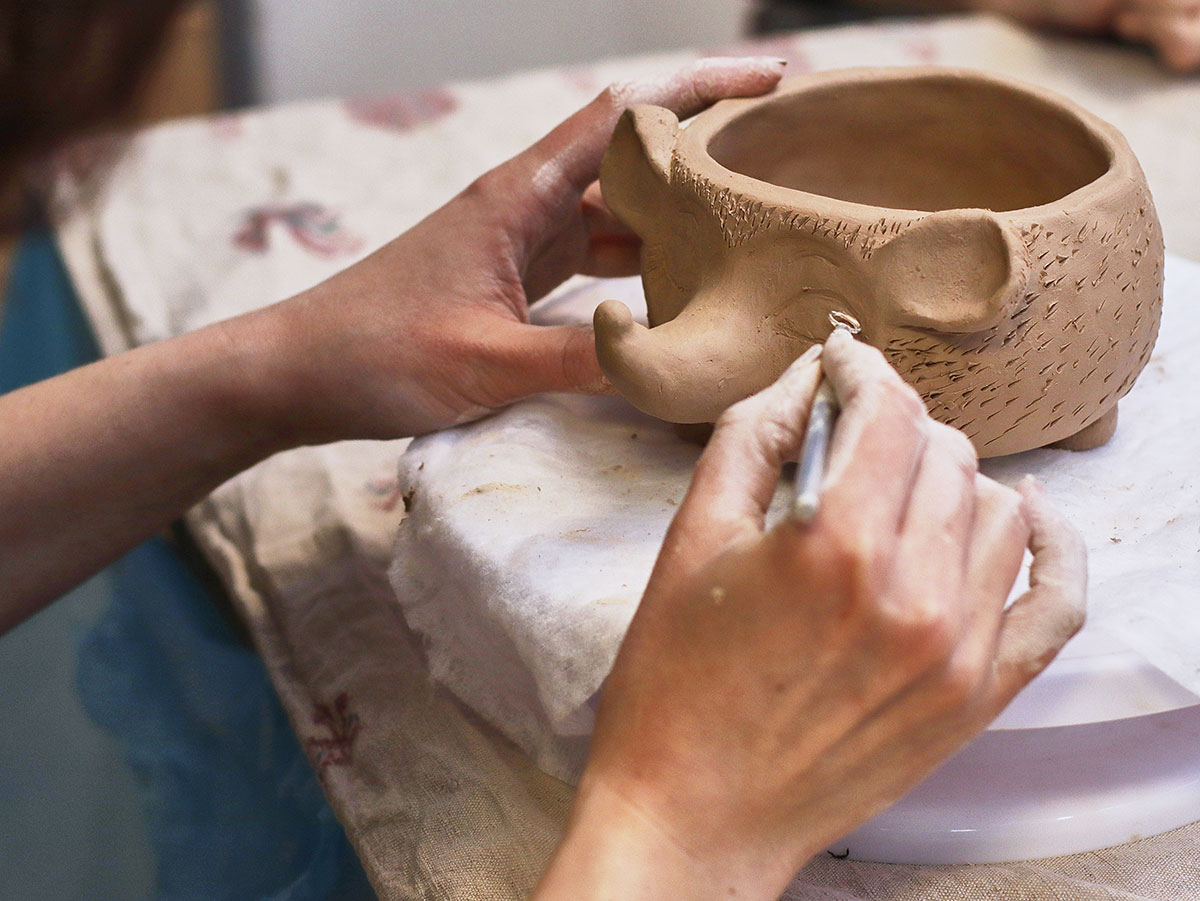 What are Snapchat ads?
Snapchat is a social media platform that offers features unlike any other of its kind. This wide variety of features include filters of every kind, snap stories and so much more. These engaging attributes make it quite popular among the younger generation of 18 to 24-year-olds. Snapchat's increasing growth and potential has attracted businesses/marketers from all over the world. Brands can use these features to promote and sell their product/services as well as increase brand awareness. 
The app offers different tools marketers can use to advertise their content to users. These tools contain Snap Ads, whereby businesses can increase their website traffic and promote their content via vertical full-screen videos. In addition to that, Snapchat offers filters and lenses that businesses can sponsor to have customised to their brands. This way, users use your filters to take pictures and post on their stories, thus promoting your brand in the process.
Want to Get Started With Snapchat Marketing ? Drop us a line . . .