Google Partner Agency
Home Of Performance  has attained Google Partnership demonstrating impeccable performance in paid promotions on Google Search Engine and its networks. As an official Google Partner Agency, you partner with professionals, who have proven experience and the ability to help your company thrive online.
Google Certified Experts
Our team comprises certified Google Ads experts in search, shopping and display . We remain up-to-date with new technologies and strategies, and regularly refresh our tests. We find prospects for your company and help you stay ahead.
Seamless Execution
To optimize their investment in paid search advertising, we enforce the suggested best practices in our clients' Google Ads accounts.
Proven Results
We regularly offer value to our customers, and have shown this to Google. This means our customers are having the return on investment they want and feel entitled.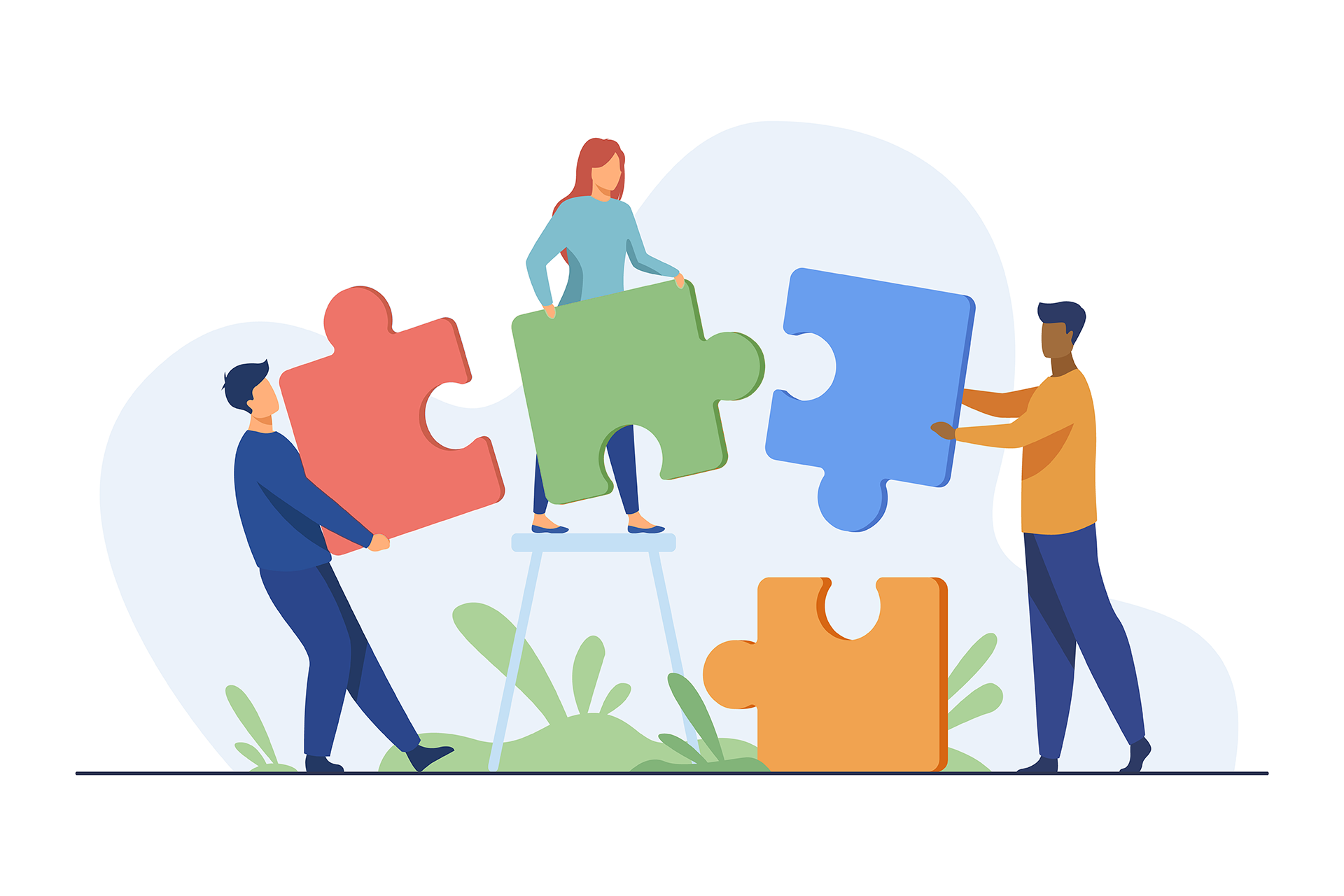 As a Google partner agency, our google certified experts ensure a successful launch,    market & promote your products & services.
With a thorough understanding of your business model, we devise a campaign plan with appropriate categorisation & conversion strategies set in place giving you the best possible outcome of your budget in the shortest  possible time.
With access to the most up-to-date practices and training, our Google Ads certified experts will have the requisite expertise to optimize your campaigns and achieve consistent growth.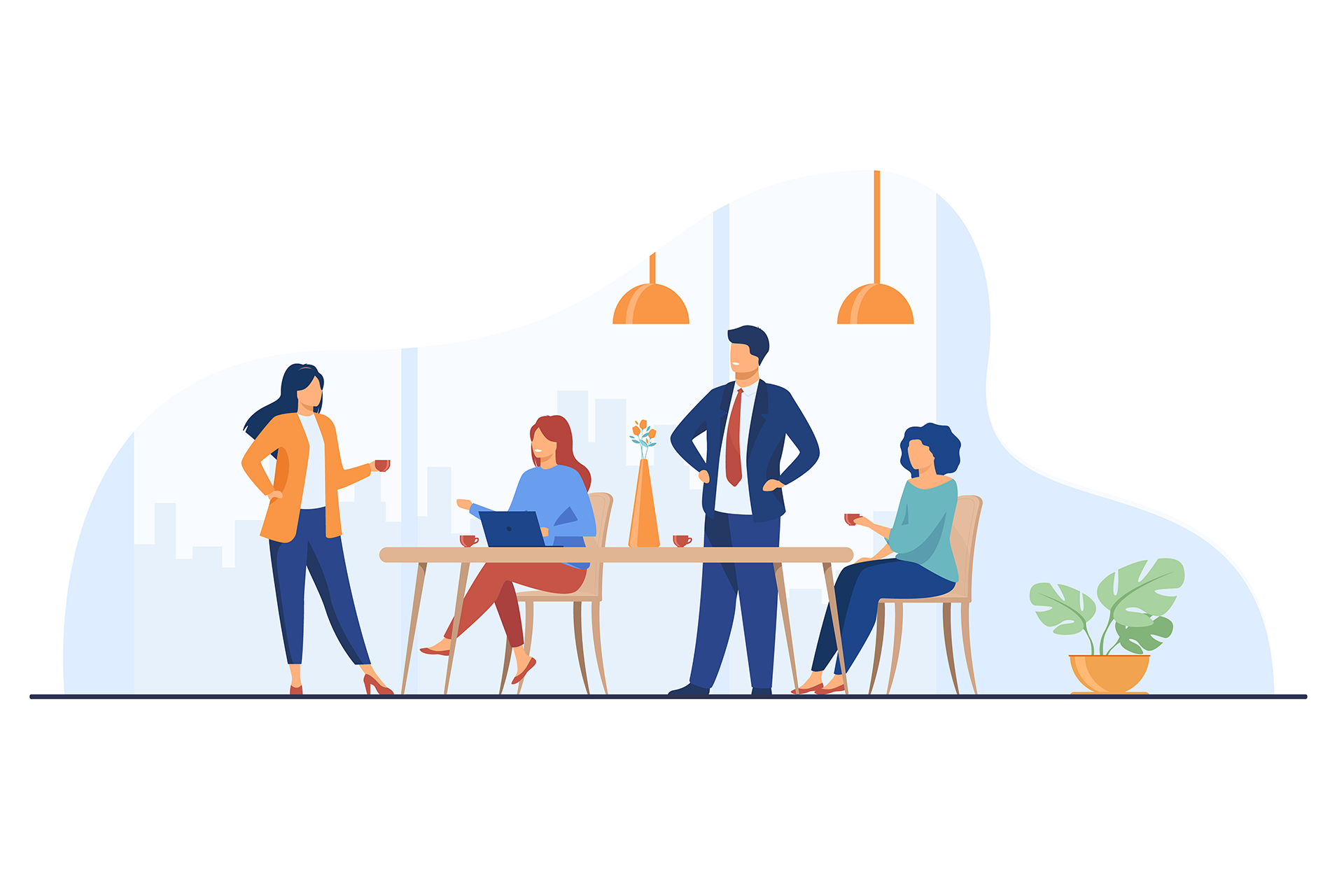 GOOGLE PARTNER AGENCY
When you entrust us with your pay per click campaigns, you can take comfort in knowing that you are getting the highest quality performance. We believe in responsible digital marketing that provides value to our consumers and are proud of innovative thinking that supports the principles of Google. We will never place the website at risk of downgrading penalty because we will never be using or suggesting inappropriate marketing strategies.  In addition to being a Google Partner Agency, our team is now certified to Google Analytics, which means we can help you with strategic decisions based on data analysis and interpretation.
Want to Get Started With Google Certified Professionals ?
Drop Us a Line !