The Fitness Industry
Getting the appropriate message to the right people at the right time is the goal of fitness marketing. We help you conduct market research and analysis to determine how, when, and where your customers like to communicate with your company. The primary goal of marketing is to attract customers to your brand. Demand for digital marketing continues to rise and in order to gain a competitive advantage, businesses in the fitness industry will need to position themselves strategically.
Marketing SEO
Turning website visitors into permanent members is the primary goal of fitness websites and increasing website traffic is crucial for this to be a success.
PPC Marketing
Most high-intent searches result in someone checking out a PPC advertisement. This will help your business attract valuable leads that turn into profit.
Website design and development
Artistic elements and the website's ability to serve your business objectives are crucial. After all, the web might be your most important source of leads and income.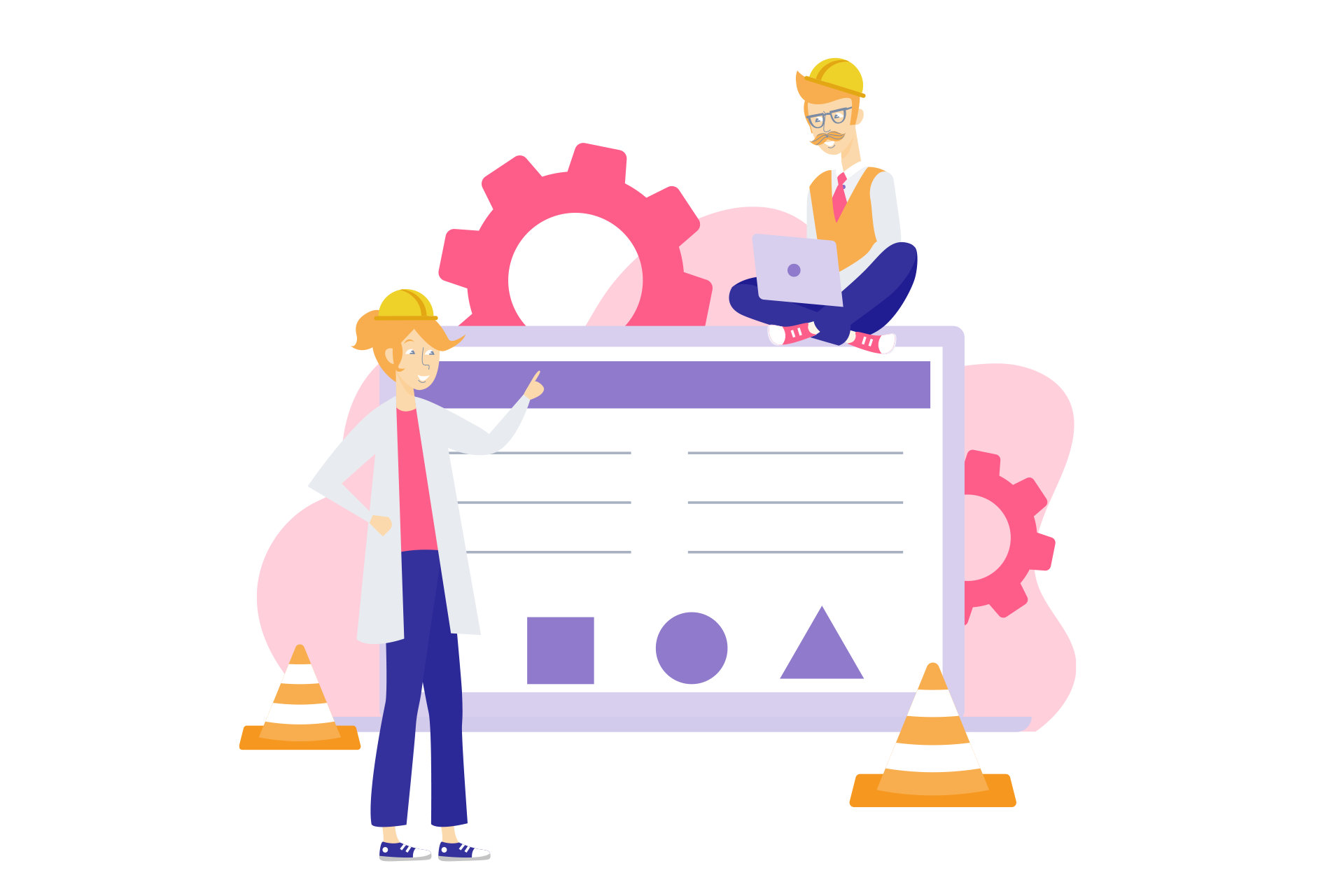 Content marketing is essential for building brand awareness, inspiring your audience, and generating leads.
Apps are the new focus in the fitness industry, easily accessible at any given time.
Inbound marketing for fitness will help you understand what your member or potential member is specifically looking for.
Marketing SEO
While increasing traffic using SEO, businesses should be able to persuade users to visit their fitness centre. We help you boost website traffic, which is the best strategy because the more visitors you have, the more likely you are to gain new members. In order to rank on the first page of the search engine, we help you create great content using relevant SEO fitness keywords.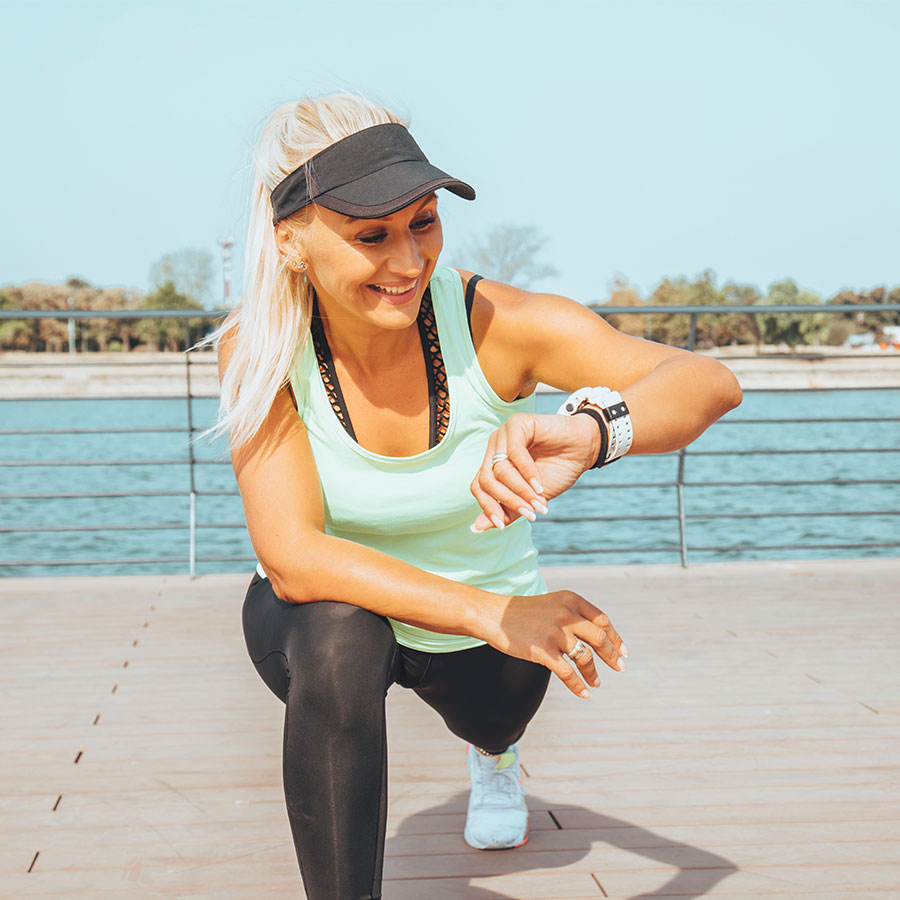 PPC Marketing
When your target audience enjoys what they see in your advertisement, they are more likely to contact you, learn more about your company, and even invest in a gym membership. It's an excellent way to generate new leads and expand. With our help, you will be able to see how well your campaign is doing. You can determine whether it is successful or needs to be improved in certain areas. We will then assist you in developing a more effective campaign for your fitness centre.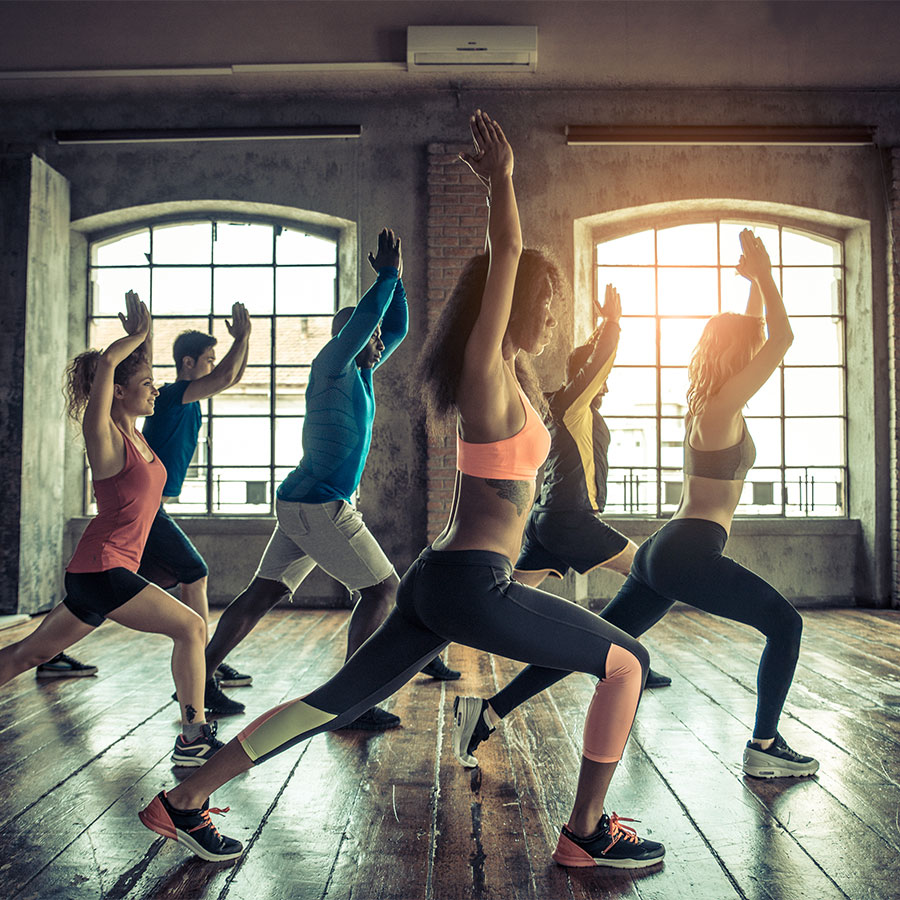 Web design and development
Presenting a powerful website for the clients can help your business reach greater heights. A website should not only be pleasing to the eye, it should be easily accessible and also provide all the information a potential member is seeking. With our help, you will be able to showcase your services and expertise easily which would help your business reach new clients while maintaining the old ones.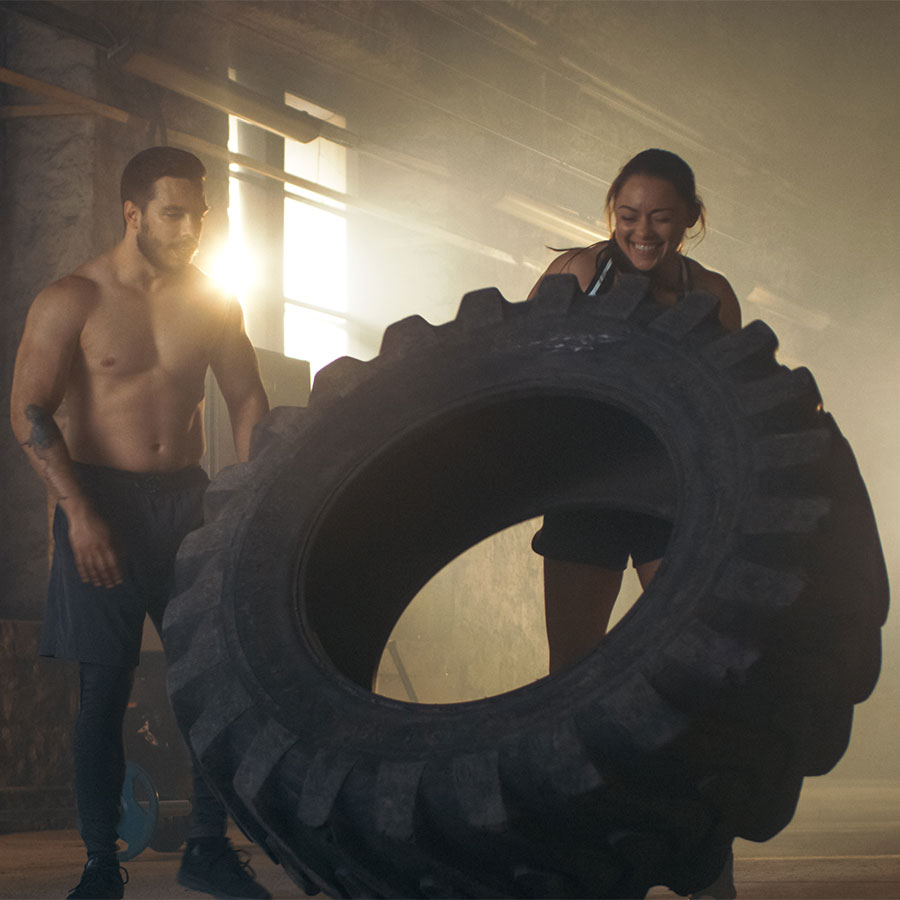 Content Marketing
Your business needs to generate ultra-targeted content that caters to the correct audience to attract clients and drive long-term sales. We will help you understand your key audience, whether you are targeting experienced trainers, running enthusiasts, beginner swimmers, or tech gurus. We would help you put out regular content that would keep your potential members entertained.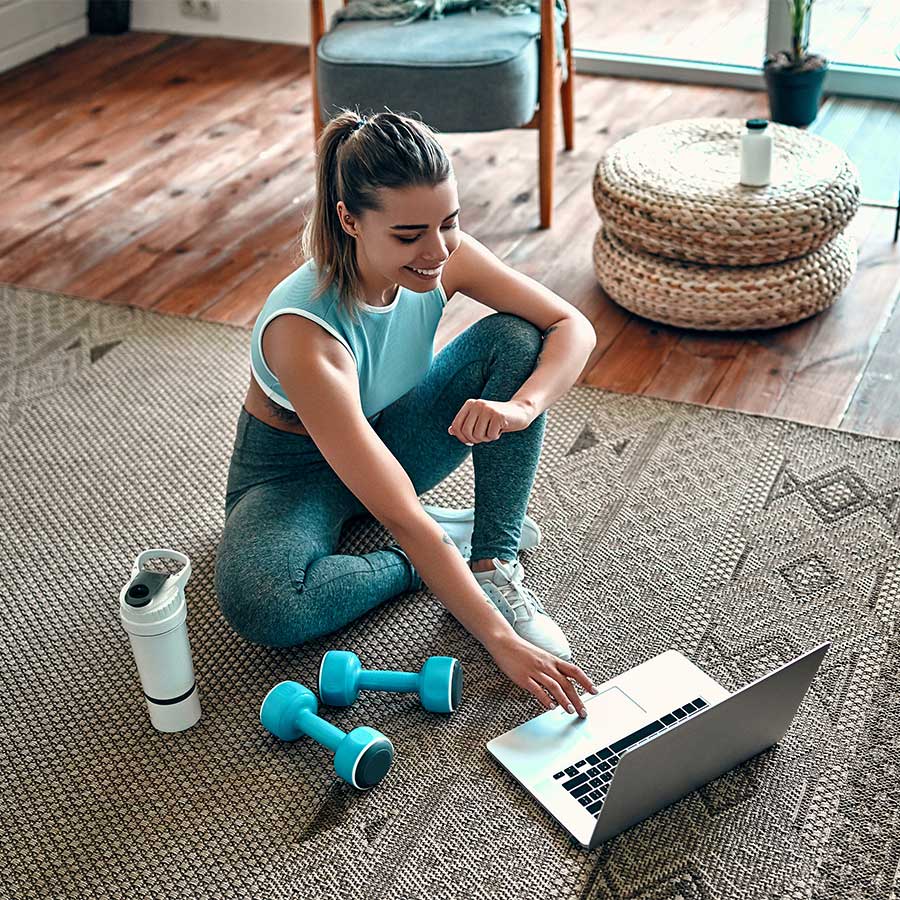 App Marketing
Mobile fitness apps have been in great demand in recent years with many people wishing to get into workouts but also wanting to do it in the comfort of their homes. These apps have to be pleasing to the eye as well as be user friendly. We will help you generate an app that helps your members monitor their workout sessions, while also being easily accessible for your new members.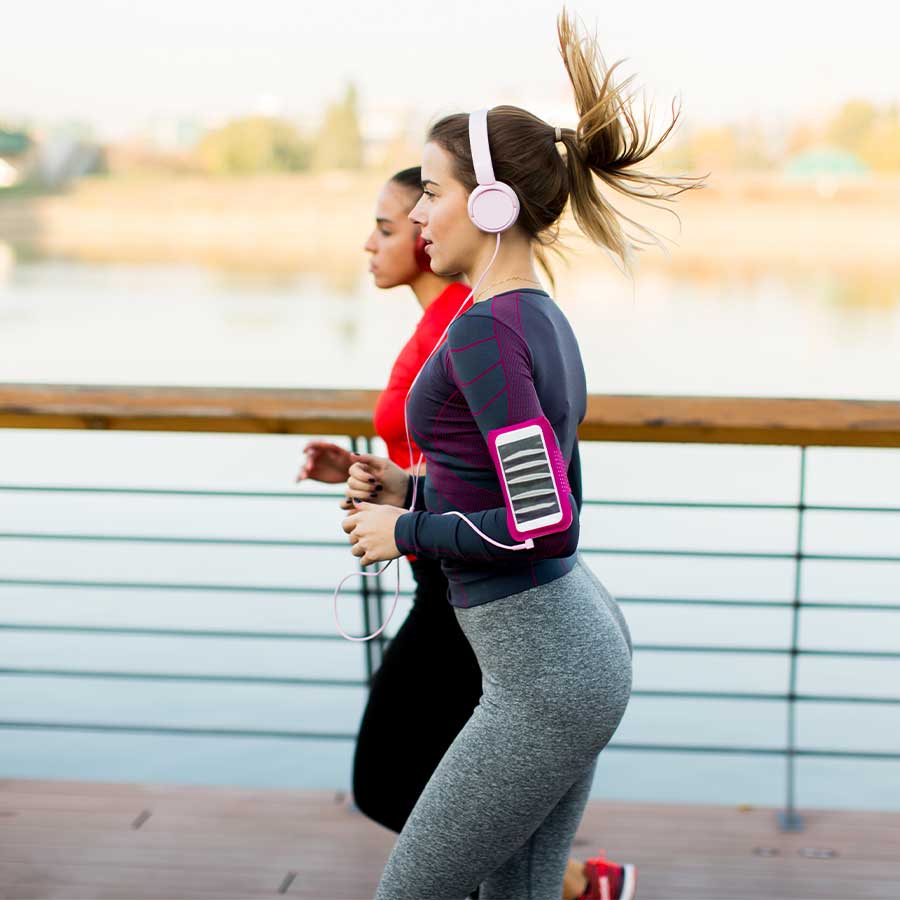 Inbound Marketing
Inbound marketing has revealed that publishing informative, valuable, and trustworthy content answers an ideal buyer's inquiry that can attract leads. We utilize this content when referencing on the internet, later using this relevant material to assist your potential buyer find the answers to their problem. It is always better to be specific in your goals whether it's obtaining new gym members or increasing the quantity of search traffic to your website.
Let us help you reach your target audience and drive traffic to your website.
Get in touch with us!