Online Reputation Management
Online Reputation Management
As a brand existing in the era of an active audience, it is important to craft strategies that shape or influence public perception. With social media, you must heed the voices of those who express their opinions about brands and services online. At HOP, we understand the significance of creating balance, counteracting misleading trends and putting your best foot forward.
ORM or Online Reputation Management means taking control of the online conversation. We believe that proactive marketing strategies and having an ORM strategy in place are the best ways to avoid any potential issues and help consumers find the right materials when they look for you on the Internet.
Uncover and identify potential areas of vulnerability that must be addressed.
Receive advice and a comprehensive strategy on how to tackle areas of risk.
Understand your digital profile and maintain a real-time view of your online presence
Influence Google's Search Engine Results Pages (SERPs) using positive material.
Understand the extent of any damage and develop strategies to prioritise brand rehabilitation and recovery.
Strategize the creation of content with consistent messaging and tone of voice.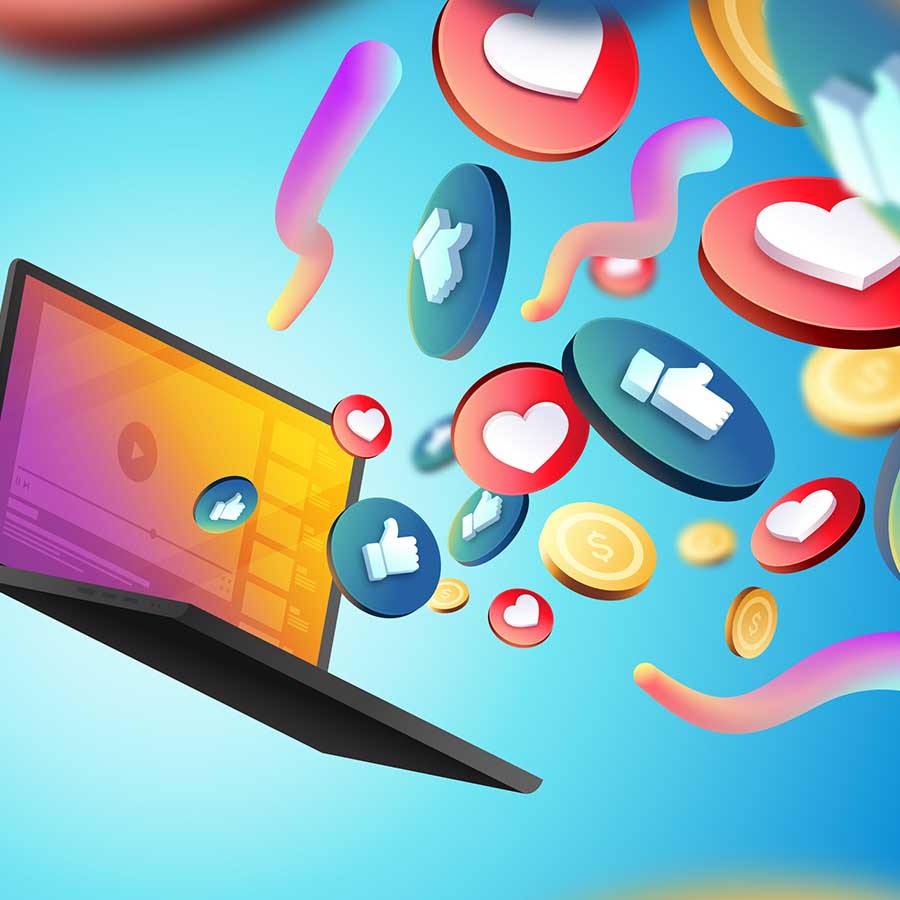 The aim of an extensive ORM audit is to identify what is currently being expressed about your brand online. Assessing your digital profile from a statistical and technical perspective, we account for the good, bad, and indifferent to determine your digital reach. Recognising vulnerabilities, the audit provides the right foundation for a successful and time-efficient SERP management strategy.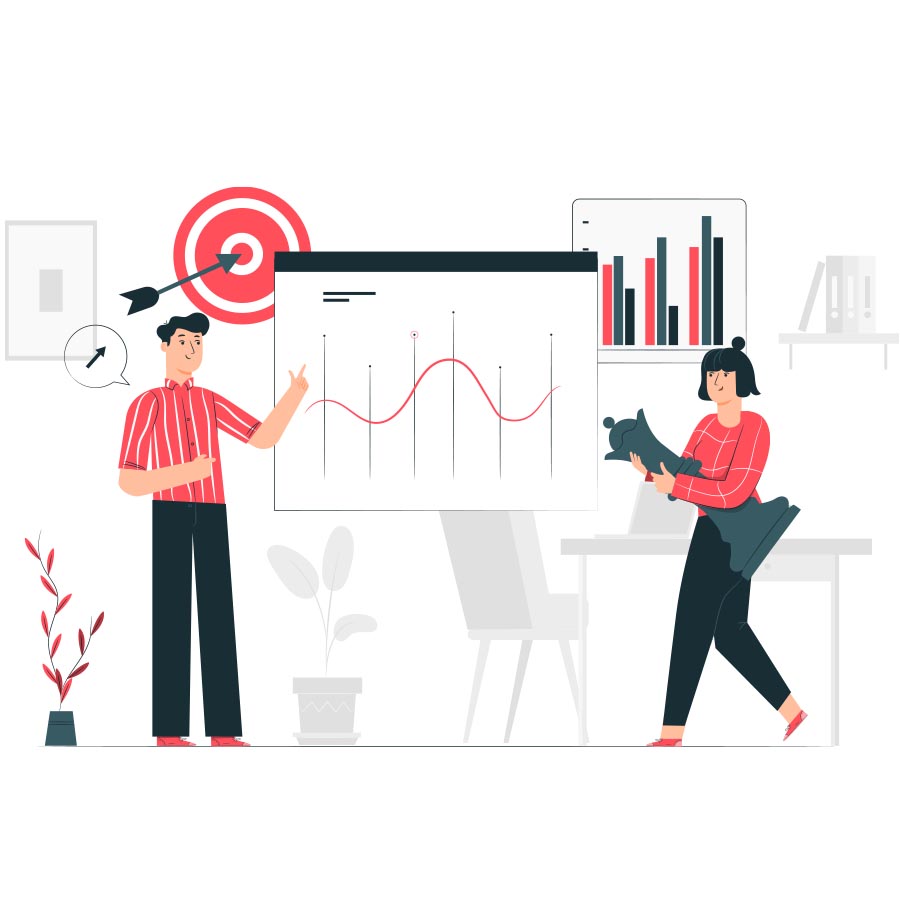 After analyzing the assimilated data, the findings are then used to develop a considered approach to how you appear online. In order to impact search engine perception of your brand, we help you develop positive content associated with your profile and implement the ideal strategy based on your PR objectives. We pride ourselves on offering our clients a personalized, flexible approach to ORM.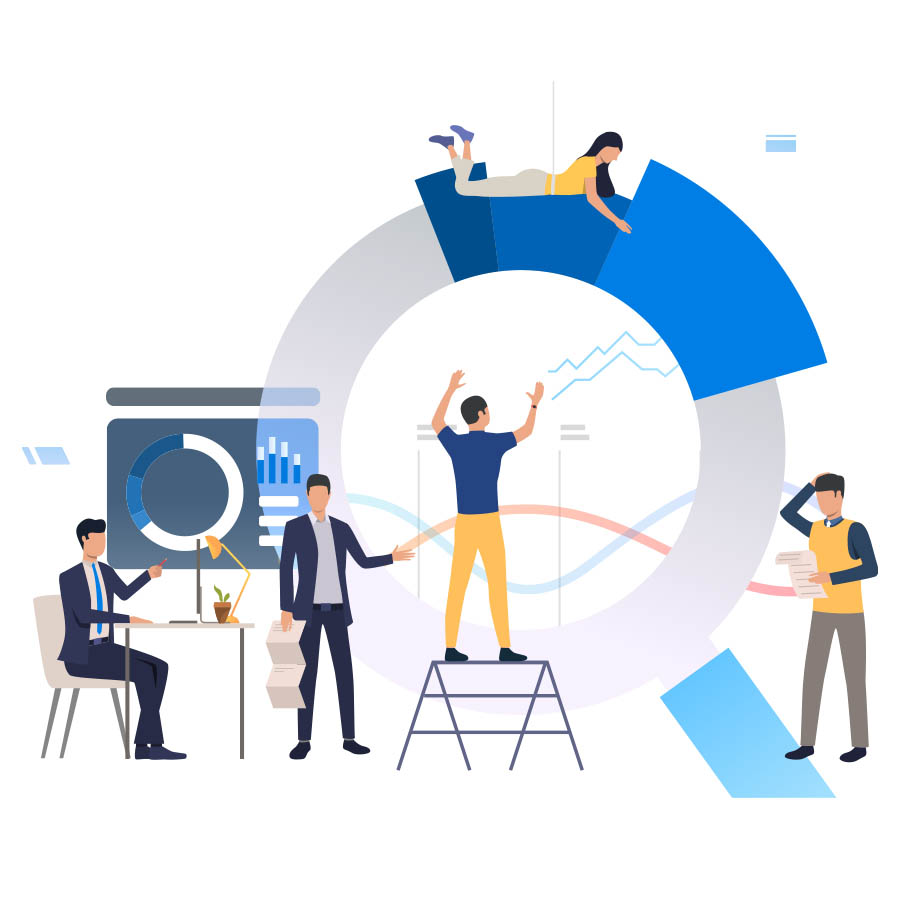 At HOP, we help you efficiently manage and monitor brand mentions to pinpoint potential vulnerabilities. Increasingly, the popularity of content is the main criterion for what makes a good search result. With Brand Monitoring, we monitor the web for mentions of your brand, products, and people since being proactive in monitoring allows you to react quickly to conversations online, staying on top of the discussion.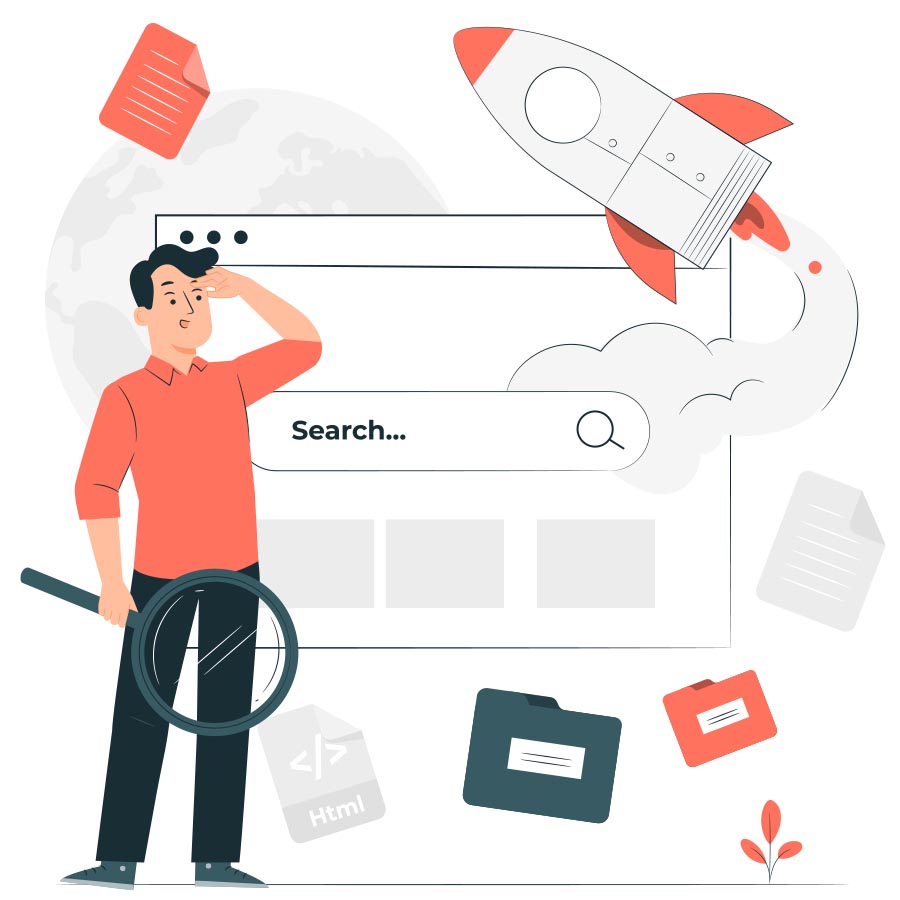 The algorithms of search engines are constantly evolving to incorporate sophisticated artificial intelligence and emotional reasoning. Based on a thorough understanding of the top-ranking criteria for your particular market sector, we will create a SERP (Search Engine Results Page) management strategy. One way to counteract negative material is to use SEO to produce positive content that would outrank it.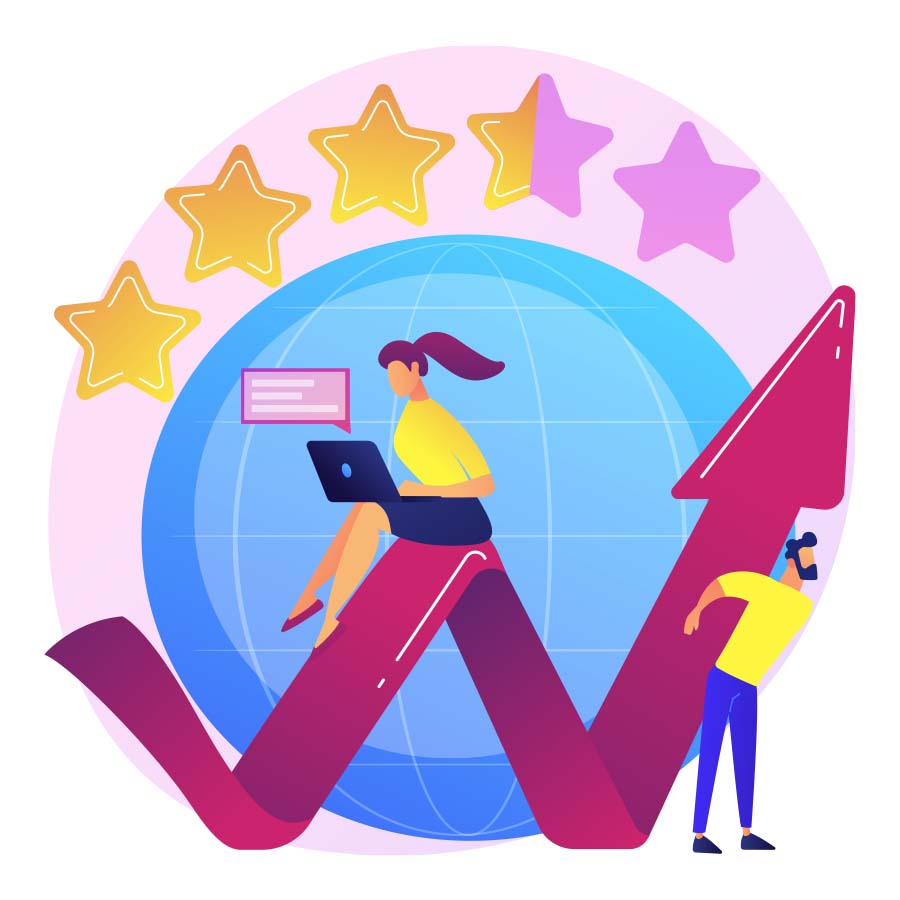 Reputation Management and Recovery
Managing and repairing your online reputation is vital when damaging content appears. Assessing the extent of the damage and conducting an in-depth keyword and social media analysis to search for longer-term digital opportunities, we help ascertain a Search Engine Management strategy that prioritises brand rehabilitation and recovery. In doing so, you can exert control over the situation and prevent online media sites from gaining traction.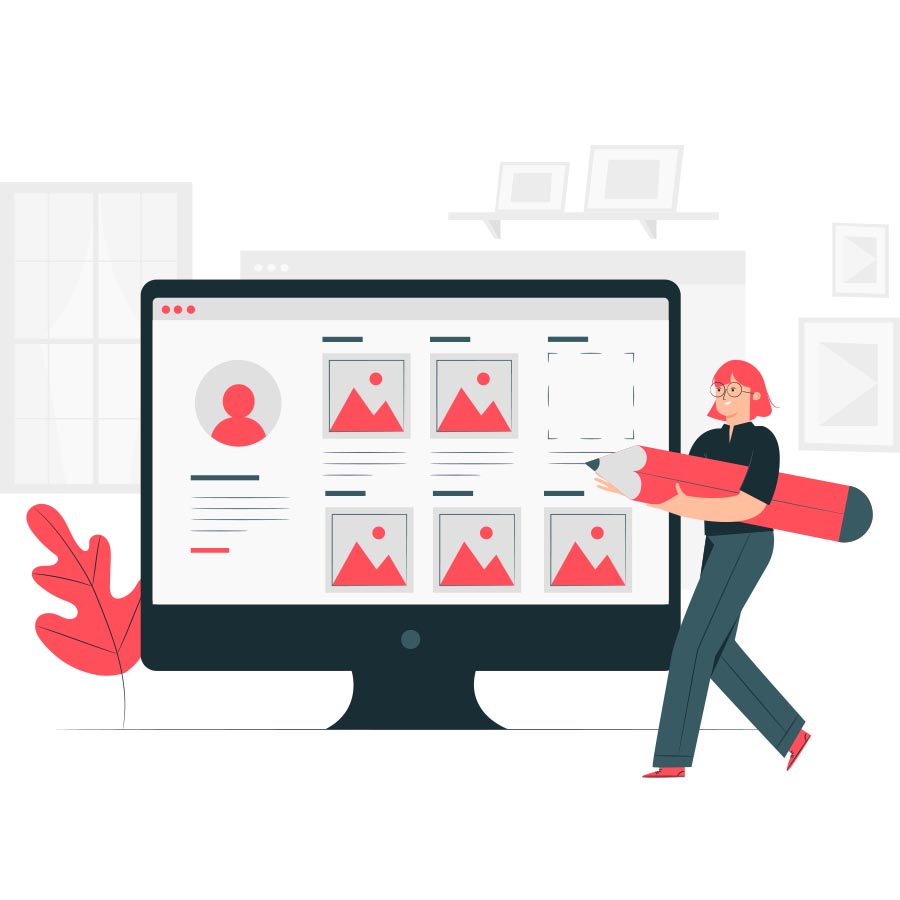 The way your content appears on branded searches, your responses on review sites, as well as your social media communication, play a significant role in forming your customer's perception of the brand. The power to present yourself the way you want to be seen lies in a sound ORM strategy. In strategizing the development of better content, you can nurture more positive interactions.
FAQs
What is Online Reputation Management?
Online reputation management is the process of monitoring, influencing, and controlling online conversations about a person, brand, or business.
How to do Online Reputation Management?
Here are some steps you can follow to manage your online reputation:
Monitor your online presence

Respond to negative feedback

Encourage positive reviews

Create high-quality content

Invest in search engine optimization (SEO)

Use social media

Consider working with a reputation management firm
What is an example of Online Reputation Management?
An example of online reputation management is a business monitoring and responding to reviews and feedback about their products or services on social media and review websites. For instance, if a customer leaves a negative review about the business on Twitter, the business can respond to the review and offer to address the customer's concerns.
Want to reach a wider audience through personalized content marketing strategy?
Drop us a line!
Subscribe to our Newsletter