The Automobile Industry
Digital marketing strategies used in the automobile industry can range from online advertising to social media marketing to email marketing to content marketing. These tactics can be used to promote specific vehicles or raise brand awareness, target particular demographics, and monitor consumer engagement and sales. Multiple car manufacturers and dealers have websites where they can give customers comprehensive information about their goods and services and make it simple for them to get in touch with them or arrange test drives.
Marketing SEO
Automobile industry thrives on a steady stream of new customers and a loyal core of repeat buyers. SEO helps funnel-in new buyers that are more likely to buy
PPC Marketing
By ensuring quality leads that convert into real business, PPC may help you optimize your advertising budget for your Automobile business' marketing.
Website design and development
Having a website for your automobile business with competitive edge allows you to stand out from the competition and attract customers by offering valuable information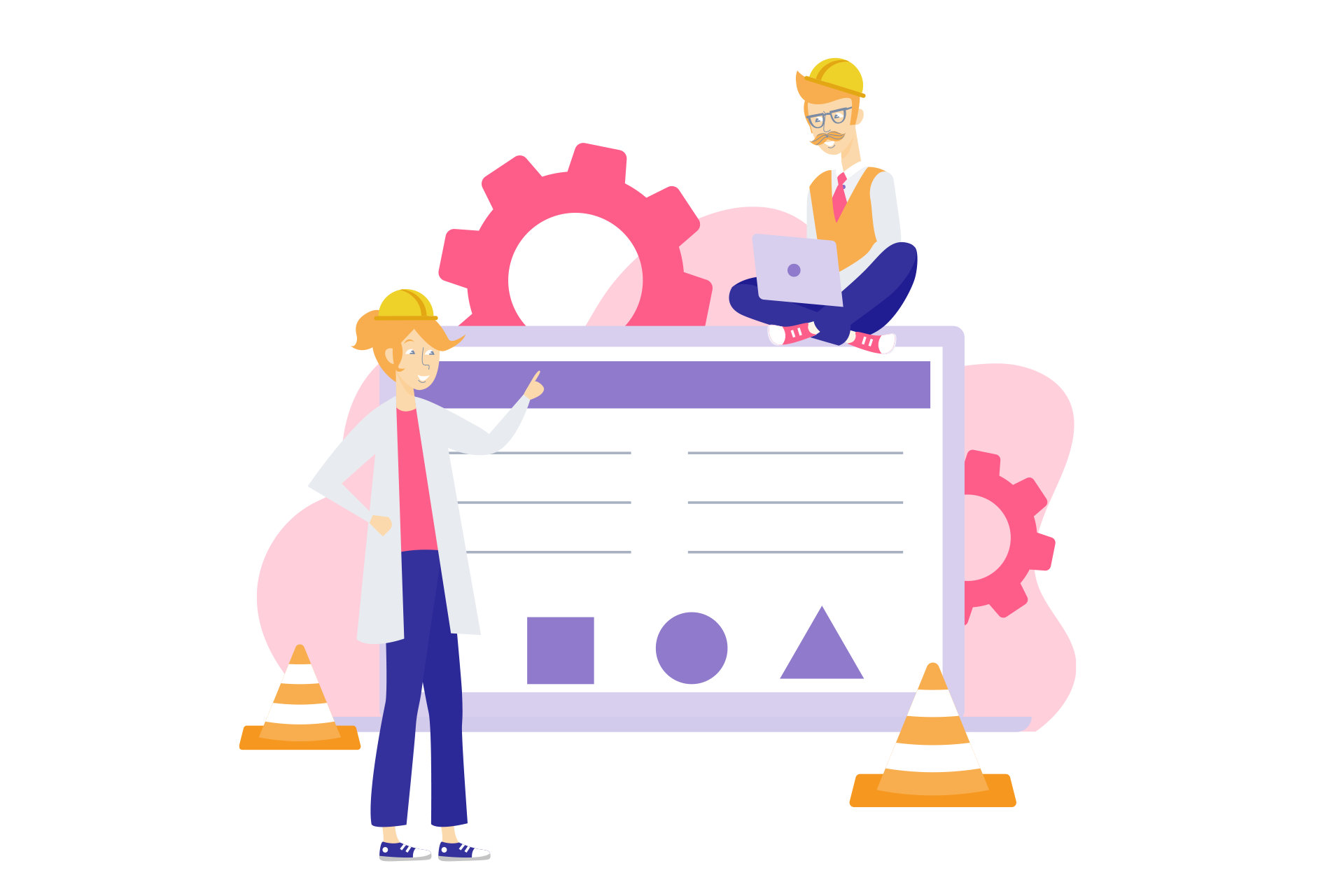 Content marketing for automobile businesses is one of the key drivers of generating satisfaction and building trust
A mobile app for automobile businesses boosts customer engagement, drives up brand value and sales
Inbound Marketing for automobile industry reaches and engages your customers online to increase sales and conversions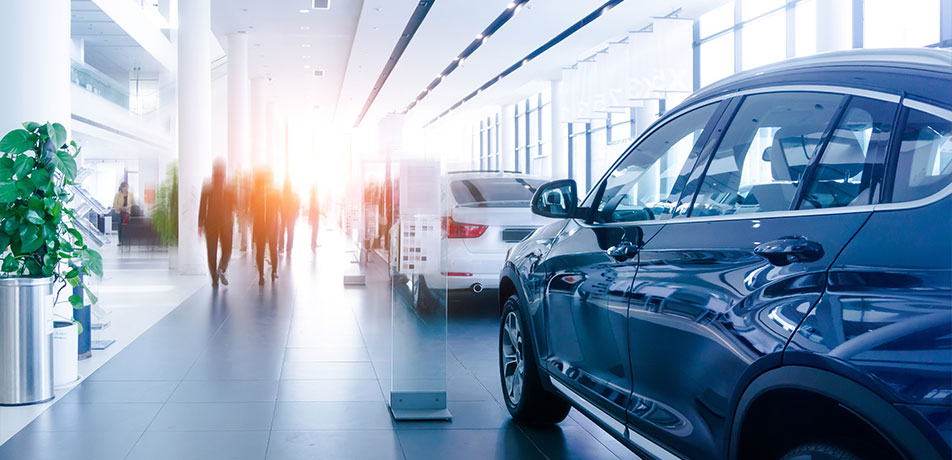 Marketing SEO
The automobile industry places a lot of importance on SEO in terms of digital marketing. A website that is both well-designed and user-friendly and optimised for search engines and users is essential to enhancing SEO for the automotive sector. This involves putting best practices for on-page optimization into practice, such as using header tags and meta descriptions and producing informative, high-quality content that is pertinent to the target audience.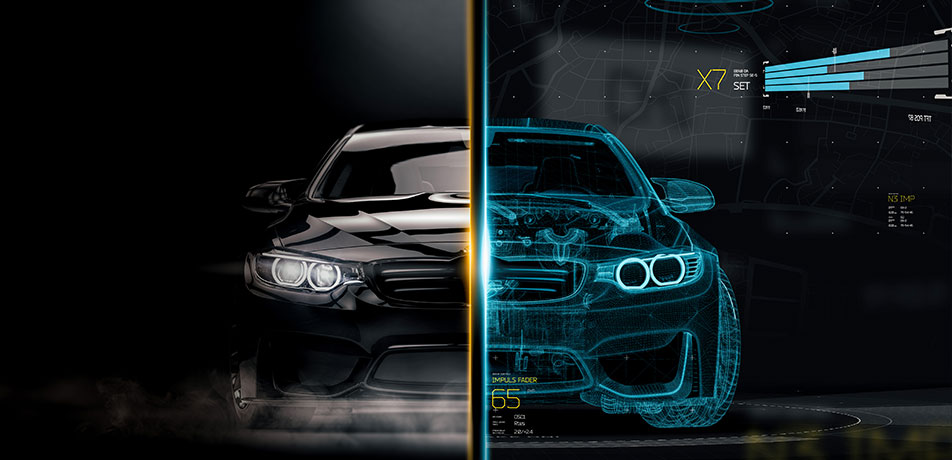 PPC Marketing
In PPC marketing, companies place ads on SERPs or other websites and are charged for each click on the advertisement. This tactic can be used by businesses in the automobile sector to advertise specific vehicles, build brand recognition, and generate leads. Google Ads is a well-liked PPC marketing tool in the auto sector. Businesses can also list products on Google Shopping with prices and images, which is particularly helpful for advertising particular vehicles. In the automobile industry, PPC campaigns are frequently used to generate leads, promote new models or clearance sales, and increase brand recognition.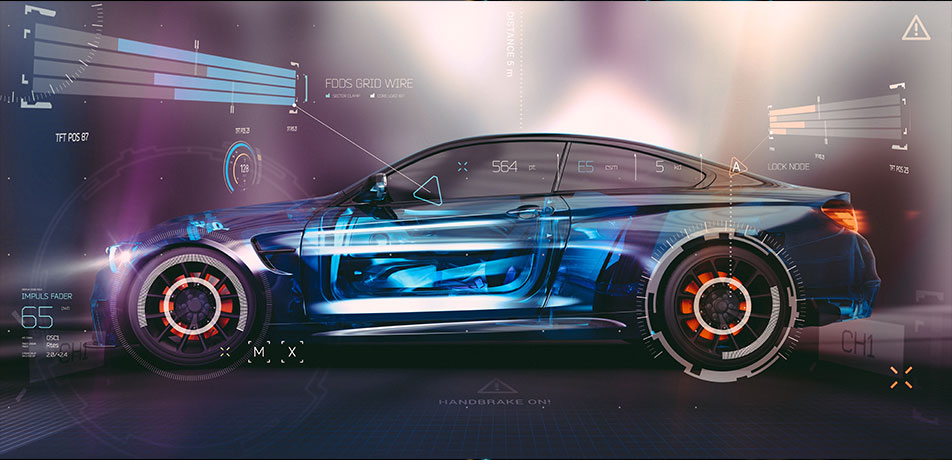 Web design and development
The automobile industry relies heavily on web design and development because it enables manufacturers and dealerships to promote their goods and services, generate leads, and inform potential customers. For the automobile sector, a professional and user-friendly website is crucial. It is important for the automobile industry to include elements like online inventories, appointment scheduling, financing, and service reservations. This may contribute to a simple and seamless customer experience and generate leads for the manufacturer or dealership.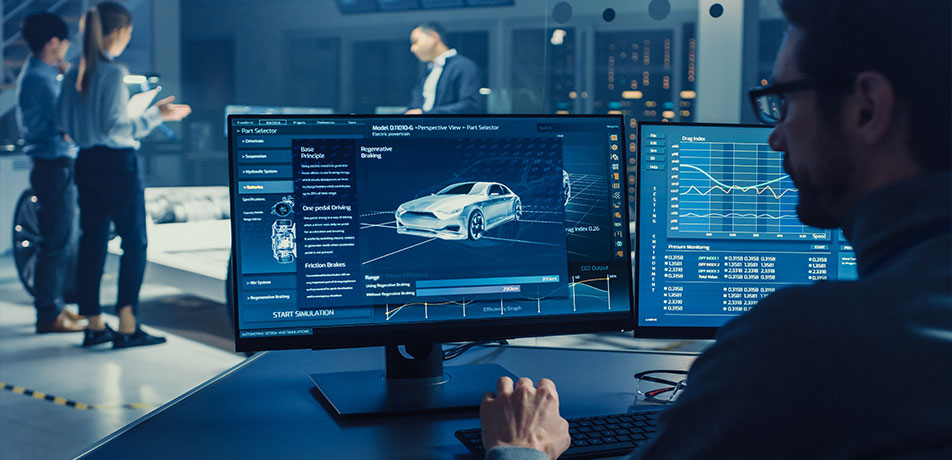 Content Marketing
In the automobile industry, content marketing involves the development and distribution of meaningful, relevant, and consistent content in order to attract and engage a target audience, ultimately leading to profitable customer engagement. A key aspect of content marketing in the automobile industry is the creation of high-quality, relevant, and engaging content. Customer and potential customer relationships can also be built through the use of content marketing.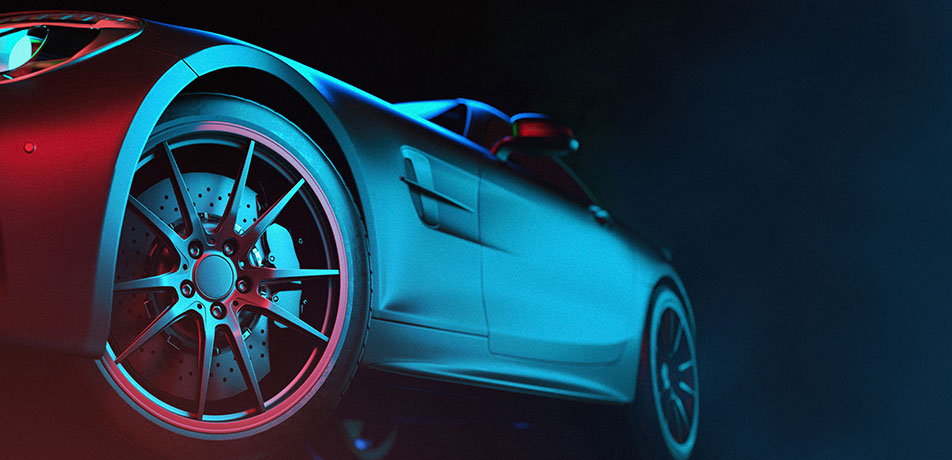 App Marketing
The practice of promoting and publicising mobile applications that are connected to the automobile industry, such as car-buying, car-sharing, and car maintenance apps. The use of apps in the automobile industry can aid businesses in expanding their clientele, generating leads, and ultimately increasing sales. Offering a mobile alternative to conventional websites and services also enables businesses to offer customers a comfortable and seamless experience.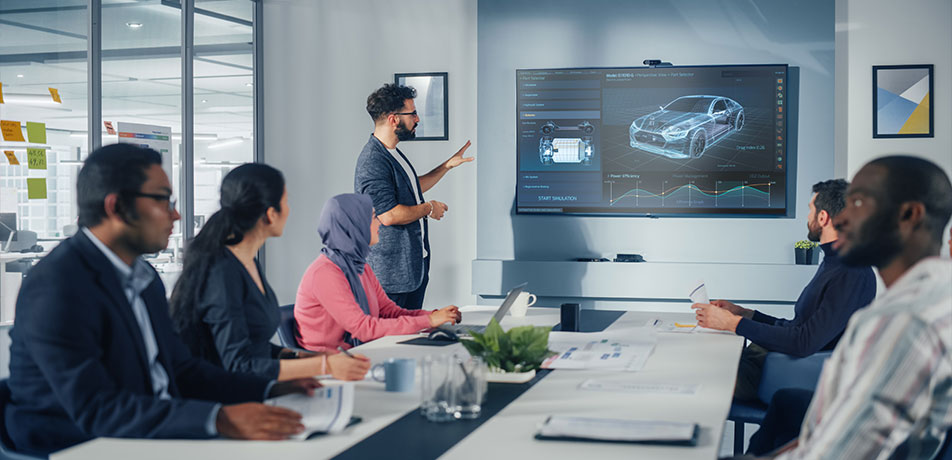 Inbound Marketing
The concept of inbound marketing in the automobile industry refers to attracting and engaging potential customers through the creation of relevant and valuable content rather than interrupting them with traditional advertising methods. As part of inbound marketing, potential customers are given the information they need at every stage of the buying process in order to establish trust and credibility. By providing relevant and valuable information to prospects at each stage of the purchasing process, inbound marketing enables companies to build trust and credibility with potential customers.
Let us help you reach your target audience and drive traffic to your website.
Get in touch with us!