Unbounce
Performance marketing is about generating targeted and qualified leads, building separate landing pages for different services is essential  as it helps to zero in on the lead quality and Ad relevance. Unbounce is a drag and drop landing page builder that allows businesses  and agencies to build landing pages without the need of a developer. Unbounce users can build high converting landing pages in a few hours.
Over 100 templates
Get started with your advertising campaigns by choosing from the  list of high-converting landing page templates that matches your objectives and goals,  with the ability to quickly publish on WordPress or using a custom url.
Easy to use
The intuitive drag and drop interface allows users to create responsive desktop and mobile landing pages without the need to know how to code. Custom functionalities could be added as the platforms accept HTML, Javascript and CSS.
Integration
Unbounce allows you to connect the landing page with 1000+ marketing tools. Almost any CMR could be integrated to Unbounce and even more with the use of zapier. Users can choose from over 850,000 professional copyright-free high resolution images of unsplash through Unbounce.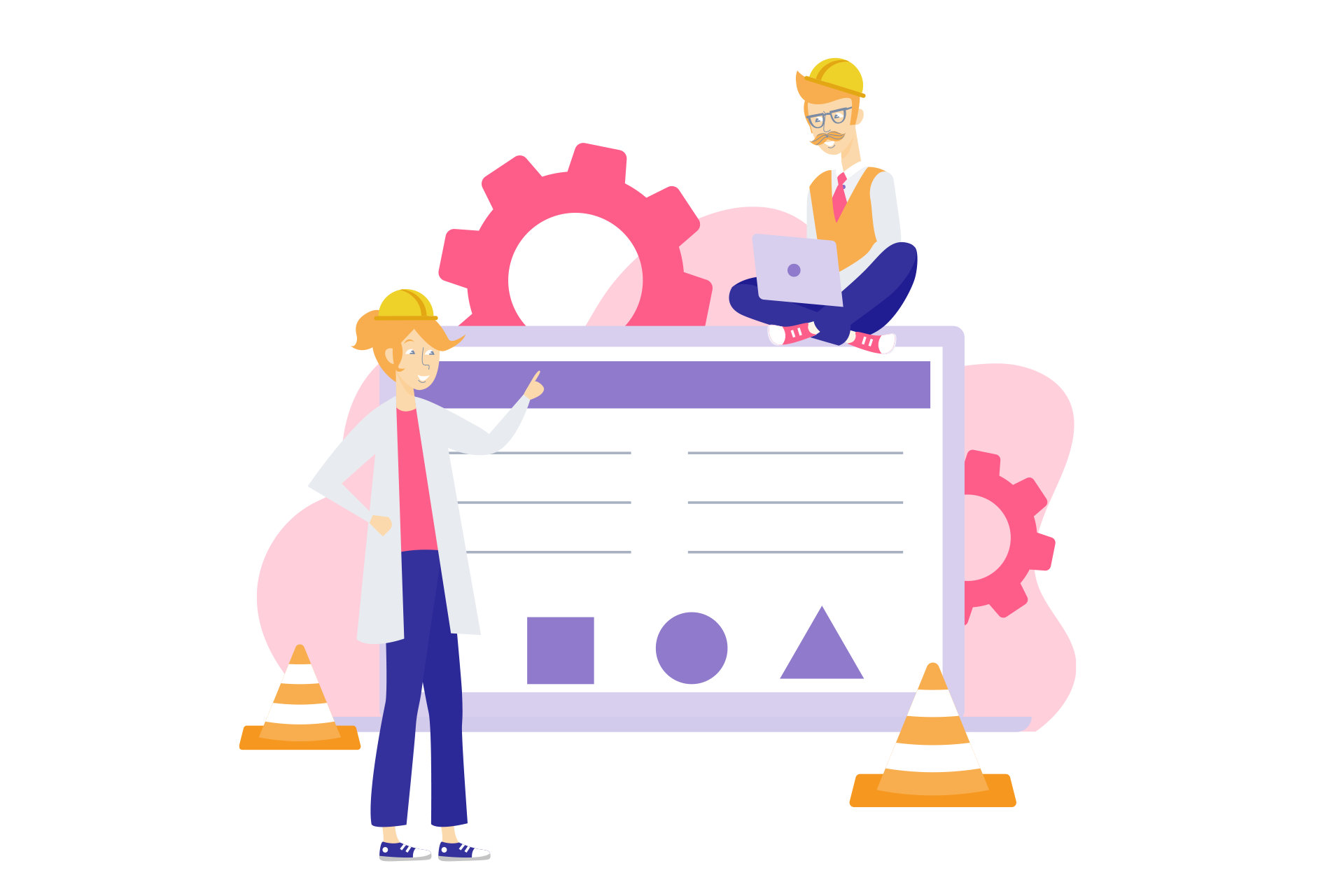 As an Unbounce agency partner we use Unbounce to create landing pages for our clients utilising features like dynamic text replacement to increase the landing page relevance to the ad copies and give our ad campaigns a better quality score. As part of our optimisation, we use Unbounce to split the traffic between pages for A/B to further determine the best user journey to convert traffic.
With Unbounce, you can build specific landing pages and optimize them to a specific goal instead of having visitors to wander on a full website which could be generic and full of distraction.
Our in house experts will ensure you get those leads by creating high-converting pages faster and optimizing campaigns successfully.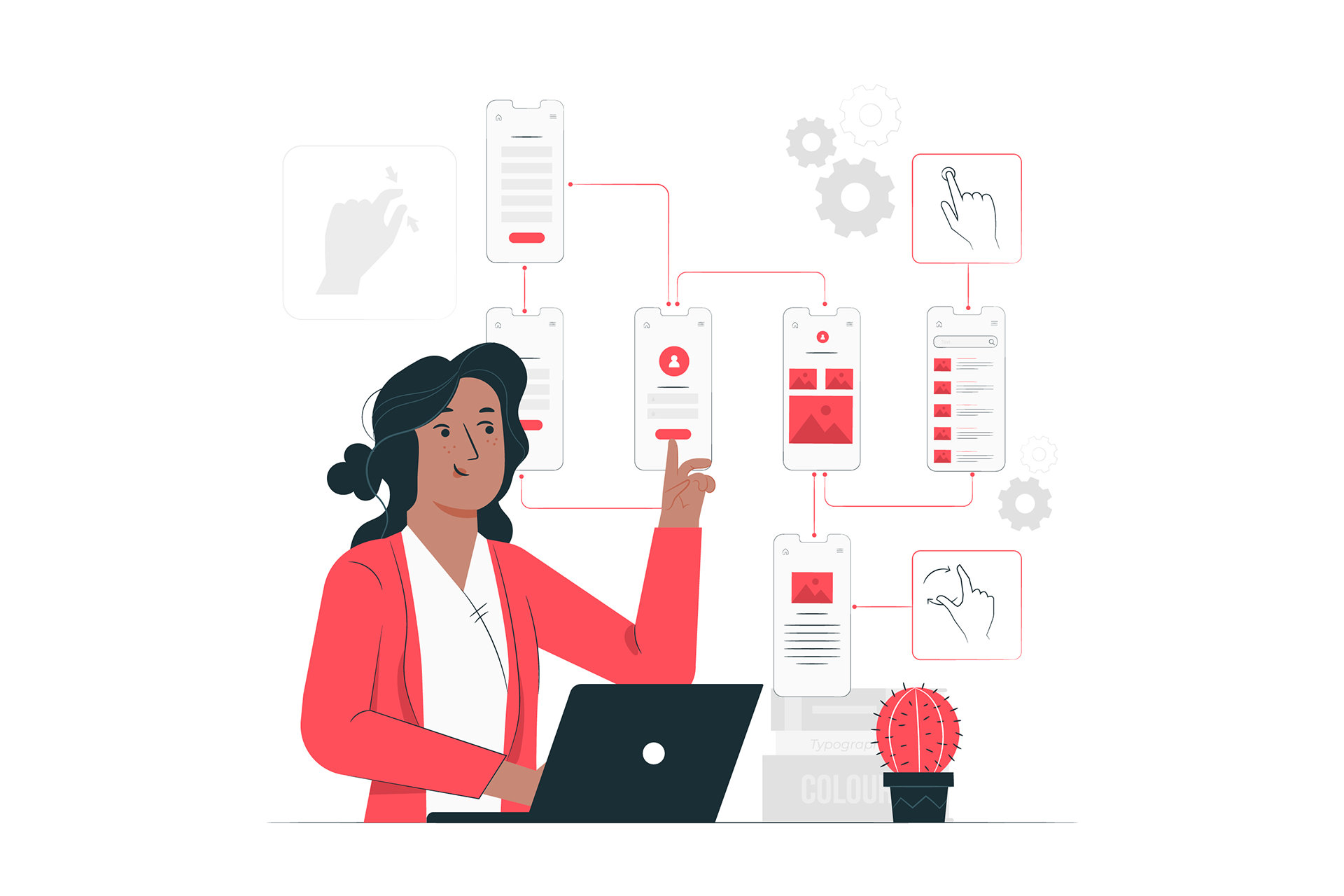 WHAT IS UNBOUNCE?
Unbounce is conversions driven and allows us to experiment  with a variety of variables like design, messages, forms and more to validate and make more visitors convert, and continually grow our clients ROI.
We use Unbounce to create on-brand landing pages which have lightning fast speed, with smooth and convenient lead management which goes to the clients in real time and also gets recoded into their CRM, and an advanced script manager that enables us to track converting campaigns alongside retargeting users who engaged with our clients' landing pages.
WANT TO IMPROVE YOUR ONLINE BUSINESS ? GET ONBOARD WITH UNBOUNCE .
Drop Us a Line!