LinkedIn Ads
LinkedIn is a professional social network. More and more people come to see news about their business, profession and workers every day. Linkedin ads are effective from both a social and a PPC perspective, making them a versatile and effective way to promote your company. It's our job to stay on the pulse, so that your business will always be a leading player with one of our Linkedin specialists.
Sponsored updates
This ad format lets you promote and present a post from your company profile page before a corresponding audience. This can be a good branding strategy, since you can easily address a particular subject by promoting an item you have written.
InMail
Send personalized messages directly to your target audiences LinkedIn inboxes.
Dynamic Ads
This powerful format matches your target users ' profile pictures next to your product for maximum impact.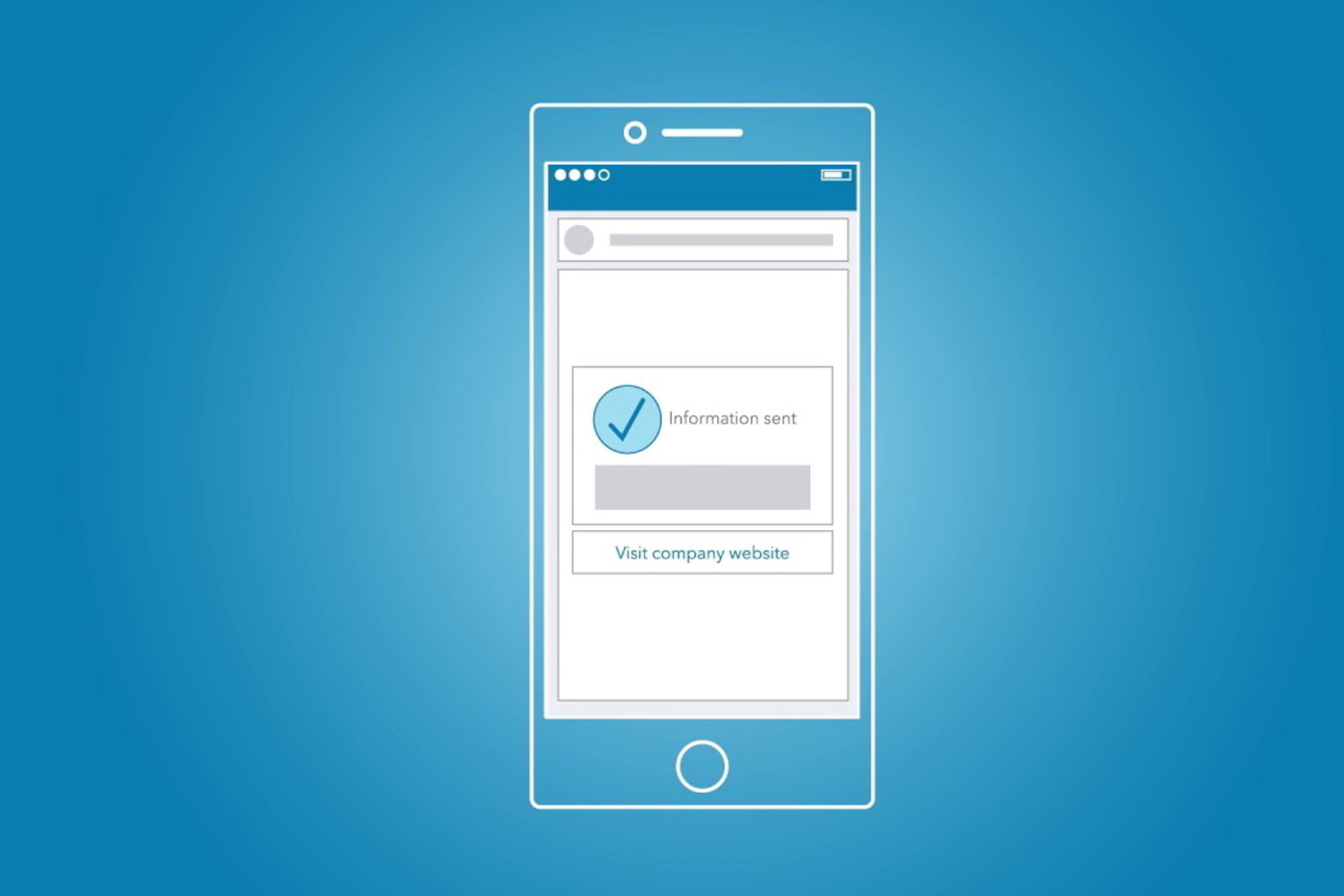 B2B sales can be improved with LinkedIn. In addition, because of the design of its user base, LinkedIn is best used in B2B. LinkedIn ads could be used to target users in specific business designations or roles.
Marketing LinkedIn can be best described as marketing niche. It can be used to reach broad-based markets in general but it yields rich dividends when used for niche advertising. You can pick a particular business or industry line and only show your advertising to those LinkedIn users. On any other social network, this is almost impossible.
Select LinkedIn audiences allows you to display your ads to your audiences in a very selective way. In a particular industry within a particular age group you can choose a C-level manager. It is difficult to miss specific markets with this kind of targeting so that the chance of meeting your business objectives increases.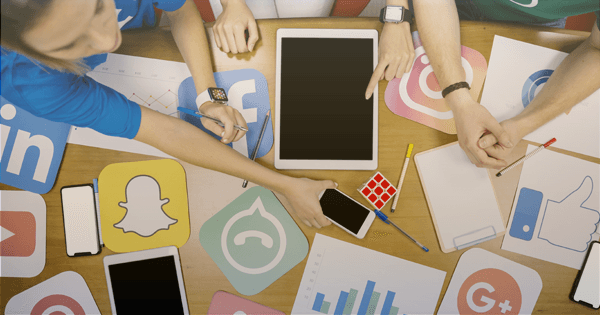 WHAT IS LINKEDIN ADS?
Why is Linkedin Ads a good way to find your audience? Well, the great part about Linkedin is the way to find your target audience. Building and targeting the right people is fundamental in a succesfull marketing campaign. Linkedin Ads enables you to target people based on Title, Location, Seniority, Company Size and function. You can also define them on interest and other metrics. This give you the opportunity to target different stakeholders with different messages.
As you know, today its not just all about getting thru to the decision maker, we need to influence different people within an organisation with tailored ads.
Based on objective, we have seen some great results for lead generation. Even if the cost per lead usually i higher in comparison with other social media lead gen formats, the quality tends to be better.