Re-market to The Right Audience Using AdRoll Retargeting
Home Of Performance, with their expertise in AdRoll, will set up the conversion driven campaigns to get the best results from your remarketing campaigns. The unique delivery method of Adroll on social and web networks is bound to give you the best bang for bucks.
Social Media Remarketing
Adroll delivers ads through your social media account to your potential customers based on their interactions with your website in order to get the best results.
Web Remarketing
The complex network of Adroll placements on the web is used to deliver ads to the highest possible converting potential customers and website visitors.
Effective conversion Tracking with Pixel
Effective conversion tracking and data analysis is done with the help of pixel and campaign performances tracked effectively. The pixel also helps identify the best suitable audience for your products/services.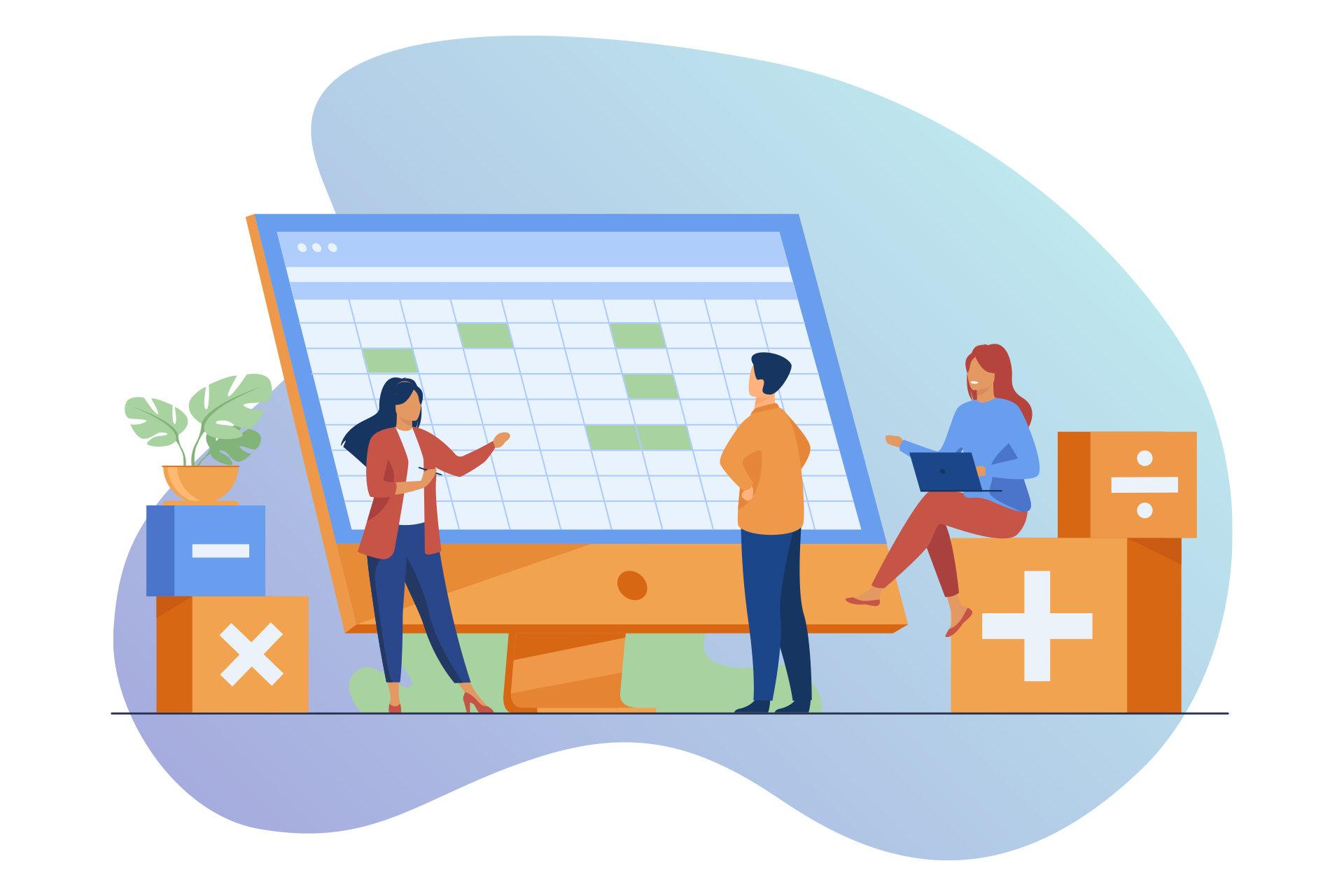 Once we have the pixel integrated on the website, what only matters now is choosing the right audience to get your campaigns up and running on Social and the web.
With a well crafted marketing message compelling enough to reel in an old website visitor back on to view other offerings.
Our in-house experts ensure the correct implementation of the code on the website to get the perfect remarketing list, have the marketing message clear and to ensure you get the best out of your marketing spend.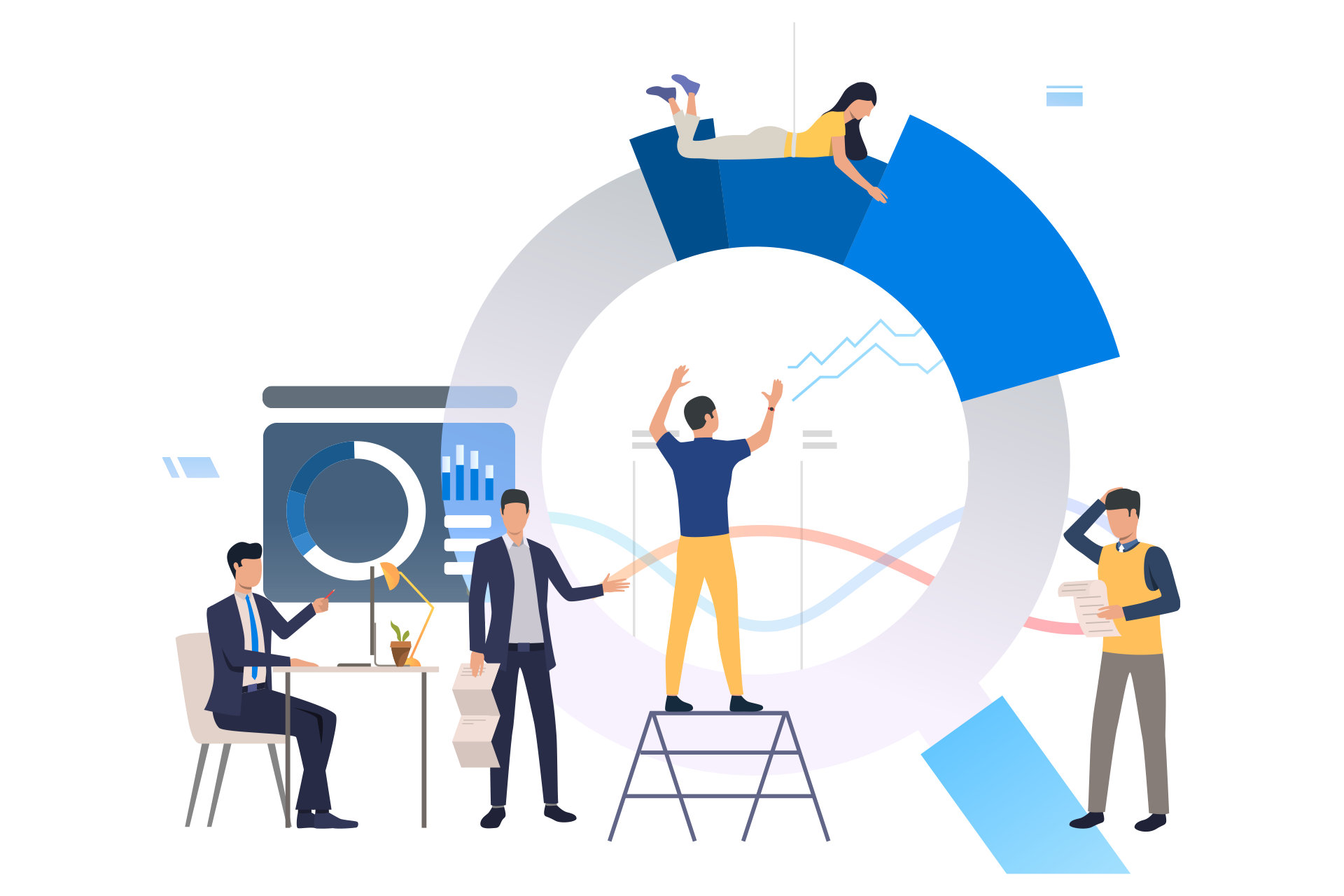 WHAT IS ADROLL
AdRoll is a performance marketing platform that has evolved over the last 10 years using the largest advertiser data co-op in the market. Ad roll complex network of ad delivery websites allow marketers to reach their audience all across the website and on social media, pushing the users one step down in the conversion funnel. So if you are looking to use Adroll to re-market to your niche, valuable audience, we know the best way to do it, giving you the maximum return of investments.
WANT TO ACCESS YOUR AUDIENCE EFFICIENTLY ? GET CONNECTED WITH THE BIGGEST NETWORK !
Drop Us a Line...