eCommerce SEO
Ranking higher in search engine results is an effective way of driving traffic to your website. Optimising your e-commerce store will ensure that you rank higher in search engines for relevant keywords, improving visibility and revenue to the business. With high-quality content and a well-designed website that's SEO-friendly, we at Home of Performance offer to analyse buyer intent and strategically optimise your business website.
Making sure that you are targeting the right set of keywords is important for your SEO efforts.
Ensuring your website navigation is both user-driven and search engine friendly.
This helps bring more organic traffic and conversions, therefore raising the site's ranking.
Vital for e-Commerce sites, it differentiates and helps you climb up in rank compared to similar competitors.
The use of high-quality content to promote your website and products can help increase traffic.
Quality links indicate to Google that your website is trustworthy and using backlinks also impacts how your website ranks for specific keywords.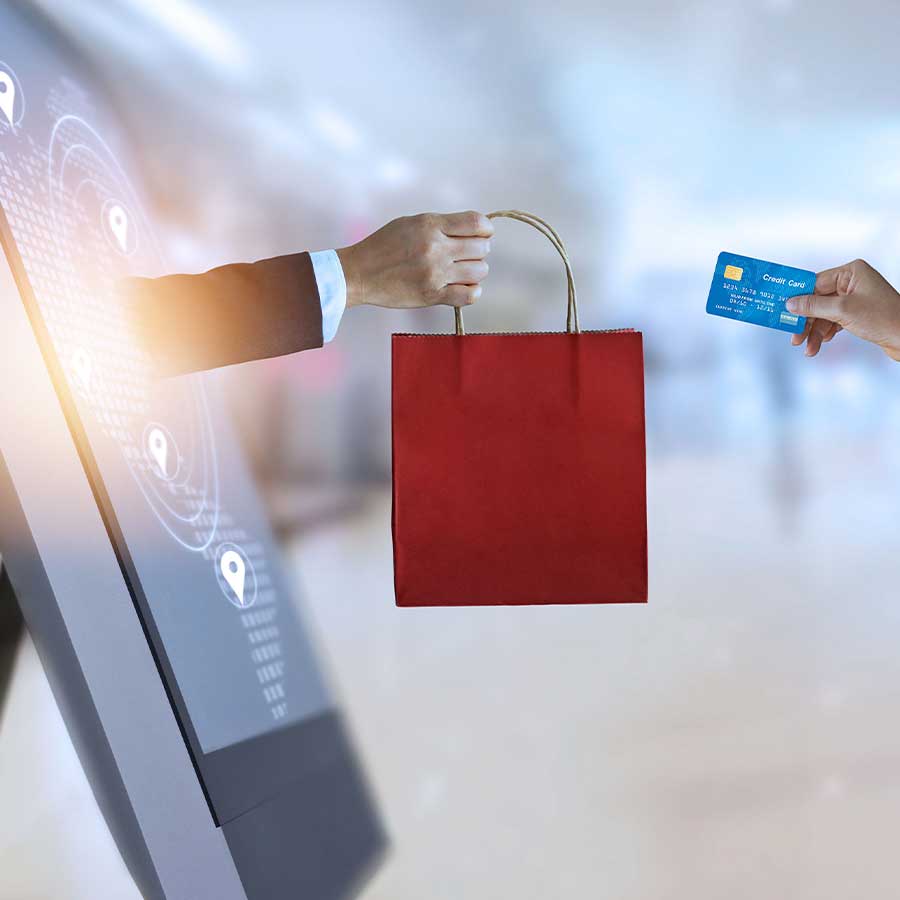 It is important to prioritize product-focused keywords, taking into account your homepage, product categories, and blog content. This ensures that you're targeting keywords with a medium to high search volume that are highly relevant to your brand and aren't too difficult to rank for. We analyse your buyer's intent using their keywords to understand whether they are browsing or looking to purchase.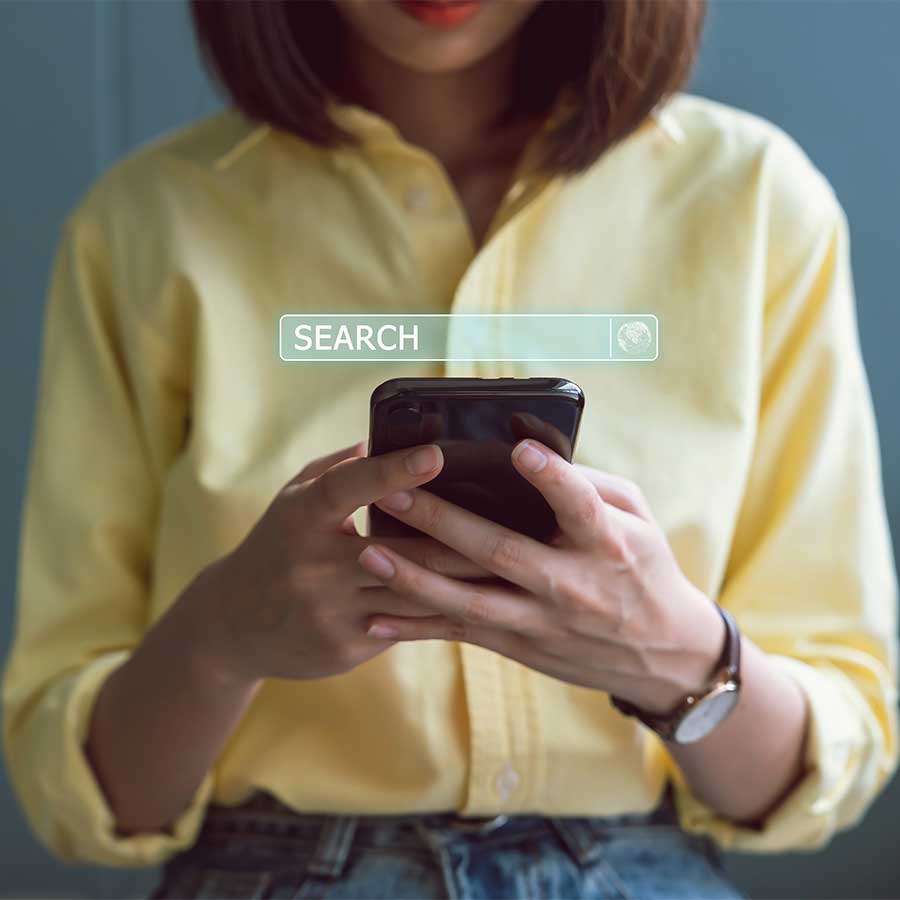 For both accessibility and crawlability, optimizing your site architecture by simplifying its structure is an essential aspect of any effective SEO strategy. We make sure that the visitors to your website only have to make a few clicks to get to the product page from the homepage hence improving user experience and reducing bounce rates. This will ensure that the visitor is likely to come back another time.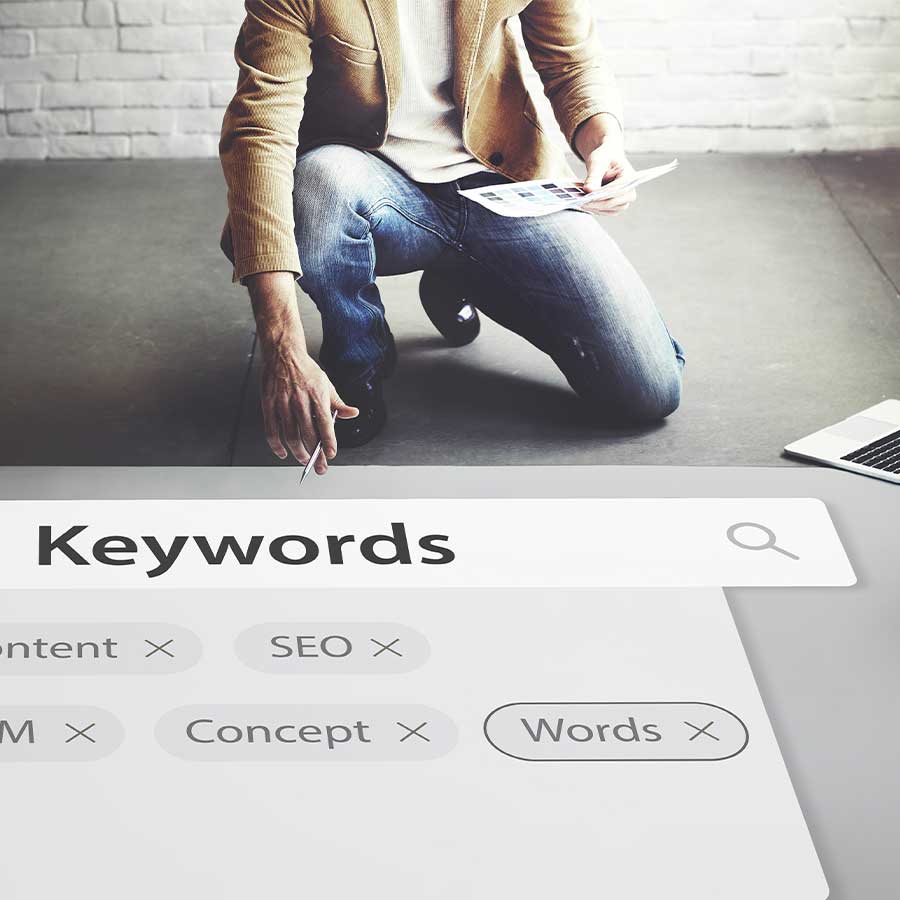 eCommerce site optimization is important for certain aspects of your site like the product description, images and reviews. With images and reviews which will draw the attention of customers, we ensure that your product pages are interesting and highlight the unique features of your business that helps you stand out in a crowd.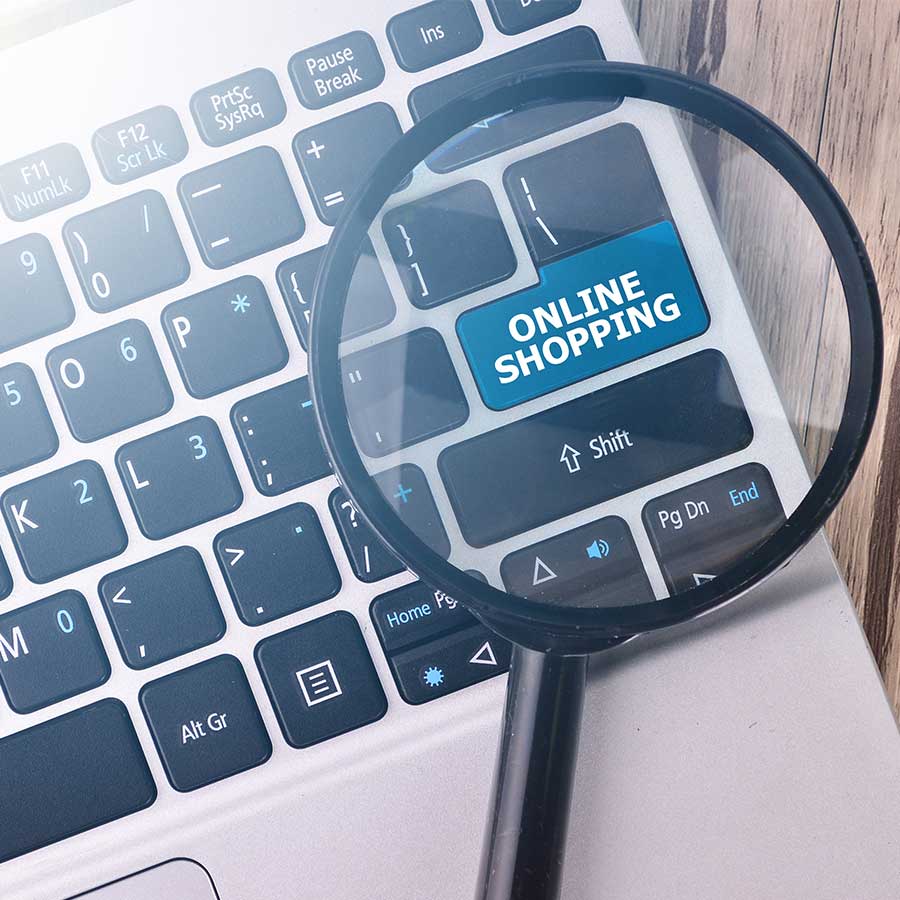 Technical SEO of your site differentiates you from your similar competitors. It is important to have fewer deep pages on your site and make sure that products are accessible within two to three clicks. We perform bi-weekly audits to ensure the site maintains a healthy audit score and is free from any critical errors that affect the website performance.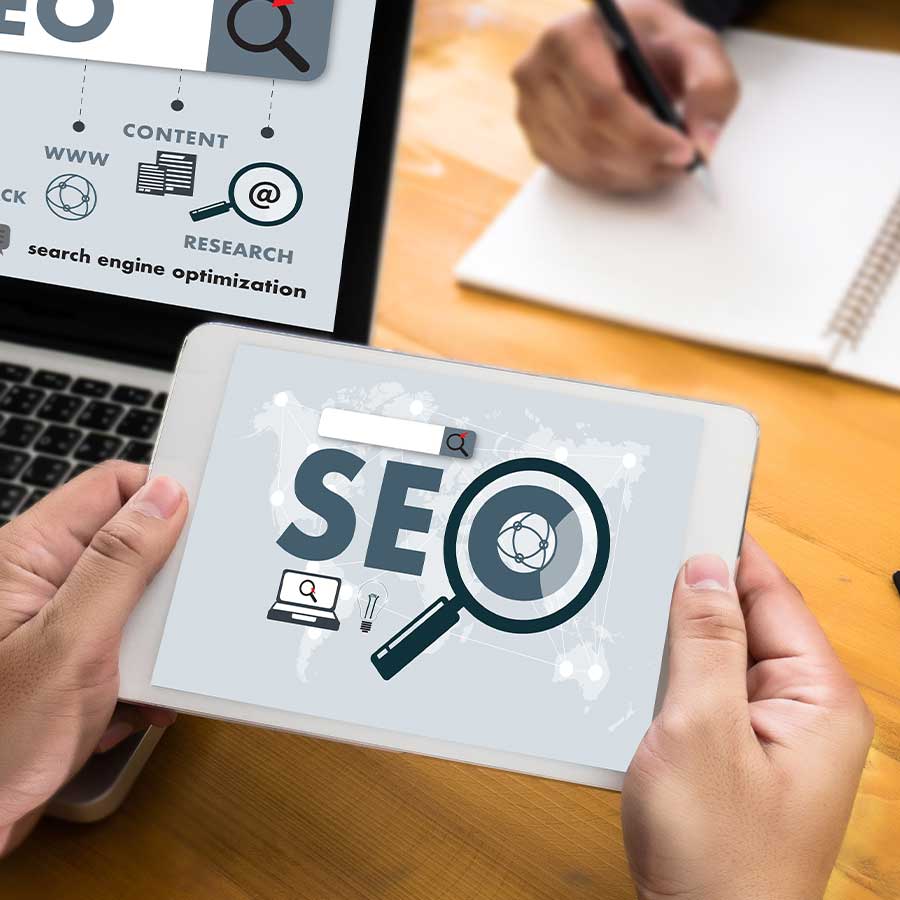 Product optimization is a key component of eCommerce SEO. It is important to identify your hero products and optimise it in a way that it grabs the attention of active shoppers. Our SEO and Content team works hand in hand to make sure that your products are optimised.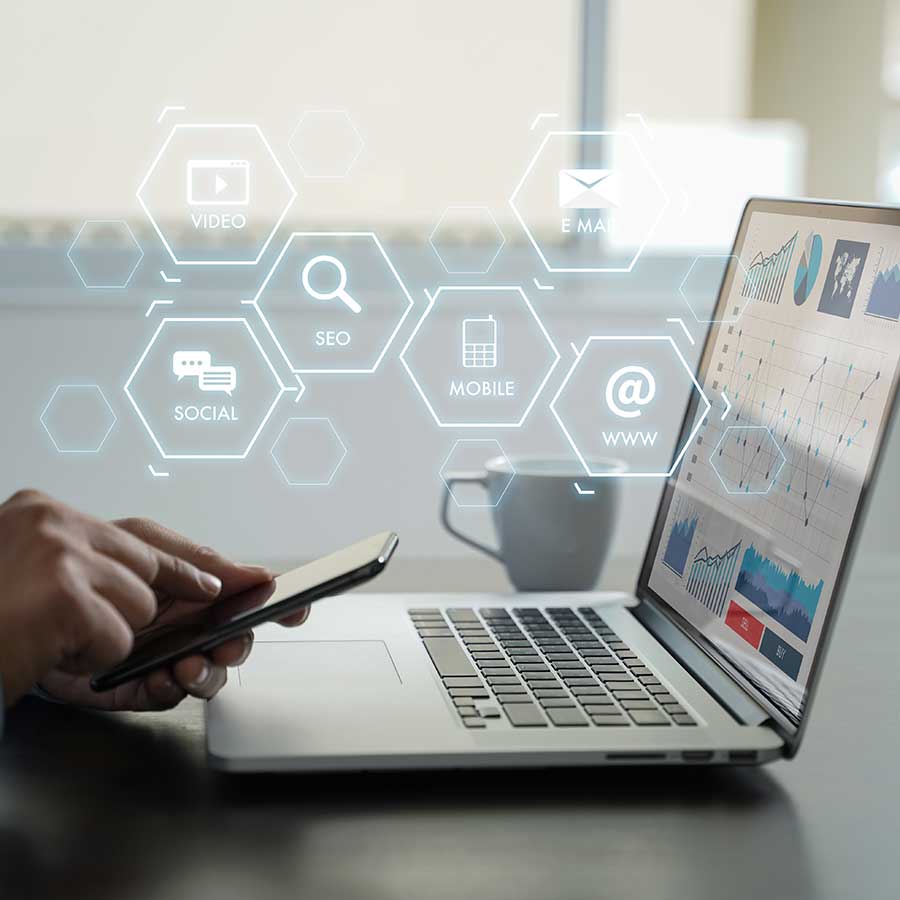 Backlinks are another ranking factor that Google considers when deciding where your sites should appear in the SERPs. We believe in quality rather than quality. With a clear outreach strategy, we make sure that you get the right links that will benefit your business. 
FAQs
What Is SEO for E-Commerce?
SEO for e-commerce is the practice of optimizing an e-commerce website to improve its visibility and ranking on search engines like Google.
How Is SEO for E-Commerce Different from Traditional SEO?
SEO for e-commerce is different from traditional SEO in several ways. One of the main differences is that e-commerce websites typically have a larger number of pages and products, which can make it more challenging to optimize each individual page and product for search engines. Additionally, e-commerce websites often have unique features and functionalities, such as product filtering and sorting, that can affect their search engine rankings.
Why does SEO matter for E-Commerce?
The goal of SEO for e-commerce is to improve the visibility of the website and its products on search engines, which can help drive more organic traffic to the website and ultimately increase sales.
Let us help you drive traffic to your eCommerce site
Let's work together!
Subscribe to our Newsletter