MOBILE APP MARKETING
App marketing is the combination of the tactics used to get people to install and use your app
Based on the objective different channels and tools can be used. If your looking to generate a volume of IOS and Android downloads fast, a paid strategy using Cost Per Installment benchmarks usually is recommended. Google gives the option of UAC (Universal App campaign) which is a machine learning technique to enable Googles algorithms to pick up positive signals on the most likely audience to install your app. This is a great way to generate volume at a low cost.
At the same time, you need to foster a long term strategy using ASO (App store optimization) which means building lasting and organic growth in the App/Google play store. Knowing your main keywords is essential to build a successful ASO strategy. We use the Title and Description fields in the AppStore to focus on the relevant keywords, which aim to leverage your ranking in the search and category ranking. Reviewing your UX/UI is another important part of the mission to increase your users. Also – Attention needs to be put on your reviews to ensure a steady flow of positive reviews.
App Marketing Strategy that contains App CPI, CPC, Performance Audit, and ASO should be great enough to reach your goals in Dubai, Abu Dhabi or Stockholm where Home of Performance master Localized Campaign Strategies.
Having a great budget for your Digital Marketing activities is great but making the most out of it is what matters the most. With HOP Digital Consulting Services and Performance Marketing Power, your budget will be well utilized.
Using the latest technology to provide a full range of Website Design & Development services supported with Digital Marketing. Make a Good use of Home Of Performance Free Digital Consulting service and contact us.
 Inbound marketing strategies can help you to attract visitors toward your website, and turn them into sales. A collective group of Activities including but not limited to Digital Marketing, Performance Marketing, and Digital Consulting.
The influence of mobile applications is accelerating day by day. With more and more people using smartphones and tablets, and Digital Marketing has become an essential need to have your App installed in a lot of phones.
We apply ourselves to not only understand our clients but the client of the client and the urges that tip them over to interact with your message.The Success of Any Digital Marketing campaigns depends on how good the creative is.
The average customer will still always turn to a search engine such as Google whenever they have an immediate requirement for a product or services. The Power of digital Marketing lies on getting organic traffic at the lowest cost.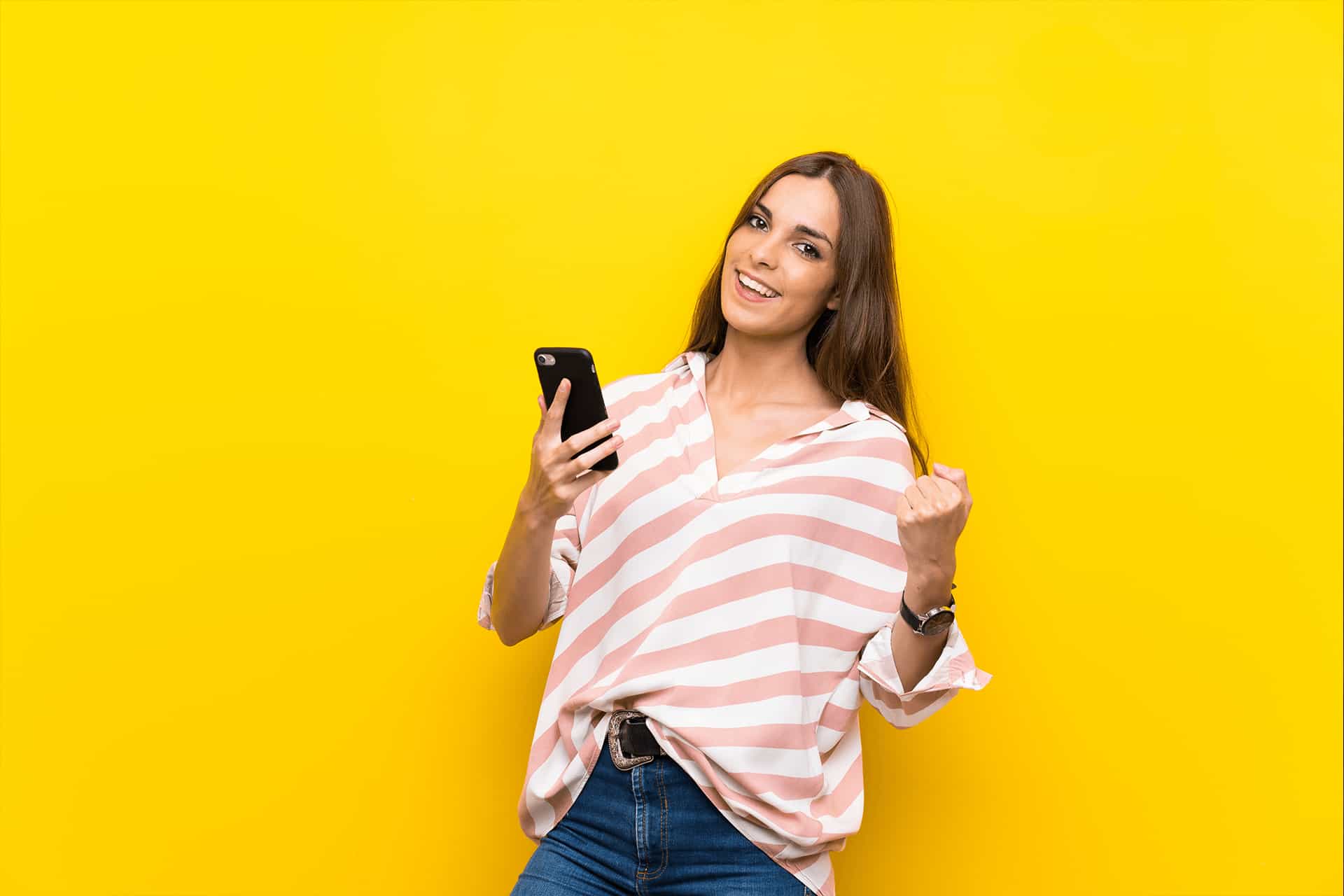 CPI is the basic principle of App Marketing Launch campaign in Dubai. Performance-based ad campaign where you pay directly for the installs/downloads we bring. Track the progress through daily reports on installs. No payment if no downloads!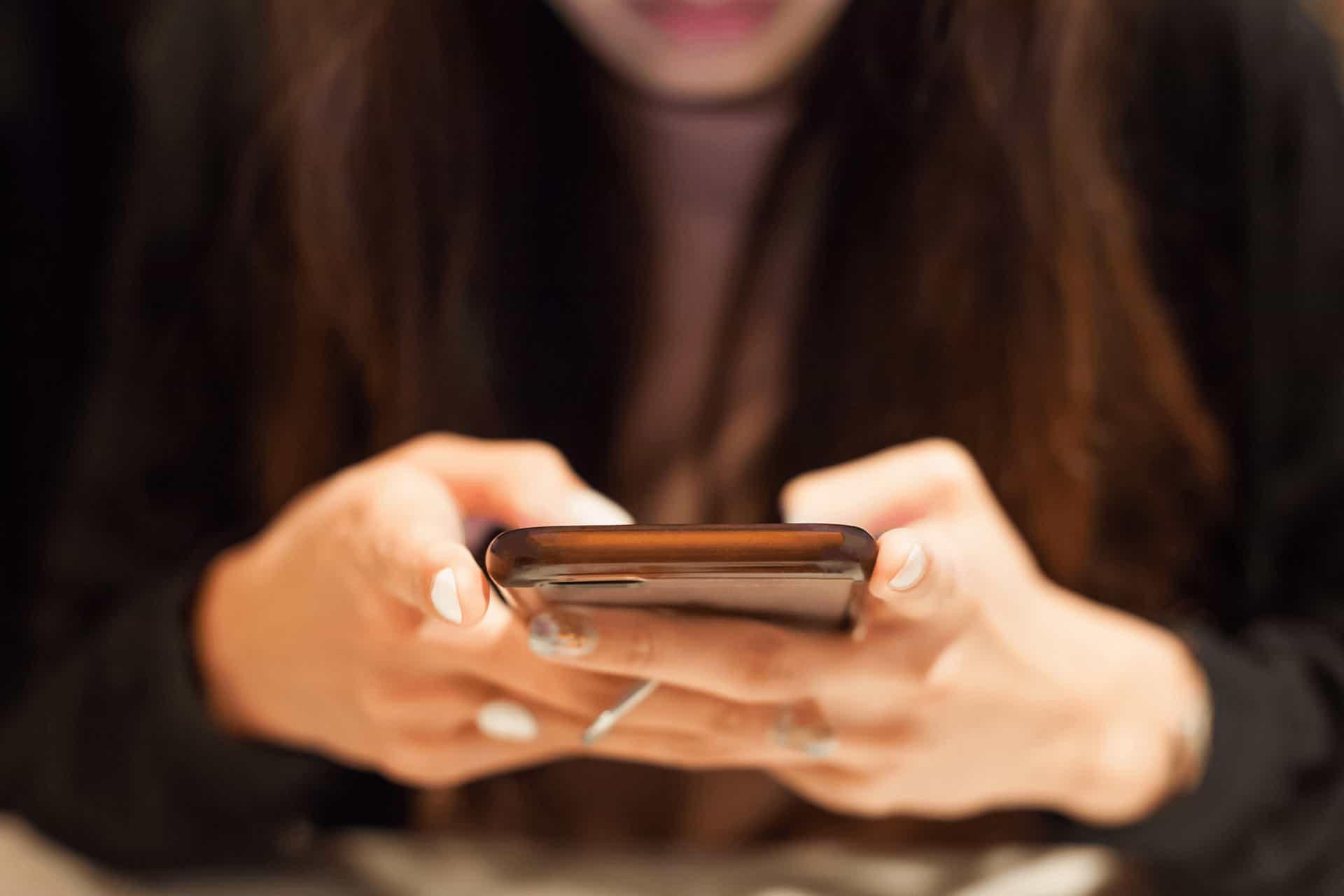 Spread awareness about the app with targeted ads on publisher platforms with a global reach. Designed by our professional experts, the ads will be rich in content and call to action. App Marketing in Dubai has become much easier with HOP.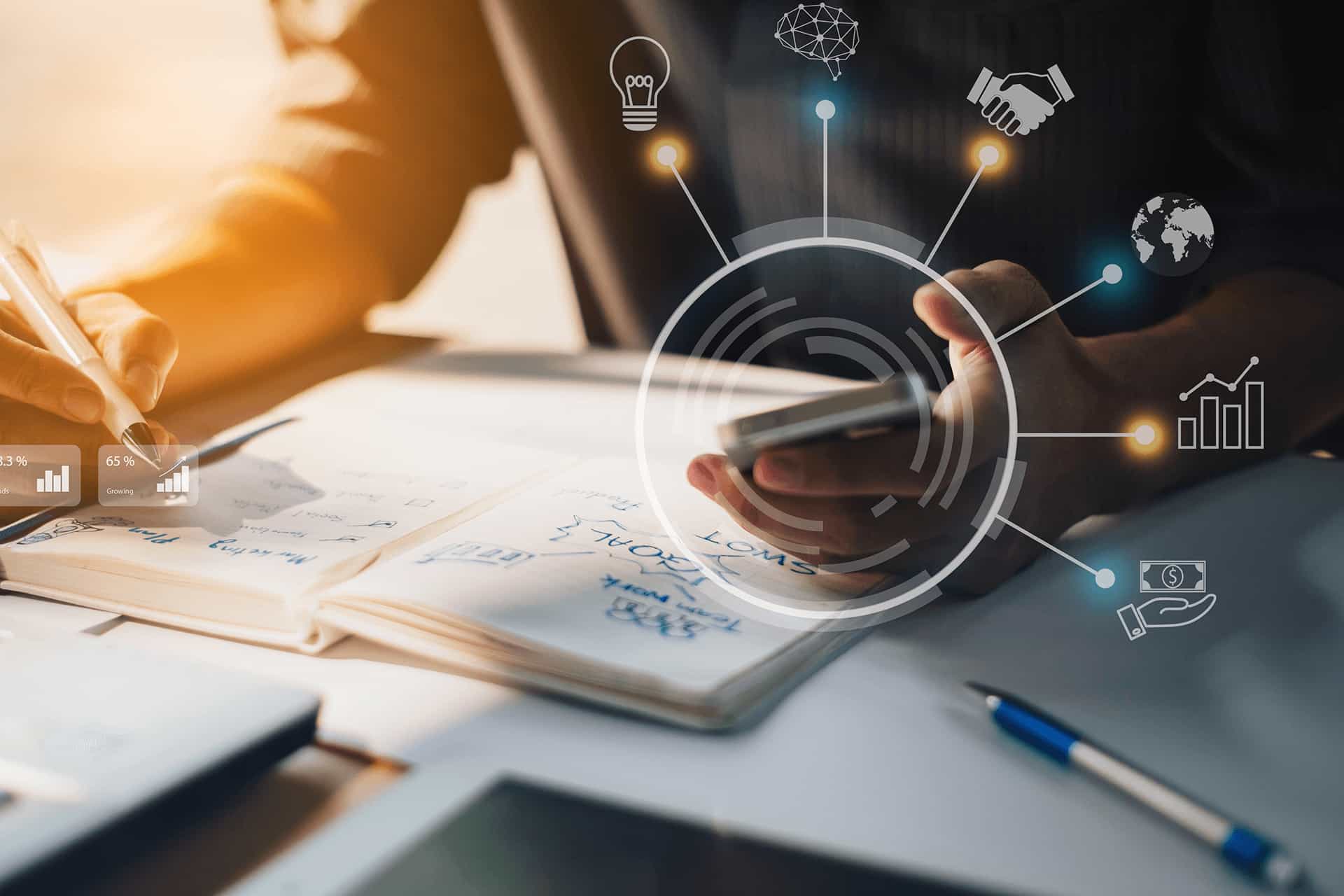 Our experts will provide detailed insights on your app store and marketing. We will propose a strong strategy and plan of action to make a positive impact on the app visibility and engagement. App Marketing Strategy should contain App Store Audit specially in Dubai.
What makes the users stay on the app? Our experts will thoroughly test your app for its interface, user experience and performance to give you the right call to action. App Marketing in Dubai becomes more successful when starts with an APP Performance Audit.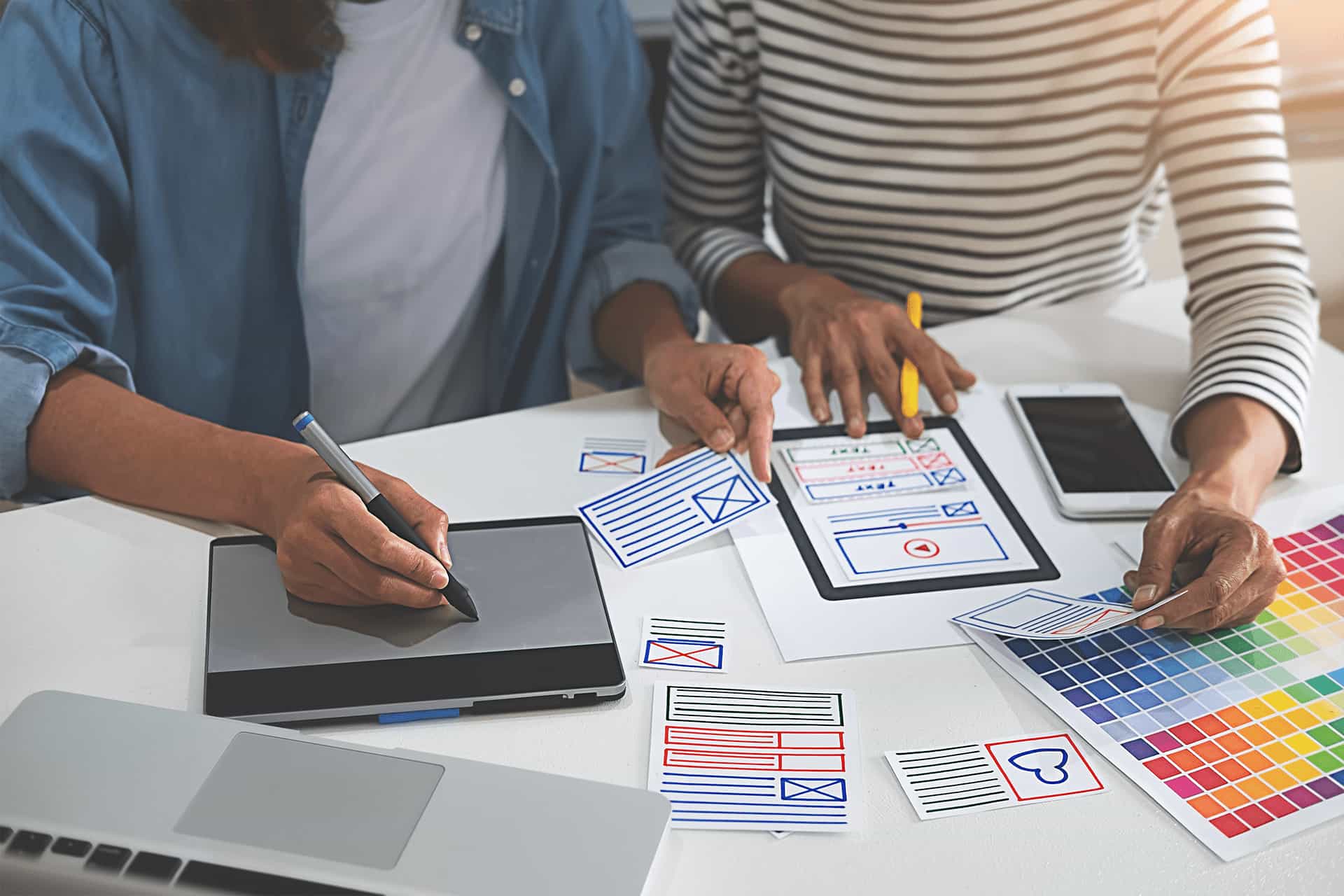 App Store Optimisation (ASO)
Make your app visible when someone searches for it on the store. We will perform extensive keyword research, title, description, and icon optimization for optimal possibilities of rank. ASO represents the Organic part of APP Marketing Strategy in Dubai.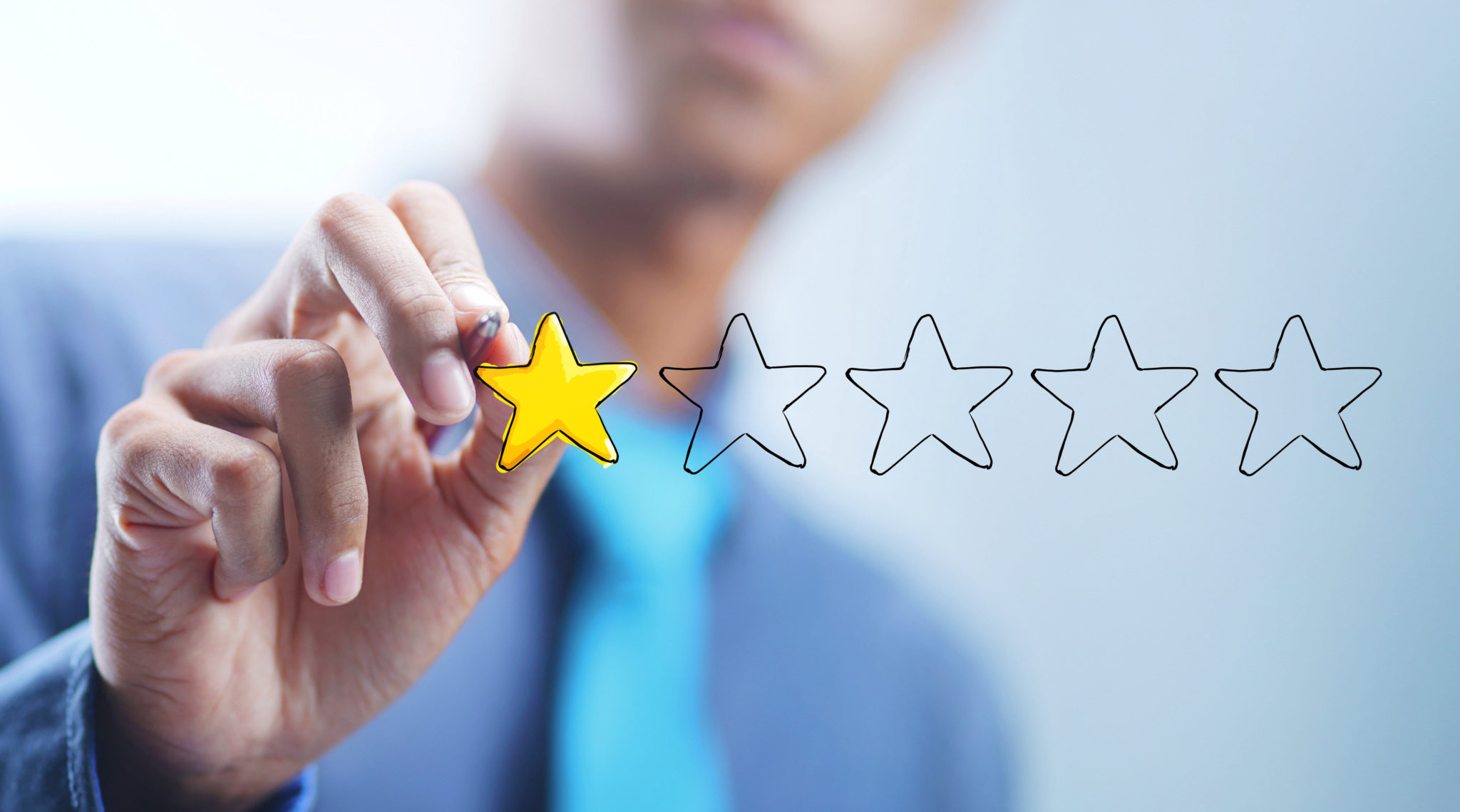 Video Content is an easy-to-digest format that gives our eyes a rest from the overabundance of textual information online. Experts at Home of Performance delivers the best content management Solution in Dubai.
WANT APP MARKETING SERVICES!
Drop us a line!
Subscribe to our Newsletter