MOZ Partner Agency
HOP is proud to be a premium user  with MOZ. This tool really helps to get complete link metrics of our client's website, including page authority and domain authority. With Moz, we're equipped with a range of powerful tools like Moz Keyword Explorer, a keyword analysis tool, SEO competition, SERP apps, saved lists, and accurate volume search data. There's no lack of data resources we can use to help you achieve your objectives.
Research Competitor Backlinks
Being a MOZ premium user, we can compare the makeup of competitors' link profiles and see where they are earning their links and how.
Find broken links to the website
MOZ helps us maintain link equity and traffic from the quality backlinks earned by easily finding and fixing broken links to the site.
Check the Spam Score of Backlinks
Decrease the number of spammy links pointing to your site and increase quality links.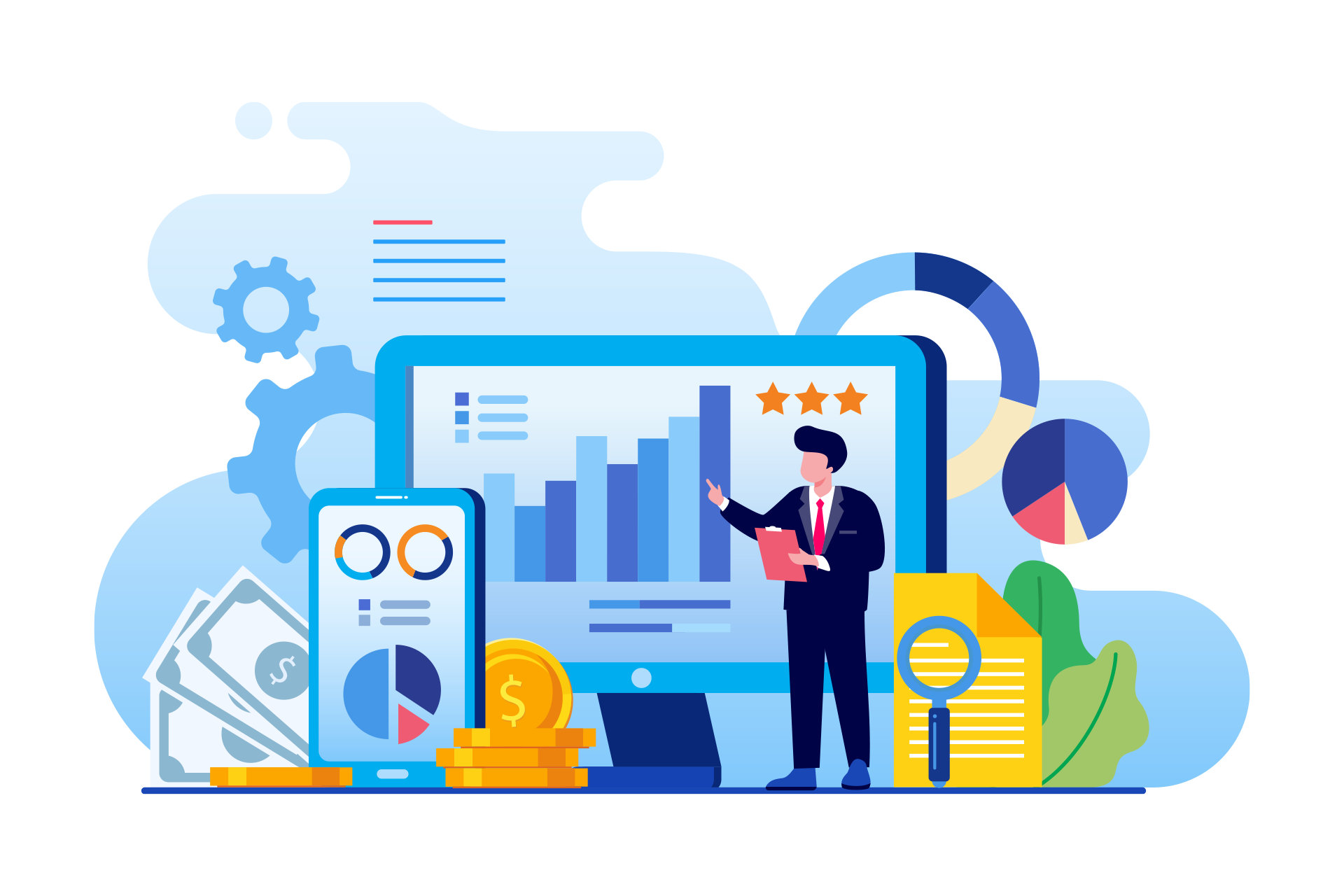 Link Explorer is an awesome tool and helpful in our audits for prospective clients, and Moz Page Authority and Domain Authority communicate link metrics and site strength in a clear fashion for our prospects.
We always use MOZ's authentic tools to generate quality reports about domain and page authority for our clients to clearly know where their marketing efforts stand now.
We pull comprehensive data and apply personalized SEO techniques for your needs. Smart SEO can drive traffic, boost search rankings, increase conversion and create brand awareness for your company, using a robust inbound marketing program.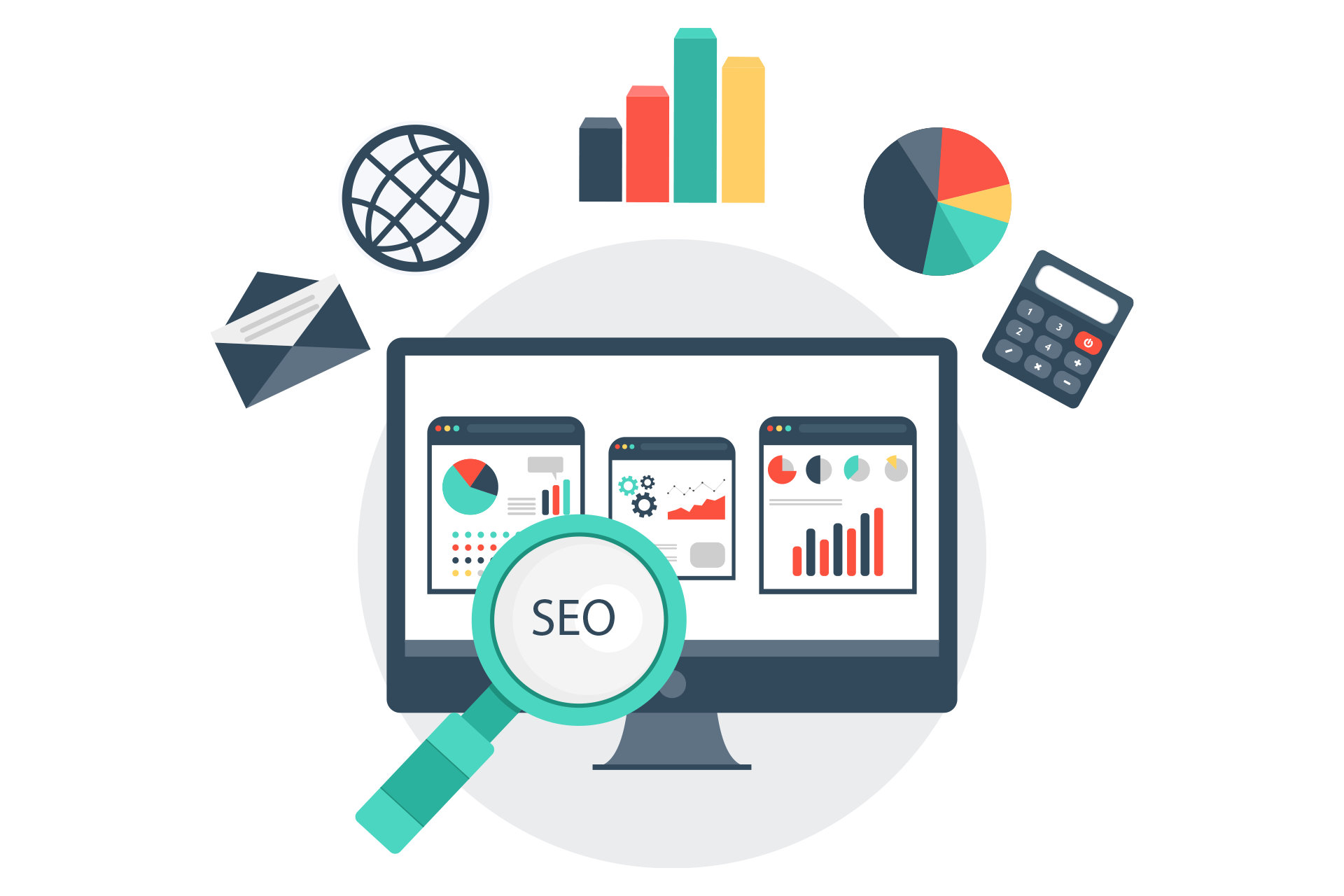 WHAT IS MOZ ?
An amazing family of SEO solutions for every need.Moz is a subscription-based company designed to deliver anything you need to develop and execute successful SEO techniques. It covers all the basics of SEOs such as keyword analysis, improving rankings, and evaluating competition all rolled up in a simple, tidy package to use at any level of inbound marketing. It also goes a long way towards demystifying the rankings of search engines and how you can meet your clients. The monitoring and research tools would be extremely useful to marketers performing comprehensive SEOs and seeking to boost their efforts. At the end of it, it's all just as nice as the customer.
LET US ACCELERATE YOUR SEO EFFORTS!