SEMrush Partner Agency
HOP partnered with SEMrush, a perfect SEO and content marketing tool, in order to provide better service to clients. SEMrush provides a seamless workflow, accurate data through its SEMrush website audit, and addresses the existing struggles at the company.
Better Content Marketing
SEMrush, best tool to help optimize content marketing. Firstly, it does this by letting us know which keywords we "own" and which ones we can compete for. Secondly, it has this Content Analyzer feature that does not only measure content's SEO but also social performance.
Integrated Social Media Marketing with SEO
SEMrush has social media tools within its system. Hence, it encourages us to incorporate social media marketing with our SEO efforts by default. Social media marketing features allow us to monitor client's brand mentions, brand reputation, and interactions.
Better PPC Campaign Management
SEMrush doesn't just let us monitor organic search results. It also helps us strategize, prepare, and execute PPC campaigns; collecting keywords via multiple channels and even helps us cross-match negative keywords.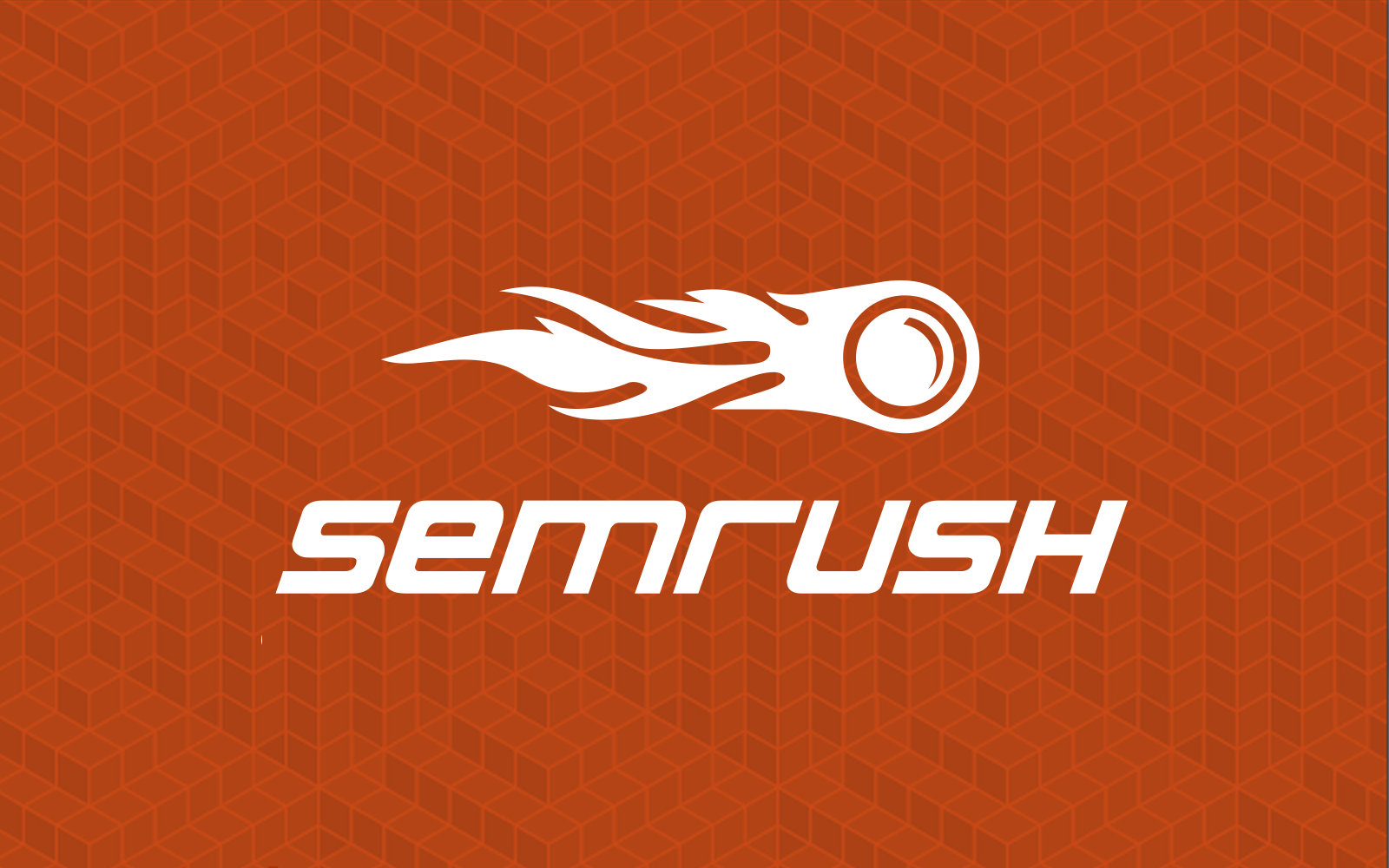 As a premium user of SEMrush, we can provide the best website audit through SEMrush tools and better keyword research and position tracking.
We always help our clients with accurate and best reporting with up-to-date marketing insights and trends using Semrush.
At Home Of Performance, we have our  SEMRUSH experts to bring their experience and expertise to evaluate the analytics of your business, crawl our website for possible improvements or optimisation.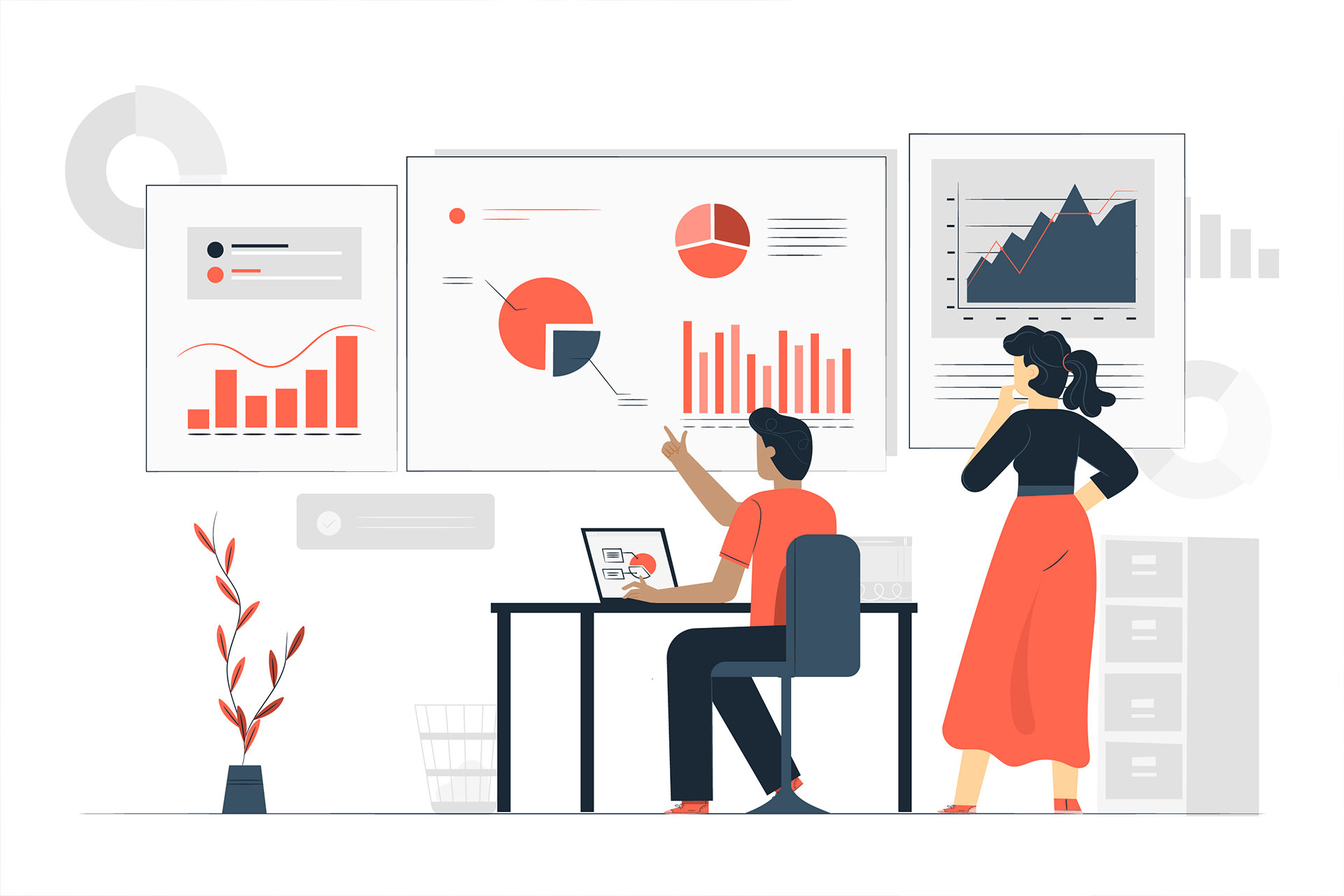 WHAT IS SEMrush ?
SEMrush is one of the most well-known SEO tools with specific functionality for website audits, social media tracking, SERP rank monitoring, etc. Because of its competitive analysis function it is considered the main SEM tool. It's getting valuable details about competitiveness. Examples are organic and paid search content, display ads and create links. SEMrush will also make you understand why your website performs poorly, encouraging you to stay away from low-performance campaigns and concentrate on new sources. The SEMrush tool is moreover the most effective solution for SEO competition intelligence. Many SEO tools can be found on the internet which also perform the same tasks, but SEMrush tops the list.
WANT TO EXPERIENCE THE POWER OF SEMrush?
Hop on...