The Education Industry
A large variety of institutions and businesses that offer educational services and materials are included in the education sector. A key component of marketing for the education sector is reaching out to prospective students and their families to spread the word about educational institutions, programmes, and courses. Acquiring more students and keeping them enrolled are the objectives. Making sure that your education market reaches the appropriate audience is possible with the help of digital marketing and SEO marketing.
Marketing SEO
SEO for education increases your brand awareness, recognition and aids brand growth by increasing audience's trust and improving value
PPC Marketing
PPC can help education enterprises expand into key region and target markets, and even remarket to existing leads.
Website design and development
Having an insightful website is key for the Education domain as they are important for building up the brand presence and provide key information, serving as a portal of communication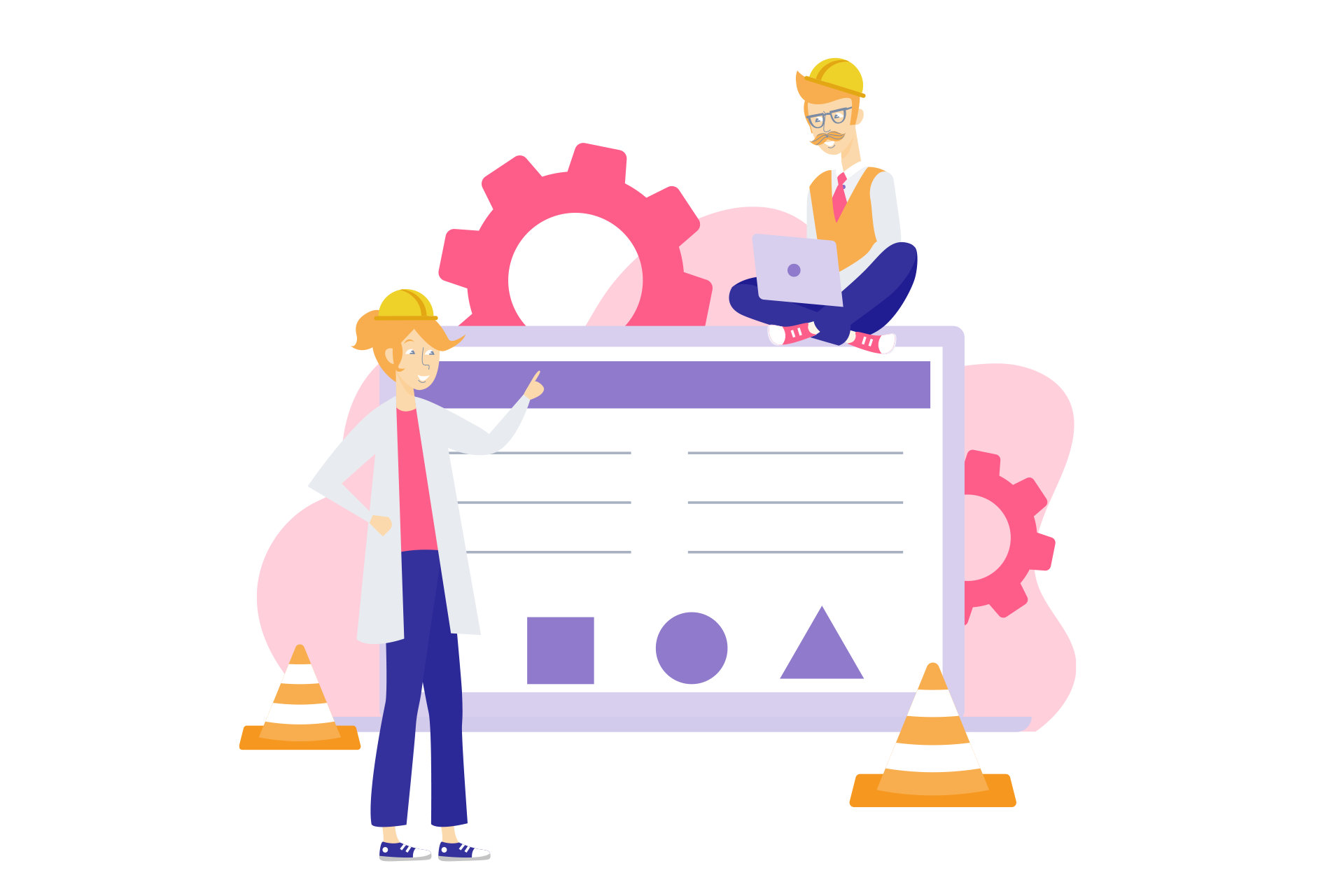 Content marketing for the Education sector can help to enhance credibility and audience interest.
A mobile app opens up a variety of advantages for the education sector, from increasing user engagement and providing great marketing opportunities
Inbound Marketing for the education sector reaches and engages the target audience online to increase conversions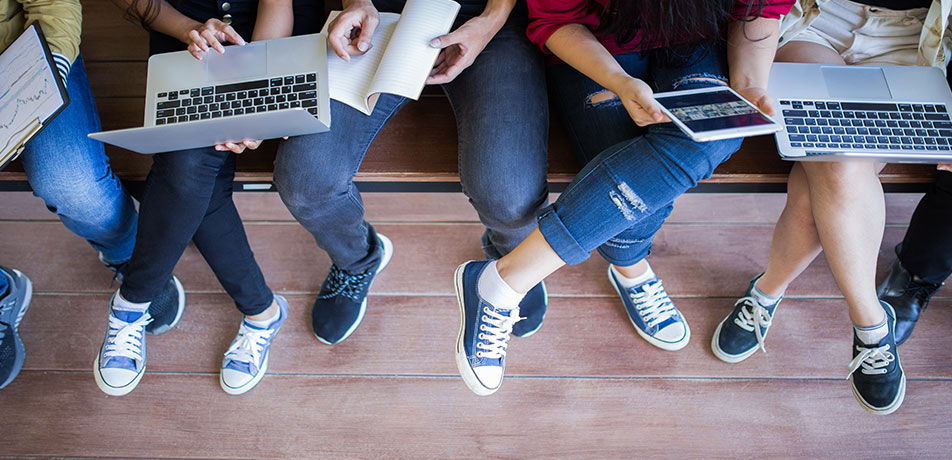 Marketing SEO
In the education industry, SEO can increase school, university, and educational institution visibility and reach more students. You can accomplish this by optimizing your website's content, meta tags, and page titles, as well as building backlinks from reputable websites. The purpose of a successful education-industry SEO strategy is to create a positive user experience, establish a strong online presence, and provide valuable information to potential students.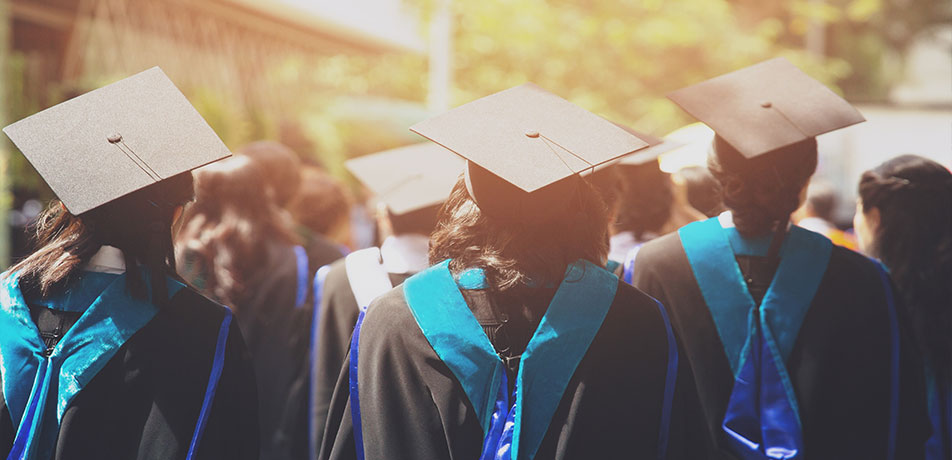 PPC Marketing
PPC advertising in the education sector can be a useful tool for reaching prospective students and increasing enrollment. PPC campaigns let educational institutions run advertisements on Google, Facebook, Instagram, and other social media sites as well as on display networks like the Google Display Network. It enables educational institutions to target particular populations, such as students in a particular region or those interested in particular programmes or degrees.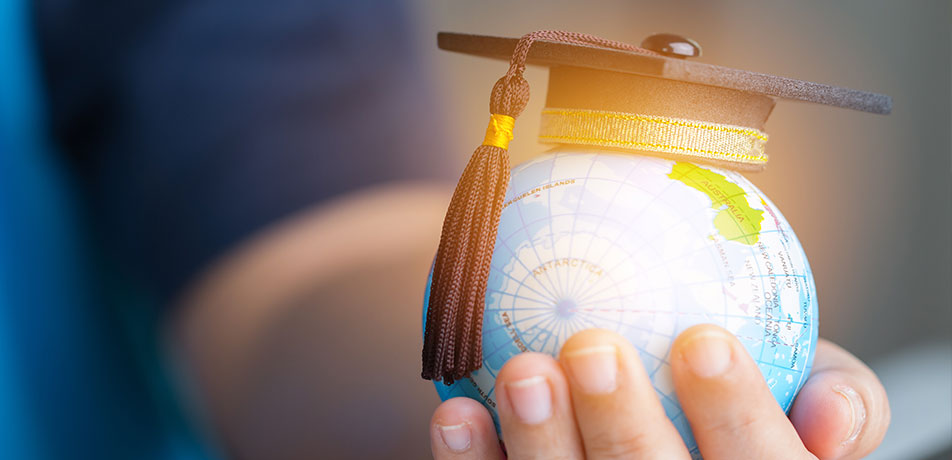 Web design and development
To effectively communicate an institution's brand and offerings to prospective students online, web design and development are essential in the education sector. Educational institutions can improve student enrollment by increasing visibility through a well-designed, user-friendly website. When it comes to web design, it's critical to keep in mind that the website should be aesthetically pleasing, simple to use, and offer a satisfying user experience.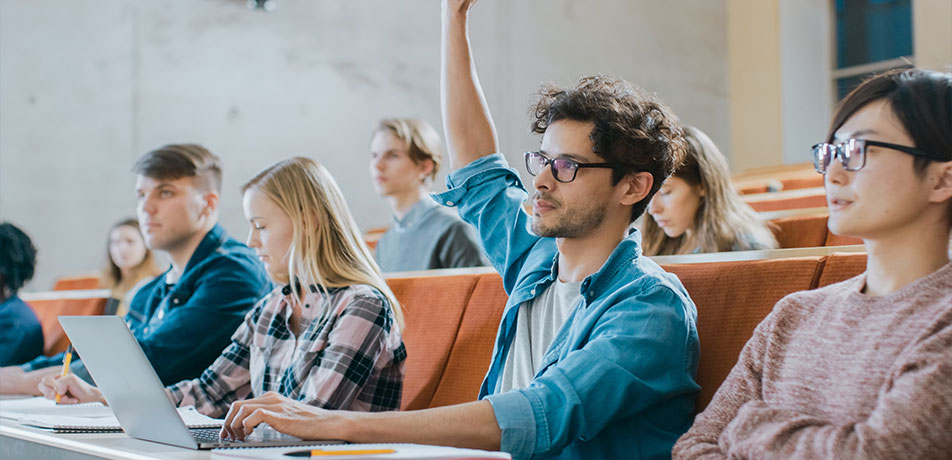 Content Marketing
Students and potential students are the intended audience for content marketing in the education industry, which is focused on creating and distributing valuable, informative, and engaging content. Students can benefit from it by increasing their visibility, generating leads, and improving the enrollment process. There are many types of content marketing in the education industry, including blog posts, videos, social media updates, infographics, webinars, ebooks, and whitepapers.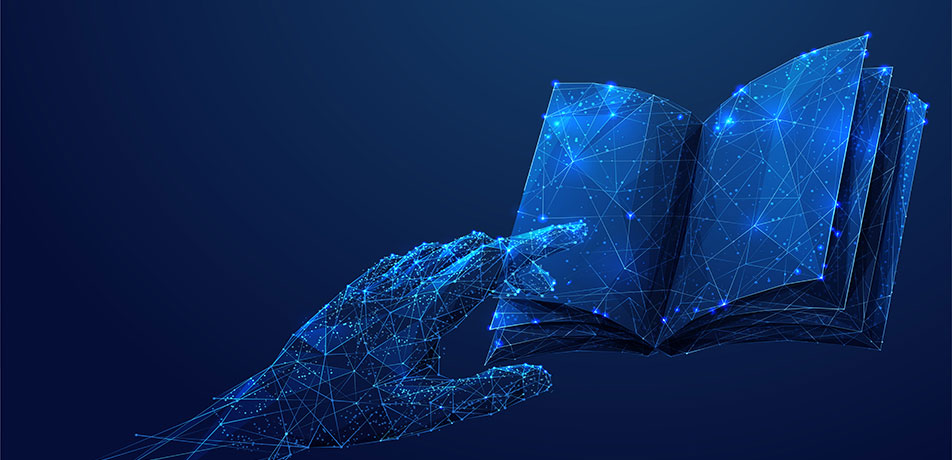 App Marketing
The apps are used for a range of purposes, including delivering course materials, submitting assignments, and facilitating interactive learning. App marketing provides students with a convenient, accessible way to engage with course materials and resources by allowing them to access them, which is a main benefit of app marketing in the education industry.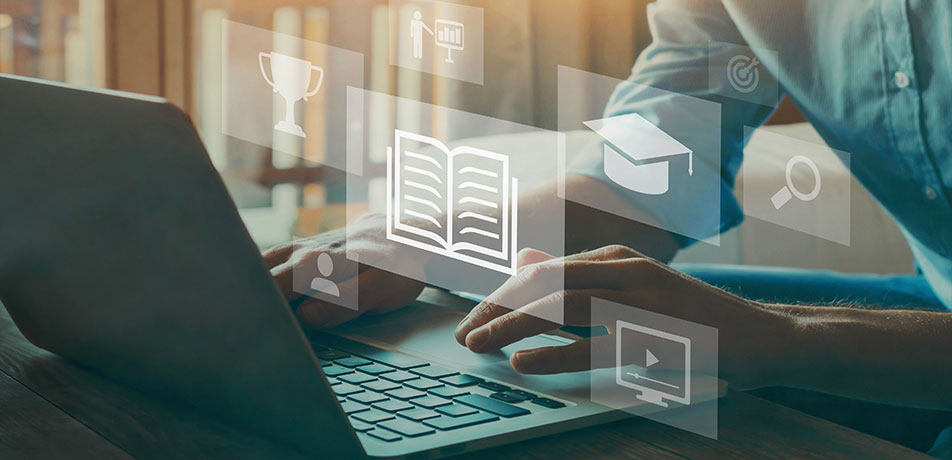 Inbound Marketing
Inbound marketing is a strategy used in the education sector that aims to attract and keep the attention of prospective students by providing them with interesting and useful content while fostering long-term relationships. In the educational sector, inbound marketing's primary objective is to draw in and convert prospective students by offering them useful content like blog posts, ebooks, webinars, and other kinds of content.
Let us help you reach your target audience and drive traffic to your website.
Get in touch with us!