The Healthcare Industry
We keep up with the latest industry tips and trends to ensure we are crafting an engaging and effective strategy that maximizes the impact on the health system's bottom line. What used to be a volume-based industry centred around the physician, has become a quality-based industry centred around the patient. 
Our sophisticated healthcare marketing strategies, conversely, integrate omnichannel, highly-segmented, and targeted online and offline tactics to drive engagement and accelerate enterprise growth. 
Marketing SEO
Ensuring higher search engine rankings with the right techniques and avoiding black hat organic marketing for your healthcare practices.
PPC Marketing
Driving more lead intake and conversions with powerful, relevant and engaging medical content.
Website design and development
Creating innovative, lead generating website designs that capture your brand, improve your conversion rates, and maximize your revenue.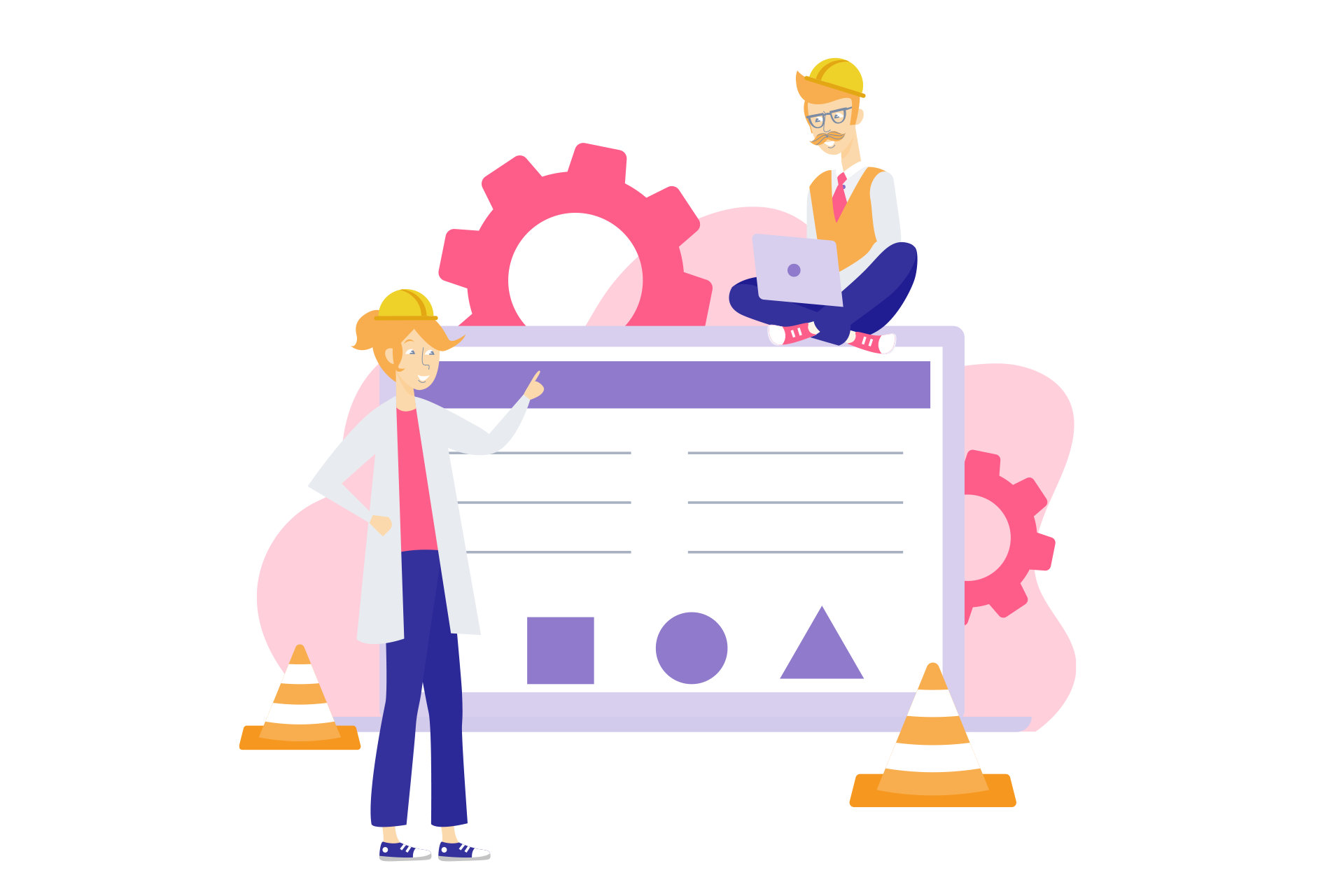 Creating relevant content that cultivates credibility and trust among your prospects.
Apps are the way forward for showcasing expertise to prospective patients, building professional territory, and boosting healthcare reputation. 
Establishing relevance and trust to help you connect with your audience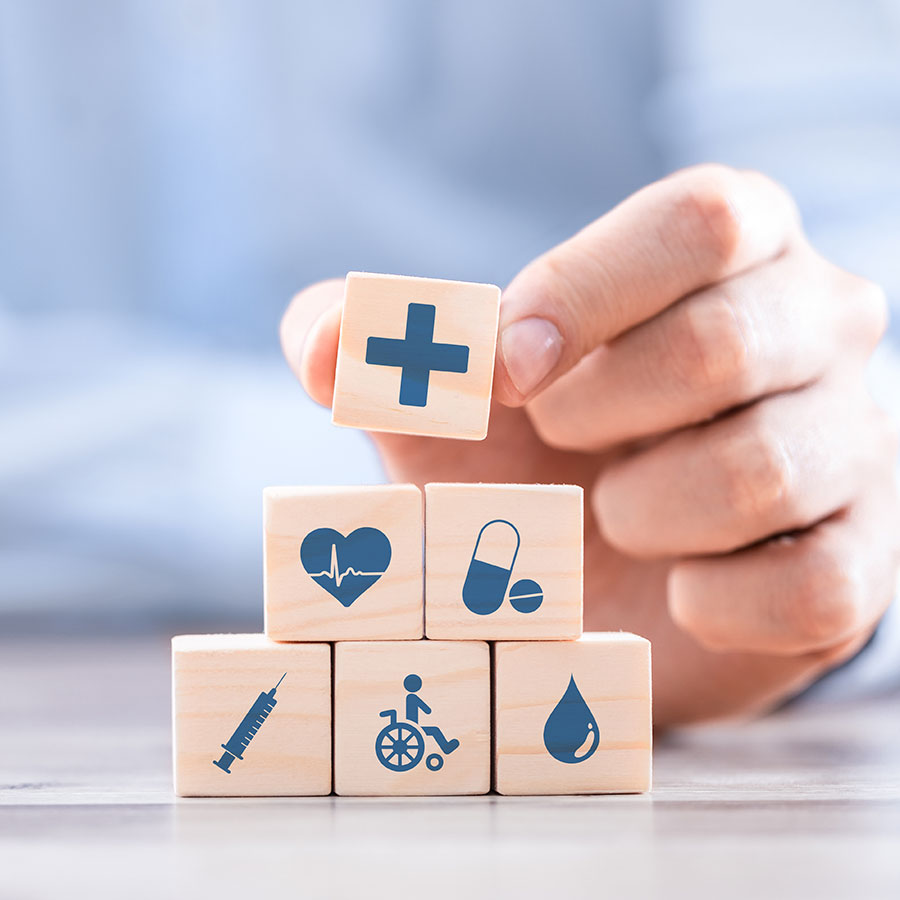 Marketing SEO
In order to attract new and retain existing patients, we offer a full suite of SEO services to help medical practices build superior search engine ranking both locally and globally. Our deep dive and in-depth analysis is a surefire solution to determine a brand-new trajectory for your marketing mission, allowing us to lay the framework for long-term success.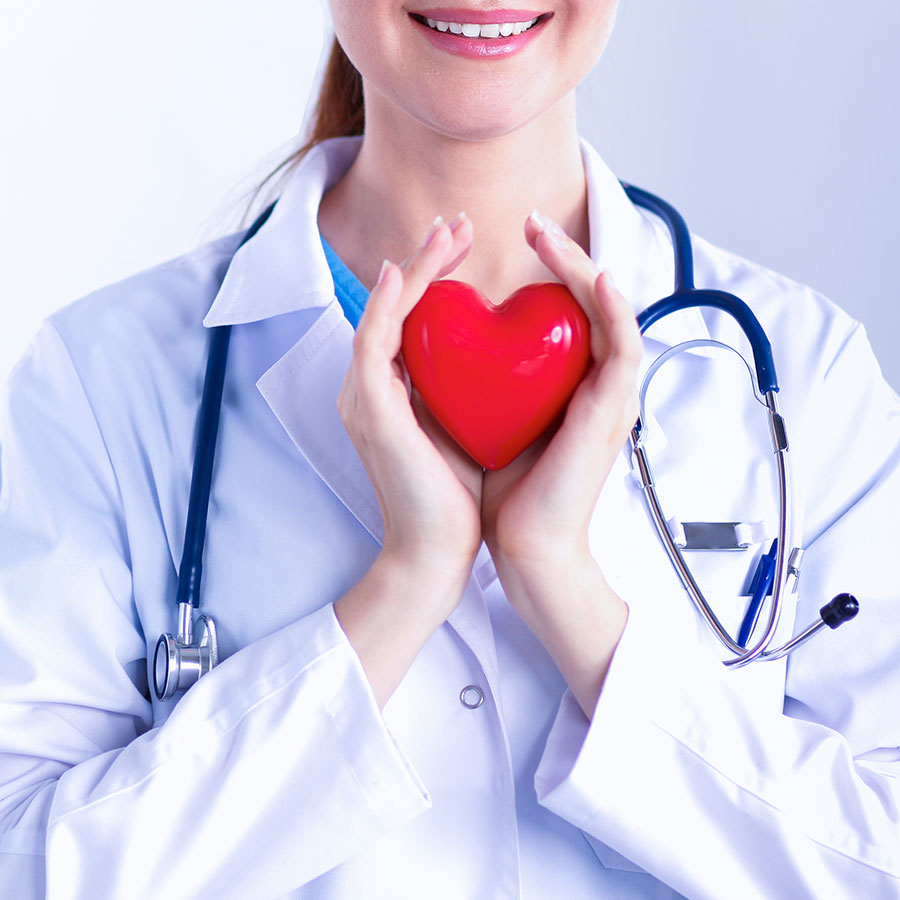 PPC Marketing
If you're looking for an immediate campaign boost and a fast return on investment (ROI), our pay-per-click advertising services simplify the technicalities of PPC and effectively integrate it with your SEO and online marketing campaigns. Maintain full control of your paid search marketing efforts and reap the benefits of cost-effective PPC advertising services!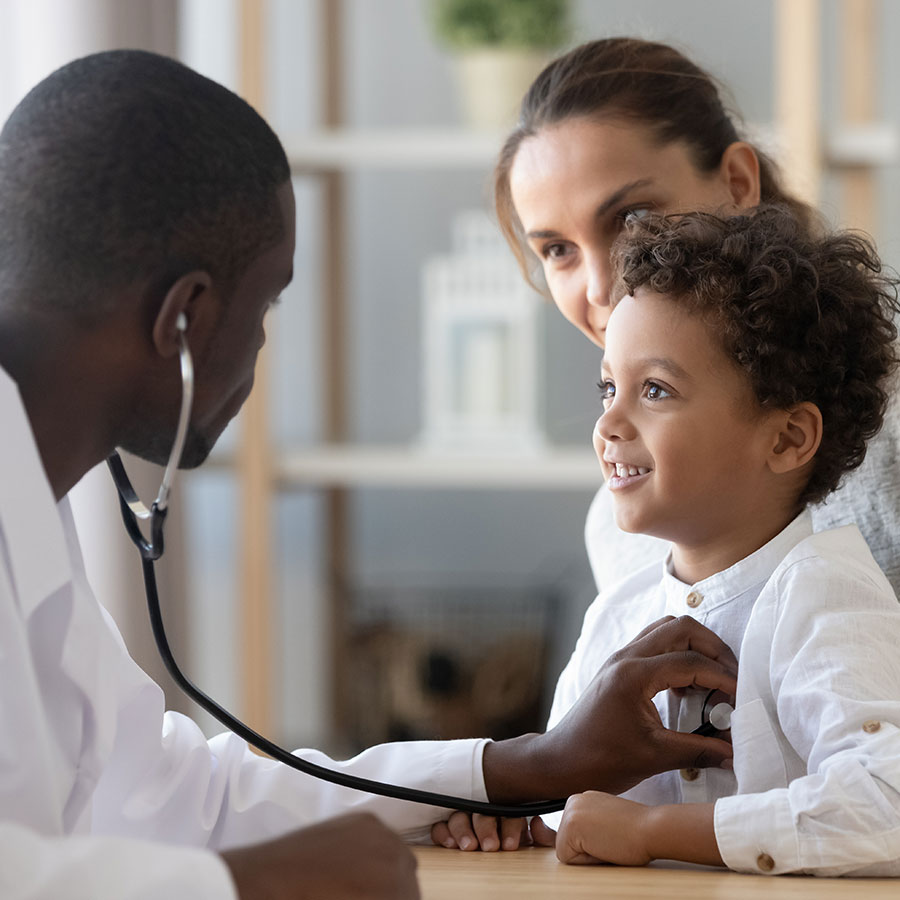 Web design and development
A well-optimized website can be the best marketing asset you have, and it can even be your best salesperson. We specialize in tailoring your website to create a customer experience that translates seamlessly to your target audience, allowing them to better engage with your website. Elevate your company through strategy, design, content, development, and our team's ongoing support to become a trusted and viable contributor to the healthcare industry!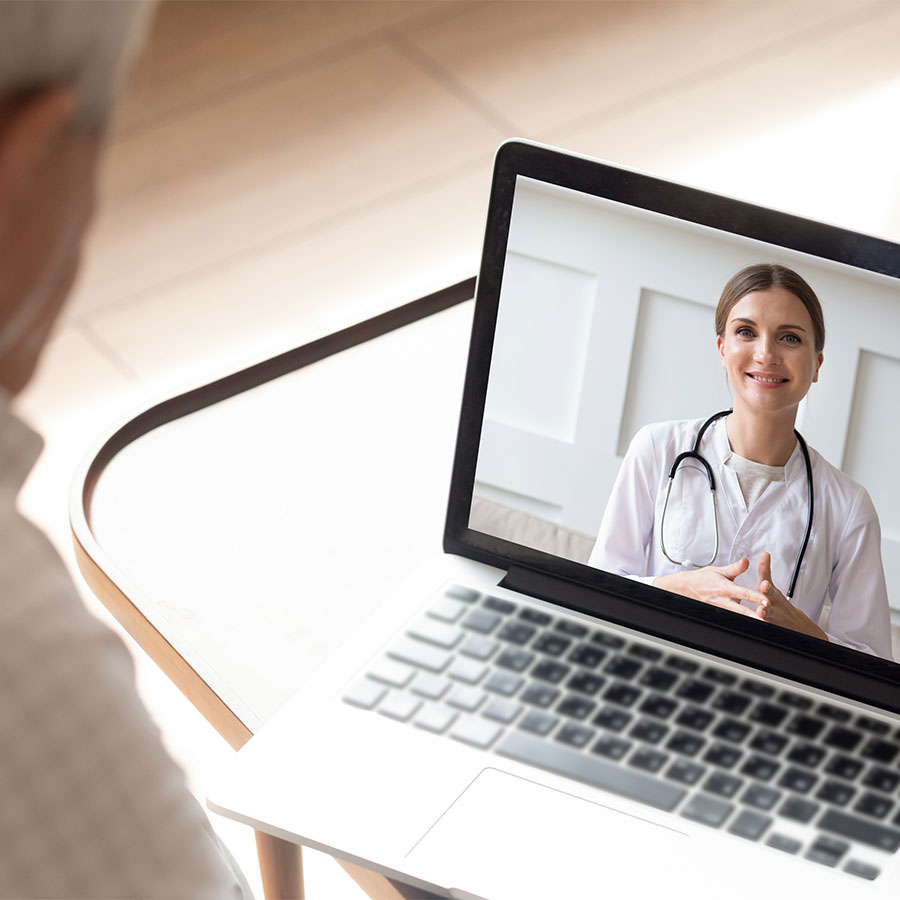 Content Marketing
From search engine optimization to social media marketing, every digital marketing function at HOP is carefully synchronized to enhance the content creation strategy. Our team works laterally across departments to create and curate content, ensuring it adheres to brand guidelines, provides value to your audience and is aligned with the overarching strategy.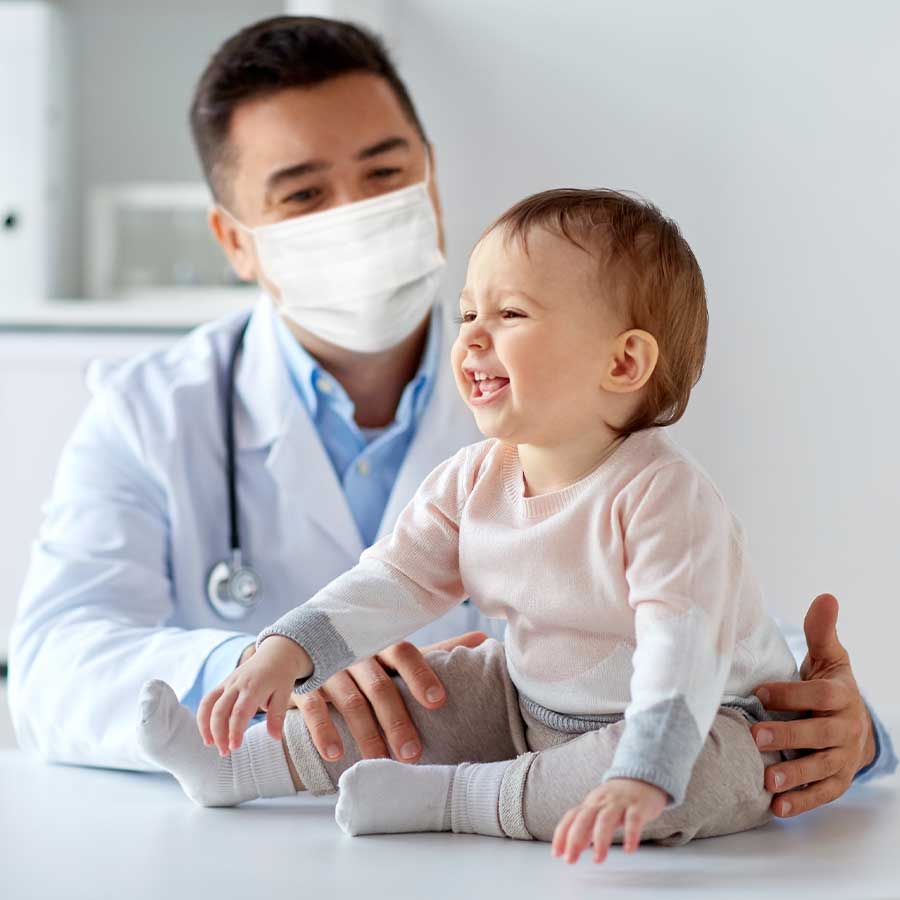 App Marketing
Whether you need an app, a responsive website, mobile campaigns, app consulting, partnerships, or new monetization models, we tailor a mobile strategy that is customized for your brand. Leveraging these applications for storing medical history as well as timely reminders of medicine and routine health checkups further enhance your audience's experience. Thus, establishing a strong mobile journey allows you to conquer the biggest hurdle – understanding your target audience.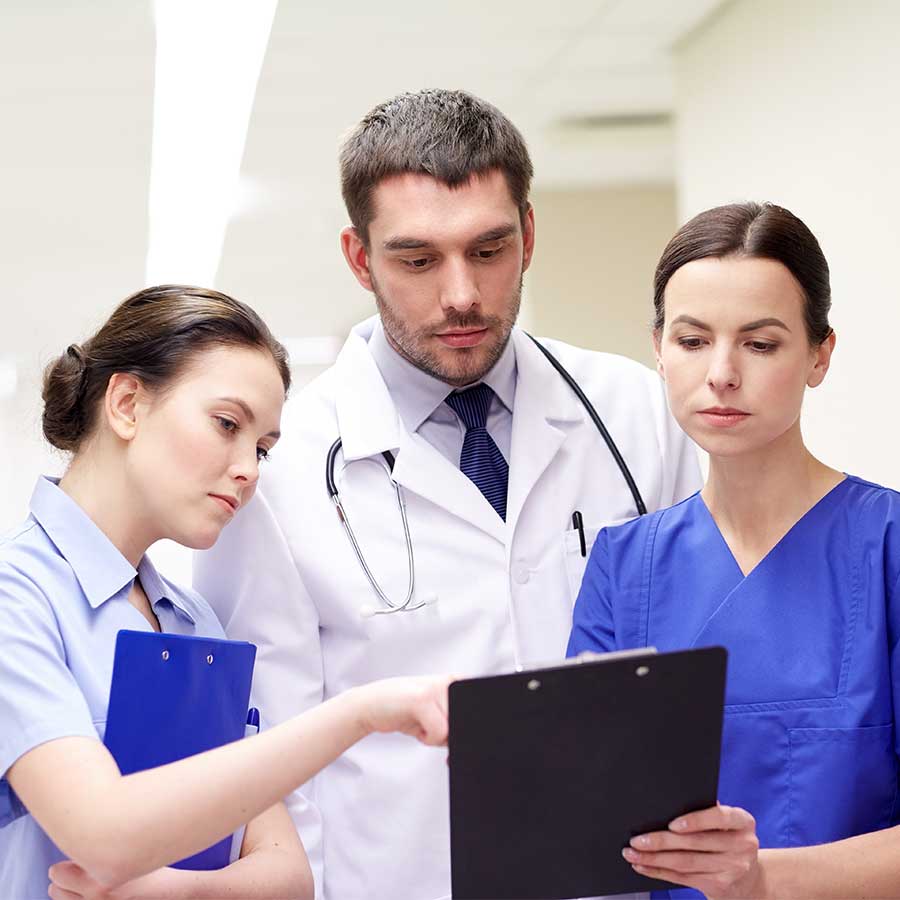 Inbound Marketing
As consumers become more digitally savvy, so must your marketing efforts. We specialize in implementing a comprehensive healthcare inbound marketing strategy to achieve a higher ROI, alongside providing digital marketing plans which will generate healthcare leads. Our team further ensures that all appropriate steps are followed to ensure desired proficiency.
Let us help you reach your target audience and drive traffic to your website.
Get in touch with us!