INBOUND MARKETING
Inbound marketing is about delivering solutions and opportunities that have a positive impact on people and your business. A number of different channels and types of content to attract customers to your website.
Having a great budget for your Digital Marketing activities is great but making the most out of it is what matters the most. With HOP Digital Consulting Services and Performance Marketing Power, your budget will be well utilized.
Using the latest technology to provide a full range of Website Design & Development services supported with Digital Marketing. Make a Good use of Home Of Performance Free Digital Consulting service and contact us.
 Inbound marketing strategies can help you to attract visitors toward your website, and turn them into sales. A collective group of Activities including but not limited to Digital Marketing, Performance Marketing, and Digital Consulting.
The influence of mobile applications is accelerating day by day. With more and more people using smartphones and tablets, and Digital Marketing has become an essential need to have your App installed in a lot of phones.
We apply ourselves to not only understand our clients but the client of the client and the urges that tip them over to interact with your message.The Success of Any Digital Marketing campaigns depends on how good the creative is.
The average customer will still always turn to a search engine such as Google whenever they have an immediate requirement for a product or services. The Power of digital Marketing lies on getting organic traffic at the lowest cost.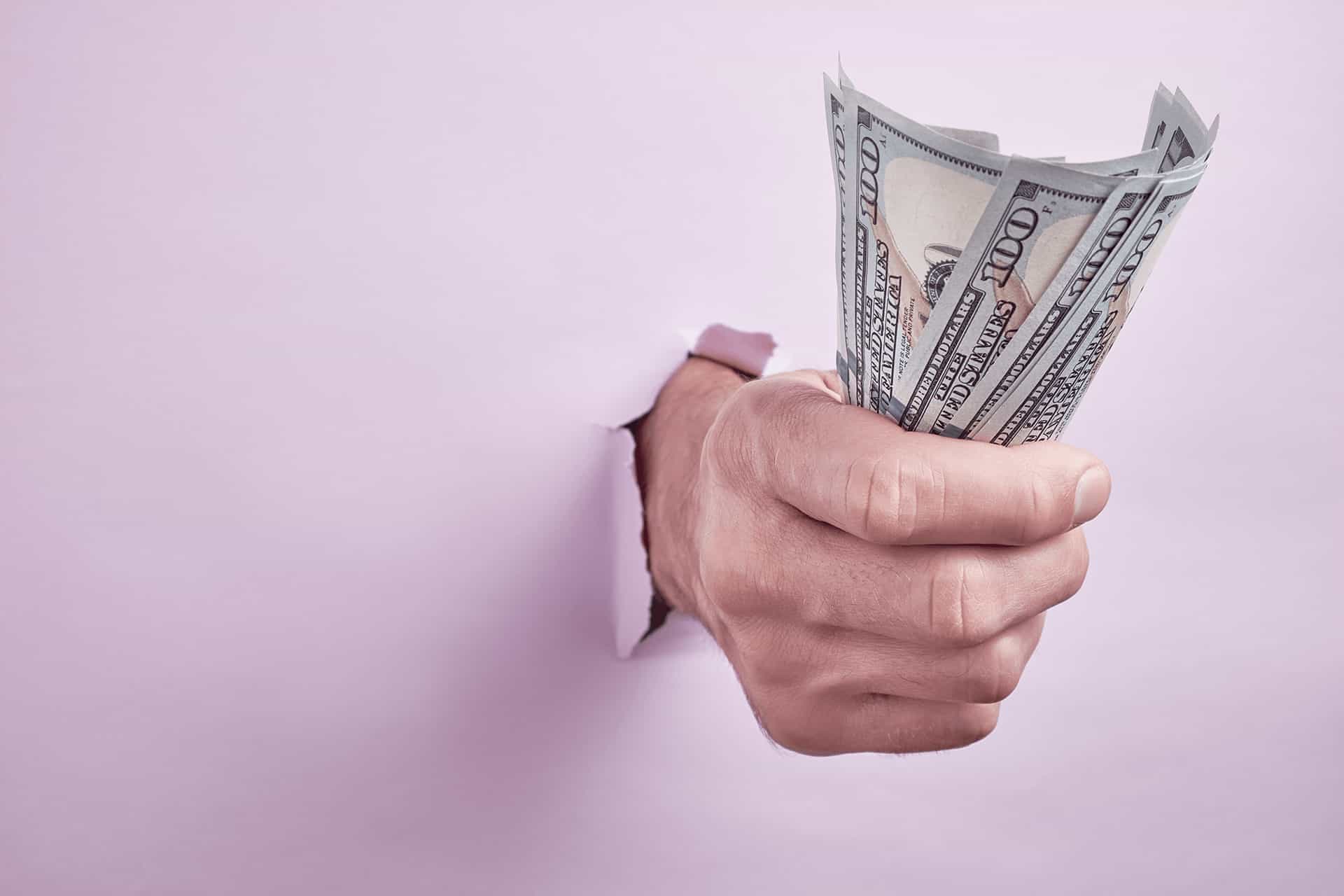 You don't want just anyone coming to your website. You want people who are most likely to become leads and, ultimately, happy customers. And Paid Search is a faster way to attract and start the cycle of Inbound Marketing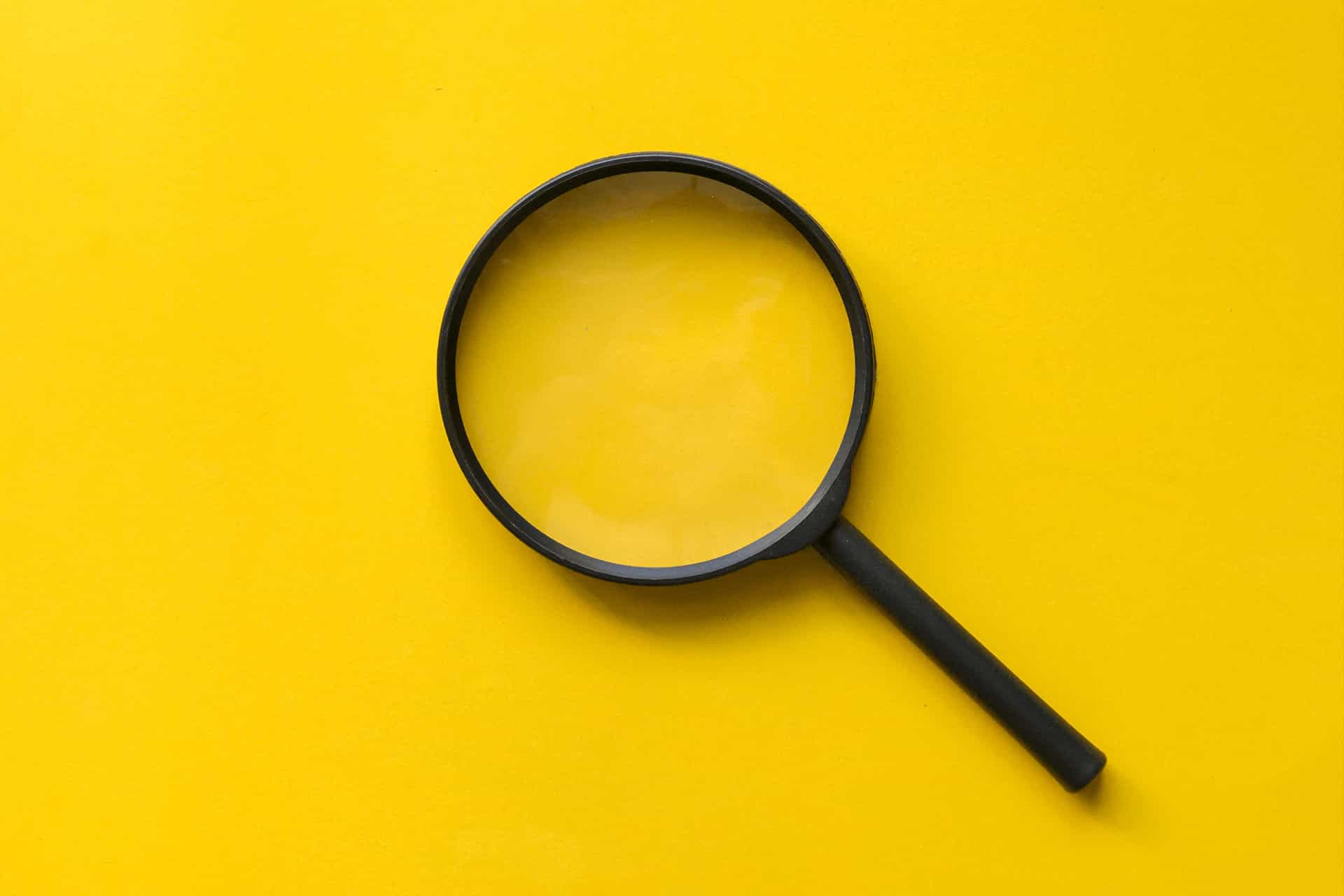 Organic Search in inbound marketing drives the highest quality of traffic to your website but it is not as fast as paid search though,however it is considered an asset for a cheaper way to drive traffic on the long run and can come in handy when the budget is low.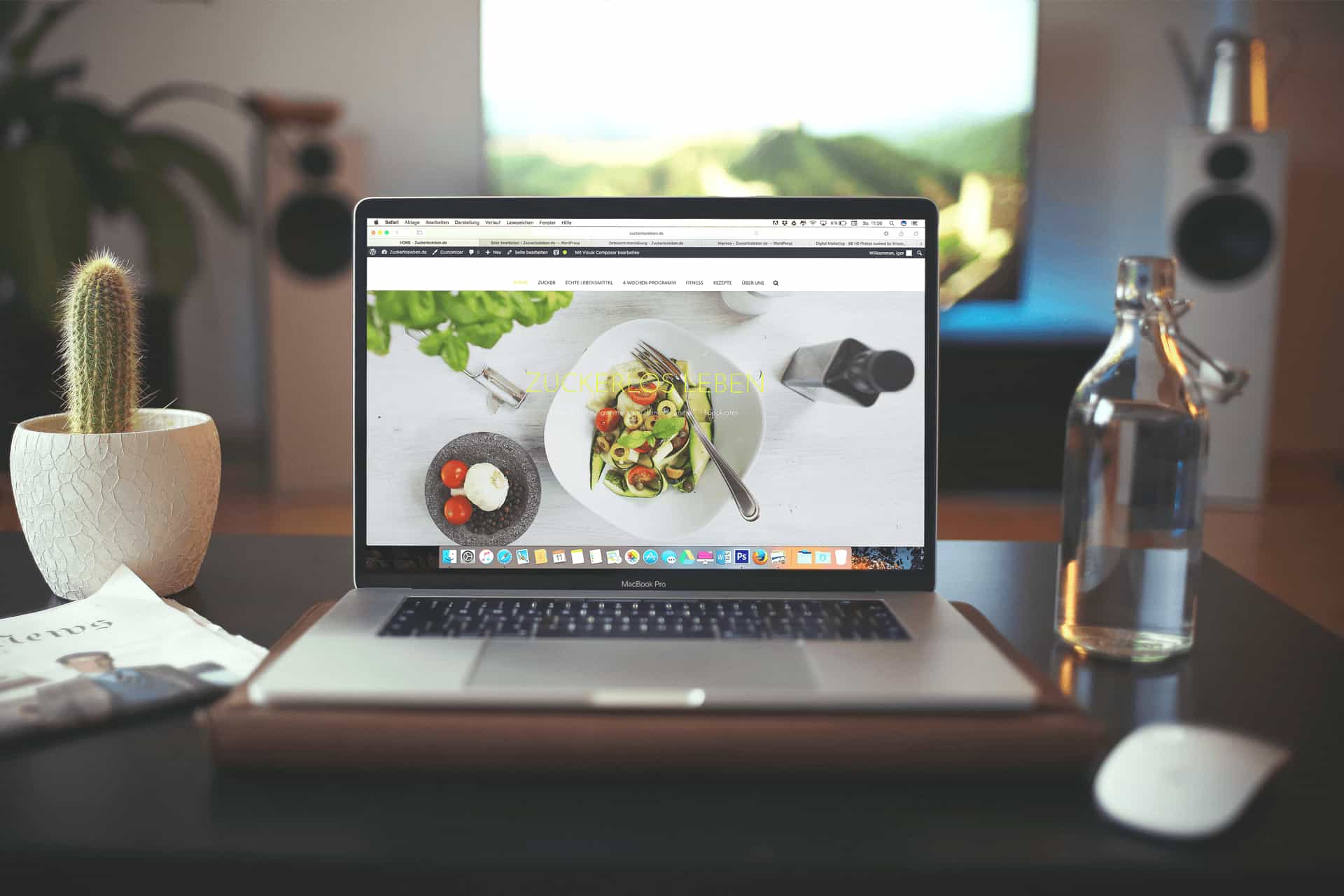 When customers see your ad, they would need a page to land on, and because you cannot always use your website, the landing page come in handy to do the part and drive your potential customers to a place where they can see your offer.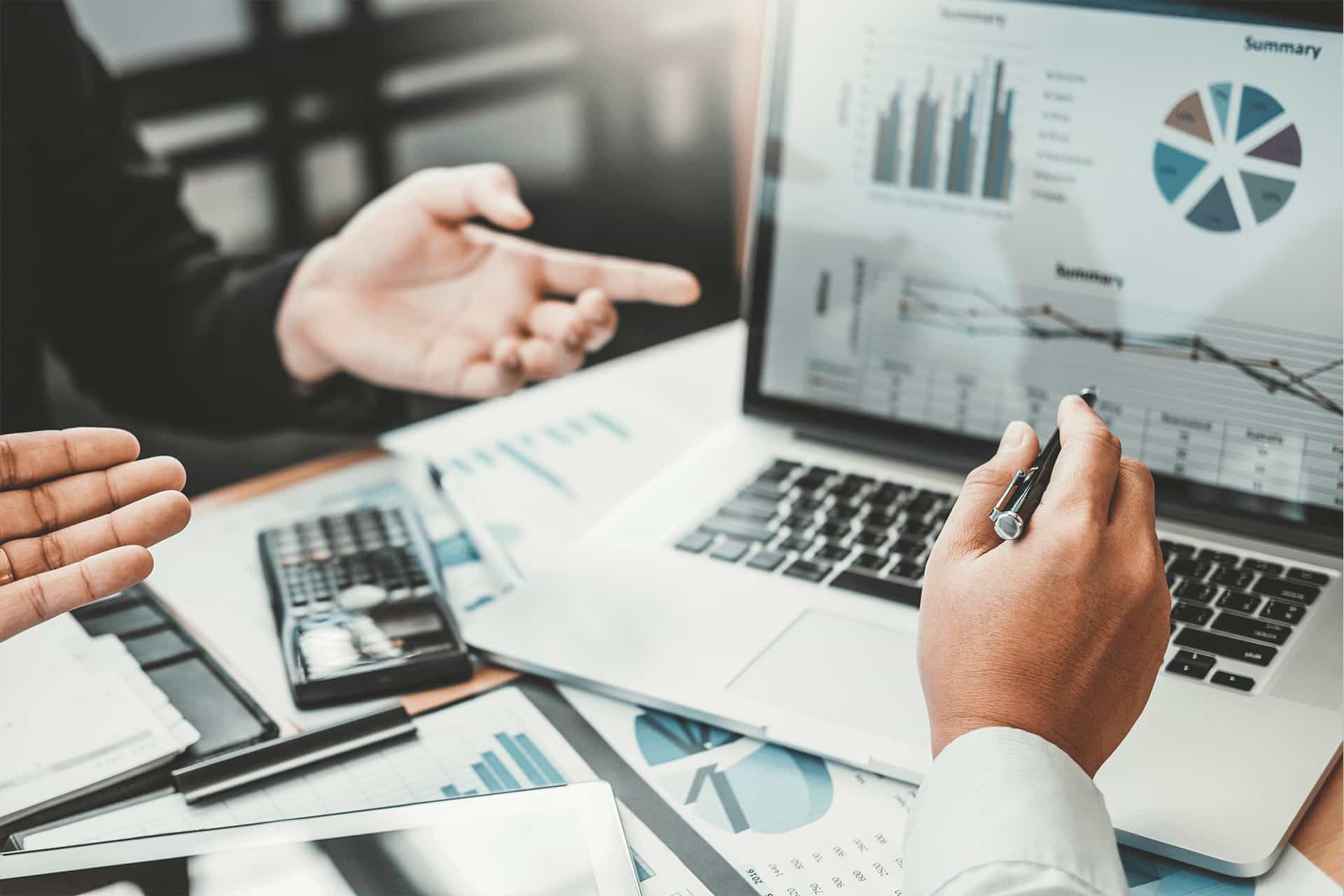 Having your customers land on a page and giving a good focused look over your offer and promotion,they will have the need for an action to perform and you need to have a perfect CRM to record the data as a part of an inbound marketing strategy.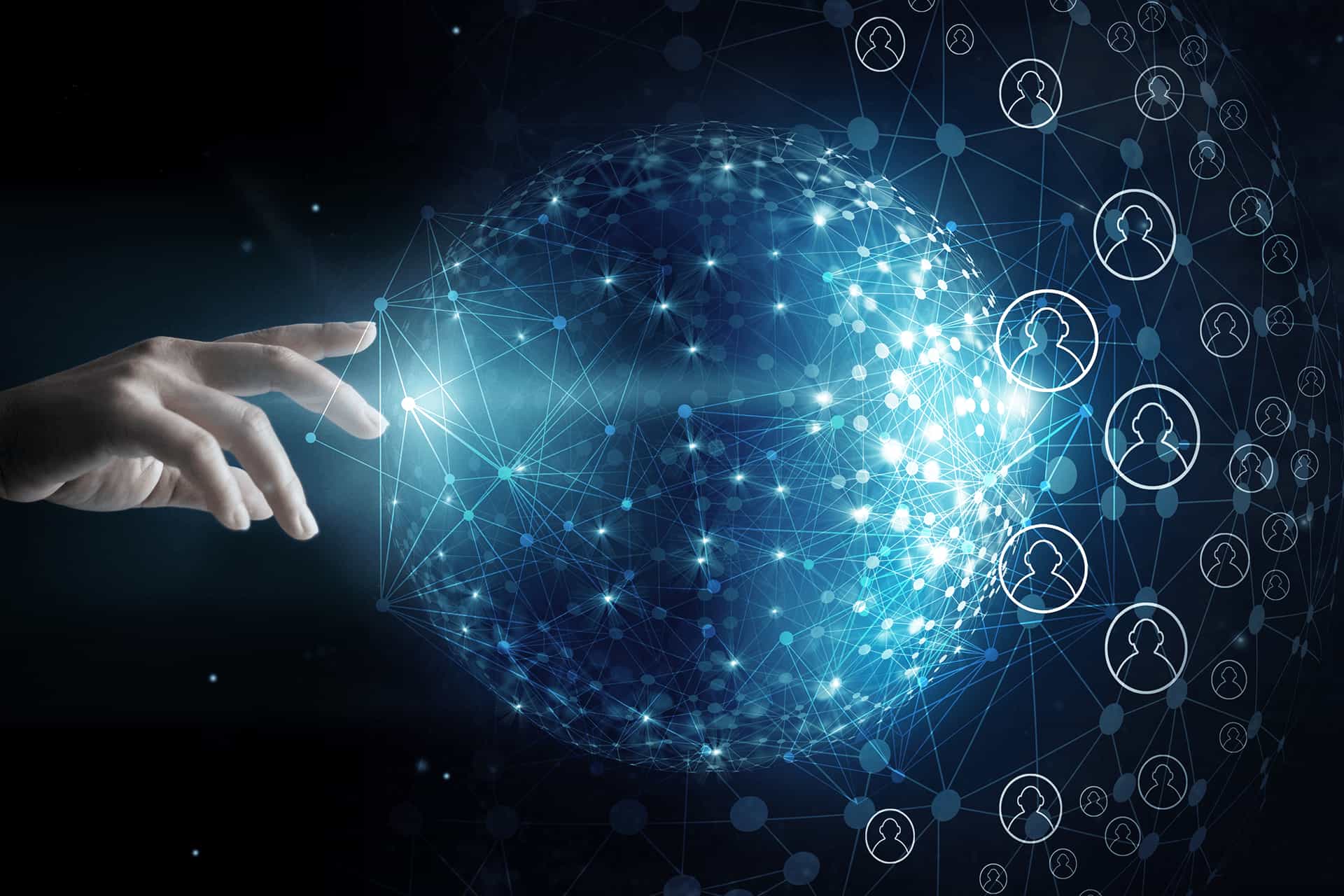 A campaign does not only drive leads but also assets that you can use later on such as emailing list, phone numbers and so on. And CRM plays a major part in automating your inbound marketing activities towards closing the deals and remarketing.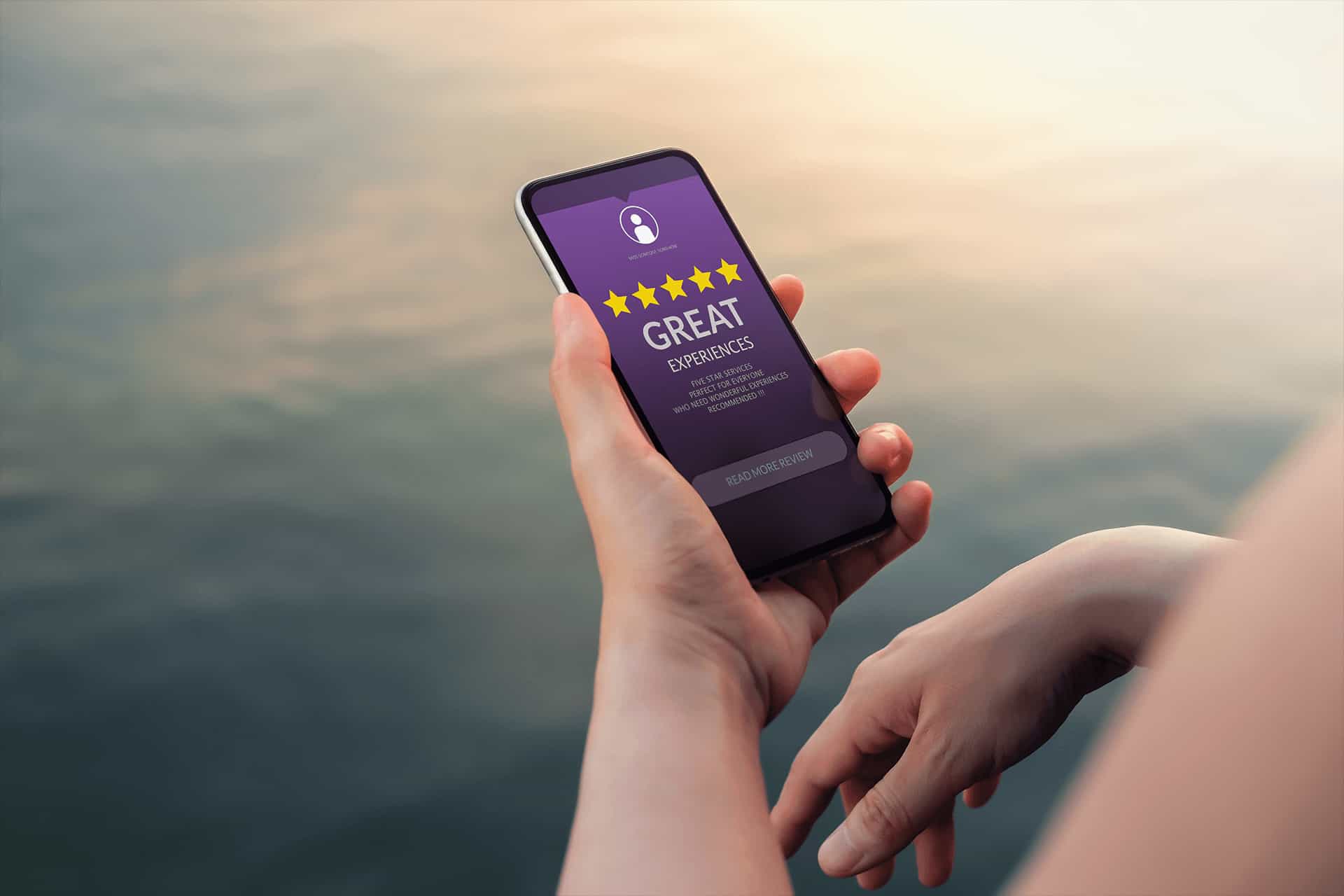 Surveys & Social Monitoring
How do you know if you've provided a positive customer experience?
A survey and social monitoring helps in both evaluating your products/services, and your campaign.
LOOKING FOR A SOLID INBOUND MARKETING STRATEGY AND EXECUTION
Drop us a line!
Subscribe to our Newsletter