TikTok Advertising
Currently ranked as the #1 and the most downloaded app on the app store, Tik Tok's ability to create powerful, trendy videos that have the chances to go viral has made it as one of the most sought out social media channel for marketers. With more than a range of 1 billion users who are using Tik Tok as of now, has proven its rising popularity among the audience and social media users.
Because of its increase in its user's day by day Tik Tok has emerged as a social media platform that marketers can't ignore. As a digital marketing agency in Dubai, we help a business establish their brand in the most viral social media platform via tik tok advertising.
Targeted Audience
Advertising on Tik Tok has to completely depend on your Business. We understand your business, products and services to determine whether Tik Tok is the right platform to advertise for you.
Quality Visual Content Creation
TikTok is a total video-sharing app. So the visual content has to align with advertising guidelines. We at HOP are Tik Tok enthusiasts, create visual content that aligns to your business meeting the Tik Tok Guidelines.
Influencer Strategy
Influencers play a major role in the success of TikTok Advertising. We at HOP have a partnership with influencers that are niche to the specific industry and products.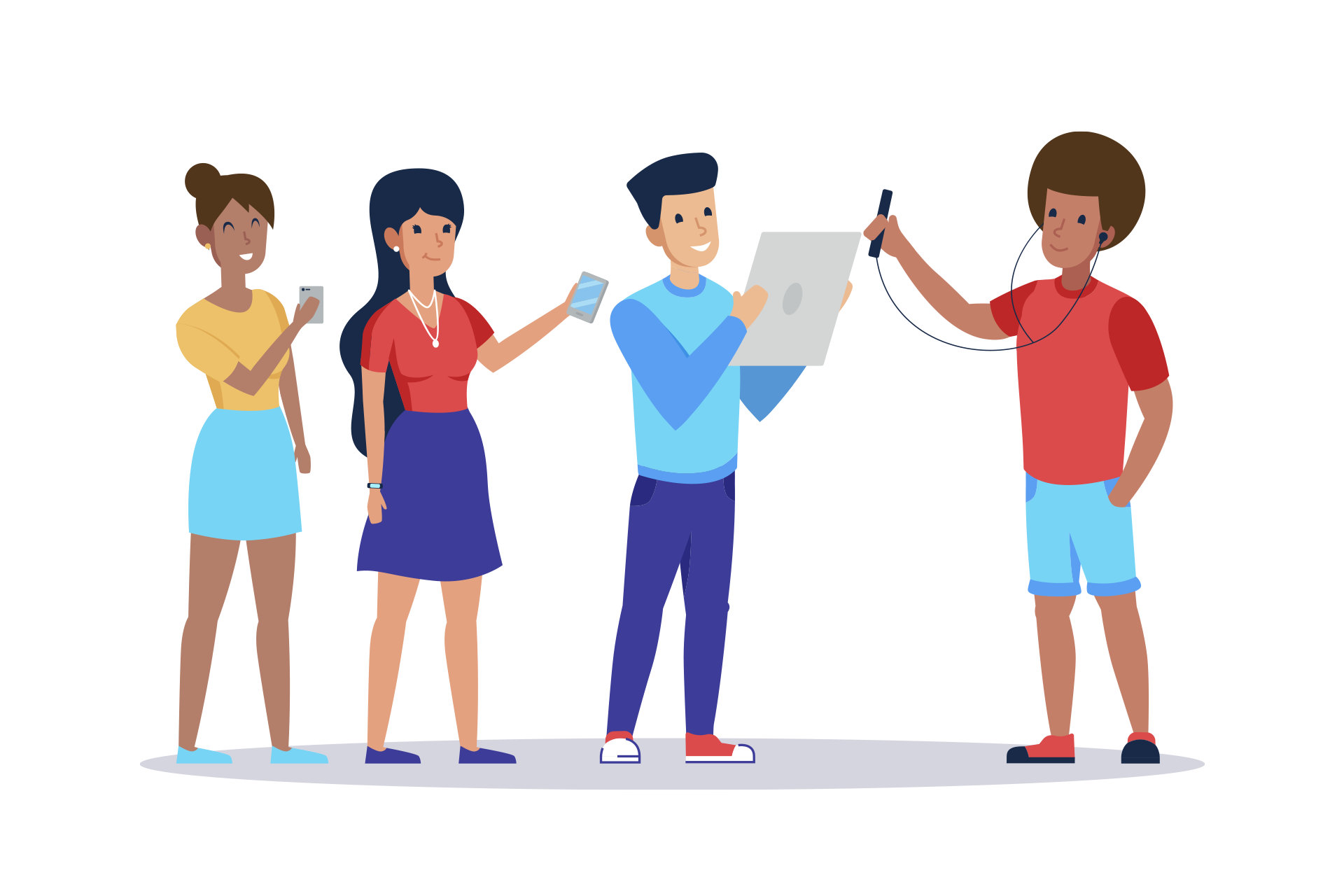 We offer a fully comprehensive service where everything you require to set up and manage your  TikTok Advertising Campaign. We offer inclusive campaign planning, setup and content creation, through to daily/weekly optimization implementing the strategy that is right for you.
Not all business suits in a single package. Our In house Tik Tok Ads Experts in Dubai will make sure that you communicate with the right audience based on your business. We offer inclusive campaign planning, setup and content creation to optimize your strategy on a daily / weekly basis.
Transparency is central to who we as a company are, and we believe that our partners should know where their money is going to be spent, and you always own and allow us to access your account.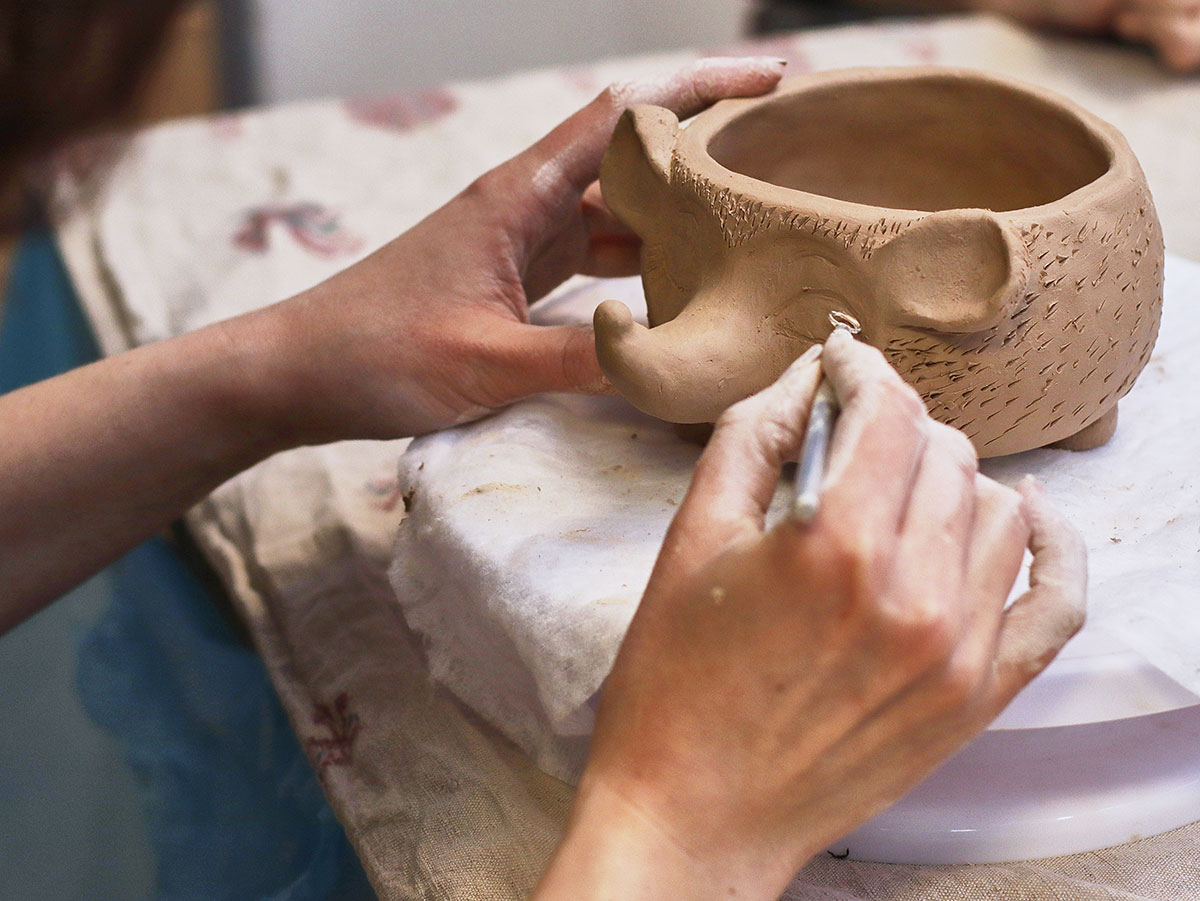 WHY TIKTOK ?
TikTok was founded in 2017 after the $800 million Musical.ly online karaoke site was taken over by its parent company, Bytedance, and merged with its rival, Douyin. The latest app is the fourth largest downloaded device in the world, exceeding Instagram and Snapchat since 2018.
The program itself allows users to record videos that synchronize or execute comedy sketches of up to 15 seconds. First, the user can select an Augmented Reality (AR) filter library from songs and visual effects to further customize their video before publishing it. Thanks to the platform's playful and innovative approach. Due to the large number of users who are a particular segment of the market, its time that digital agencies and brands should start using the possibilities of TikTok Ads and influencer marketing.
Want to Get Started With TikTok Ads ? Drop us a line . . .