Media Programmatic Expert
Digital advertising is not just about ads reaching consumers, it's about how and when they reach them. Gamned!, in partnership with HOP, creates targeted multichannel programmatic ad campaigns for brands and agencies by combining human expertise and cutting-edge technology.
An early pioneer of programmatic advertising, Gamned! enables clients to create programmatic ad campaigns using banners tailored to specific social media platforms, as well as audio and video options.
Precision
Programmatic technologies offer power and precision you can use to achieve your clients' marketing objectives, whether it is acquisition, branding, or driving traffic to your site.
AI Combined With Human Expertise
With innovation and empathy at the heart of  our strategy, we use AI in conjunction with human expertise to help you reach your marketing goals.
Efficient Solutions
The most valuable aspect of programmatic advertising is its ability to tailor advertisements to the specific needs of each customer.  We are constantly seeking and embracing innovation to build the future of programmatic advertising and provide efficient solutions.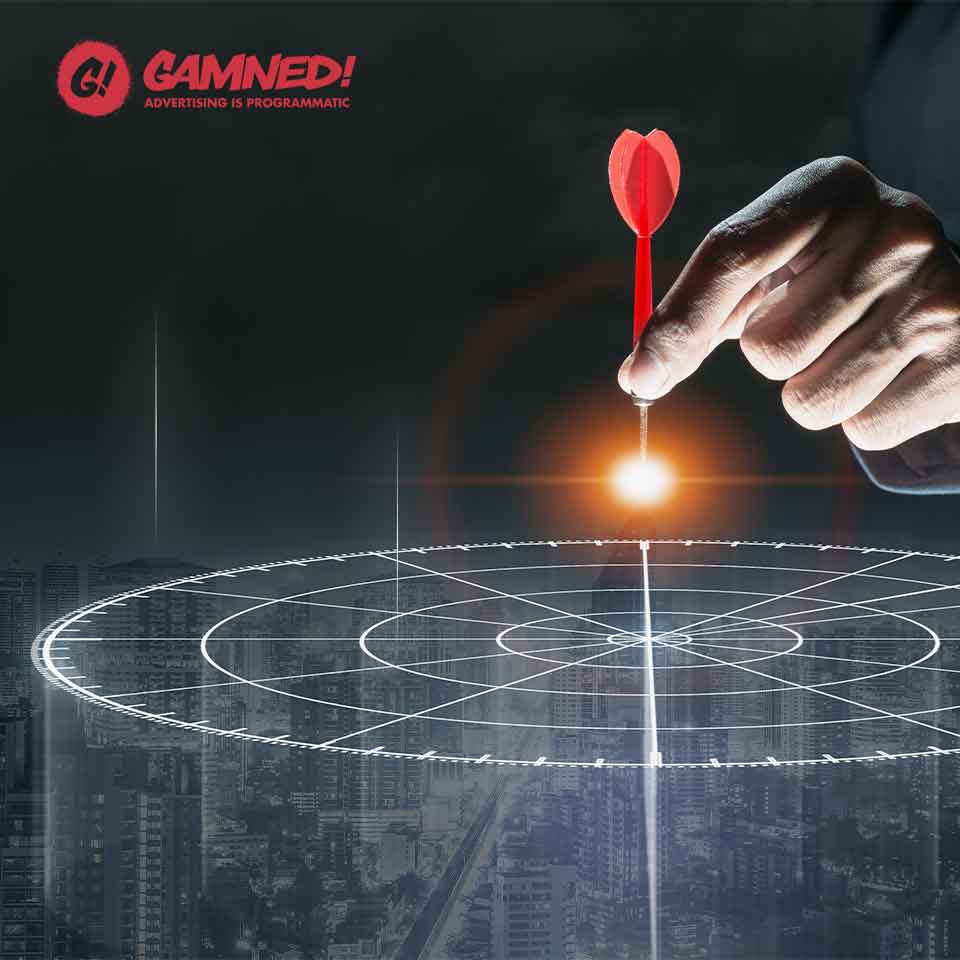 Whether it is acquiring new customers or targeting existing customers, Gamned! and HOP work closely with our clients to achieve their goals. Processing large volumes of data every day to drive campaigns for over 200 brands, Gamned! uses multiple platforms and portals to maximize campaigns effectively.
AI technology analyzes a visitor's behaviour to allow for real-time campaign optimizations focused on audiences more likely to convert. Gamned! can gather this information about their audience to then target them more accurately.
Given that Gamned! is a media buying expert in the industry, they have the industry knowledge that can illuminate how media adverts should be conducted and predict what will not work based on similar target audiences.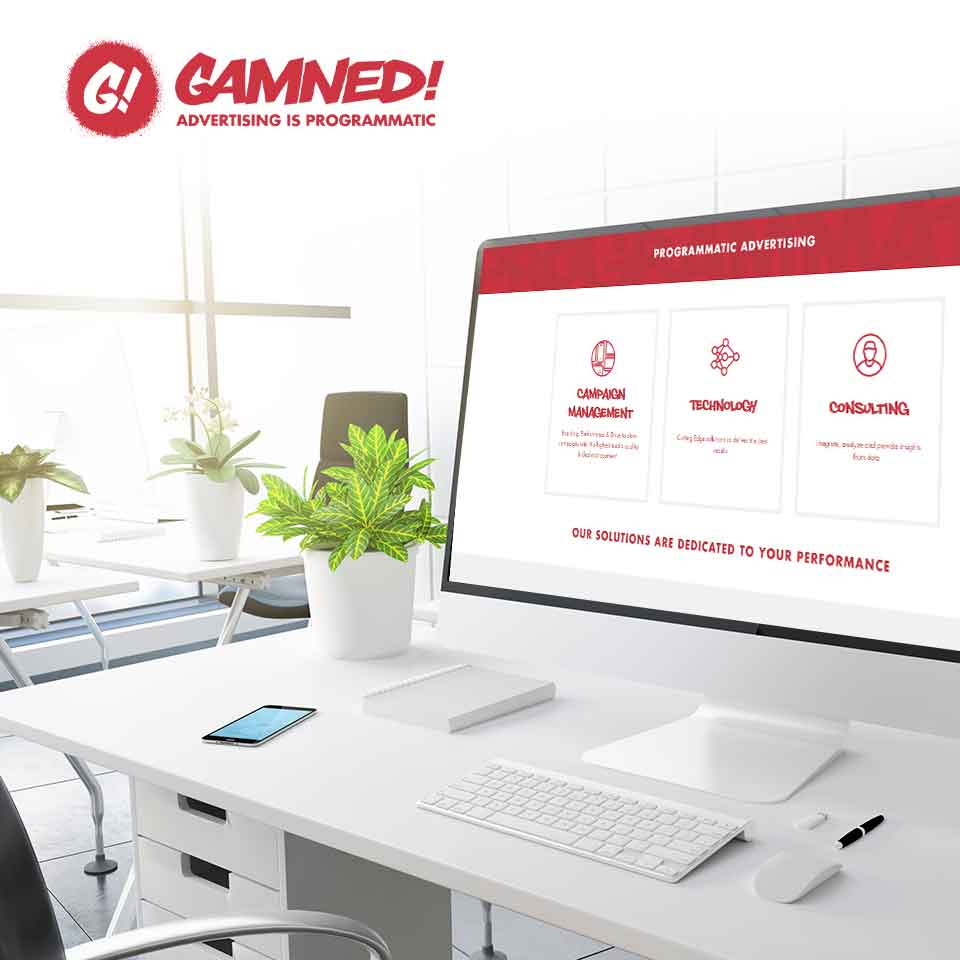 ABOUT GAMNED!
Gamned! is a programmatic digital advertising company, founded in 2009 by Olivier Goulon and Anthony Spinasse. Acquired by the TF1 Group in 2018, Gamned! now has access to larger quantities of data from across the group's online editorial portfolio.
A pioneer in real-time bidding, Gamned! addresses all media challenges from client loyalty to client acquisition. Through the partnership, HOP is able to deliver multi-channel programmatic campaigns using agnostic multi-DSP buying and DCO (Dynamic Message Optimization) and optimize our digital marketing strategies through its multi-award-winning tools.
We enable your brand to thrive in the digital world.
Drop us a line.
TAILORED TO ENSURE OPTIMUM GROWTH FOR YOUR BUSINESS