Introduction
HOME OF PERFORMANCE: DATA DRIVEN
MARKETING AGENCY IN DUBAI
Home of Performance is a boutique digital marketing consultancy that follows the true 'Digital Partner' approach for our clients and strives to offer tangible value in everything we do. We are a data-driven, customer-focused and creatively-fuelled team of passionate and well-experienced digital consultants with an aim to deliver high-impact business growth in a short time.
Home of Performance operates as a full-service provider at boutique level, meaning we consist of a small, lean and experienced team of digital experts that can rapidly engage with clients and drive high-impact results in a short time. We are a performance-driven digital growth agency. We offer services to companies that are already online or have the desire for digital transformation, to attract more clients or to increase their sales online.
Digital marketing is an ever-changing landscape. Trends that work today may not work tomorrow. Commitment is the only way to stay ahead. We at Home of Performance, in Dubai, are pushing the boundaries and defining the trends that matter as recognized experts on best practices in the industry.
Growth
At Home of Performance, we believe that growth is an essential part of our internal core values and culture. We are committed to helping our employees grow both personally and professionally. We provide opportunities for learning and development, as well as a supportive environment that encourages innovation and creativity. 
We believe that when our employees grow, our business grows too. That's why we are dedicated to providing our team with the resources they need to succeed. We offer training programs, mentorship opportunities, and ongoing support to help our employees reach their full potential.
Transparency
We value transparency in all aspects of our business here at Home of Performance. We believe that open communication is essential to building trust and fostering strong relationships with our clients and employees. To achieve this we are committed to being transparent in our operations and decision-making processes. We provide regular updates on the progress of projects and initiatives, as well as clear explanations of any challenges or obstacles we may encounter.
Our team members and clients are encouraged to share their feedback with us, as we believe that this helps us to improve our services and operations. Our goal is to create an environment where everyone feels comfortable sharing their thoughts and ideas.
Collaboration
We also believe that collaboration is key to achieving success. The value of teamwork and open communication is instilled among all team members. We believe that by working together, we can achieve great things. Our team members come from diverse backgrounds and bring unique perspectives to the table. We value these differences and believe that they make us stronger as a team.
Collaboration plays a strong part, both within our team and with our clients. By working closely together, we can ensure that we are aligned with our clients' goals and objectives. Our goal is to create a collaborative environment where everyone feels valued and supported.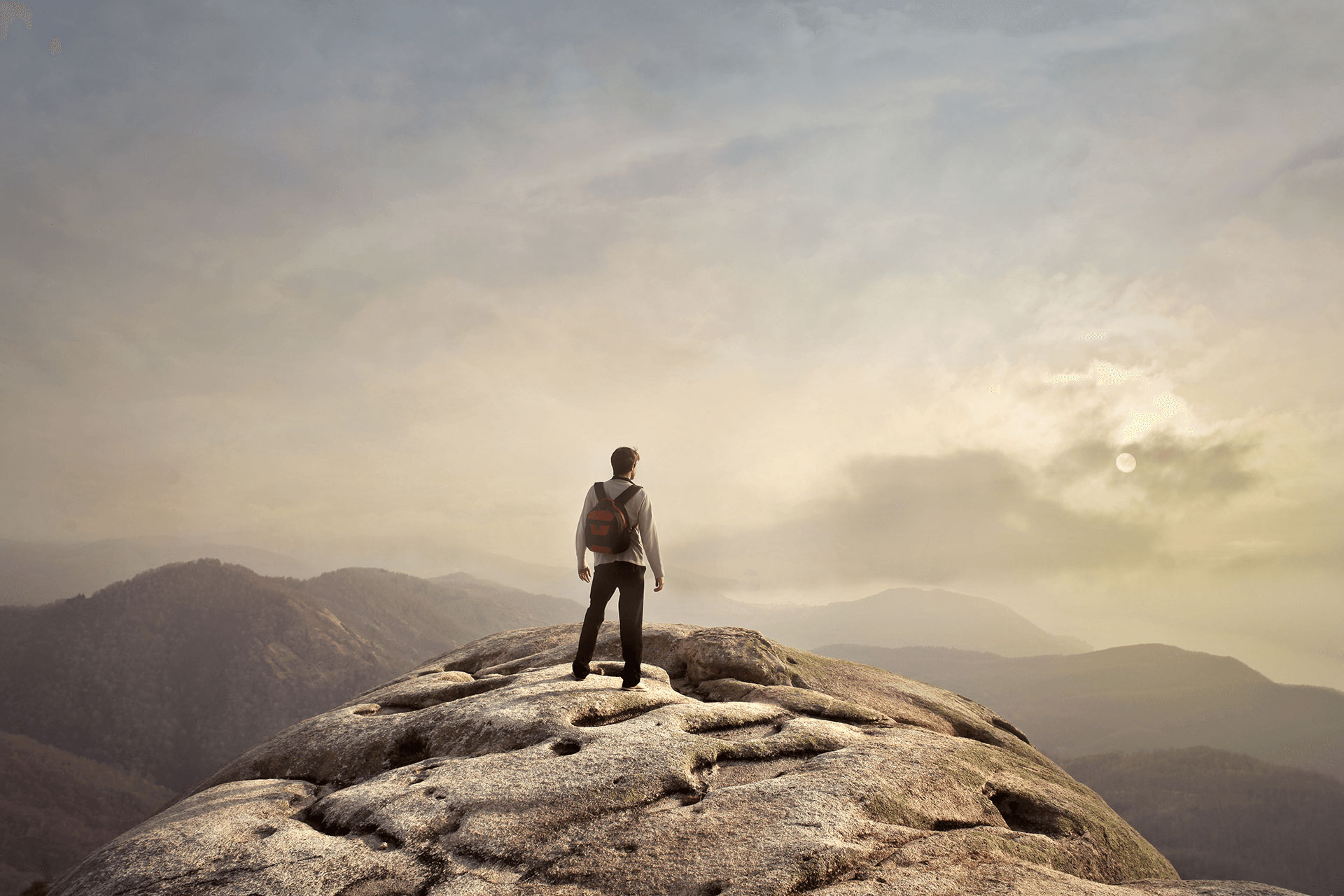 At Home of Performance, we are adept in the realm of data-driven digital marketing. Utilising data, we decipher the needs, preferences, and behaviours of our clients' customers, allowing us to optimise their digital journeys and deliver unparalleled value to our clients.
We firmly believe that data is the cornerstone of our operations. It fuels innovation and creativity in our solutions while enabling us to continuously elevate our performance. By leveraging data, we can accurately measure the efficacy of our campaigns and provide our clients with an exceptional level of service, delivering quantifiable results.
At Home of Performance, strategy is the compass that directs and shapes our actions. We collaborate intimately with our clients to comprehend their business aspirations, obstacles, and prospects, and to devise a bespoke digital strategy that aligns with their objectives. We construct a blueprint that delineates the optimal tactics to adapt to fluctuating market conditions and customer expectations.
By continuously monitoring and refining our approach, we are able to deliver measurable results and drive sustainable growth for our clients. Our focus on strategy enables us to remain agile and responsive, ensuring that our clients are always one step ahead of the competition.
At Home of Performance, marketing is the execution and delivery of our solutions. We employ a holistic and integrated approach that encompasses all facets of digital marketing, including SEO, PPC, social media, content, email, web design and development, analytics, conversion rate optimization, user experience, and more.

Our marketing efforts are grounded in a deep understanding of our clients' businesses and the markets in which they operate. Which in turn allow us to focus on performance-driven, customer-centric strategies that generate quality leads, conversions, and retention.
Why Us
Our agency stands out as the best choice for clients seeking to grow their business online. As a full-fledged 360-degree performance marketing digital agency, we offer a wide range of services tailored to meet our clients' needs. Our values of growth, transparency, and collaboration are at the core of everything we do.
Our focus on

growth

means that we are committed to helping our clients achieve their business objectives and reach new heights.
We value

transparency

in all our interactions, ensuring that our clients are always informed and up-to-date on the progress of their campaigns.
Collaboration

is key to our approach, as we work closely with our clients to develop and implement effective strategies that deliver results.
By choosing us as your digital marketing partner, you'll benefit from the expertise of a professional team dedicated to helping you achieve your goals.
In Our Armoury
At Home of Performance, our armoury is equipped with essential tools that bolster our marketing efforts. We are a Hubspot certified agency partner in Dubai, and our experts wield tools such as SEMrush, DashThis, Ahrefs, and the Google Marketing Platform. These tools are indispensable for our comprehensive, 360-degree integrated performance marketing agency.
Effectiveness:

Our tools are meticulously chosen for their efficacy in helping us attain our marketing objectives. They facilitate our ability to engage our target audience, generate leads, and convert those leads into customers.

Efficiency:

Furthermore, our tools are selected for their proficiency in terms of time and resources. They are intuitive and necessitate minimal upkeep.
Our Team
At Home of Performance, our team is the driving force behind our success. Our value proposition is built on four pillars:
Excellence:

We are passionate and committed to delivering quality results that exceed expectations.
Innovation:

We embrace new and better ways of doing things, constantly pushing boundaries to identify trends and deliver value to our clients.
Teamwork:

We work together as a cohesive unit, leveraging our diverse skills and expertise to achieve our common goals.
Integrity:

We uphold honesty and ethics in everything we do, ensuring that our actions are always guided by our core values.