Introduction
HOME OF PERFORMANCE: DATA DRIVEN
MARKETING GURUS IN DUBAI
Home of Performance is a full-scale boutique digital marketing consultancy that is guided by the true 'Digital Partner' approach for our clients and strives to offer tangible value in everything we do. We are a data-driven, customer-focused and creatively-fuelled team of passionate and well-experienced digital consultants with an aim to deliver high impact business growth in a short time.
Home of Performance operate as a full service provider at boutique level. meaning we consist of a small , lean and experienced team of digital experts that rapidly can engage with clients and drive high impact in short time. We are a performance driven digital growth agency. We offer companies that already are online, or with the desire for digital transformation services to attract more clients or to increase their sales online.
Digital marketing is an ever-changing landscape. Trends that worked today may not work tomorrow. Commitment is the only way to stay ahead. We at HOP are pushing the boundaries and defining the trends that matter as recognized experts on best practices in the industry. We at HOP, in Dubai, are a performance oriented digital marketing agency specializing growth, ROI and performance
Responsive Design
To ensure that they are completely individual to your business, we customize each and every one of our creative needs. We will make your vision a reality if you know exactly how you want your page to look. If it's not your strength to create eye-catching design, don't worry, we're on hand to help. We'll keep you fully up-to-date with the progress of developing your website from start to finish. At each point of your website venture, our developers will work with you, giving you several opportunities to contribute to the layout. The end result will be a sleek, interactive and professional website that will do all that your company and your customers want.
Traffic Acquisition
We help you to devise a collaborative conversion-driven traffic acquisition plan that will maximize ROAS in your paid channels and turn more visitors into paying customers. Visitors are driven by a desire, need or purpose. It is essential to align and nurture this intention throughout the entire visitor experience. We enhance your online presence and deliver highly targeted traffic measured against your business goals with our conversion-focused process of traffic acquisition.
Your reputation is valuable to us when you work with us.
HOP
We are digital thinkers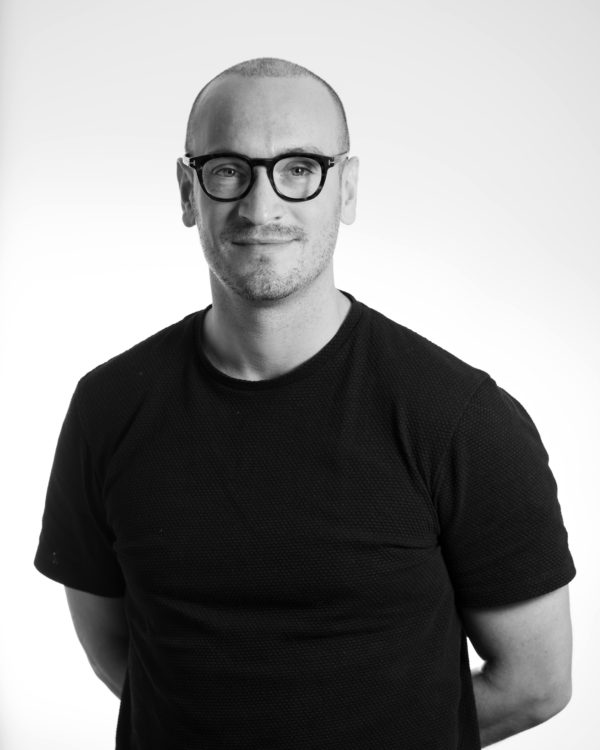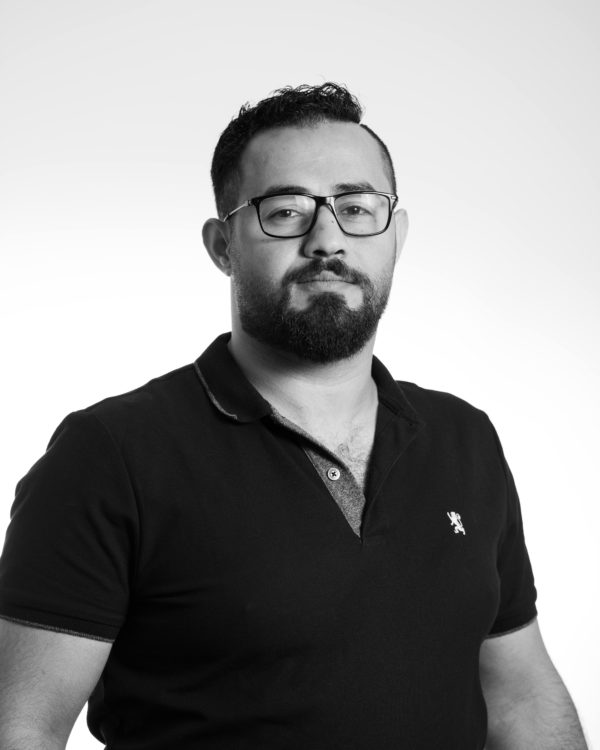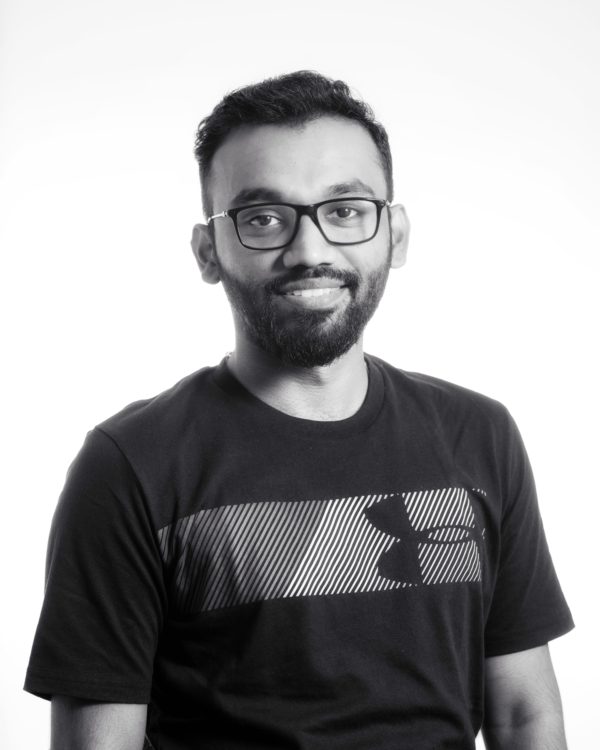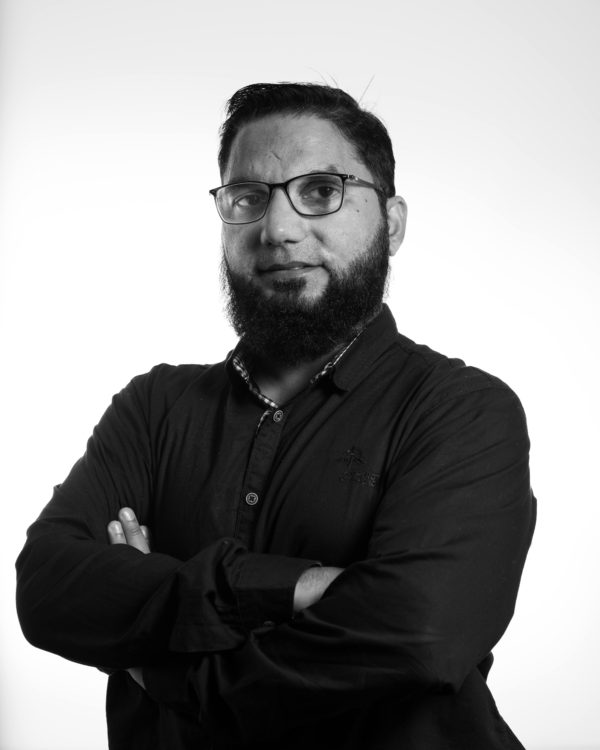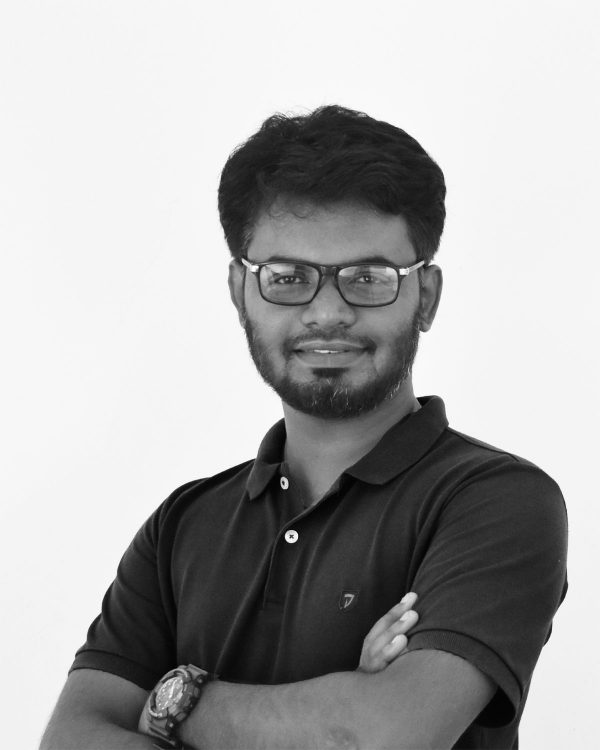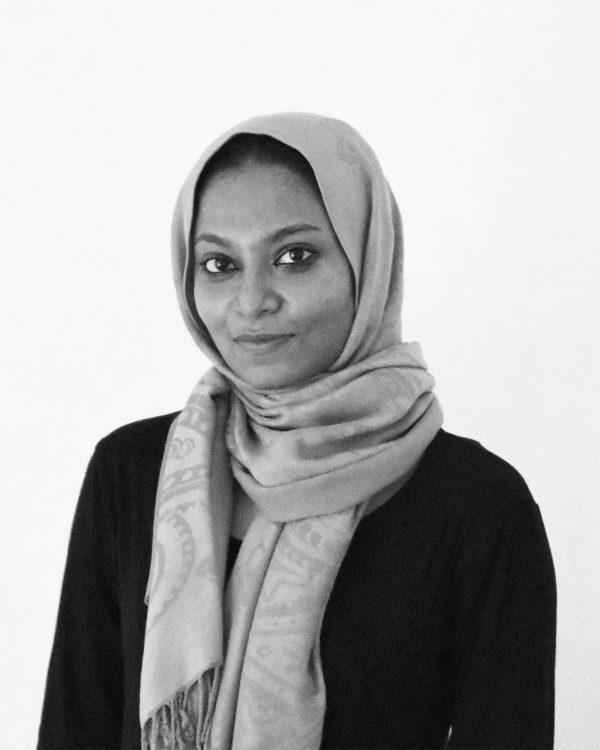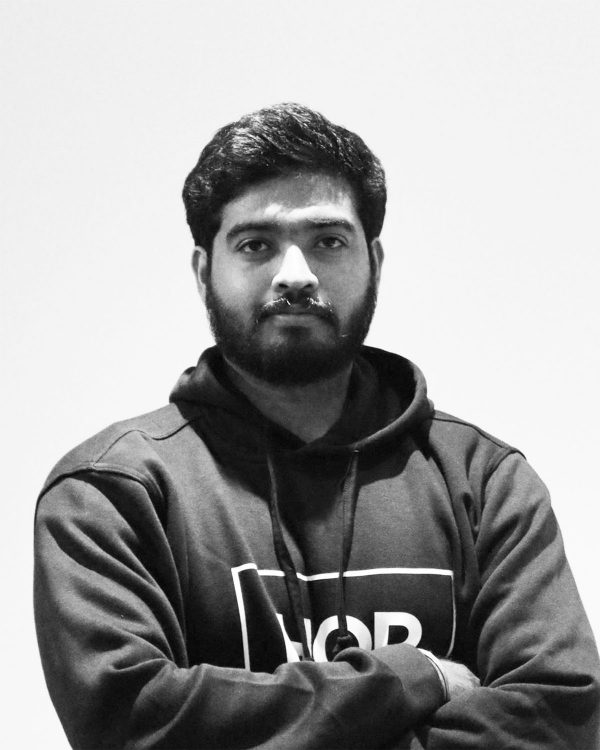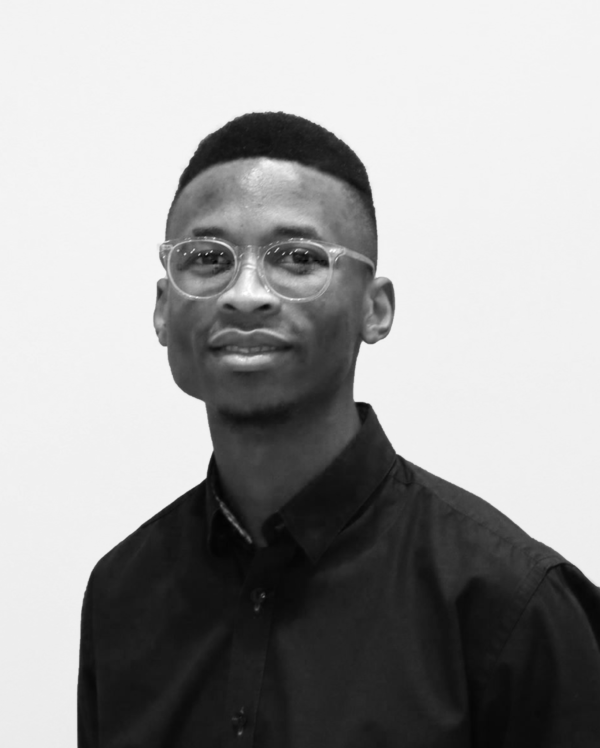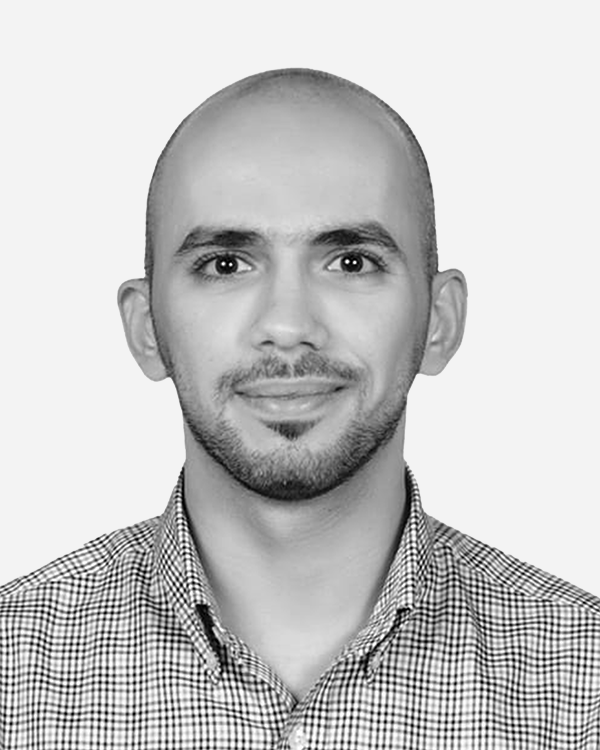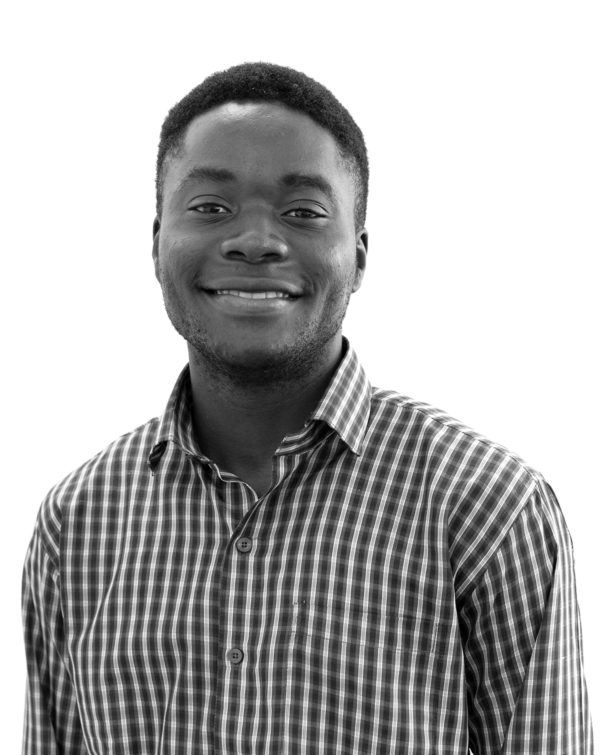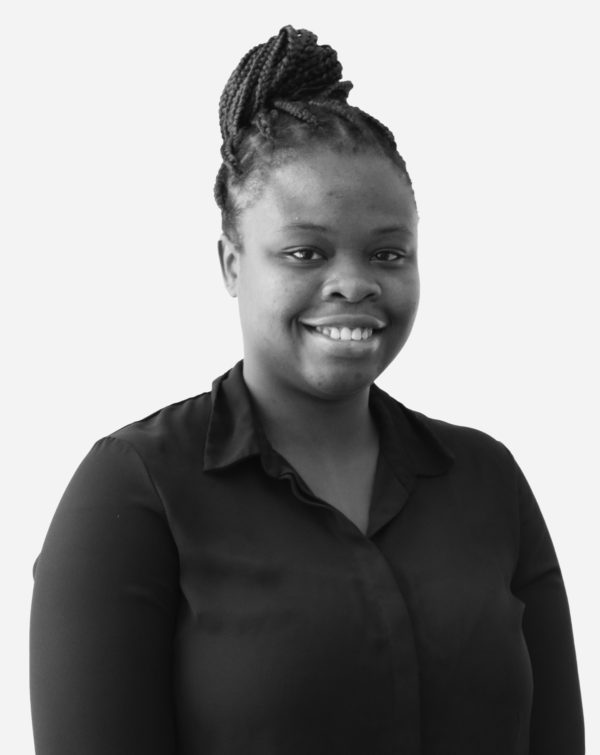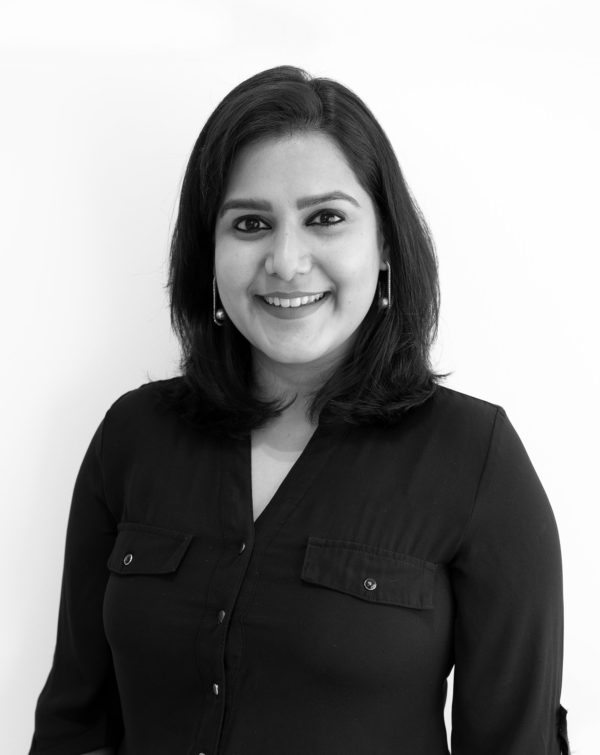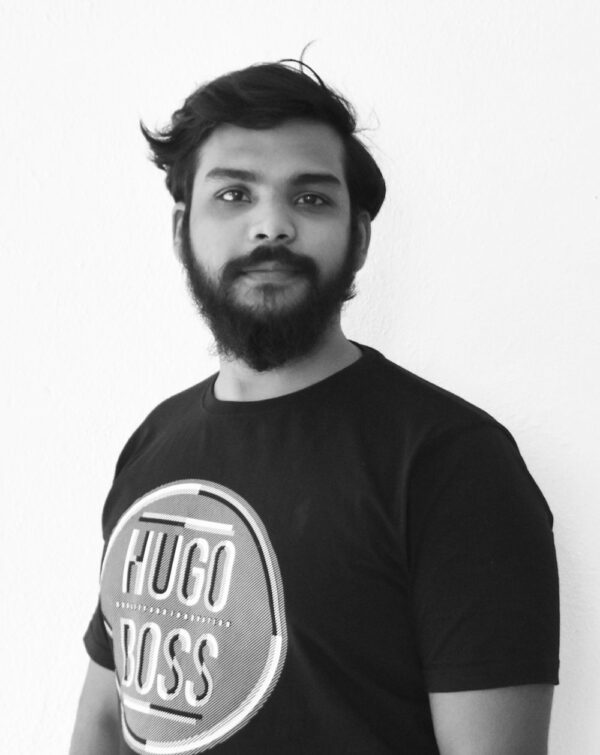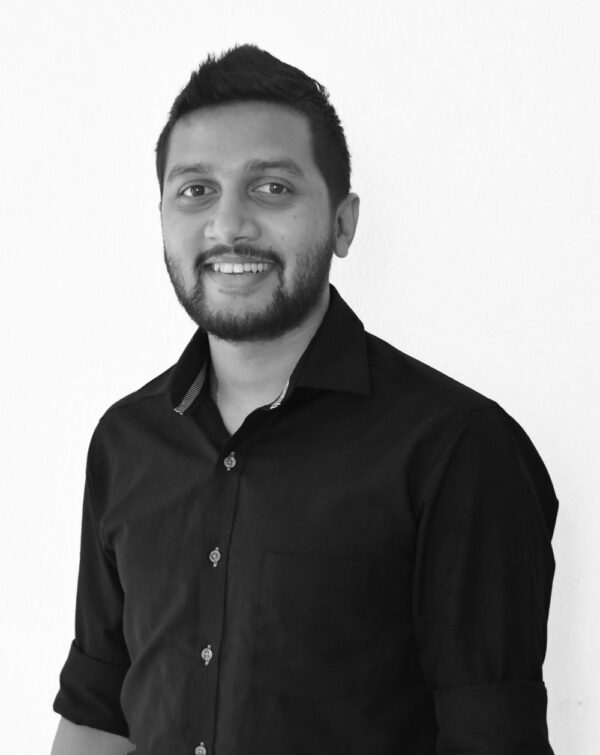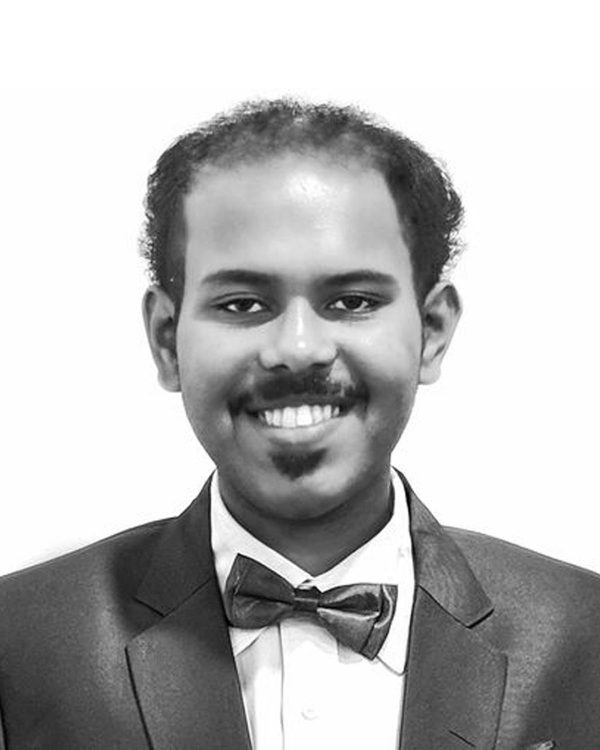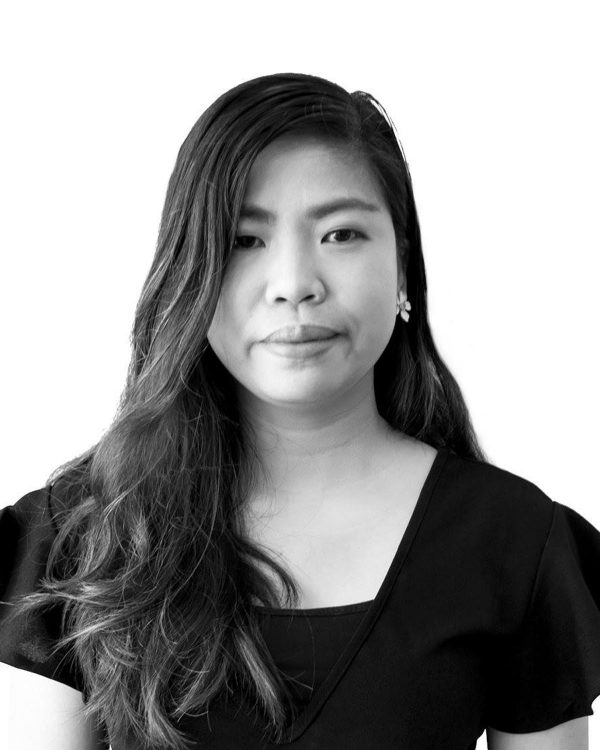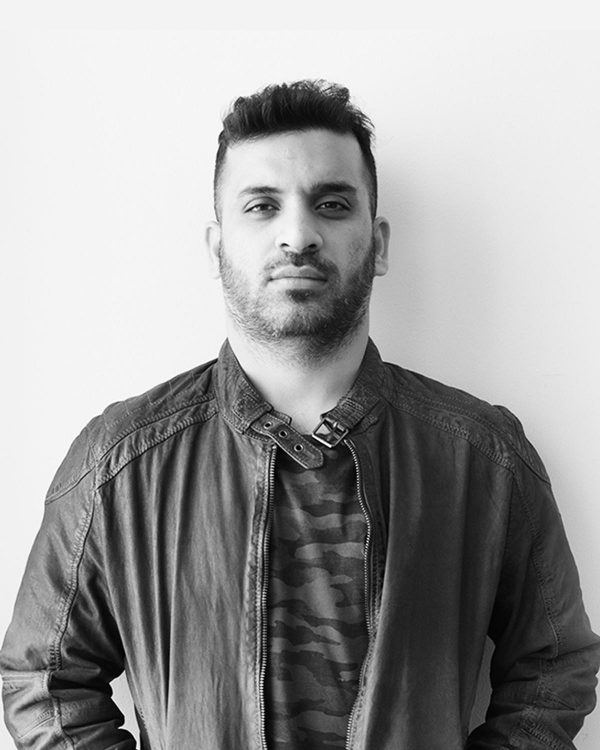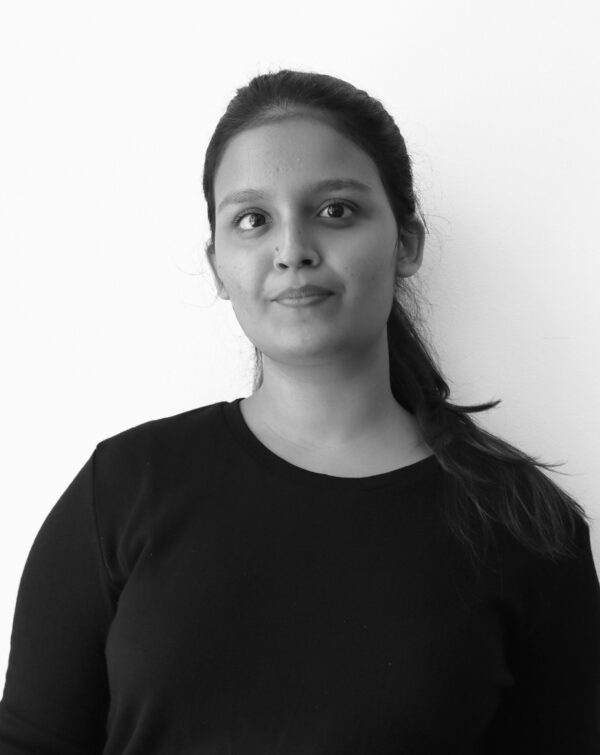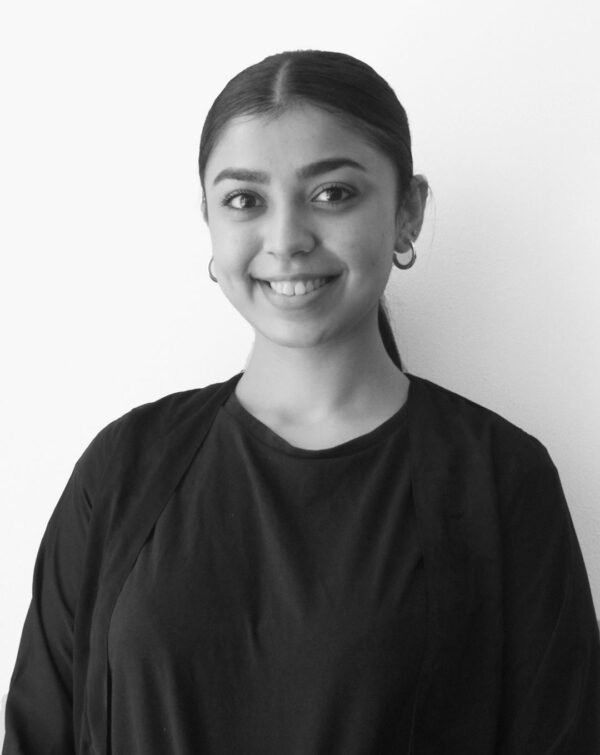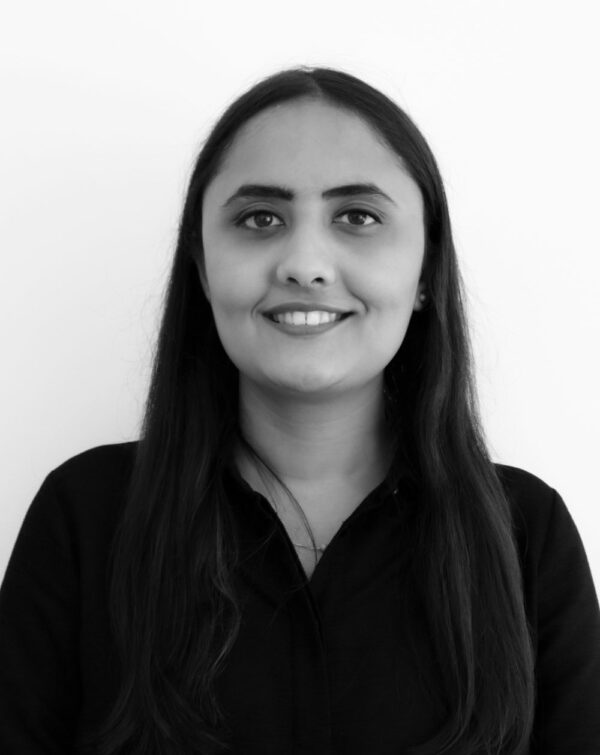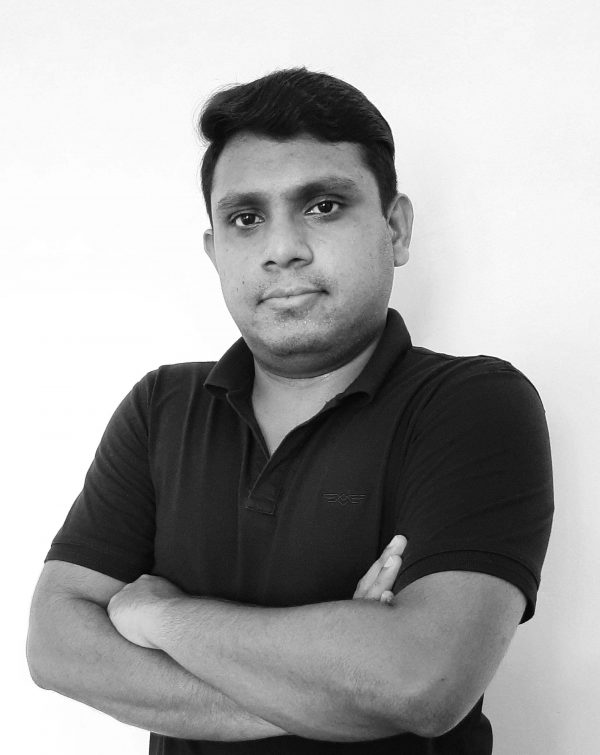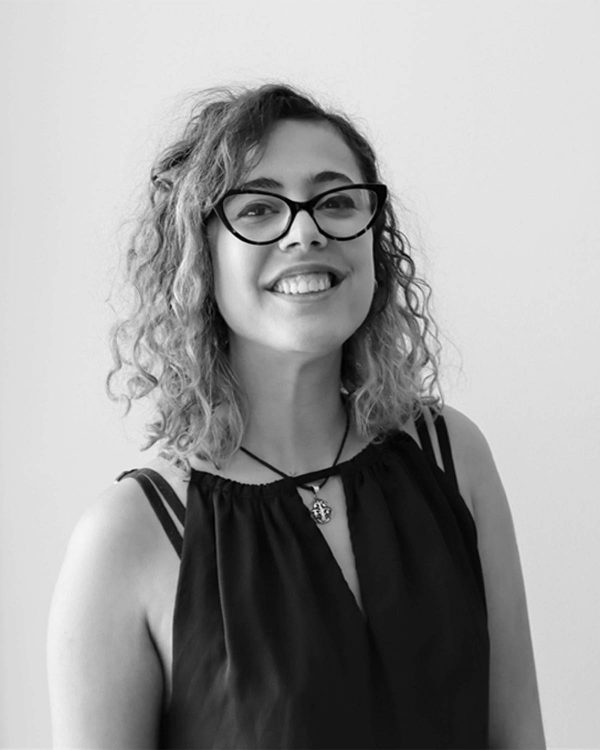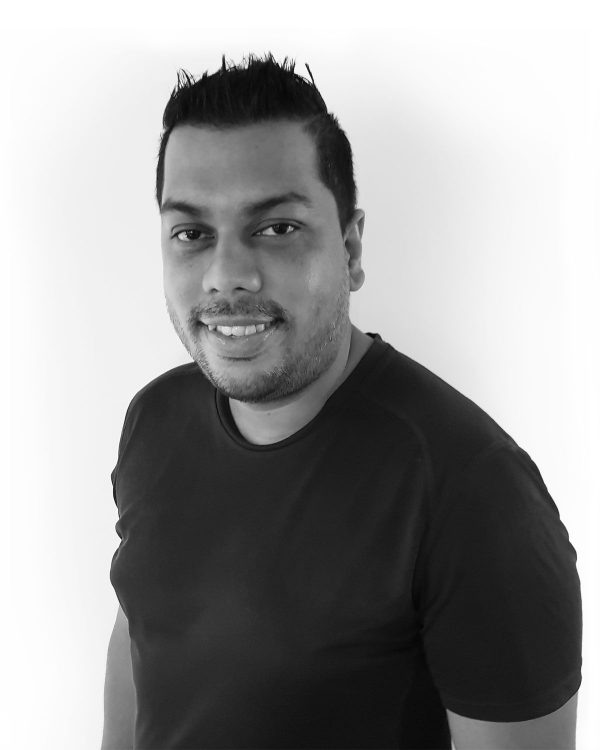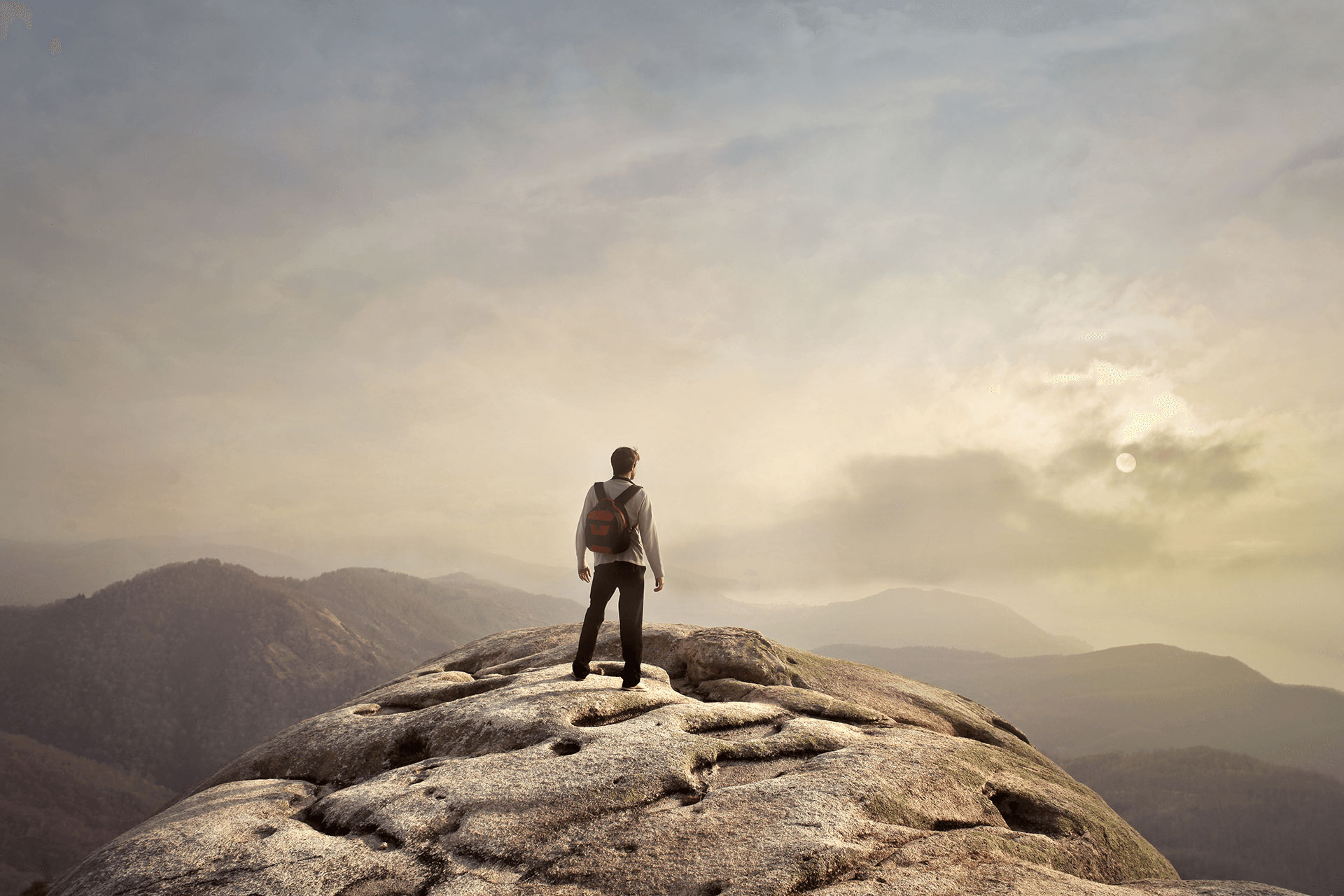 Why Us
We are a full fledged 360 degree performance marketing  digital agency. We create authentic experiences through an integrated approach to human understanding, communication and technology. Our consumer-friendly, data-driven approach provides a clear path through all online, physical and interactive points for your customers. Your brand matters and we make your brand presence felt.
In Our Armoury
As a performance oriented marketing agency dealing with multiple clients, it is important to have essential tools you need to be expertised in  that supports your marketing efforts. At Home of Performance we are one of the Hubspot certified agency partner in Dubai. Our In  house experts have hands on experience on most efficient tools like SEMrush, dashthis, ahrefs, Google Marketing Platform which really are essential for the marketing efforts of a 360 degree integrated performance marketing agency.
Team
The fantastic talent at HOP is an important part of our success. Our clients are committed to delivering what is best for them from marketing to strategy, content development, development, social media and search engine optimisation. As a passionate and committed team we constantly move across boundaries to identify trends.