Amazon Ads
Home of Performance  is one of Dubai's leading Amazon ads performance agency with a creative and marketing team which can help you find your products better in Amazon search. It's a task which is not easy  to distinguish your products between oceans of other lists. If you are a million online retailers who want to become an Amazon seller or require additional sales on Amazon, we are here to help you.
Account Set-Up
We start from scratch implementing your Amazon seller account, or perform an audit on your existing account.
Optimize Product Listings
In order to increase the conversion rate, we conduct a detailed optimisation process on your product listings.
Increased Sales
We will ensure that sales continue to rise through continuous monitoring of your brand.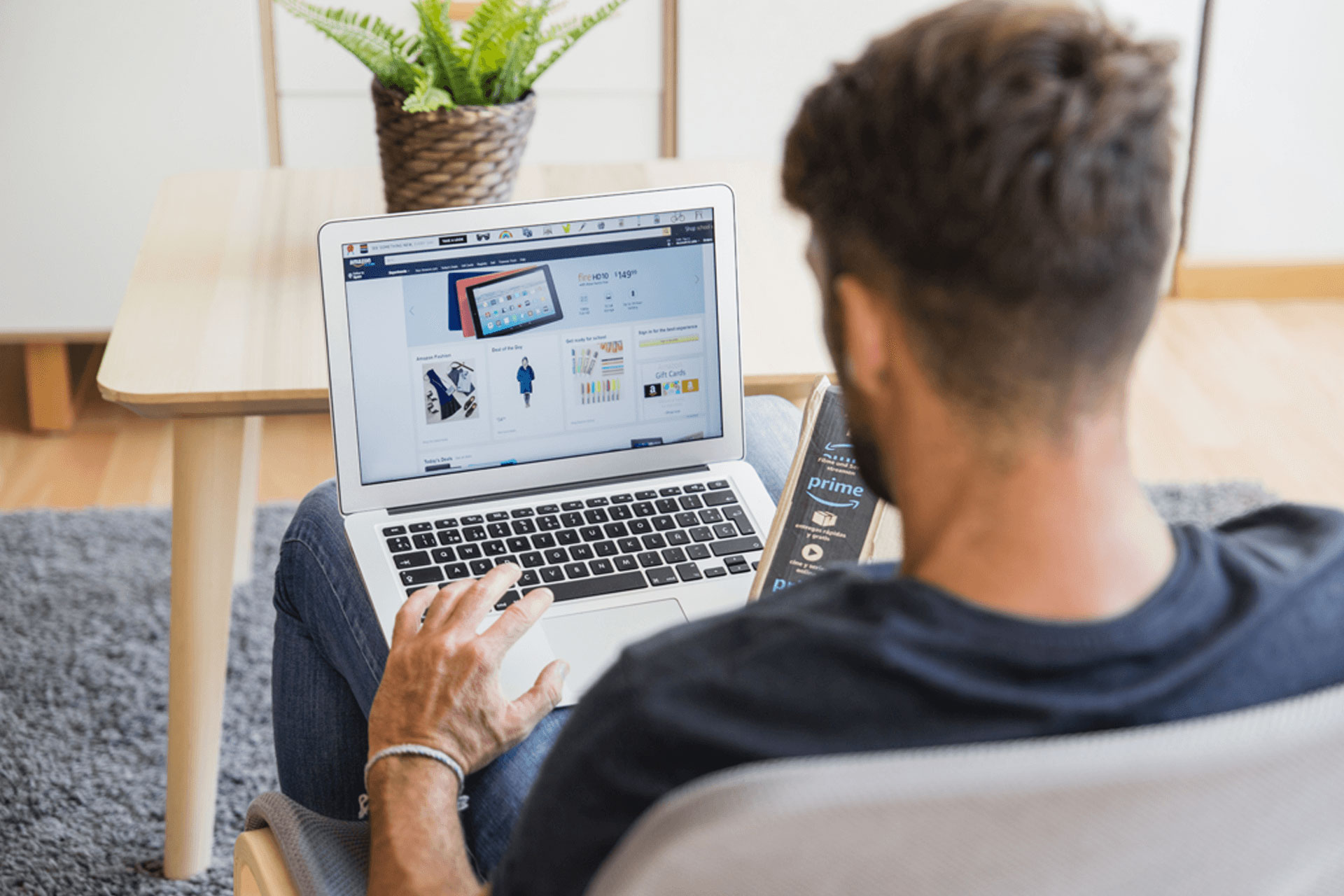 Our experts will offer you comprehensive analytics for informed decision making. Amazon Analytics.
To describe your product features, we will create a list of the best keywords.Our team ensures that the conversion rate & relevance of your copy is optimized for user engagement.
Our experts add your items to the categories and sub-categories concerned. They will customize your photos and recommend the use of your videos depending on the relevancy and where to be featured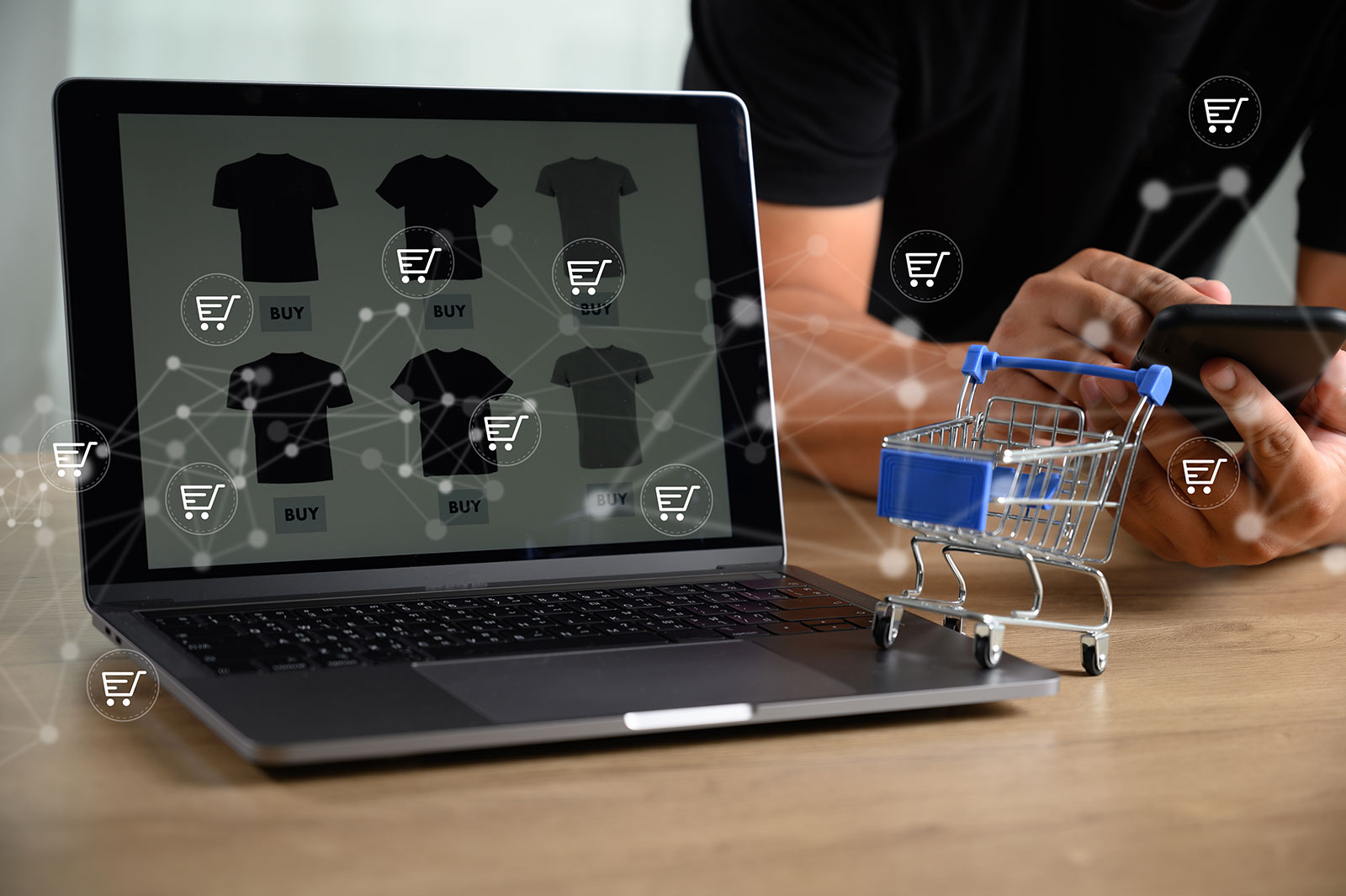 WHAT IS AMAZON ADS?
Amazon offers a range of options to achieve your advertising goals, including Sponsored Products, Sponsored Brands, Stores, display ads, videos ads, and ads run through the Amazon DSP.
Sponsored Products and Sponsored Brands are self-serve, cost-per-click (CPC) solutions available to registered sellers, vendors, book vendors, Kindle Direct Publishing (KDP) authors, app developers, and agencies. Visit the Register page and choose one of the options to enroll. To start creating campaigns after registering:
Sellers should sign in Seller Central and select the Advertising tab
Vendors, book vendors, and agencies representing vendors should sign in to the advertising console and select Create a campaign
KDP authors should sign in to the KDP dashboard and select Promote and Advertise next to a KDP title
Stores let sellers, vendors, and agencies build a multi-page website on Amazon for their brand. To create a Store, you must be an Amazon seller with a brand registered in the Amazon Brand Registry, a vendor, or a vendor agent.
If you're an eligible seller, you should see Manage Stores under Storefronts in Seller Central.
If you're a vendor or vendor agent with an advertising console account (formerly Amazon Marketing Services), you should see Stores in the main navigation once you sign in.