Content Development
A critical ingredient of thought leadership, content development is the strategic planning, organization and execution behind the creation of content for a website. Whether you want to build an online presence or encourage the outcome of a sale, there's no denying that creating great content is a priority. At HOP, we pride ourselves on quality content development, ensuring that potential clients have a positive experience with your brand.
Driven by a cycle of theory, execution, analysis and iteration, content development leads to a defined outcome. It is undoubtedly one of the best ways for brands to engage with their audience and influence revenue.
Understand the data-driven world of content development to better align your strategy with your business goals.
Define exact deliverables and realistic timelines for your editorial calendar.
Create high-quality content that cuts through the clutter and reaches potential customers.
Optimize your content for search, improving your chance of ranking higher on SERPs.
Publish your content and use promotion tactics to drive organic traffic.
Make adjustments to your content strategy based on the viewers' response and how the content is resonating.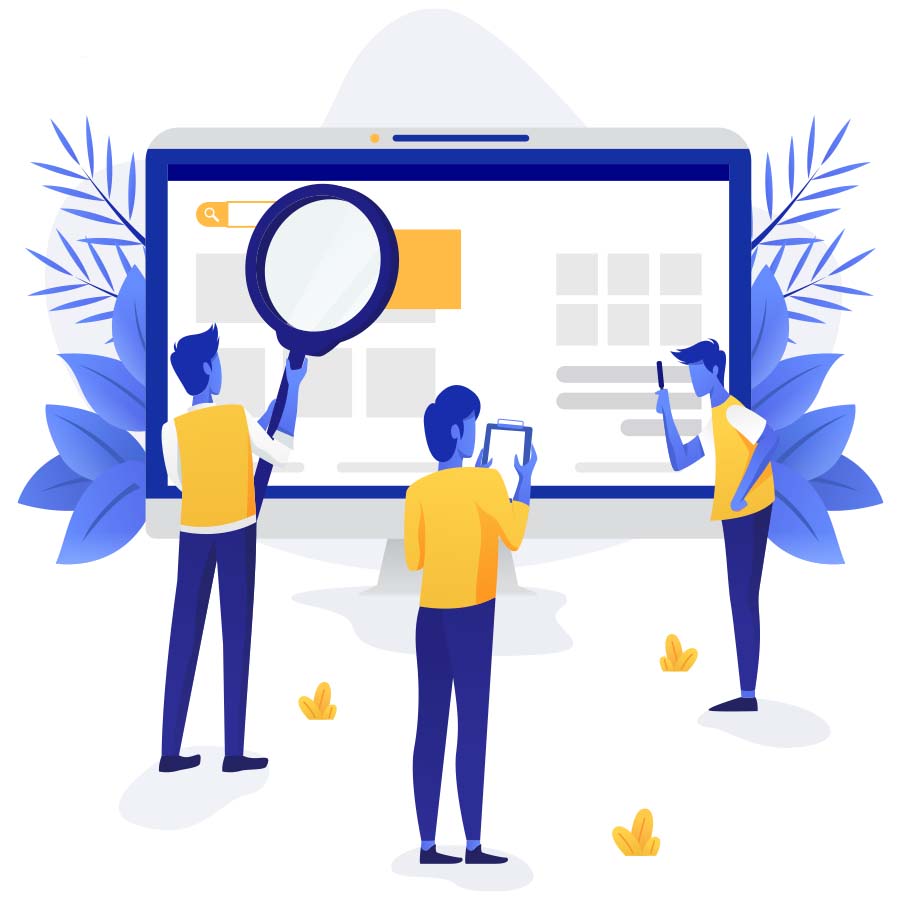 With a comprehensive understanding of your target audience's interests, solution-centric keyword research, competitor analysis and questionnaire about brand voice, marketing goals, and expectations we are able to gauge the type of content that works for you. Having gathered as much information as possible, we then break it down into actionable information, based on your current marketing and/or business goals.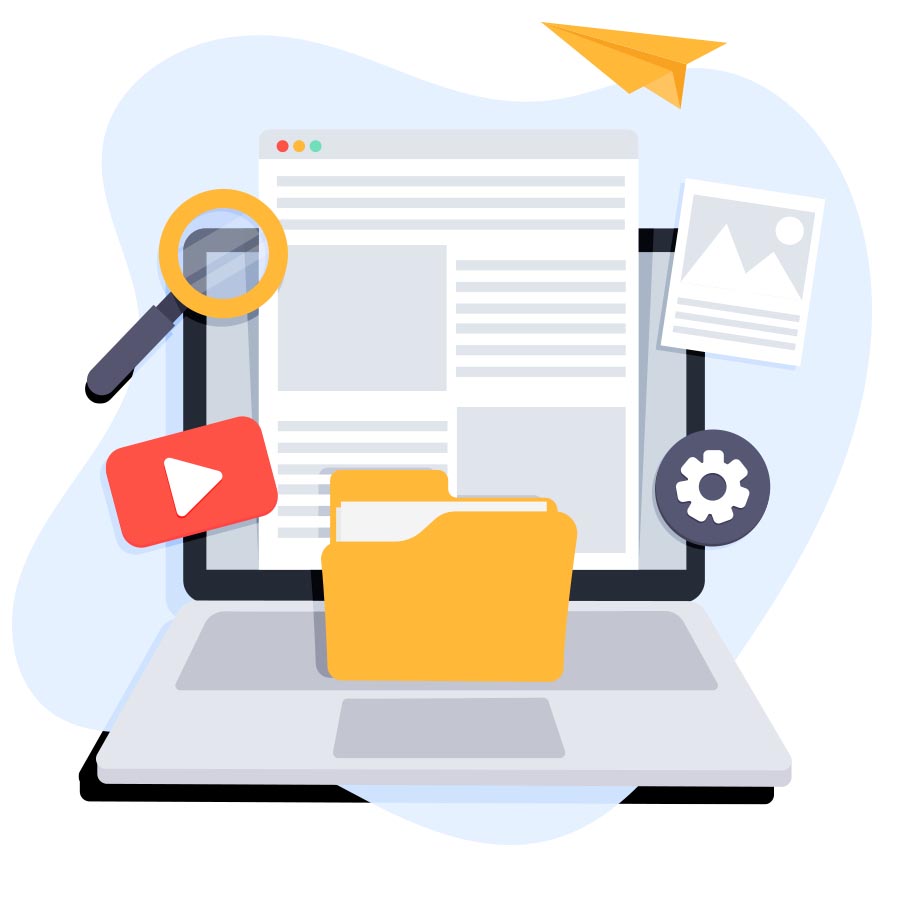 The exact deliverables vary by client industry and growth goals, so it is important to identify the goals that your brand wants to achieve with the content and build out the content strategy and editorial calendar in advance. We streamline the process by deciding on topic themes, outlining blog posts, and scheduling social media messages to be able to generate high-quality content on a regular basis.
With a myriad of companies fighting for the same audience's attention, it is important to create content that readers enjoy. Incorporating effective hooks, goal-oriented language designed to get results, and a consistent tone of voice, we develop content that's on point with your brand and marketing goals. Based on the reader's persona, we ensure that the content satisfies search intent and also entices the reader to share.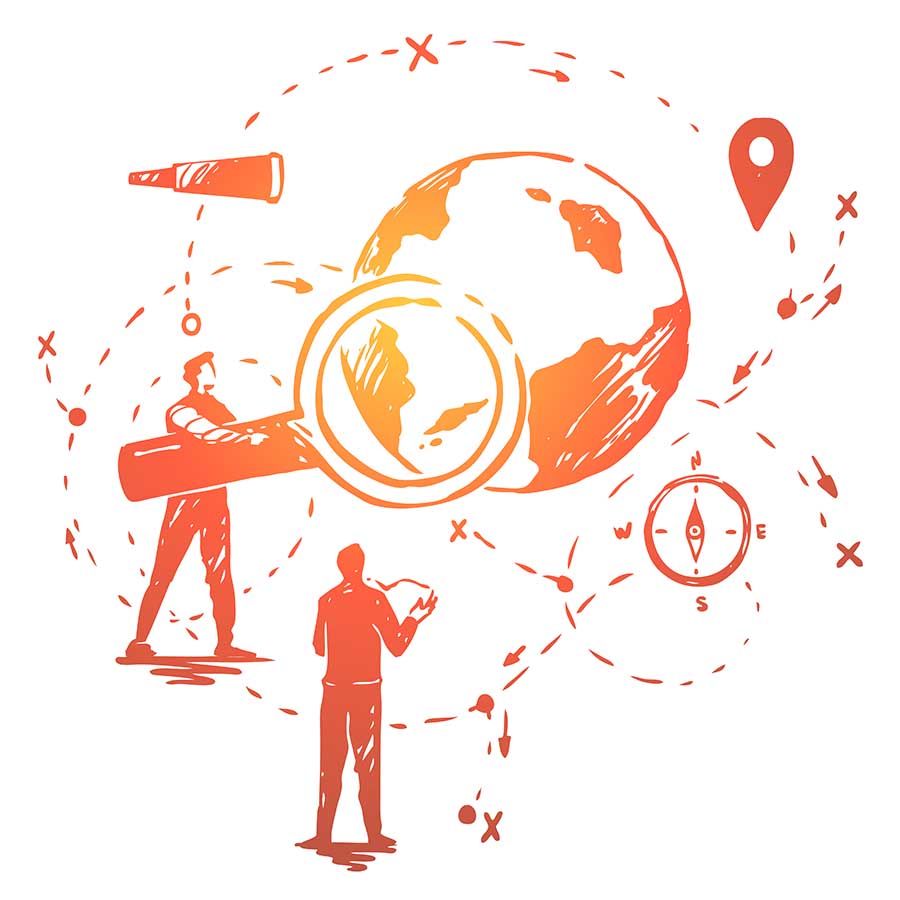 At the heart of effective digital marketing is Search Engine Optimization. Using data analytics and executing a strategy with clear purposes and performance-based goals, we produce authoritative content in line with SEO best practices. We develop content that ranks high for relevant keywords, generating engagement on social media sites, and guiding your website visitors toward conversion, helping you receive organic search visibility, rankings, and traffic.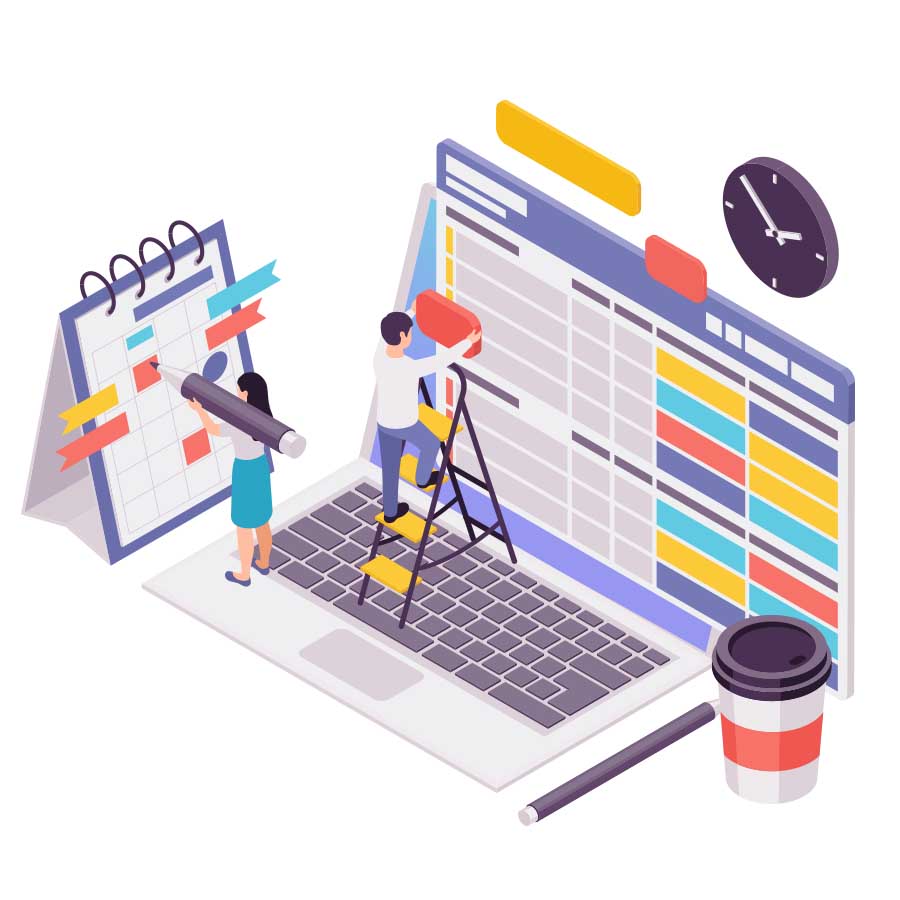 In the current content-heavy landscape, it is important to have your content discovered by as many people as possible for it to have an impact on your brand. One of the best ways to promote quality content is through social media. We also use paid and organic channels, including pay-per-click advertising, PR, email marketing, influencer outreach, and syndication to reach the largest interested audience.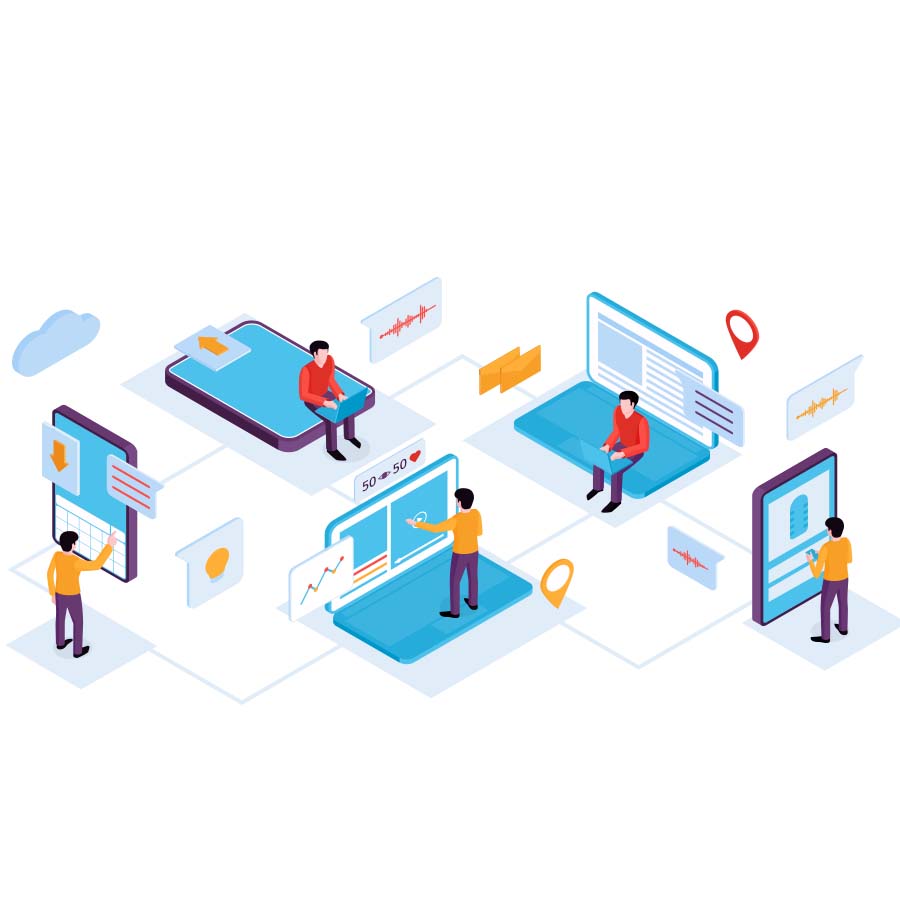 A critical best practice that becomes part of your content strategy on an ongoing basis, iteration is a way to hone and improve your content. Your audience's actual behaviour trends may differ from predictions made, and by watching trends in your analytics and using split testing, we make constant improvements to your website and outreach tactics to optimize your conversion rates.
FAQs
What is Content Development?
Content development is the process of creating, researching, and writing content for a website or other medium. This can include a wide range of content, such as blog posts, articles, product descriptions, and sales copy.
How to develop a content strategy?
A content strategy is a plan for creating and publishing useful, relevant, and consistent content to achieve specific business goals. Here are some steps you can follow to develop a content strategy:
Identify your target audience

Set specific goals

Conduct a content audit

Develop a content plan

Create high-quality content

Promote your content

Measure and optimize
What is content development in marketing?
Content development in marketing can involve a wide range of activities, including:
Researching and identifying topics that will be of interest to the target audience

Writing and editing content, such as blog posts, articles, social media posts, emails, and landing pages

Developing and creating visual materials, such as graphics, photographs, and videos

Collaborating with other team members or agencies to ensure that the content aligns with the overall marketing strategy

Distributing and promoting the content through various channels, such as social media, email marketing, and paid advertising
Want to reach a wider audience through personalized content marketing strategy?
Drop us a line!
Subscribe to our Newsletter