The Banking and Finance Industry
Banking and Finance marketing refers to strategies implemented for businesses that are directly linked with the finance and banking industry. Digital marketing for businesses within this industry has to be built around their target market and audience, at HOP we ensure that your business reaches these leads and turn them into loyal customers.
Marketing SEO
A potential customer will always turn to Google whenever they have an immediate need for a product or service.
PPC Marketing
An internet marketing strategy that uses paid search ads and appears when someone uses the keyword on their Google search engine.
Website design and development
Having a user-friendly website while also being sophisticated and unique helps maintain your brand image.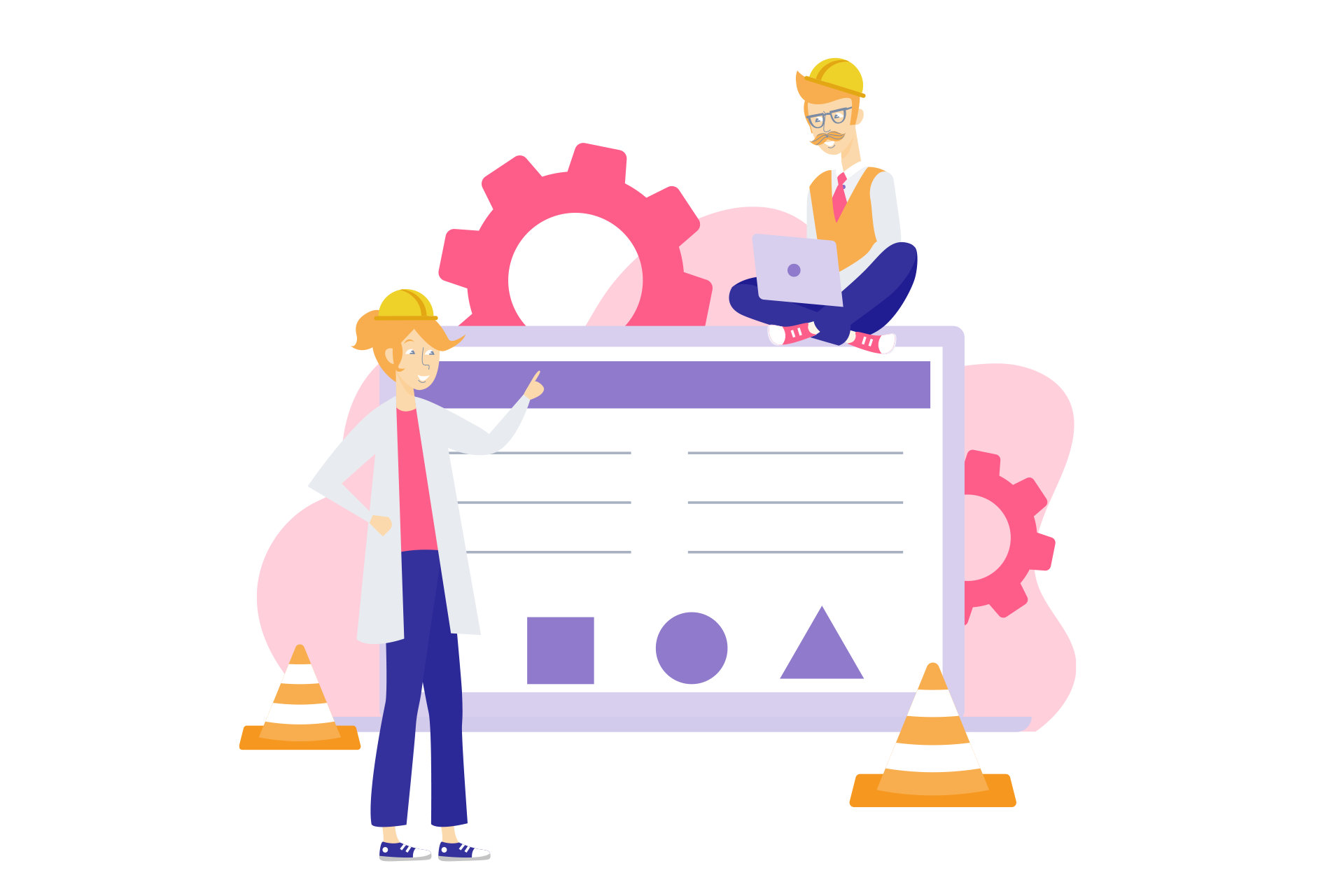 Quality content provides information and entertainment which makes it a more powerful selling tool.
Apps are the new focus as digital banking has been driving increased usage.
Inbound marketing helps banks better engage customers online and more fully understand their needs and interests.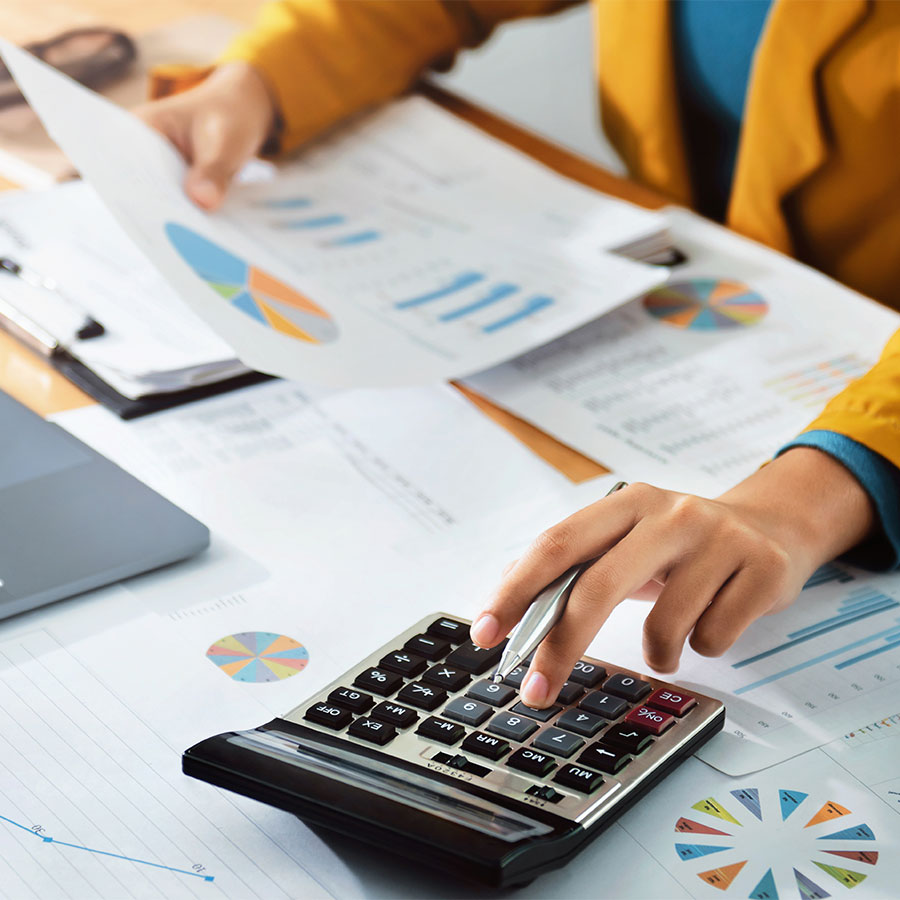 Marketing SEO
Marketing SEO ensures that your business is experiencing a surge in quality and quantity of the traffic driven into your website. We help you figure out what people are looking for on the internet, what responses they're looking for, what words they're using, and what kind of information they want to consume. Knowing the answer to these questions will help your business connect with people who are looking for what you provide, on the internet.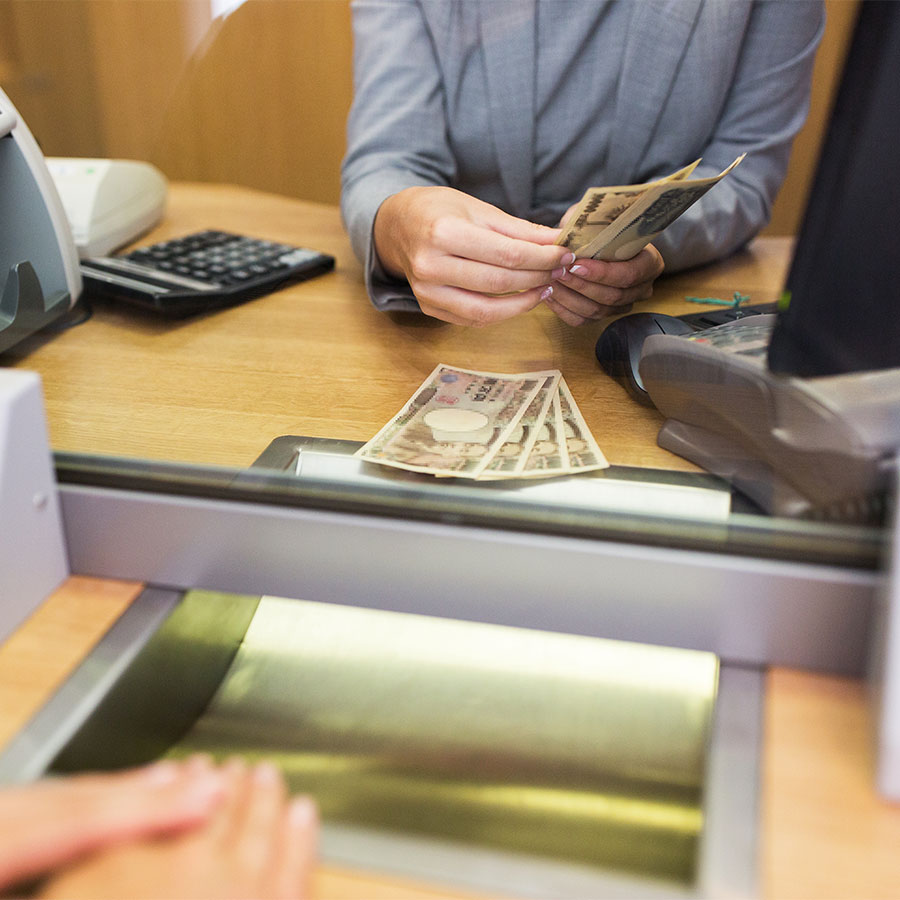 PPC Marketing
PPC advertising helps you have control over when, where, and to whom your adverts are shown. Ranking immediately on the first page of search results in the banking industry can be challenging but our successful PPC marketing campaigns yield immediate real-time results. Your ads will begin to appear in Google searches as soon as they go live. They will also appear above the organic listings for the larger institutions. Even if you're just getting started with SEO, you may still attract potential clients to your website.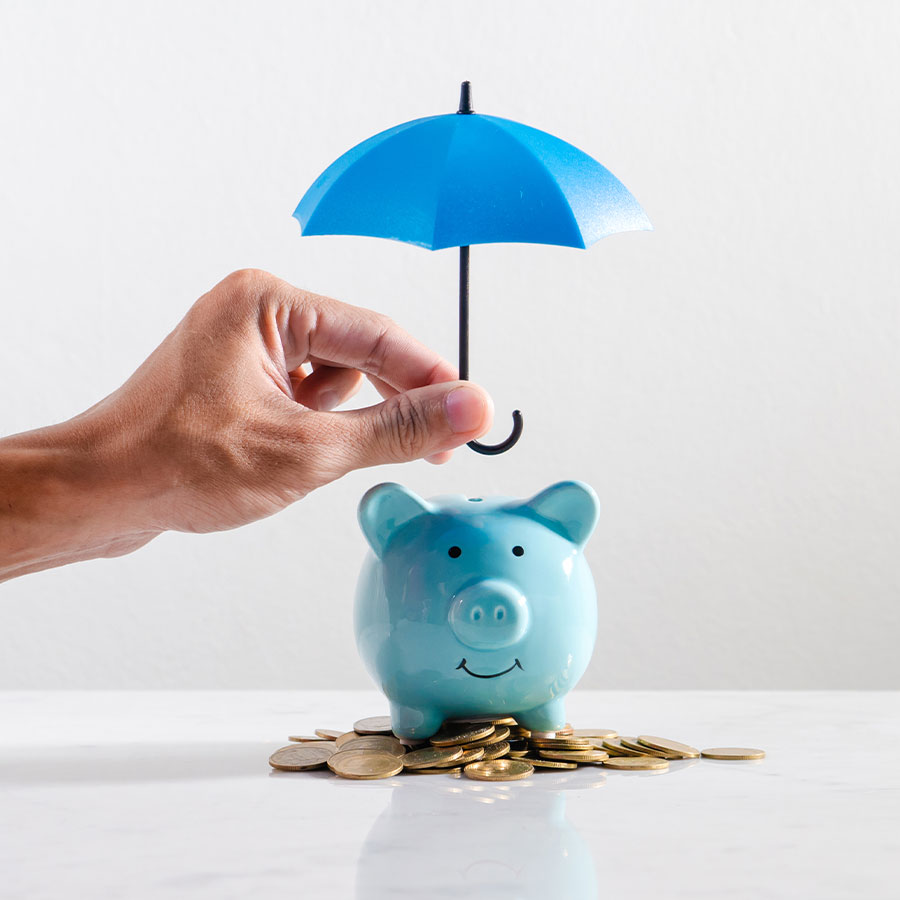 Web design and development
Having the best financial web design may assist you in achieving your intended growth and profit in a shorter amount of time. We make web pages that will engage, convert, and keep customers coming back. Our service goes beyond just designing logos, graphics, and typefaces. By fulfilling your needs, we can assist you in developing a brand portfolio that is extremely accessible and engaging.
Content Marketing
Content marketing for financial services can be very crucial because it has to strike a balance between sharing best practices and providing advice. However, building the kind of value proposition that keeps customers coming back for years and trusting you with their money requires high-quality content. We help you build trust with the content, which in turn builds confidence in the company's products and services.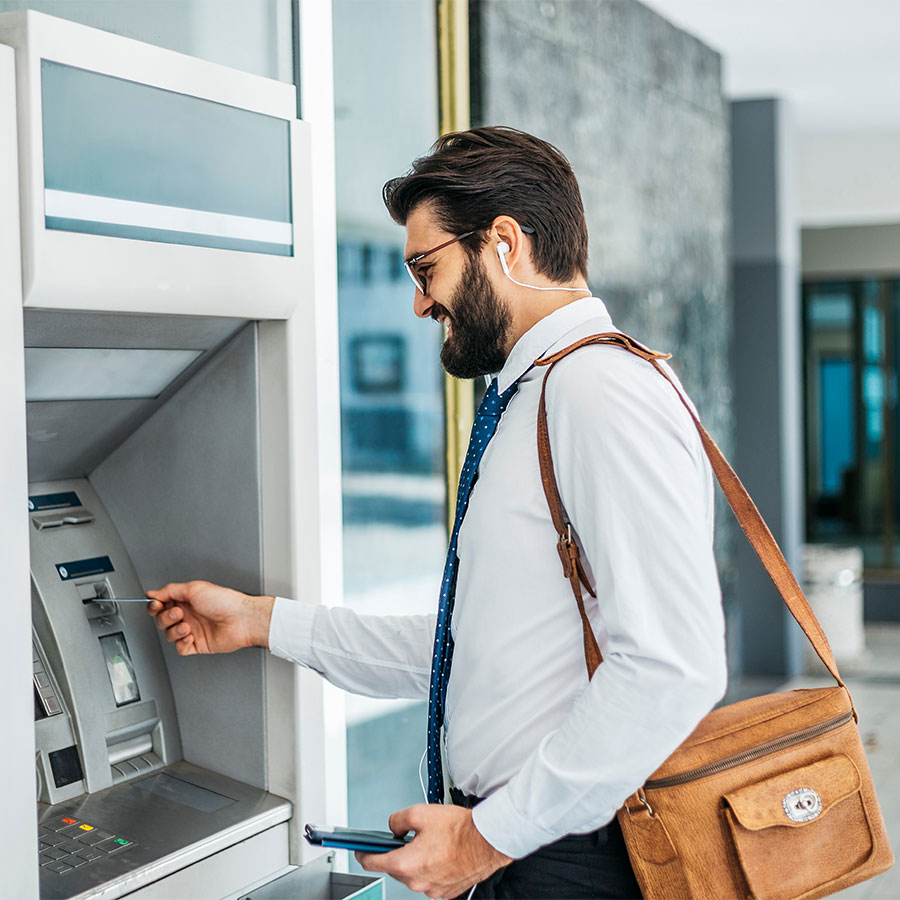 App Marketing
Apps for businesses in finance must stand out if they want to be effective in driving engagement. We help you develop new apps, supported by integrated marketing, that give excellent design and engaging user experiences, based on insight into customers' banking needs and behaviours. Financial businesses have an opportunity to exploit the potential of apps as they evolve from complementary marketing channels to full-service platforms.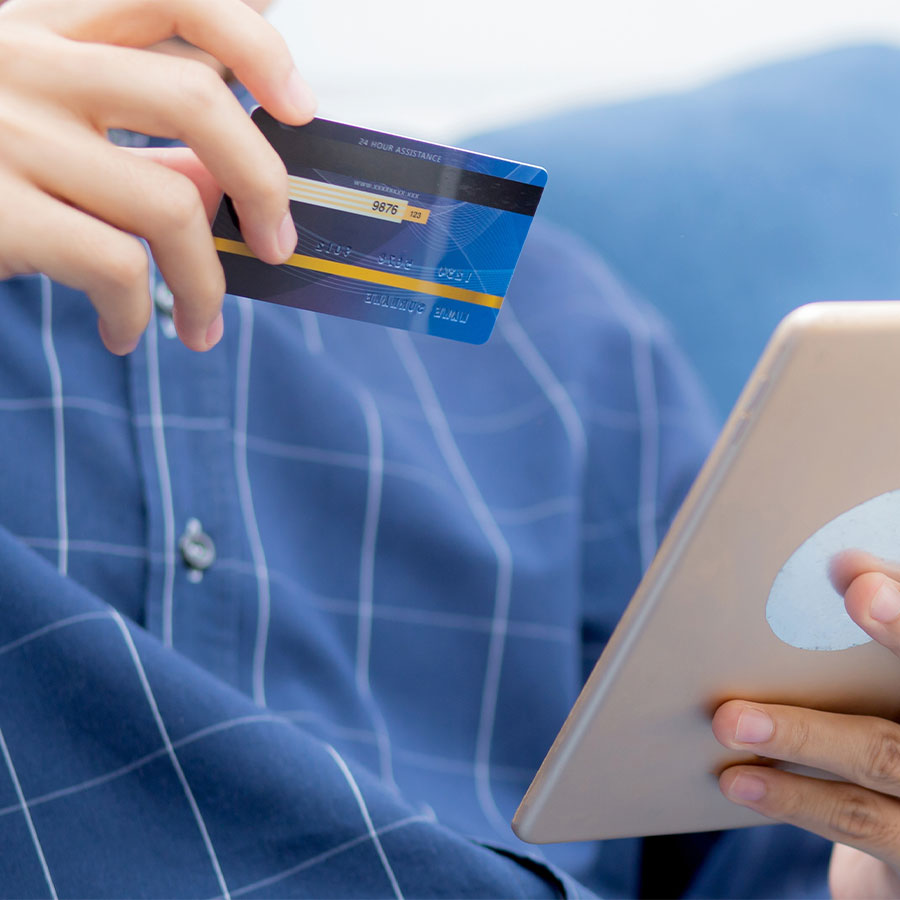 Inbound Marketing
When it comes to developing trust with potential customers, delivering useful information and tools to your target market can go a long way. We can help you use the internet to foster a sense of community and position your bank as an industry and community leader. Inbound marketing assists banks and financial institutions in establishing and maintaining these crucial relationships with potential clients, and it has the potential to generate more business than traditional marketing methods.
Let us help you reach your target audience while driving traffic to your website.
Get in touch with us!