LEAD GENERATION
It's important to understand how to keep up with competition in the growing digital world when it comes to using digital assets to generate leads. At HOP, we ensure that your business has a rapid growth through business goals by developing, finding and nurturing quality leads. By implementing an effective lead generation strategy you could push down your prospects to the bottom of the buyer's journey.
In this digital and social world , online lead generation has become an inevitable marketing strategy for the majority of the business and services. Lead generation strategy is going through constant experiments and testing. Each business needs to be optimistic that its strategy of lead generation will produce results. Our HOP Lead Generation experts are committed to delivering approaches that will increase the conversion rates significantly.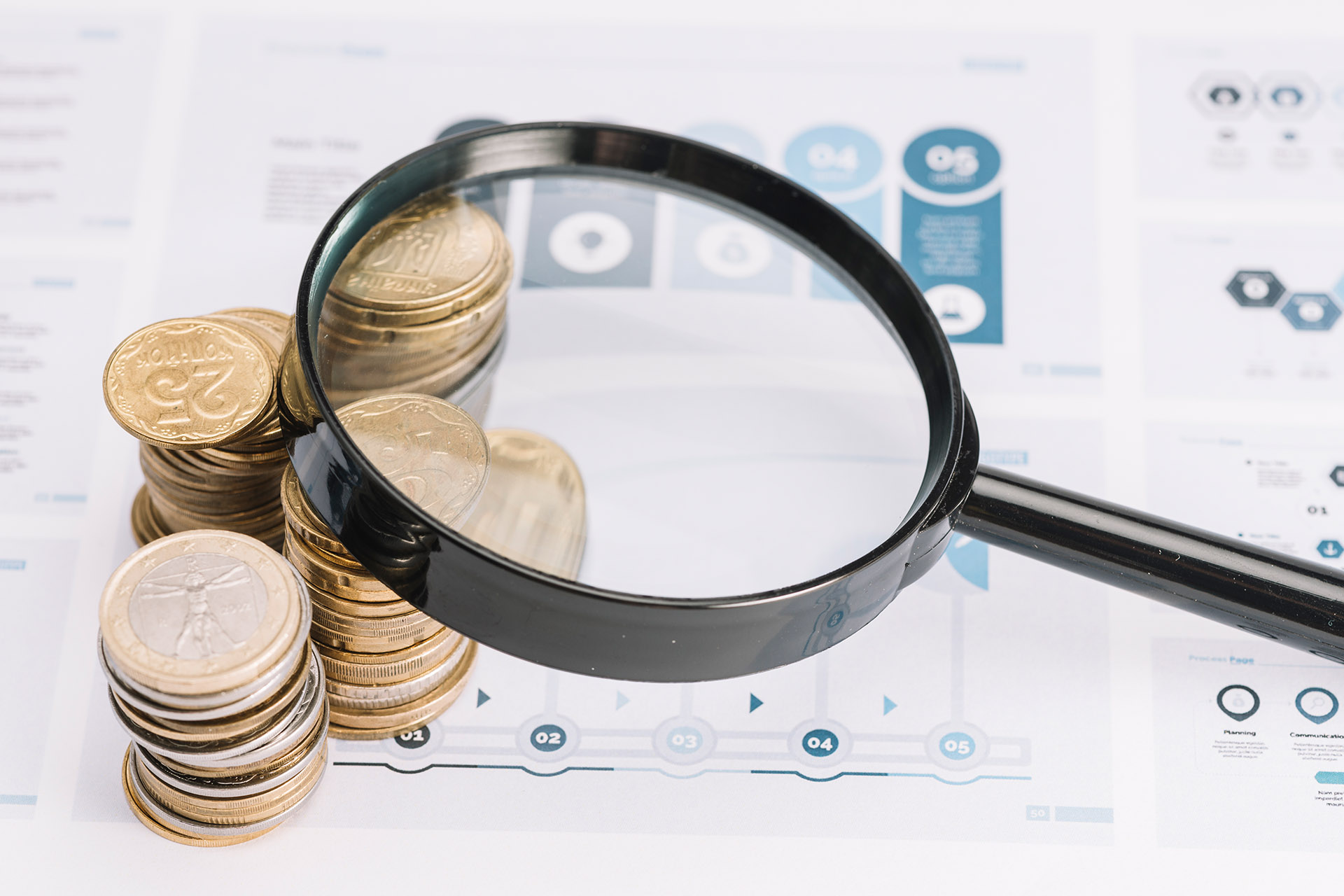 Our primary goal is to ensure that our lead generation strategy is highly targeted, ensuring that we every possible prospect that can affect the introduction to the market of your business / services. Prospecting and studying your target audience allows us to evaluate what your campaign strategy for lead generation needs to achieve.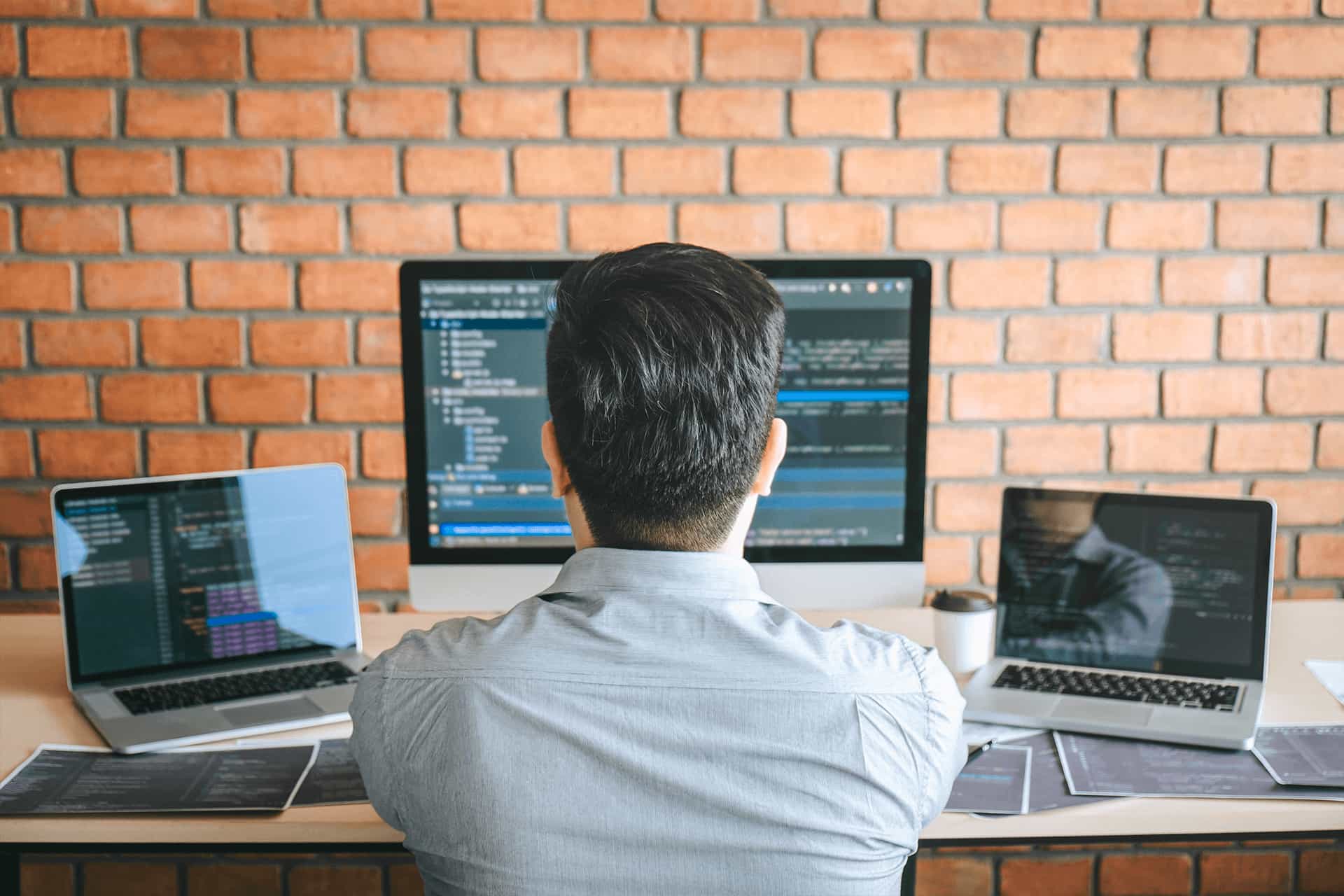 Evaluating the Decision Makers
With Data flooding Online; lead generation has to be streamlined with the precise targeting through the right approach. Our experts will conduct a lead generation strategy guided by performance, customized to your market. Using the research results into your target audience, we will then look for shared characteristics between them. Then we will classify those who match these characteristics as potential prospects using these shared common traits and behaviors.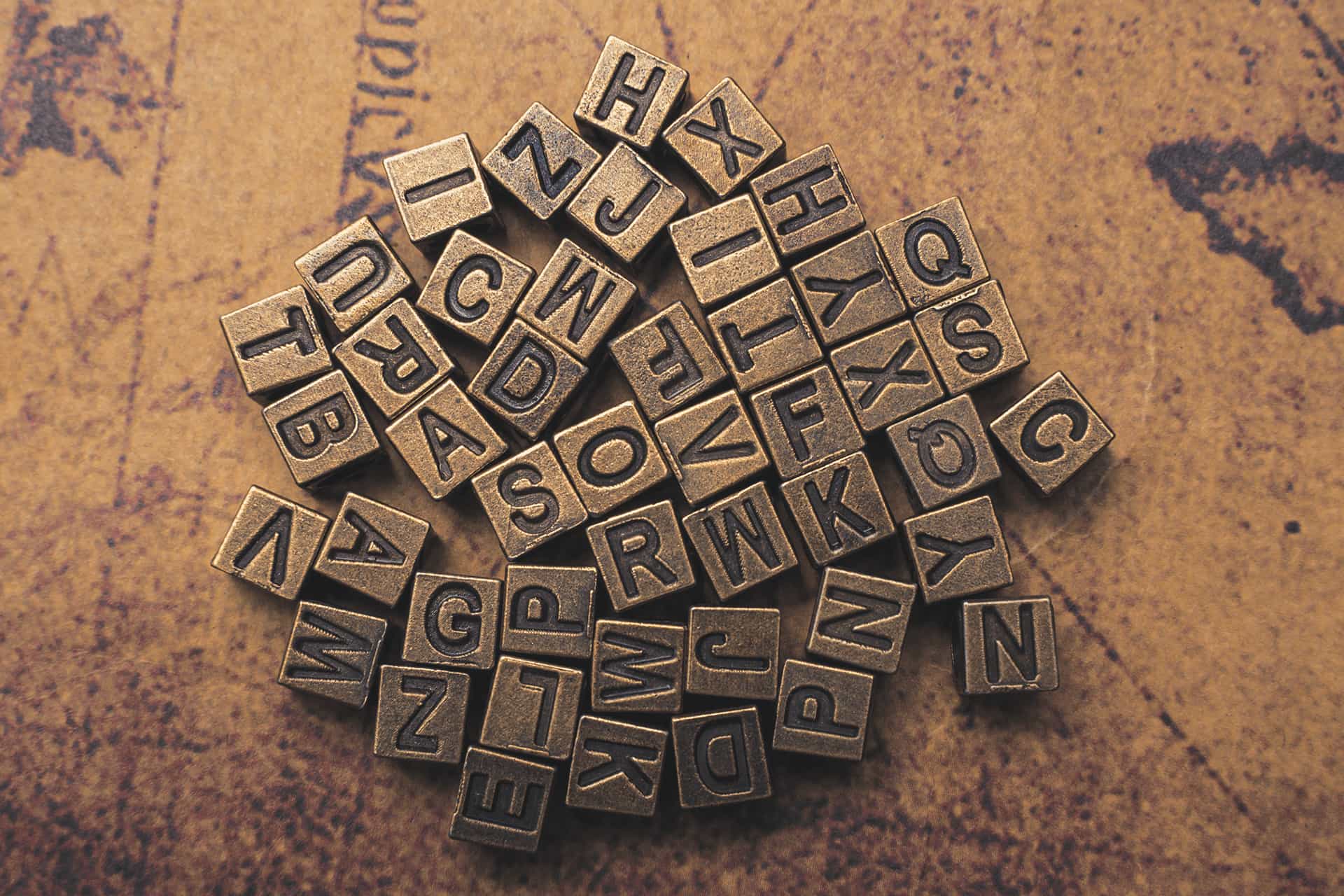 We will create a customized marketing campaign that has the high probability to increase the conversion for your marketing campaigns. Retargeting plays a vital role in the lead generation campaigns. In an attempt to encourage them to get in touch, we also introduce retargeting tactics to capture the attention of those users who have come across your marketing campaigns but not given the primary importance to the same at the first phase.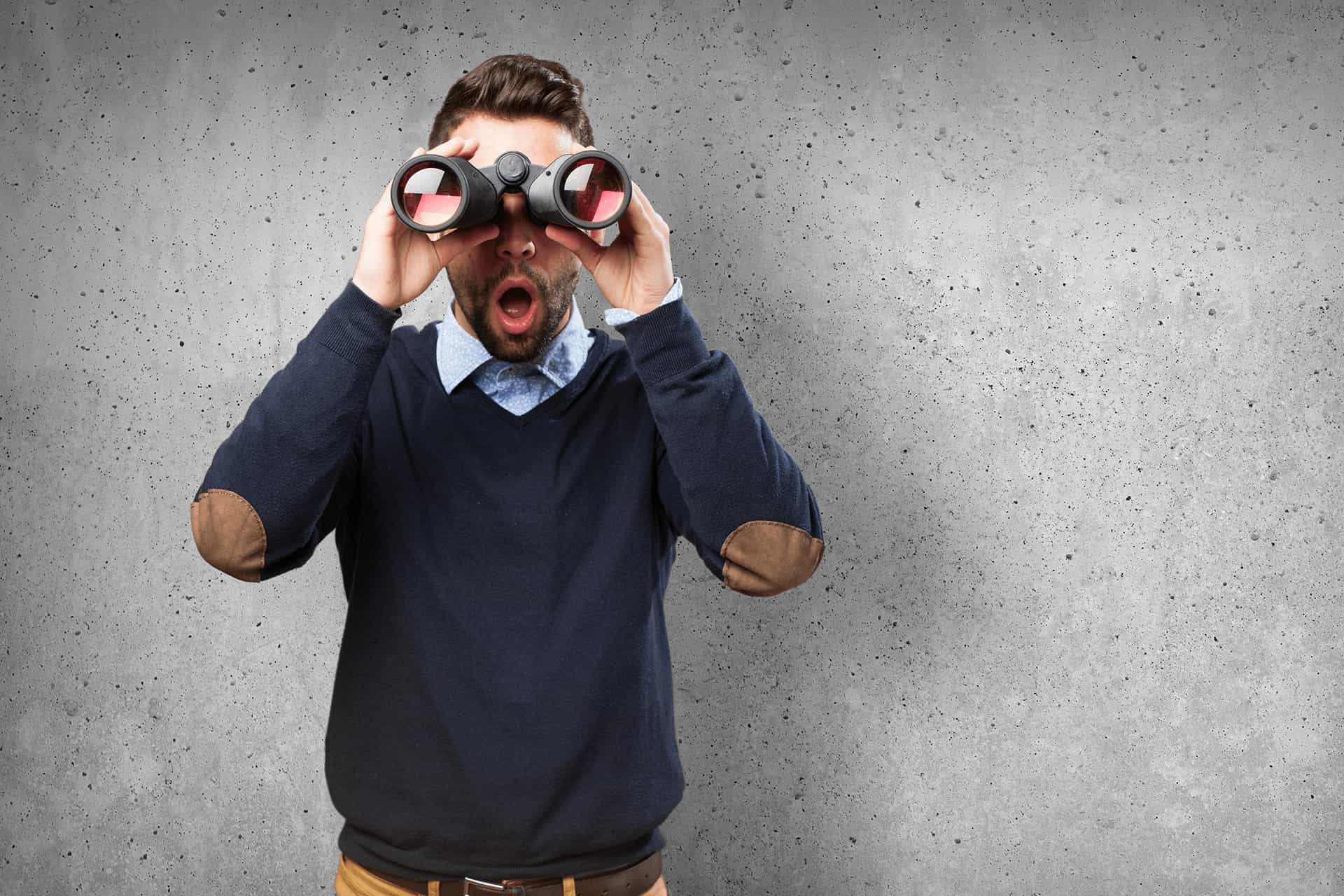 We provide access to real-time reports on how you're doing your campaign; which parts work well and which parts might benefit from some tweaking. If any leads are visible, we will warn you to encourage your sales team to step in and handle potential sales.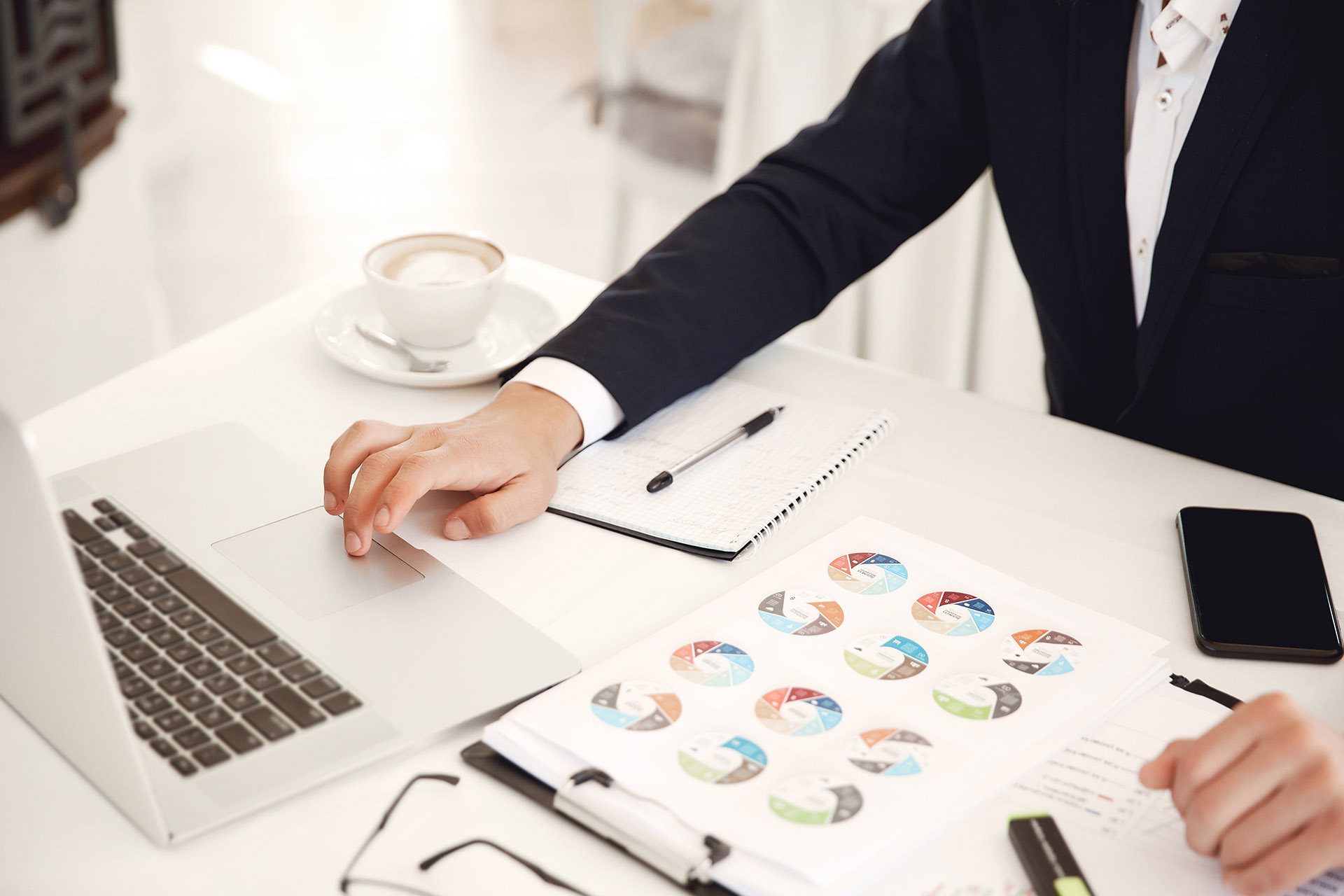 Transparency is central to who we as a company are, and we believe that our partners should know where their money is going to be spent. We will provide a monthly report outlining what we proposed and how the recipients received the campaign.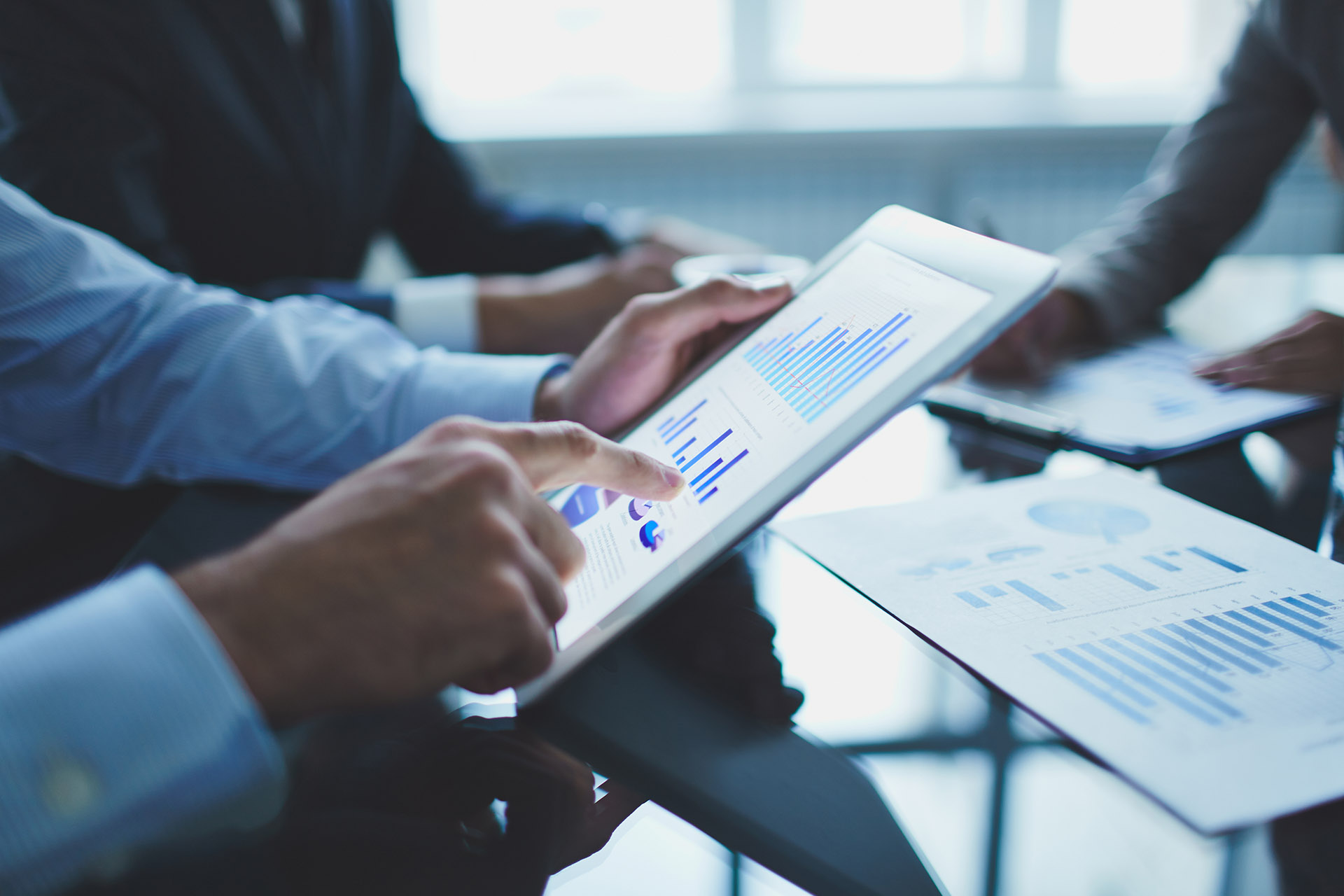 Using the feedback from the monitoring of results and the monthly reports, we can summarize the campaign for lead generation and use it to adjust the future campaigns in the right direction.
FAQs
What is Lead Generation?
Lead generation is the process of identifying and cultivating potential customers for a business's products or services. Its goal is to generate a list of interested and qualified prospects, or "leads," who can then be nurtured and converted into paying customers.
How does Lead Generation help a business?
Lead generation is a process that builds visibility, credibility, trust, and interest from a specific group of people (potential leads). It helps businesses identify and target potential customers in a cost-effective manner. The benefits of lead generation include:
Increased sales: By identifying and targeting potential customers, lead generation can help a business increase its sales and revenue.
Cost-effective: Lead generation can be a cost-effective way to acquire new customers, as it allows a business to target specific groups of people who are likely to be interested in its products or services.
Better targeting: Lead generation allows a business to target specific groups of people, such as those in a certain geographic area or with certain interests, which can help to improve the effectiveness of its marketing efforts.
Improved customer relationships: By collecting contact information for potential customers, a business can build relationships with those individuals, which can lead to repeat business and customer loyalty.
Better understanding of the market: Lead generation can provide valuable insights into the needs and wants of potential customers, which can help a business to better understand its market and improve its products or services.
What are the various methods of Lead Generation?
There are many different methods of lead generation that businesses can use, including:
Paid advertising: Running pay-per-click (PPC) and other advertising campaigns on search engines and social media can generate leads and increase visibility.
Content marketing: Creating and distributing valuable content, such as blog posts, e-books, whitepapers, and webinars, can attract potential customers and generate leads.
Search engine optimization (SEO): Optimizing a website and its content to rank higher in search engine results can increase visibility and drive more traffic to the site, which can generate leads.
Social media marketing: Utilizing social media platforms to connect with potential customers and generate leads through organic reach or paid advertising.
Email marketing: Sending targeted and personalized email campaigns to potential customers can generate leads and increase conversions.
Referral marketing: Encouraging current customers to refer friends, family, and colleagues can generate leads and increase conversions.
Networking: Participating in industry events and networking opportunities can help generate leads and build relationships with potential customers.
Telemarketing: Making phone calls to potential customers to generate leads and set appointments.
Trade shows and events: Attending or participating in trade shows and events can help generate leads and build relationships with potential customers.
Surveys and Research: Surveys and research on the target audience can help understand customer needs and generate leads.
Want to Get Qualified Leads ?
Drop us a line!
Subscribe to our Newsletter