Google Shopping
The absolute essence of eCommerce is shopping ads. Shopping Ads are product listings for the search and shopping results of Google . To eCommerce stores, there are several explanations why they are absolutely invaluable.Google shopping is a great way for websites with many products to attract visitors at the end of the funnel.
Better qualified leads
As a seller, your product information will increase the quality of your leads directly in your ads to help consumers decide on an educated basis to make purchase decisions.People who are searching for Google products have already done some research and have decided for the purchase. They are more likely to  follow the link to get more information about the product and make a purchase when they see the relevant product ad.
Stand out
Google Shopping ads top search results and attract shoppers with highly targeted and consistent product offerings who have done most of their work. PLA distinguish themselves by their elegance, clear information and visual appeal.
User-Engaged
PLAs are the only ads that feature a photo that catches the attention of shoppers at once in the search results. Visual appeal is essential in optimizing Google shopping, drawing customers and making clicks and landings more likely on a page.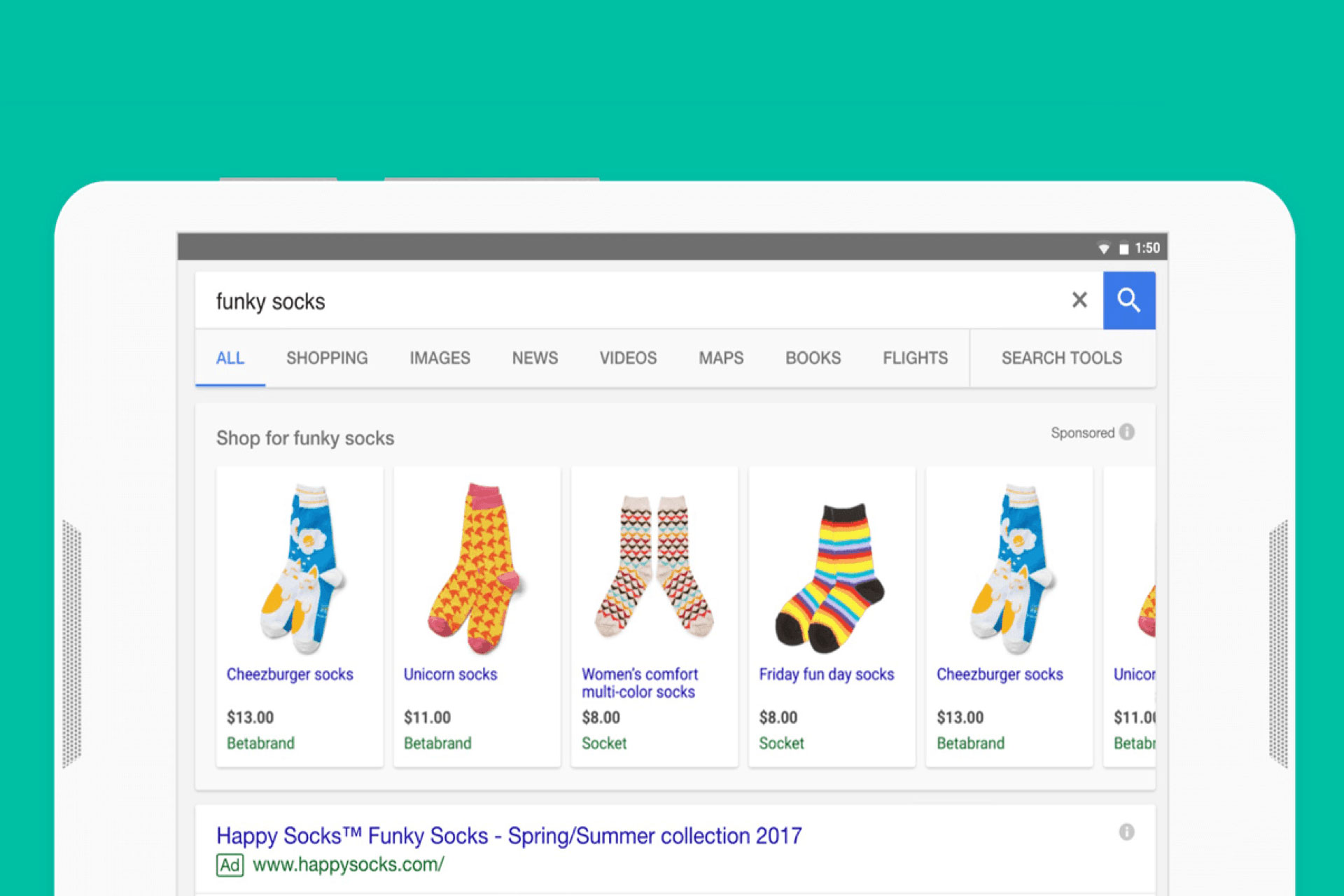 We carry out product-level monitoring of calls and inquiries and converts to ensure that all relevant information points are available at all times with regards to campaign results.
We manage your shopping publicity campaigns end-to-end. Without losing your marketing effort, we are responsible for the implementation of new strategy, seasonal trends, and offers whenever needed.
We talk to you about monthly KPIs and structure your campaign accordingly. We meet every month to share detailed reports on results and progress of the campaign with you.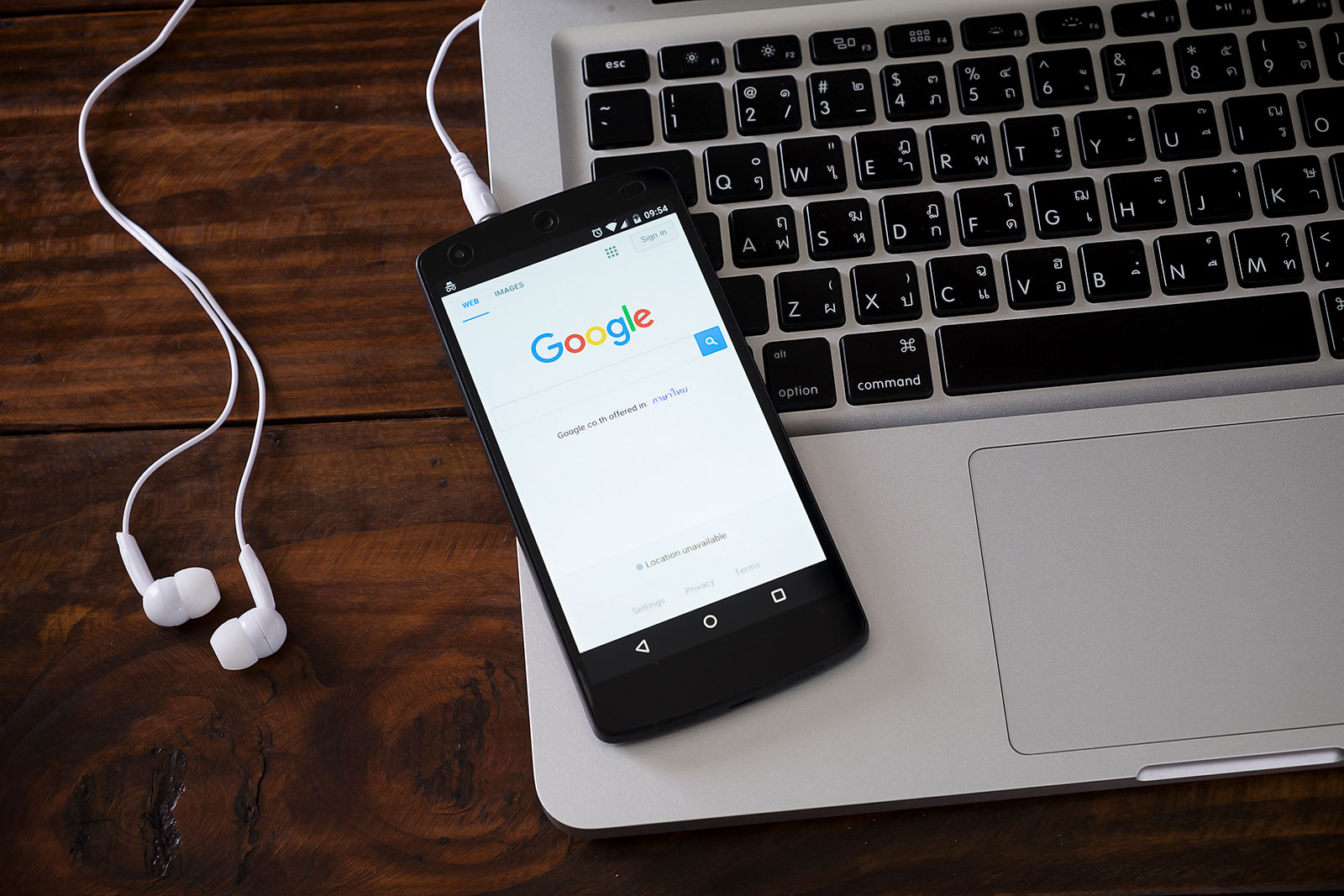 What Is Google Shopping
Google shopping is a great way for websites with many products to attract visitors at the end of the funnel. Since you are showing your price and product even before the click you have qualified the visitor before entering your website.
To have a succesfull campaign with shopping its vital to have a good structure and naming convention on your product feed. Since the feed will be uploaded to Google Merchant center, it need to be clear and structured for it to be recognized in the right way.
To start with Shopping campaign you will set up an account with Google Merchant Center. Thereafter you have to upload your product feed. This can be a bit tricky if its your first time. But once its up you can manage the campaign from your Google Adwords account.
As you understand, shopping campaigns is built for E Com businesses. So if your main objective is to generate leads or awareness, this is not the best platform.
But if you are selling goods, have a good and user friendly website and can compete with price – Its unbeatable.