PPC Consulting
Whether it is spreading awareness of your brand, driving traffic to your product pages, or re-engaging past visitors, Pay Per Click consultancy can help you reach your goals. Our PPC experts will work hand in hand with other departments like SEO and content team to make sure that you get the best results for your campaign.. At Home of Performance, we offer strategy implementation and a data driven approach to PPC marketing.
Analyse your current PPC strategy as well as your goals for future PPC campaigns.
Advertise your business across some of the most popular websites for consumers today.
Use PPC marketing to get more clicks and conversions and make the most out of your monthly budget. 
We create PPC campaigns, generate and test ad copy, and optimize your advertising.
Target a very specific range of keywords that increase web visits and clicks.
Assess your PPC campaign monthly and assess what can be improved.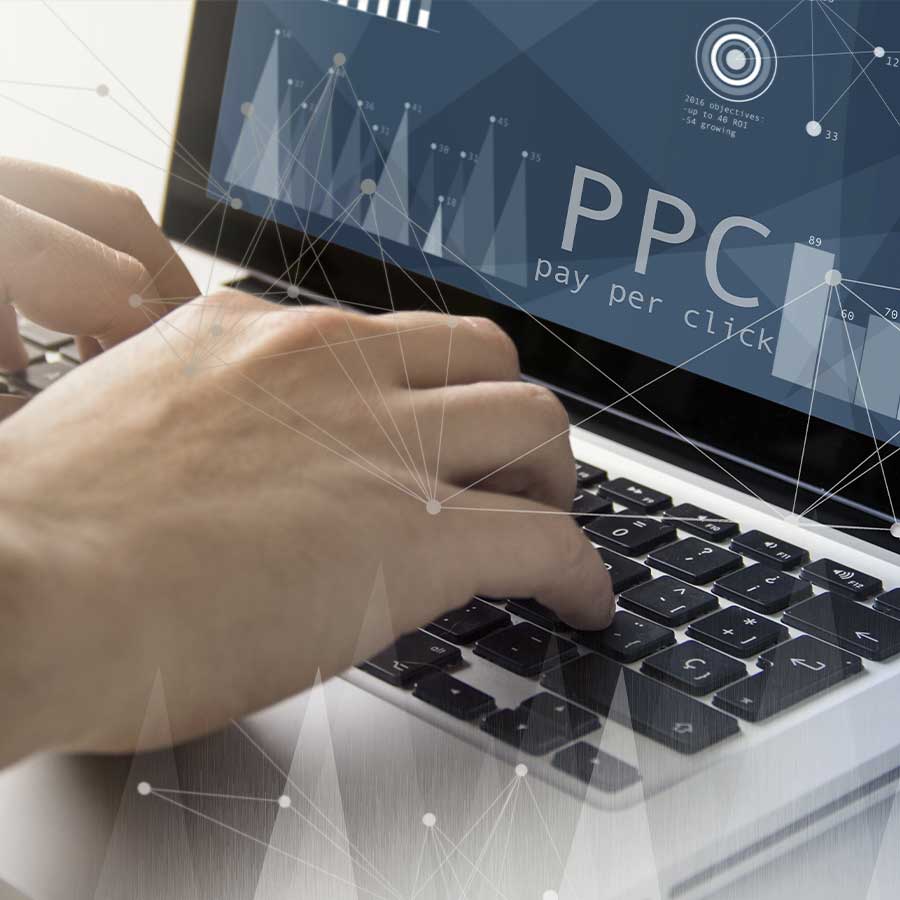 In-Depth Business Analysis
Our team analyzes your current PPC strategy, along with your goals and aspirations for future campaigns. Additionally, we will research your business, industry, competitors, and products or services. We also provide you with a consistent point of contact, making communication easier and more efficient.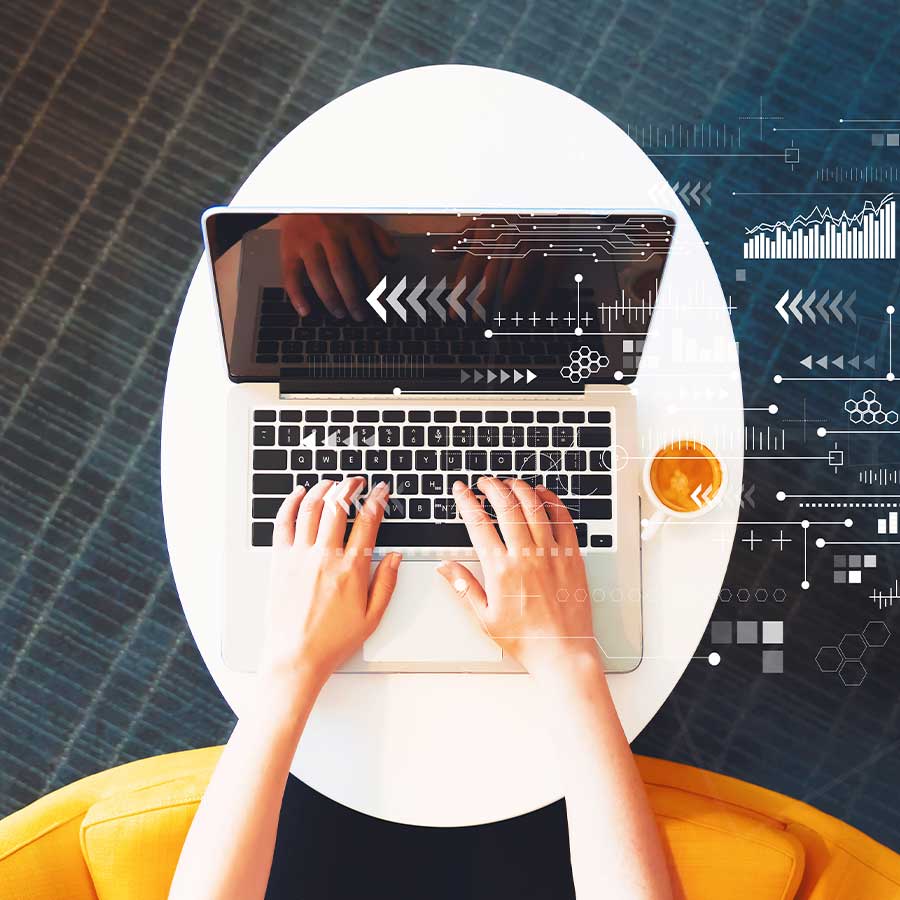 We help you market your business across popular channels available for consumers today like Google, Bing, and YouTube which makes it possible to get your products and company on the radar. We also help you create a remarketing campaign that can target users who have already visited your website, which provides you with another opportunity to convert those into potential customers.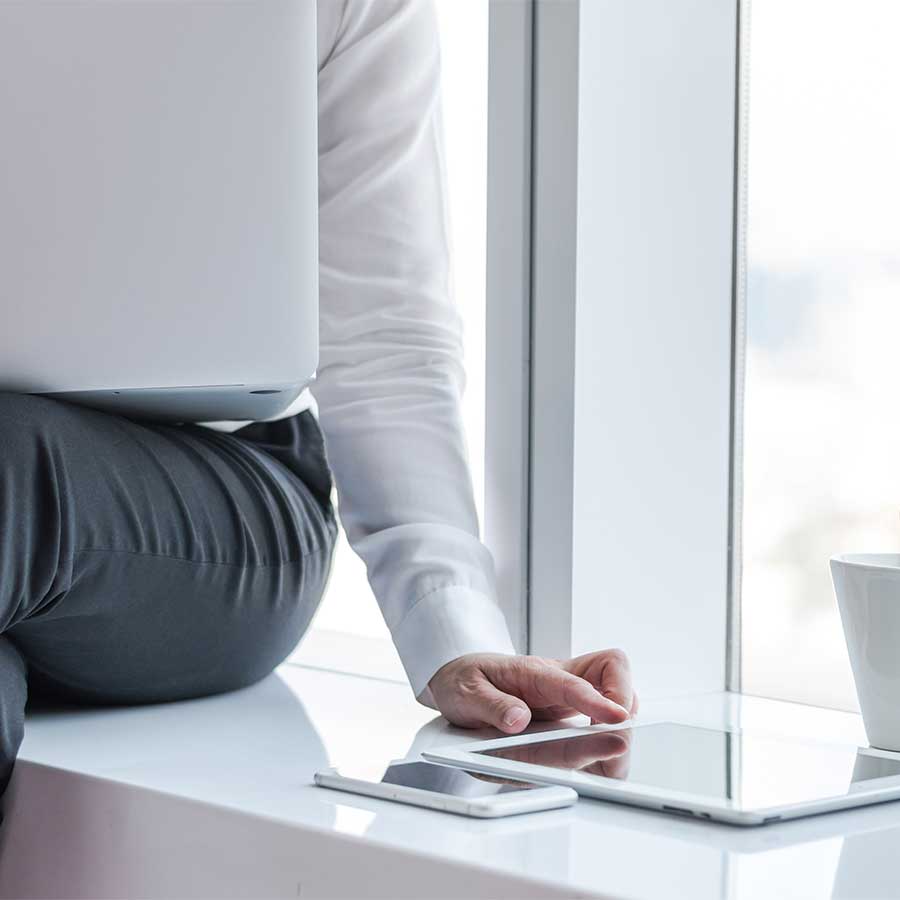 We include strategic bid management as part of our PPC consulting services, and our team will aim to make the most of your ad budget for the month. A competitive bid that is also cost-effective can help your business get more clicks and conversions from your ads. This yields a considerable return on investment (ROI) for your business.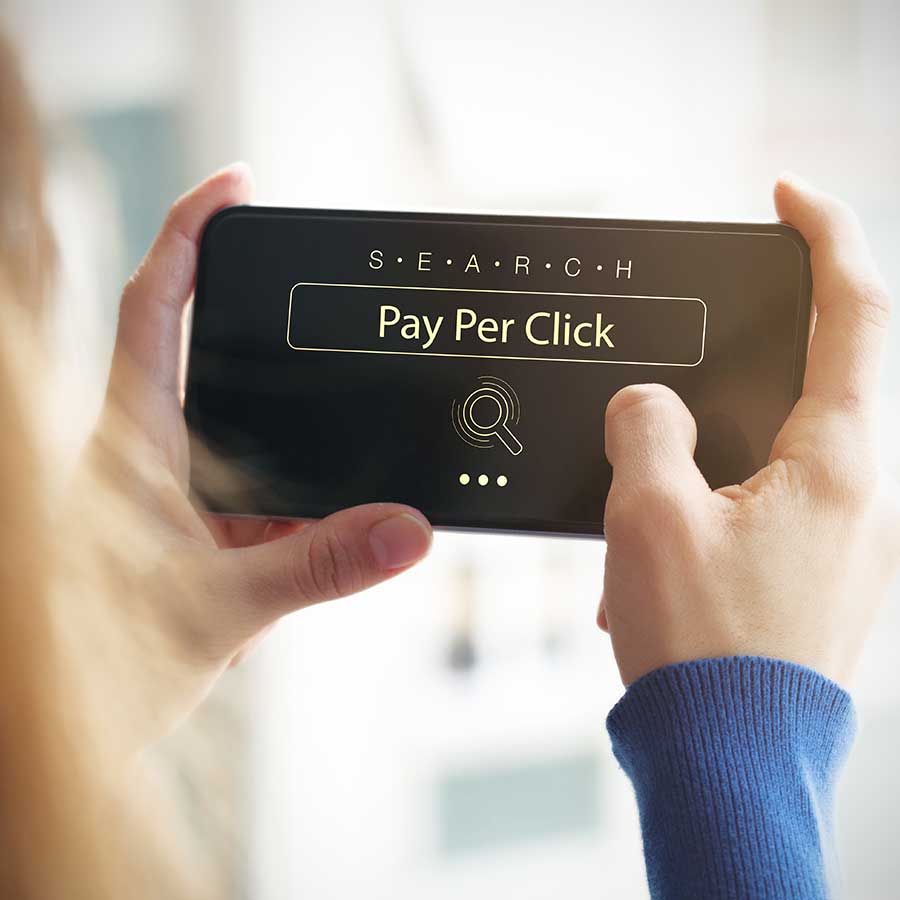 Ad Copywriting And Testing
Our team takes full responsibility for creating a campaign, generating ad copy, and optimizing your advertising. We offer ad copywriting and copy testing as part of our PPC services. Based on our in-depth research of your company, competition, and goods, will create captivating ad copy which is then tested and updated to increase clicks and conversions.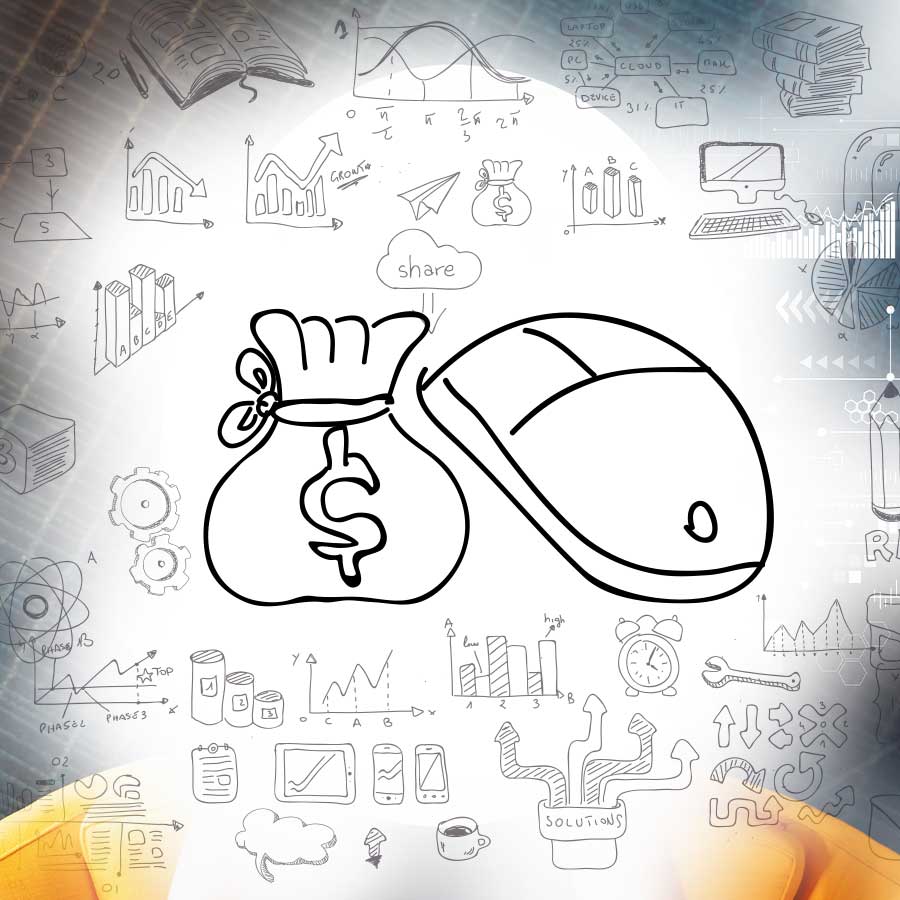 Precise Keyword Targeting
We will create a keyword targeting plan which can target up to a range of keywords, allowing your company to successfully reach its target market. Focusing on paid keyword intent, we use keywords that drive the correct traffic to your landing pages. This allows us to boost your campaign performance and ultimately increase conversions.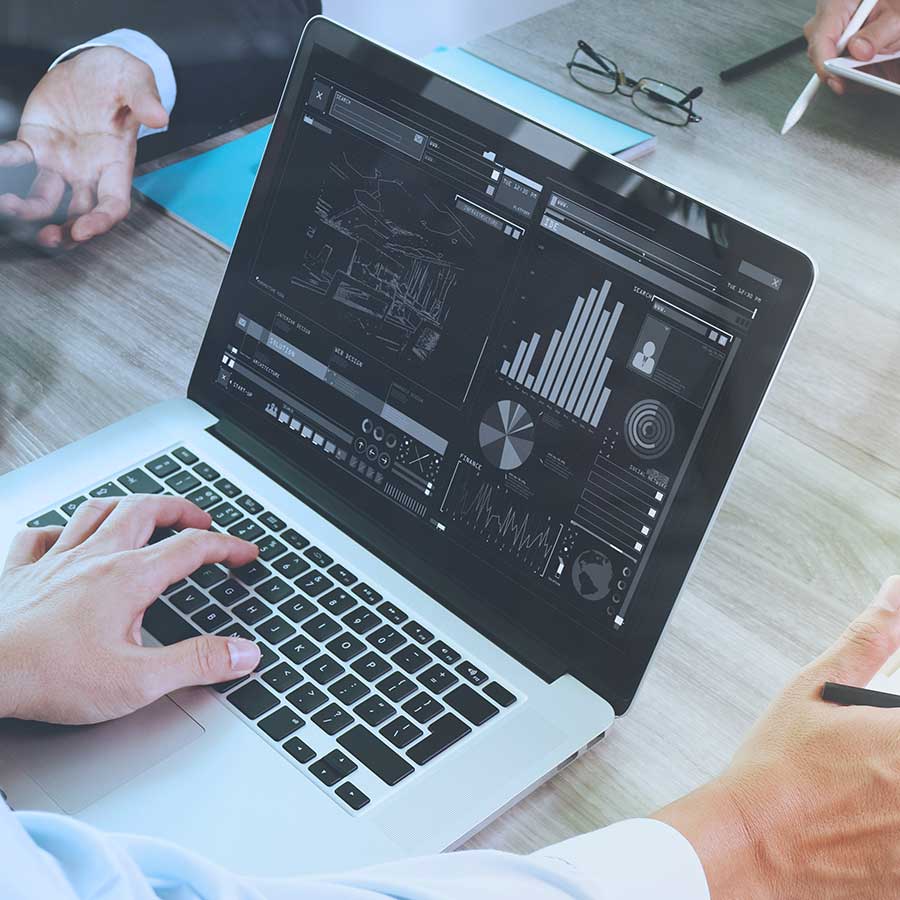 Our team will assess the performance of your campaign and report back to you at the end of the month. We may also tailor this report to your business's needs, emphasising the information that your business and its decision-makers want to see. This allows your team to share campaign updates with company decision-makers quickly, simply, and easily.
Let us help you reach your target audience and drive traffic to your website.
Get in touch with us!
Subscribe to our Newsletter