CONTENT MANAGEMENT
The recipe for an aggressive and successful campaign management is the mixture of two main pillars.A Content Strategy with a well-balanced audience, and strong creatives.At Home of performance, we create a perfect strategy for our clients in Dubai
Having a great budget for your Digital Marketing activities is great but making the most out of it is what matters the most. With HOP Digital Consulting Services and Performance Marketing Power, your budget will be well utilized.
Using the latest technology to provide a full range of Website Design & Development services supported with Digital Marketing. Make a Good use of Home Of Performance Free Digital Consulting service and contact us.
 Inbound marketing strategies can help you to attract visitors toward your website, and turn them into sales. A collective group of Activities including but not limited to Digital Marketing, Performance Marketing, and Digital Consulting.
The influence of mobile applications is accelerating day by day. With more and more people using smartphones and tablets, and Digital Marketing has become an essential need to have your App installed in a lot of phones.
We apply ourselves to not only understand our clients but the client of the client and the urges that tip them over to interact with your message.The Success of Any Digital Marketing campaigns depends on how good the creative is.
The average customer will still always turn to a search engine such as Google whenever they have an immediate requirement for a product or services. The Power of digital Marketing lies on getting organic traffic at the lowest cost.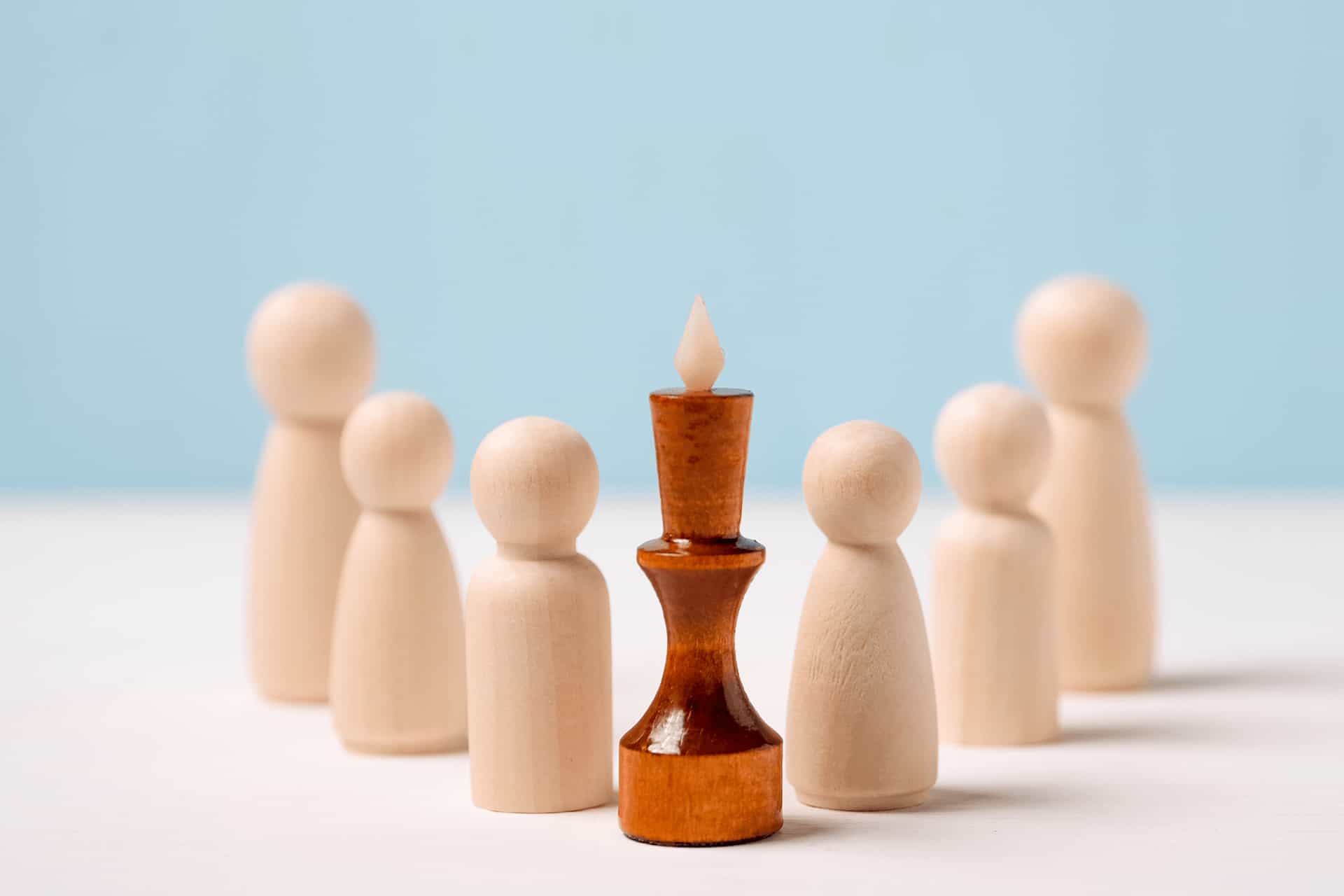 Content Marketing Strategy
Without a strategy, success or failure is just a matter of luck and you risk all your efforts going to waste.At Home of Performance, we developed a perfect content management strategy for all our clients in Dubai that have helped to grow traffic and boost conversions for there business.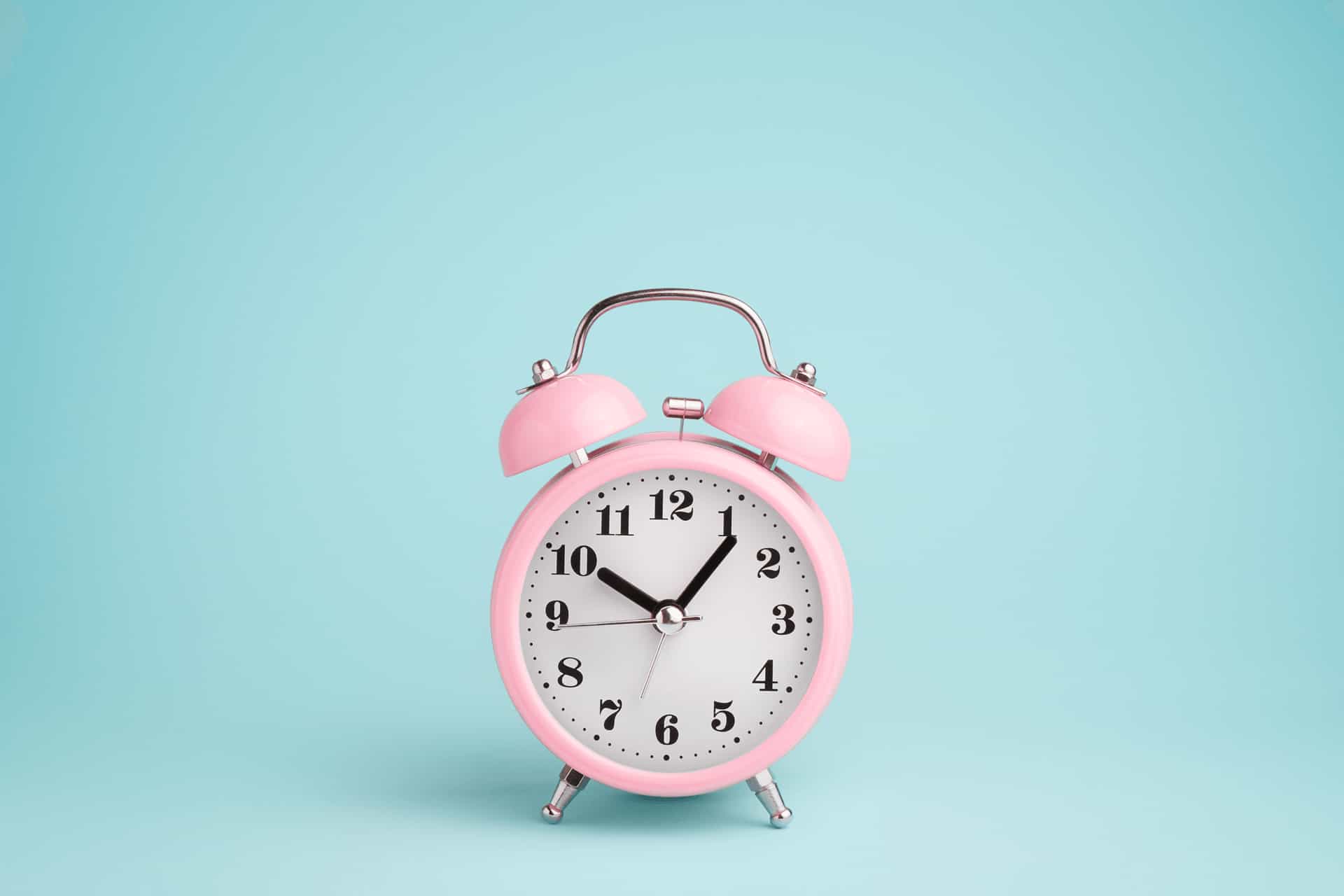 Content Marketing Planning
To realize the potential content marketing offers, it's critical to have a proper content management plan. It sounds simple, yet it's a step many content marketers don't take. At Home of Performance,we help our Clients in Dubai plan content marketing at its best.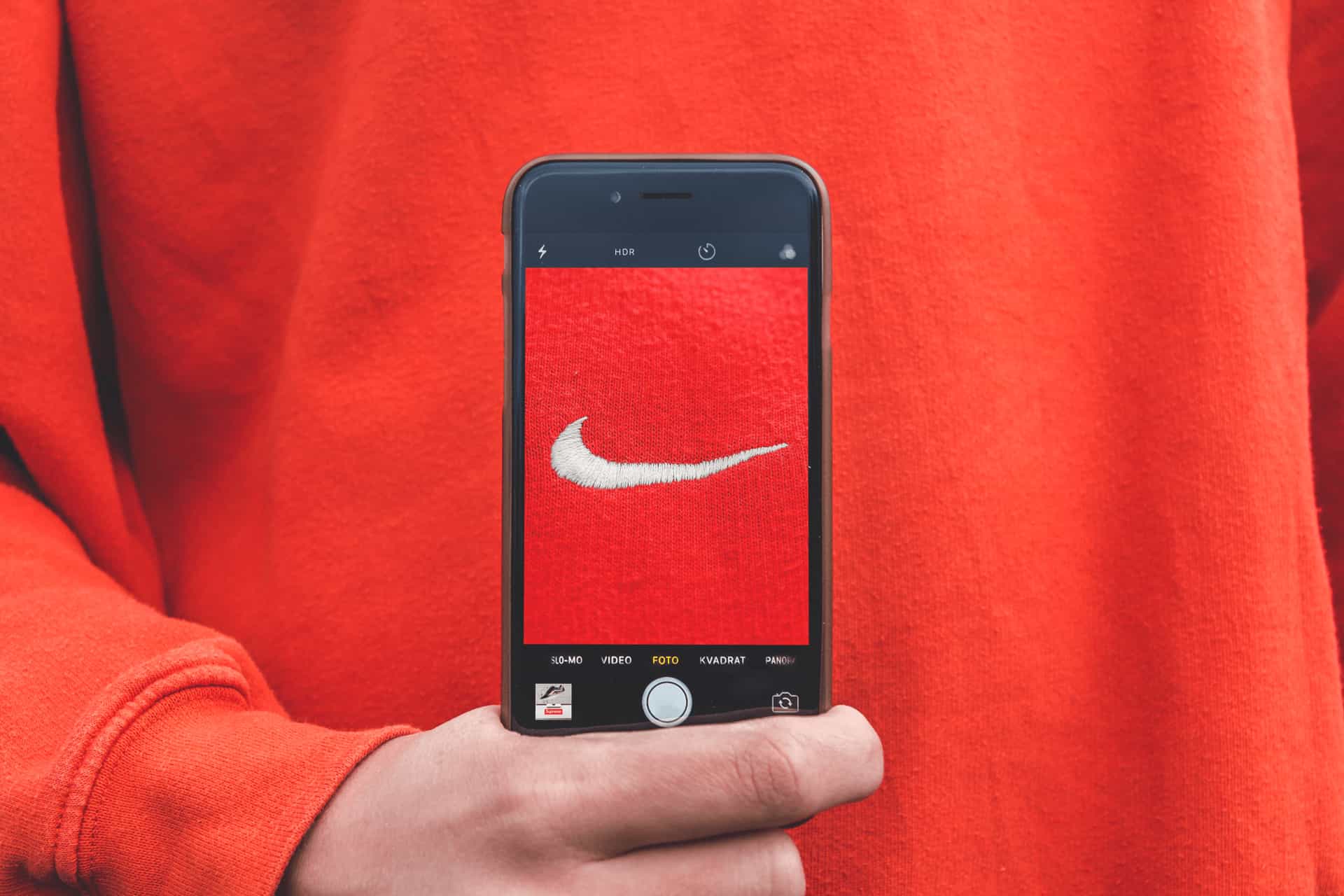 A professional and well-strategised brand content management will help build trust with consumers, potential clients and customers. At Home of Performance, we developed many well recognized brands and set a strong foundation for succession Dubai.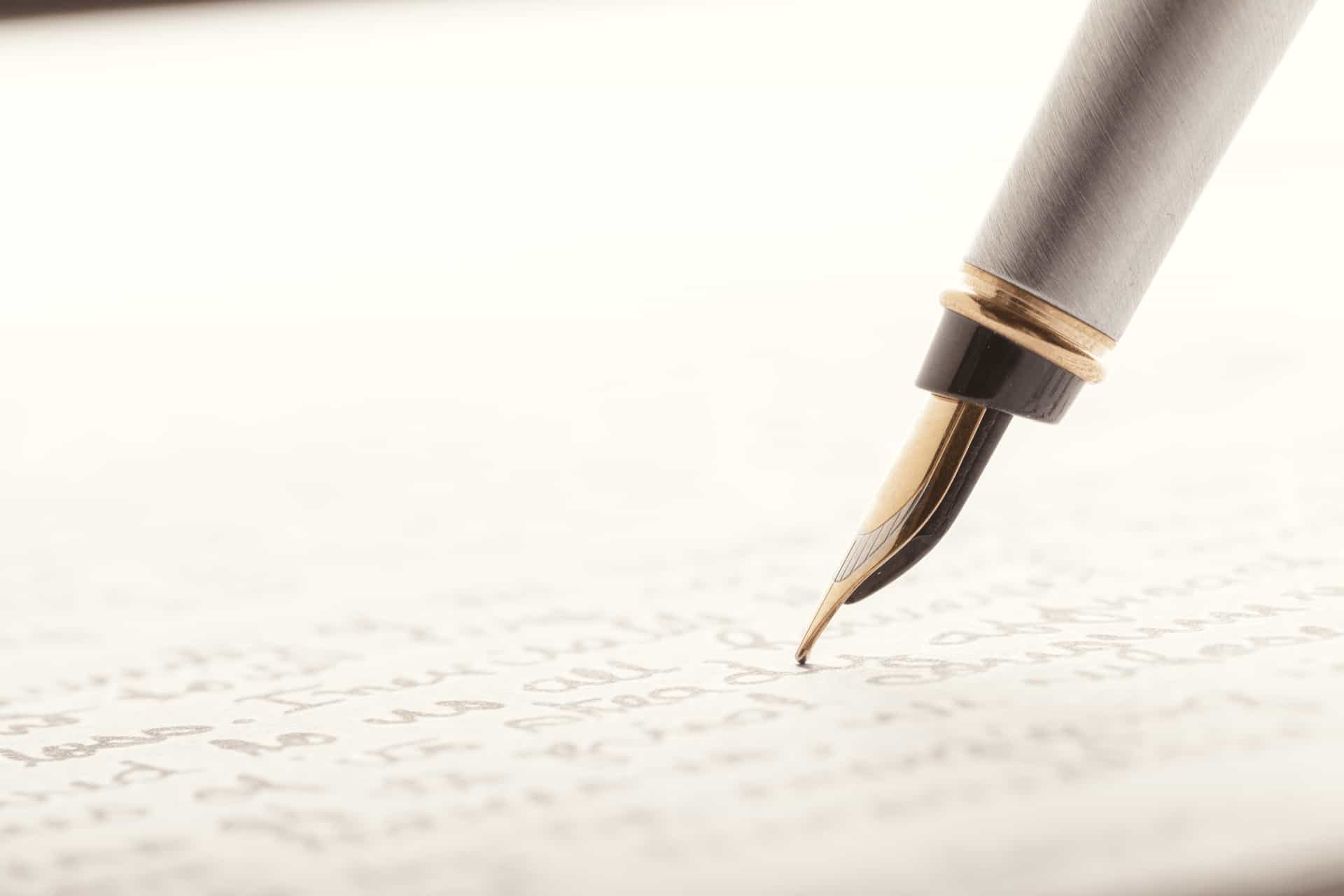 Every content needs to be aligned, and the writing should appeal to the audience you are targeting,or else conversion just won't happen.Carefully crafting the writing style of a campaign will make a difference in the content management strategy.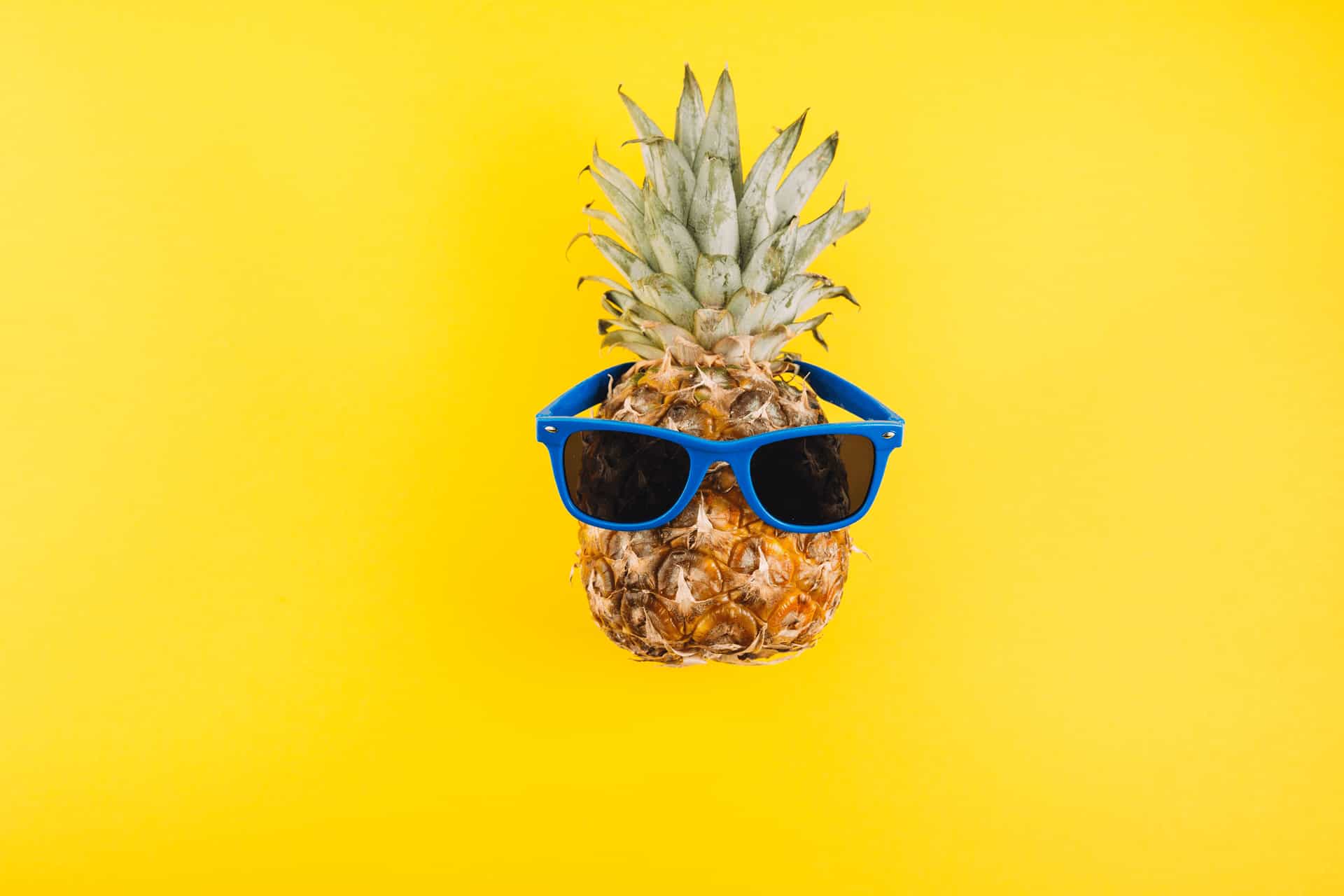 Well designed pieces of graphically designed content enables its creators to boost up conversions, sales, establishing its name and earning goodwill in the market, and thereby maximizing the profitable base of the business.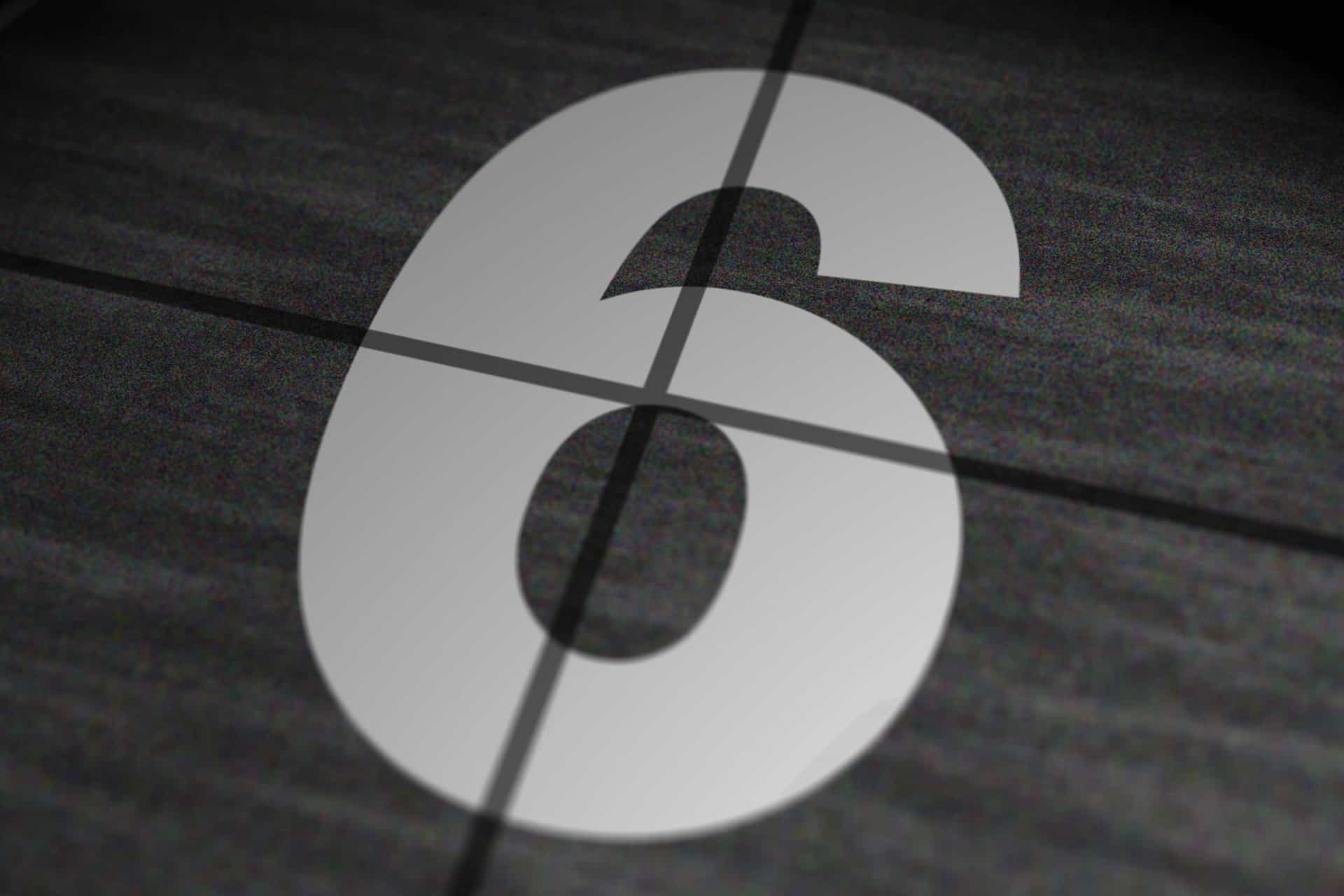 Video Content is an easy-to-digest format that gives our eyes a rest from the overabundance of textual information online. Experts at Home of Performance delivers the best content management Solution in Dubai.
FAQs
What is Creative Content?
Creative content refers to any original and imaginative material that is produced for a specific purpose or audience. This could include a wide range of media, such as written articles, blog posts, social media posts, videos, podcasts, photographs, and other types of media
How important is Creative Content for businesses?
Creative content is often designed to engage, inform, or entertain an audience, and it can be used in a variety of contexts, such as advertising, marketing, journalism, or personal expression. It is typically characterized by its originality, artistic merit, and ability to capture the attention and interest of its intended audience.
Overall, creative content is an important way for individuals and organizations to communicate their ideas, thoughts, and messages to others, and it can be an effective way to capture the attention and interest of an audience.
What are some examples of Creative Content?
Some examples of creative content include:
A catchy slogan or tagline for a product or service

A visually stunning photograph or graphic design

An engaging and informative video about a particular topic

A well-written and thought-provoking blog post

An entertaining and informative podcast episode
LOOKING FOR BRANDING, CONTENT CREATION OR ARTWORK?
Drop us a line!
Subscribe to our Newsletter