GOOGLE ADWORDS!
Introduction
Millions of people check for businesses just like theirs on Google every day. So why not take your attention out of the queue? Google AdWords  is an excellent way to reach hundreds of potential clients to support your product.We are a Performance marketing agency in Dubai specializing in Google AdWords PPC services (pay-per-click) for companies of any type and size. We create highly efficient and targeted advertising to help you develop your business.
AdWords Management
We at HOP provides a complete AdWords management service, from the analysis of keywords to the creation of effective ad copies. We constantly optimize and refine strategies to ensure that they are performing.
Optimised PPC campaigns
Our Google Ads experts excels in campaign optimization and in calculating and optimizing your marketing budget's ROI. Conversion optimizations are an important part of our funnel analysis and we constantly strive to find the best match between client resources and strategic optimization techniques.
Strategy Planning
We carry out thorough research on what keywords the company should target  before developing ads in AdWords. We work closely with all our partners to build a reliable PPC approach that delivers better results and ROI.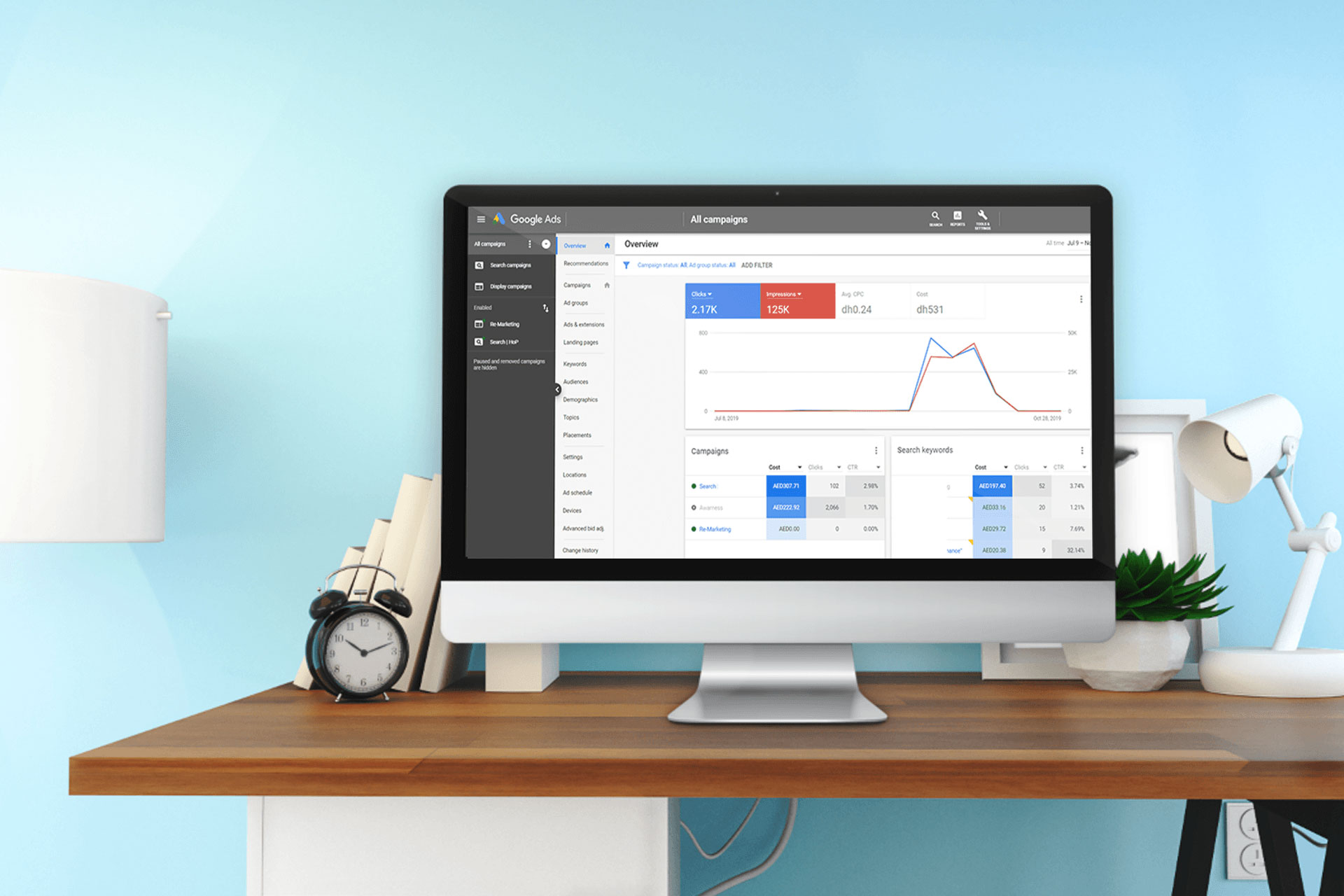 We offer a fully comprehensive digital marketing services where everything you require to setup and manage your  Pay per Click Campaigns. We offer inclusive campaign planning, setup and content creation, through to daily/weekly optimisation implementing the  strategy that is right for you.
Based on our experience, we have established a set of structures in which we work. This can be done each day, daily or on a monthly basis as supported by your budget.We use a mix of experience, inner processes and external resources to constantly improve your account, ensuring that sales continue to grow and are tracked.
Transparency is central to who we as a company are, and we believe that our partners should know where their money is going to be spent, and you always own and allow us to access your account.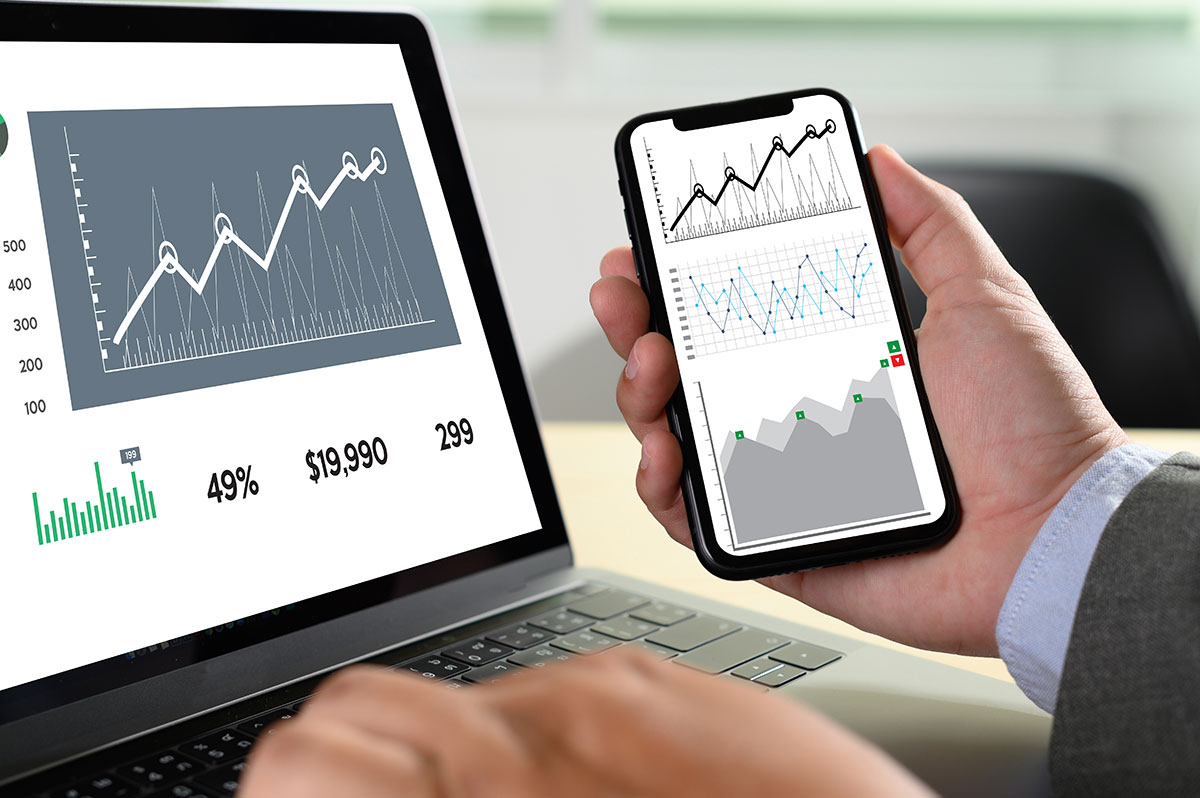 Paid Search
Paid search advertising is a vital part of the campaign approach of your pay-per-click (PPC). There is no better time to advertise than when someone has already decided that they want your product or service and that they are actively looking to buy.
In short, you bid on your business-related keywords to get your ad in front of users and pay a small fee to the search network  if someone  click on your ad.
This can be a very profitable way to get in front of potential customers who are actively seeking your solution if your campaign is set up correctly. A badly designed campaign, however, could waste a great deal of money.
As you can probably imagine, it takes a lot of time and energy to run a successful paid search campaign. At Home Of Performance, we track and optimize the accounts of our customers continue to ensure the best possible outcomes.
It's not easy to pay for search ads, but the rewards could redefine your business success.
WANT GOOGLE ADWORDS!
Drop us a line!