Social Ads
Thousands of people use social media every day to locate companies and associations such as you. Social Ads forms a major part of social media marketing. It enables you to reach your target group to grow your company and increase your brand commitment. The question is, do you have a partner that can ensure that you are conducting the most important conversations for your business?We are a performance marketing agency based in Dubai that provides a full and affordable social media marketing services.
Facebook Ads
Facebook is widely considered one of the best available marketing platforms in social Media. It is extremely influential when it comes to marketing media thanks to its targeting accuracy, creative variety and mass-finding capacity.
Instagram Ads
Instagram has become an extremely strong marketing platform not to be missed when planning a social media advertising strategy  . A well organized and  a comprehensive Instagram marketing campaign, does  deliver unbelievable results for your business.
Messenger Marketing
Messenger marketing provides businesses with a fast, convenient and rapid way to reach millions of people worldwide. Companies are sending and enforcing email, videos, photographs and audio in every form marketing messages.When properly implemented, messenger marketing strategies enhance customer relations and increase sales.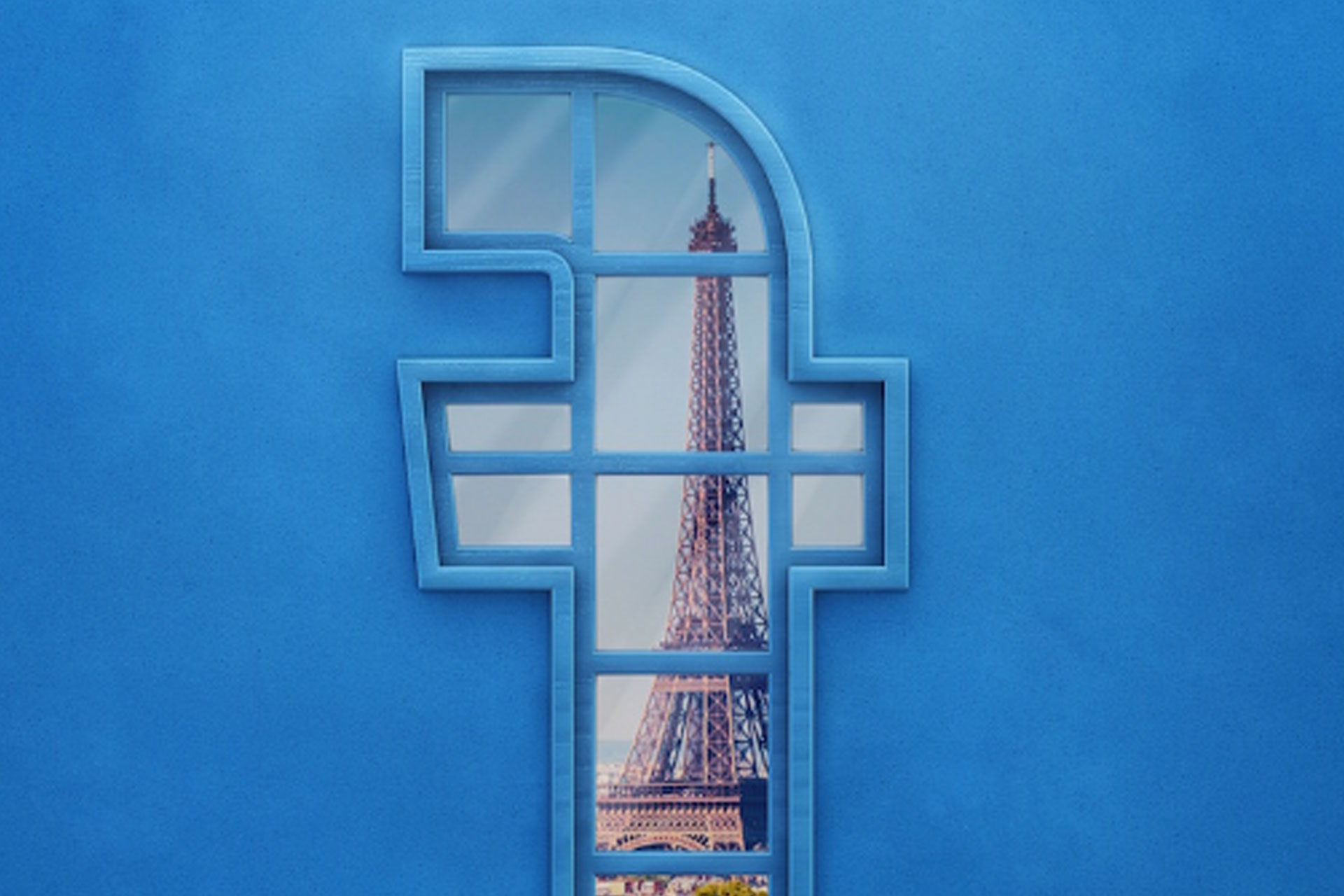 Not all social media ads suits in a single package. Our In house social Experts will make sure that you communicate with  right audience on the right platform.We offer inclusive campaign planning, setup and content creation to optimize your strategy on a daily / weekly basis.
In the end, your target audience is active in social media; it has never been easier to interact with this public. You can identify, segment and target individual aspects on a personal level.
The more optimized your ads is, the more visits you get to your website and the more traffic to our page, the more future sales. Optimizing for social media is important. For social media ads, we'll create fully optimized landing pages and create alternatives.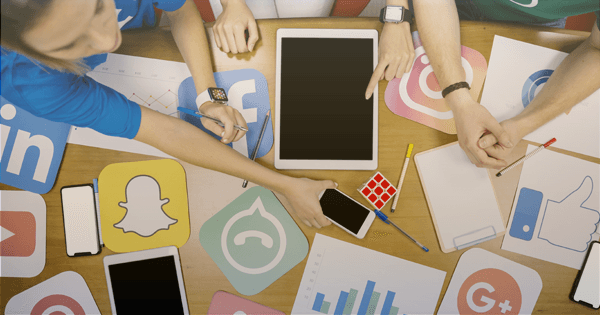 SOCIAL ADS
There's a conversation going on across the social media landscape of your company. And that conversation, whether you are part of it or not, is booming. The question is not whether you are supposed to get social. The question is, do you have a partner that can ensure that you are conducting the most important conversations for your business? Our social media campaigns use a creative combination of marketing and advertising programs, leveraging social media's unparalleled granular segmentation to offer personalized content that can have the effect of talking to one's audience.
Using the right mix of paid ads and organic posts on social media platforms such as Facebook, Twitter and Instagram, we increase the exposure of your brand and improve the identity and message of your brand. We also ensure that your social ads strategy aligns with your SEO and paid search efforts.
WANT SOCIAL ADS REVIEWED!