Media Planning & Buying
Our digital media planning and buying team determine how, where, and when our clients' customers can be reached in the most relevant channels. With digital media spends showing a very steep increase every year,  we provide comprehensive media planning and buying service, from conception to completion and assessment- we make sure that our clients achieve a consistent return on advertising spend. We design and execute effective media campaigns to meet a wide range of budgets and goals, selecting the best channels and platforms for our clients in an unbiased and transparent manner.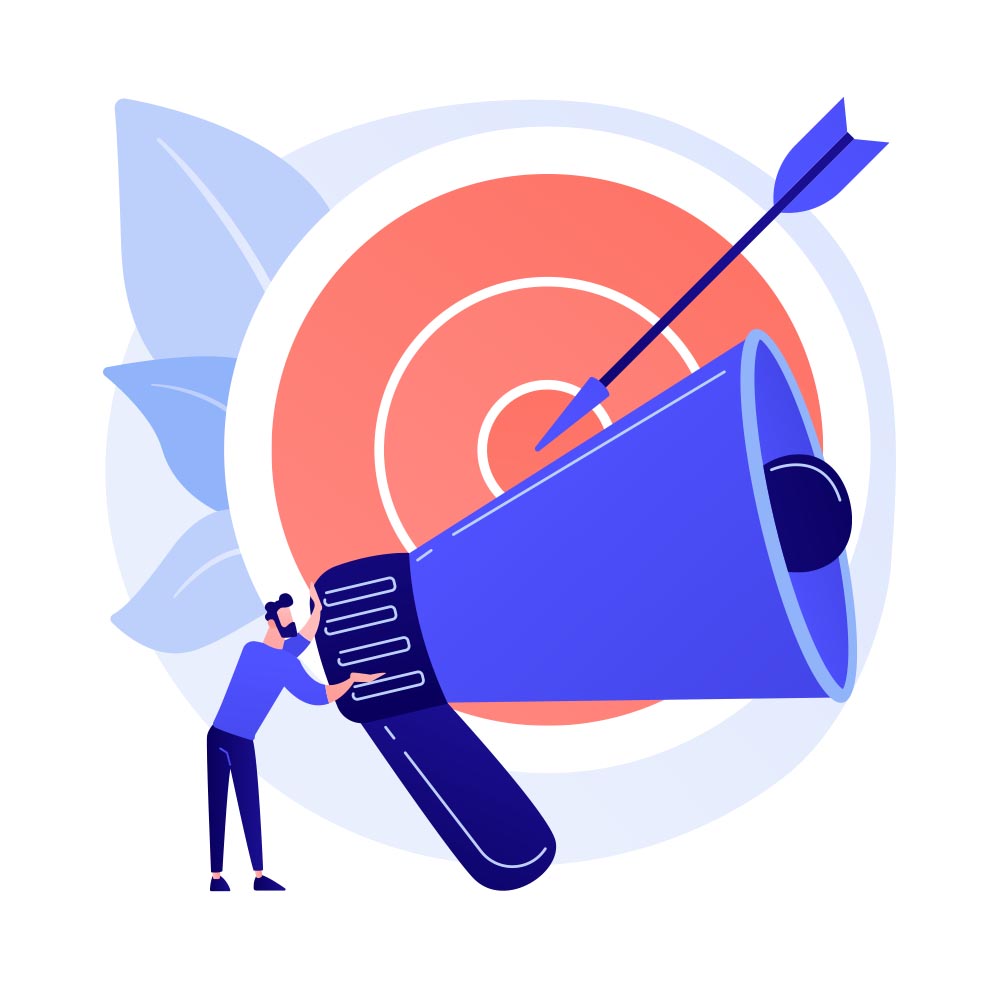 Effective online strategy is not about getting the maximum impressions. It is all about targeting the right audience at the right time with the relevant message. Our experts in each department help our clients to buy a media platform for the best Return on Intent. With a data-driven approach, we identify the intent and communicate throughout their digital journey.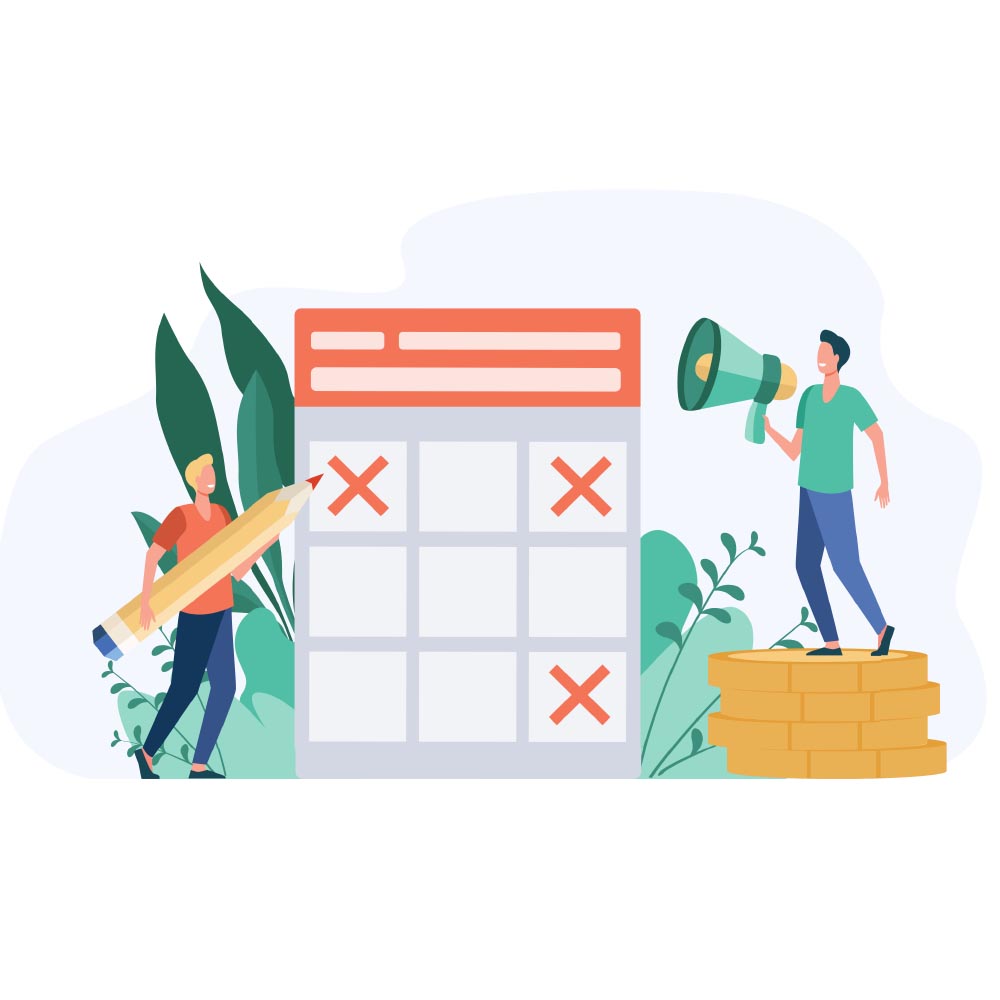 Online media buying offers precise targeting, scheduling, and consumer segmentation. As a result of its complex and dynamic existence, it necessitates a great deal of experience and strategic input. A definitive plan must be put forward before crafting a communication strategy. This complex process demands a lot of expertise and inputs. Our media planning experts will craft the media planning strategy to suit your budgets, aligning with your brand and business objectives.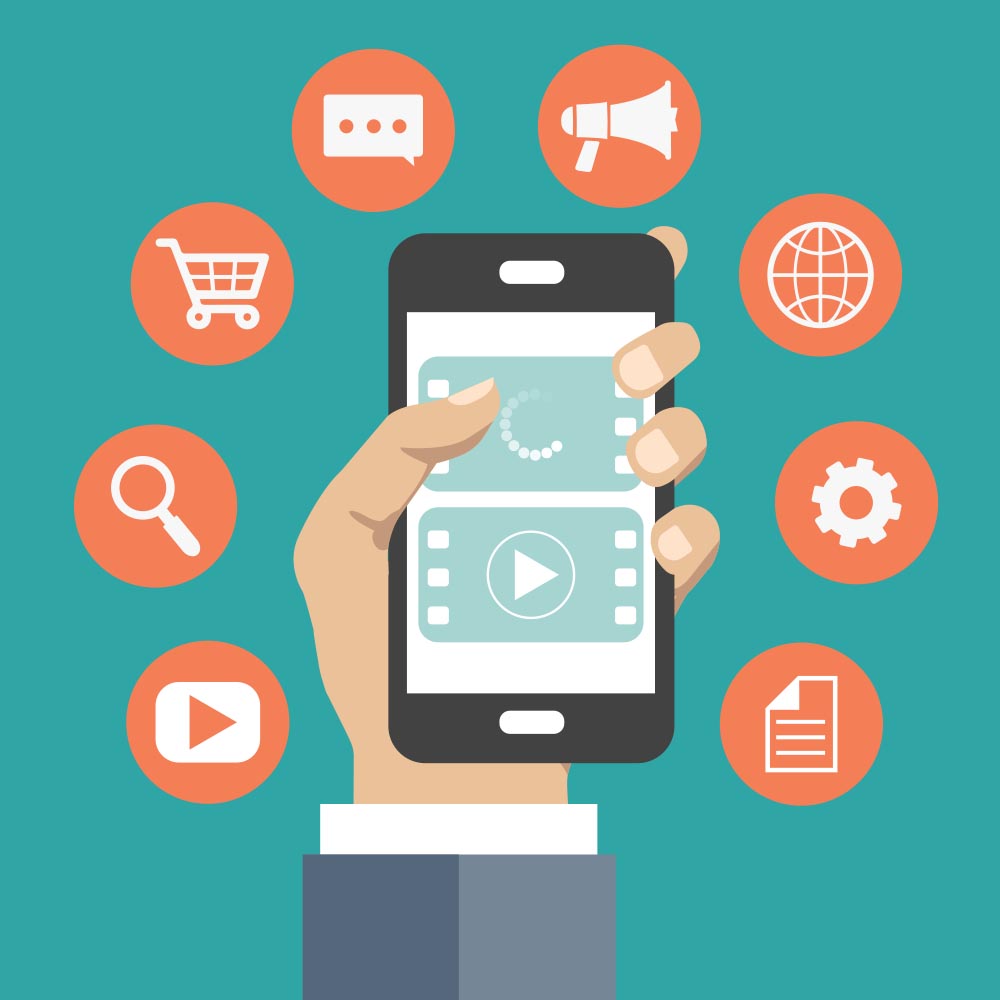 Media buying has the potential to completely transform your digital marketing strategy. We start by defining your objectives, whether they are lead generation, direct response, or knowledge. Our media purchasing strategies are often focused on obtaining the best possible pricing for our customers so that they can reach more customers in more places.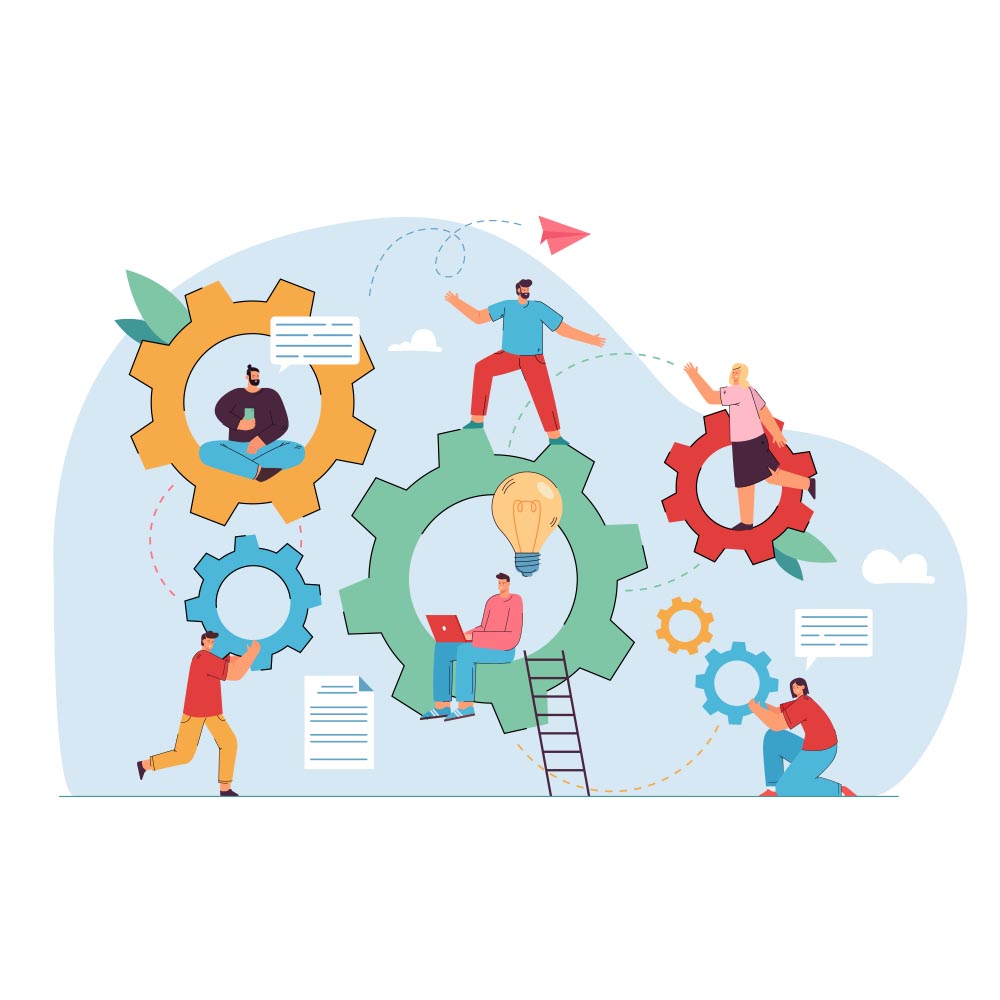 Both planning and purchasing involve a constantly changing landscape of purchased, received, and owned media. We can incorporate all digital platforms, including social media, and calculate cross-channel impact, both online and offline, thanks to our holistic approach. As a result, we're more effective, nimble, and capable of fine-tuning, incorporating, or cancelling campaigns to achieve the best possible results.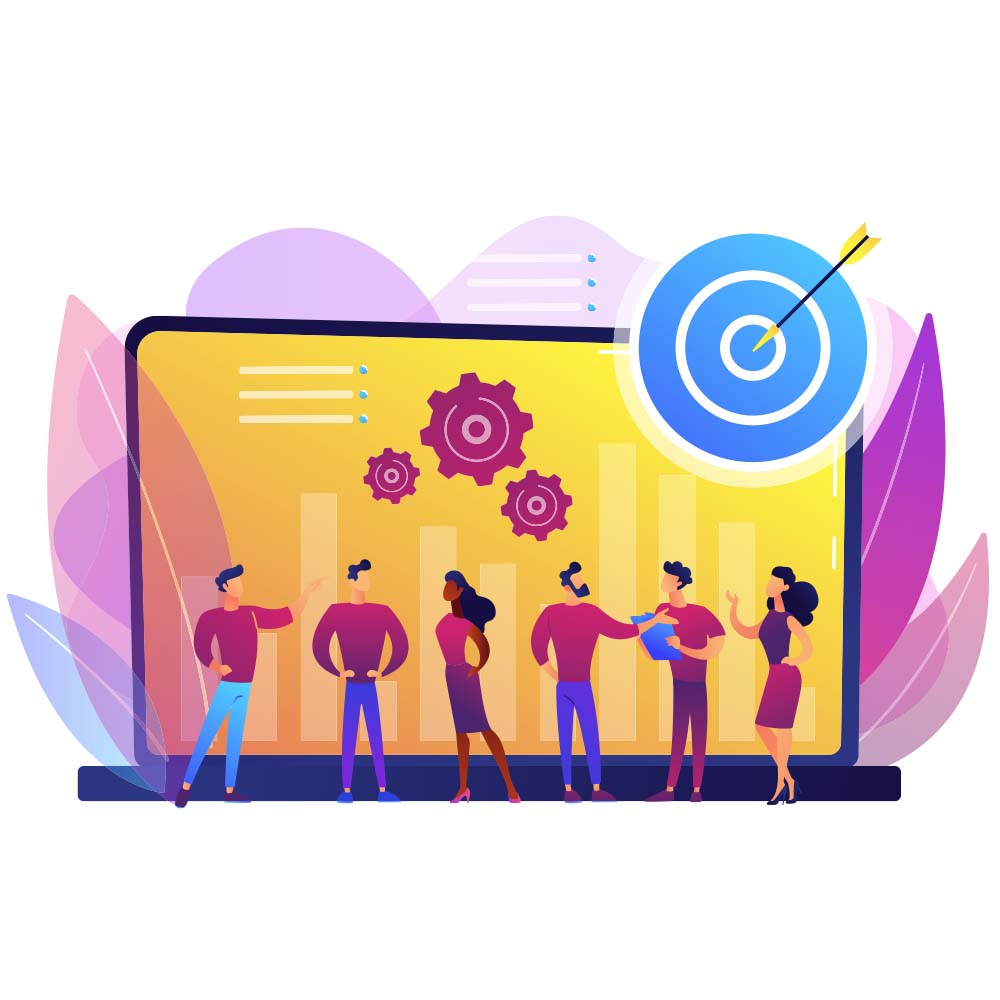 Tracking and Optimisation
Our aim is to deliver the best results. With the technology and third-party tools, we constantly track and optimise campaign performance to drive tangible results. These tools work together to provide clients with continuous insights, comprehensive reporting, and campaign analysis so they can get the most out of their online advertising.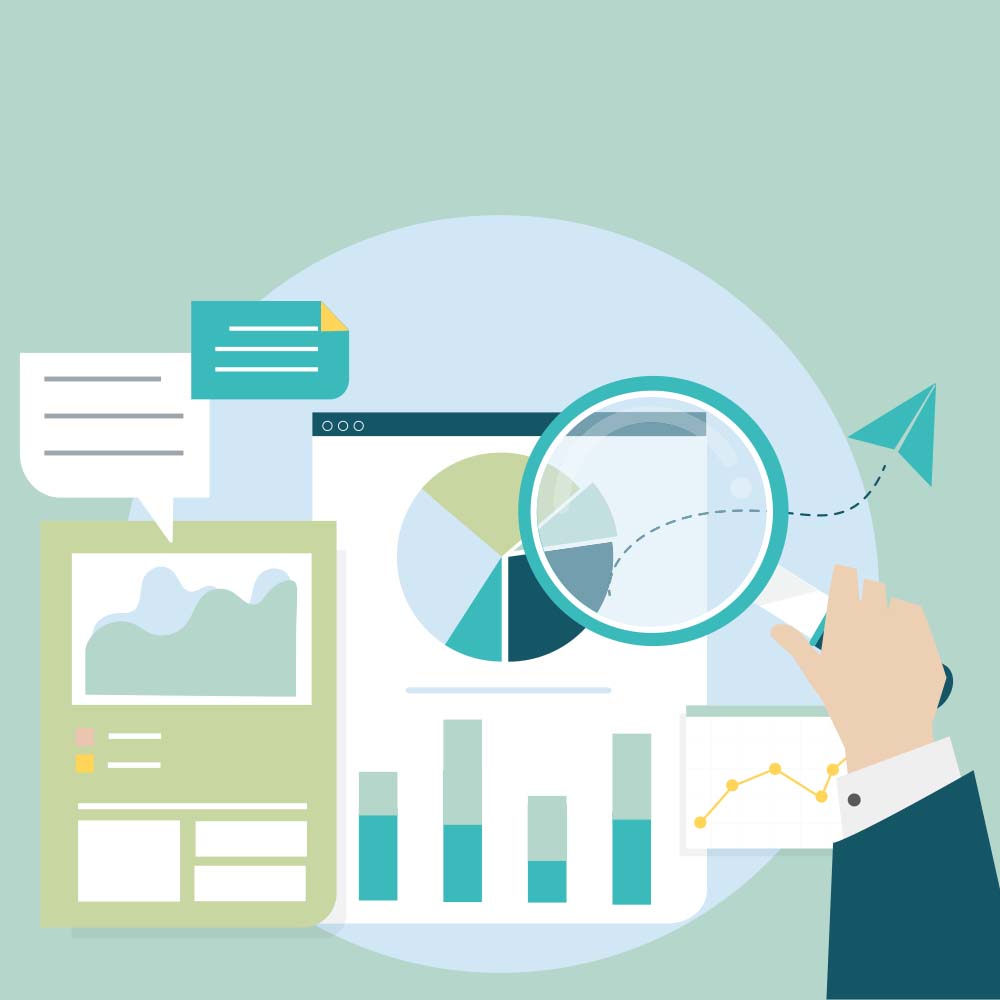 With a comprehensive and customizable reporting dashboard, we could easily analyze the performance of the campaigns and optimize the same to improve the ROI moving forward. 
FAQs
What is Media Planning and Buying?
Media planning and buying refers to the process of selecting and purchasing advertising space or time in various types of media, such as print, television, radio, and digital. The goal of media planning and buying is to reach the desired target audience in the most effective and efficient way possible.
What is the difference between Media Planning and Media Buying?
Media planning involves researching and analyzing various types of media to determine the best options for reaching the target audience. This may include considering factors such as the cost of advertising, the reach and frequency of the media, and the demographics and interests of the audience.
Once the media options have been identified, media buying involves negotiating rates and purchasing the advertising space or time. This may include working with media agencies or directly with media outlets.
What is the importance of Media Planning and Buying?
Media planning and buying is an important aspect of marketing and advertising, as it helps organizations to effectively reach their target audience and promote their products or services. It requires a deep understanding of the target audience and the various media options available, as well as strong negotiation skills and an ability to stay up to date with industry trends and technologies.
Want to Get Qualified Leads ?
Drop us a line!
Subscribe to our Newsletter