Local SEO
Building a strong platform is key to mastering local SEO. Here at HOP, our approach to SEO starts with a strong technical foundation. We will analyze your competitive landscape, capture accurate baseline information about the
Building a strong platform is key to mastering local SEO. Here at HOP, our approach to SEO starts with a strong technical foundation. We will analyze your competitive landscape, capture accurate baseline information about the performance of your marketing strategies and evaluate your local online presence. This will help us to formulate a local SEO strategy for improved website traffic and leads. 
Our SEO experts will use their knowledge and a variety of  SEO tools to gain a thorough understanding of your company from the perspective of a local business. Promoting your content in places where your audience spends time online is our ultimate step toward visibility.
An all-encompassing SEO strategy to help you center your marketing efforts on only the keywords that will steer organic traffic to your website
Optimize your local SEO strategy and fill in any gaps for increased visibility.
Optimize web pages to earn organic traffic and improve a website's rankings in the SERP (search engine results pages).
Ensure your site is a quality resource worthy of citation.
Verify the existence, legitimacy, and reliability of your business.
Create dynamic, engaging content on-demand to foster your online presence and navigate through the ever-changing SEO landscape.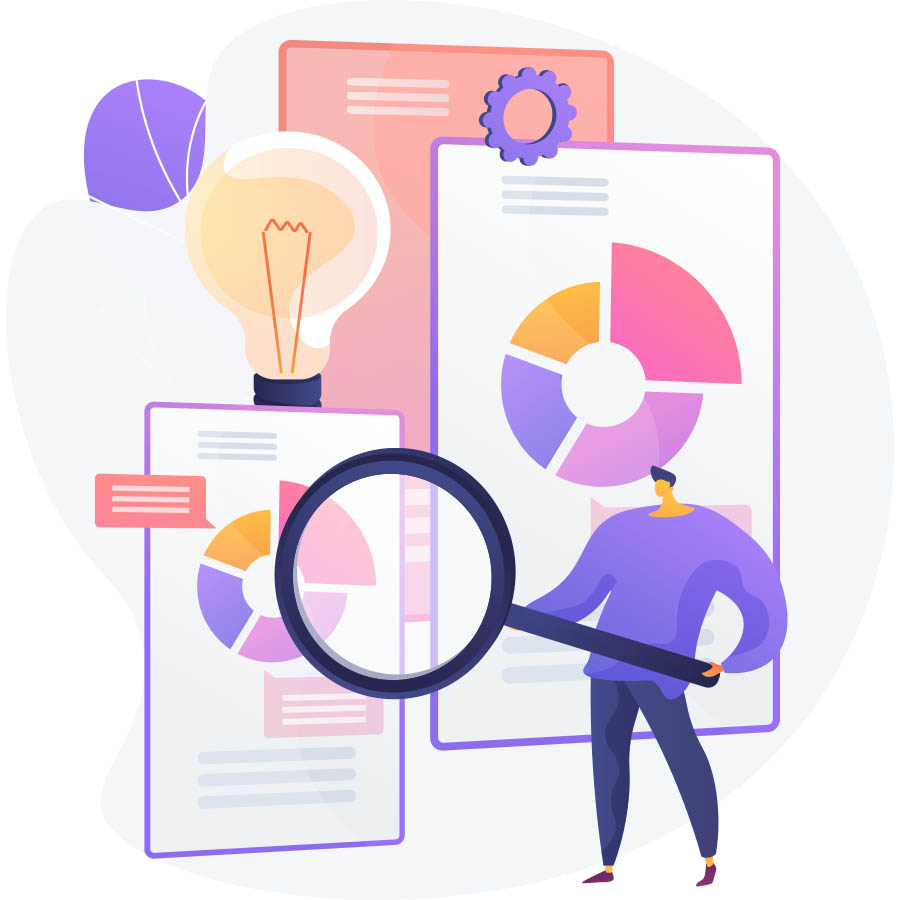 Our team initiates with an audit to determine your local search visibility followed by a detailed analysis of your business listings on the top citation sites. Armed with this knowledge, we foster the determinants to cultivate more local citations and identify the appropriate keywords to help the internet understand your content.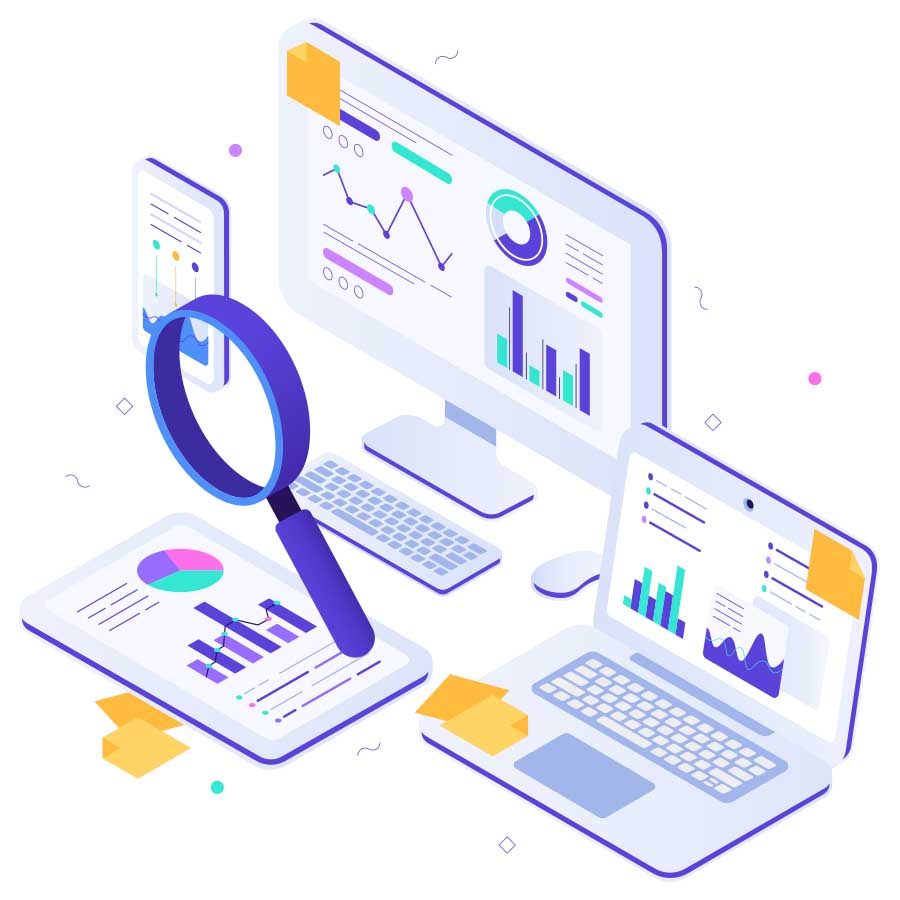 We conduct a local SEO audit to determine your current ranking for local search, gather actionable insights, and help you set up a local SEO plan. During this process, we consider your NAP visibility, geographical location, and direct your service areas. Our SEO team also conducts a full audit of your review analysis, landing page audit, competitor benchmarking, and a complete analysis of your backlink health.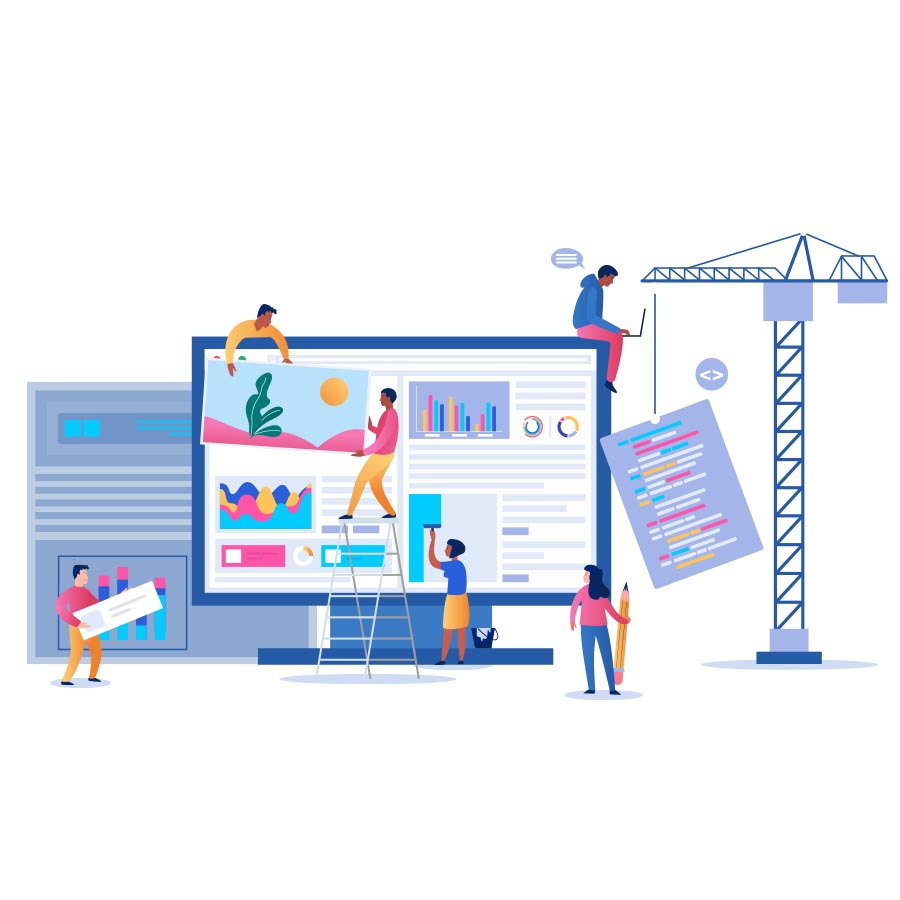 Optimize your website for its target location. Using geo-specific keywords to enhance your website's homepage and metadata, we create industry and service pages, set up social media signals, and implement local SEO best practices systematically throughout your site. To understand your brand offerings and target locations by search engines, we implement local business schema to your web pages.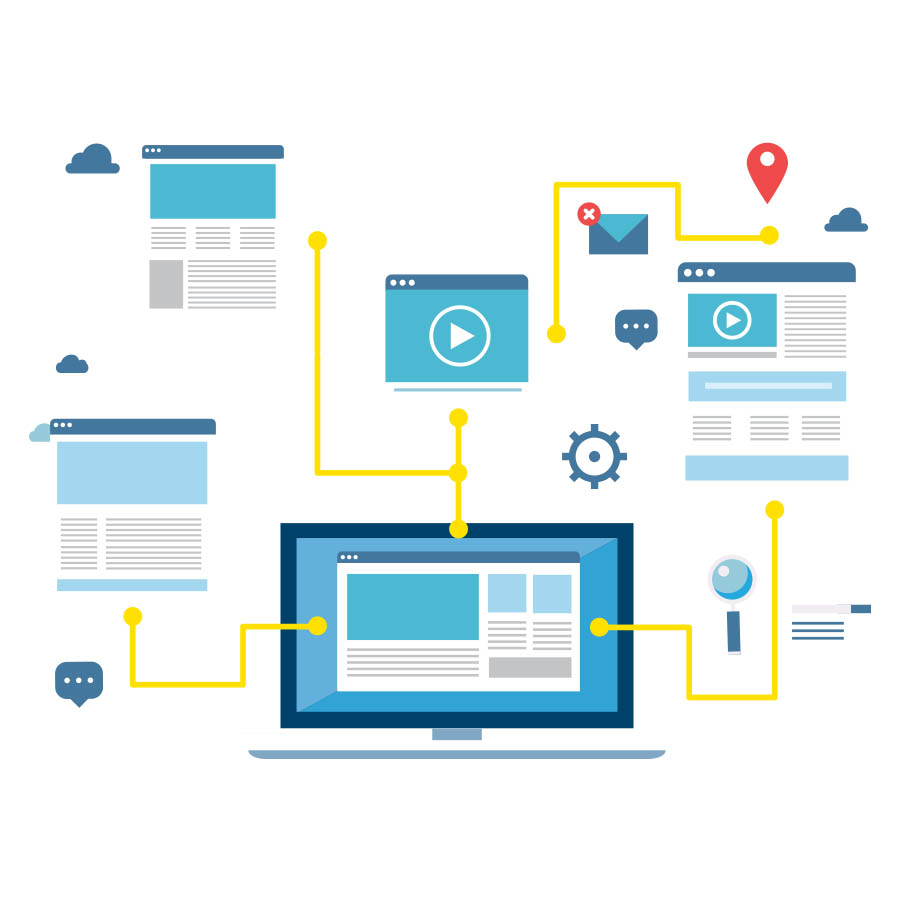 Expand your digital presence by investing in local SEO services. By ensuring your business is represented accurately throughout the web, we ensure you are found by search engines. Our team builds your local SEO citations, identifies keywords with high domain relevance, and launches email outreach campaigns. We apply local link-building best practices to ensure you with your desired outcome.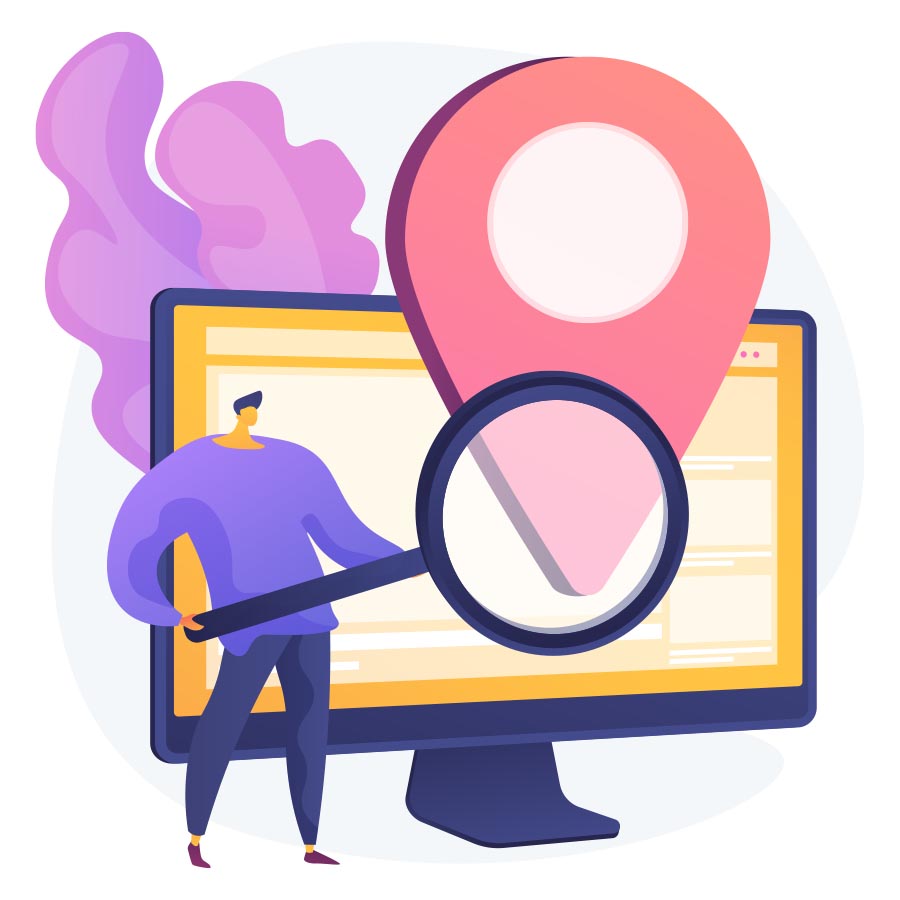 The presence of local SEO citations on another website serves as a reference to your business name and location. We, at HOP, handle local SEO by leveraging high-quality third-party sites to build your business's local citations. Our services include improving your brand's visibility on second-tier local directories. We also find niche directories based on your industry and submit your business' information so you can control your online presence.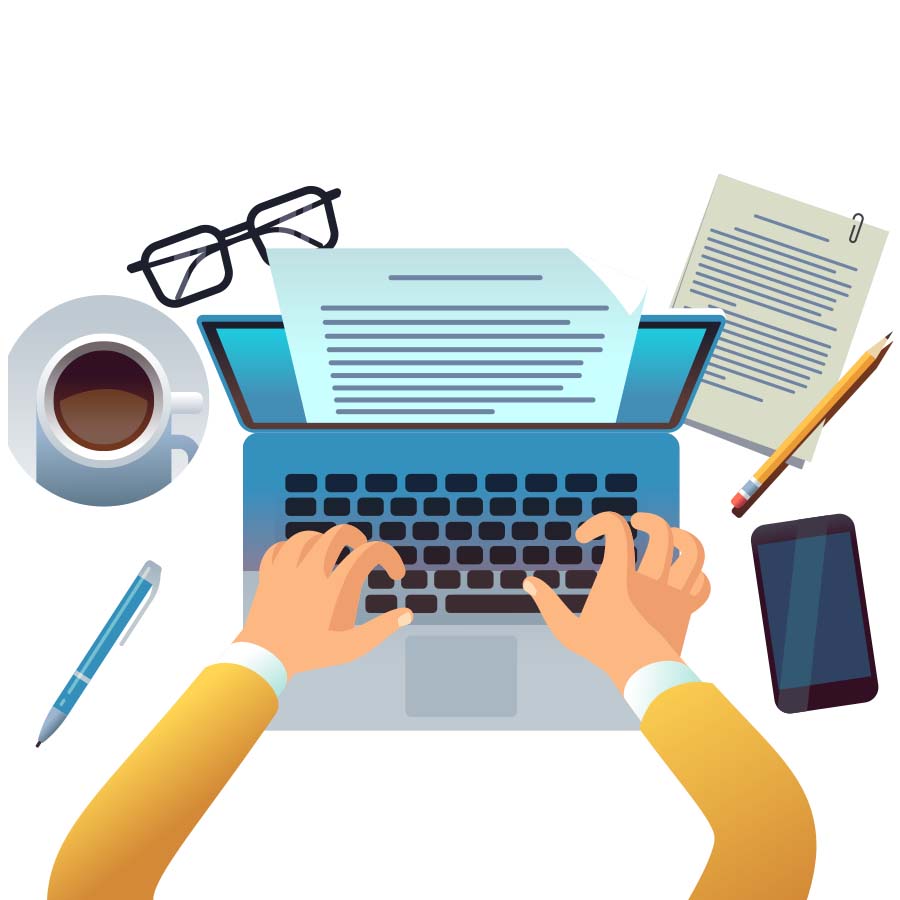 Gain your target audience's attention by creating content that is local SEO-friendly and engaging. We offer a local SEO service backed by a team of content specialists and industry experts who collaborate closely to produce a useful guide for your content marketing campaign. By creating compelling titles and producing quality content, we will drive more traffic to your website.
FAQs
What is Local SEO?
Local SEO is a set of strategies that marketers employ to help brands show up organically when locally present user searches for relevant business, product, or service keywords. 
How Local SEO works?
There are around 8 local search ranking factors namely:
Google Business Profile Factors

On-page Factors

Review Factors

Citation Factors

Link Factors

Behavioral Factors

Personalization Factors
Why Local SEO is important?
Local SEO is important because it helps businesses promote their products and services to local customers at the exact time they are looking for them. This is especially important for businesses that rely on local customers, such as brick-and-mortar stores, restaurants, and service providers.
Want to Get Qualified Leads ?
Drop us a line!
Subscribe to our Newsletter