Premium Agency Partner In UAE
Home of Performance becomes Adjust Certified Solutions Partner. Being an official Adjust certified solutions partner, HOP has now successfully enabled access to the Adjust dashboard where mobile campaigns can be retargeted and tracked through visible measurement and data-driven analytics in a more efficient way.
App Attribution
By working with Adjust, you can understand media performance across multiple channels. Adjust clients can track their marketing channels and aggregate conversion data for in-depth analysis – whether that's via click or impression.
App Analytics
Bringing users to your app is extremely important. But that doesn't end the story. What lies ahead forms the crux of your success. Convert your visitors and retain them. Data-Driven mobile app analytics is essential to understand the user intent to make decisions that boost conversion, retention and lifetime value.
Audience Builder
Retargeting is the best way to generate growth. But what is challenging is to get all the necessary data that is essential to carry out the retargeting. With the Audience builder, you can define your retargeting audience using the data you gathered from adjust and use if efficiently for retargeting.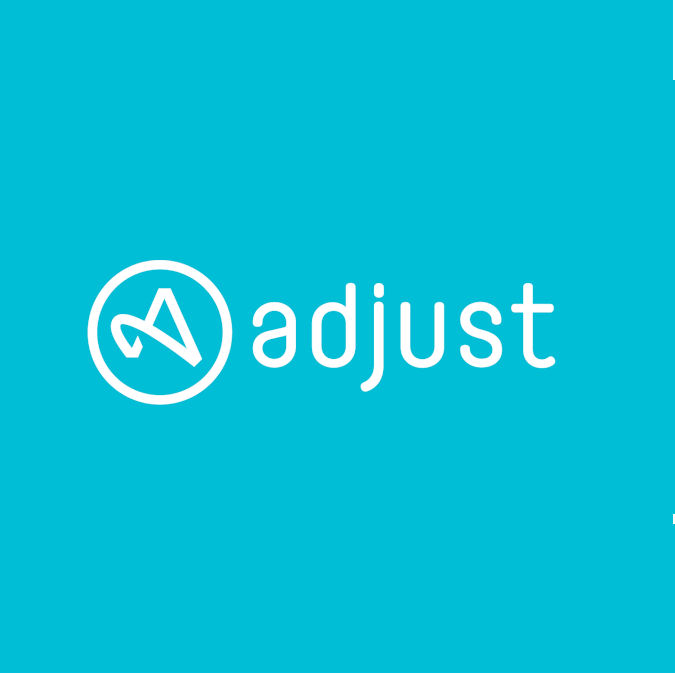 Get a better understanding of the media performance across multiple channels. It helps you track the marketing channels and use the conversion data for in-depth analysis.
Adjust has a fully dynamic partner setup, you don't have to worry about partner-specific URLs and bulky network SDKs. This means you can add your campaigns directly into your dashboard and immediately begin tracking results across your networks.
Our Certified Experts have extensive experience working with adjust to build, elevate and track your performance. Let us help you.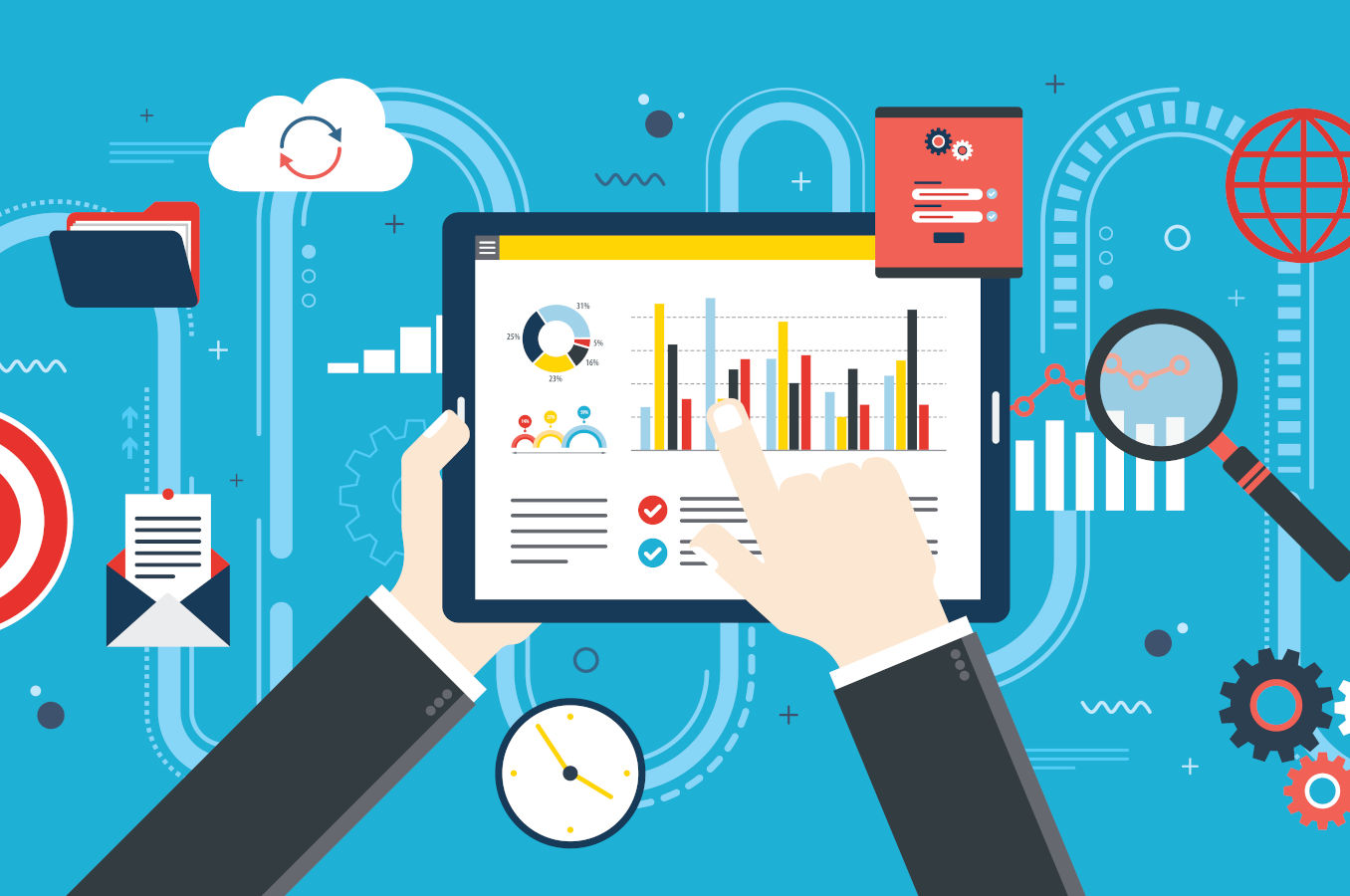 What is Adjust?
Adjust Solutions is the market leader in mobile measurement. By making marketing simpler, smarter and more secure, adjust empowers data-driven marketers to succeed. Adjust helps you maximize the impact of mobile marketing providing detailed and accurate data-driven insights in the mobile app ecosystem.
Let Us Maximize Your Mobile App Marketing ROI
Get in Touch With Us for Adjust Support!