The Retail & eCommerce Industry
The retail and eCommerce sectors deal with the sale of products and services through physical retail stores as well as online channels like websites and mobile apps. Consumers are increasingly using online channels for their shopping needs, which has resulted in rapid growth in e-commerce in recent years. This shift has caused a variety of changes in the market, including a stronger emphasis on digital marketing and the application of data and analytics to improve customer and sales experiences.
Marketing SEO
Retail & Ecommerce websites thrive on a steady stream of new customers and a loyal core of repeat buyers. SEO helps funnel-in new buyers that are more likely to buy
PPC Marketing
By ensuring that you only pay for results that are worthwhile, PPC may help you optimize your advertising budget for retail & ecommerce business marketing.
Website design and development
Having a robust website for your retail & ecommerce business allows you to grow your brand, acquire loyal customers, gain new insights, and get creative with your marketing.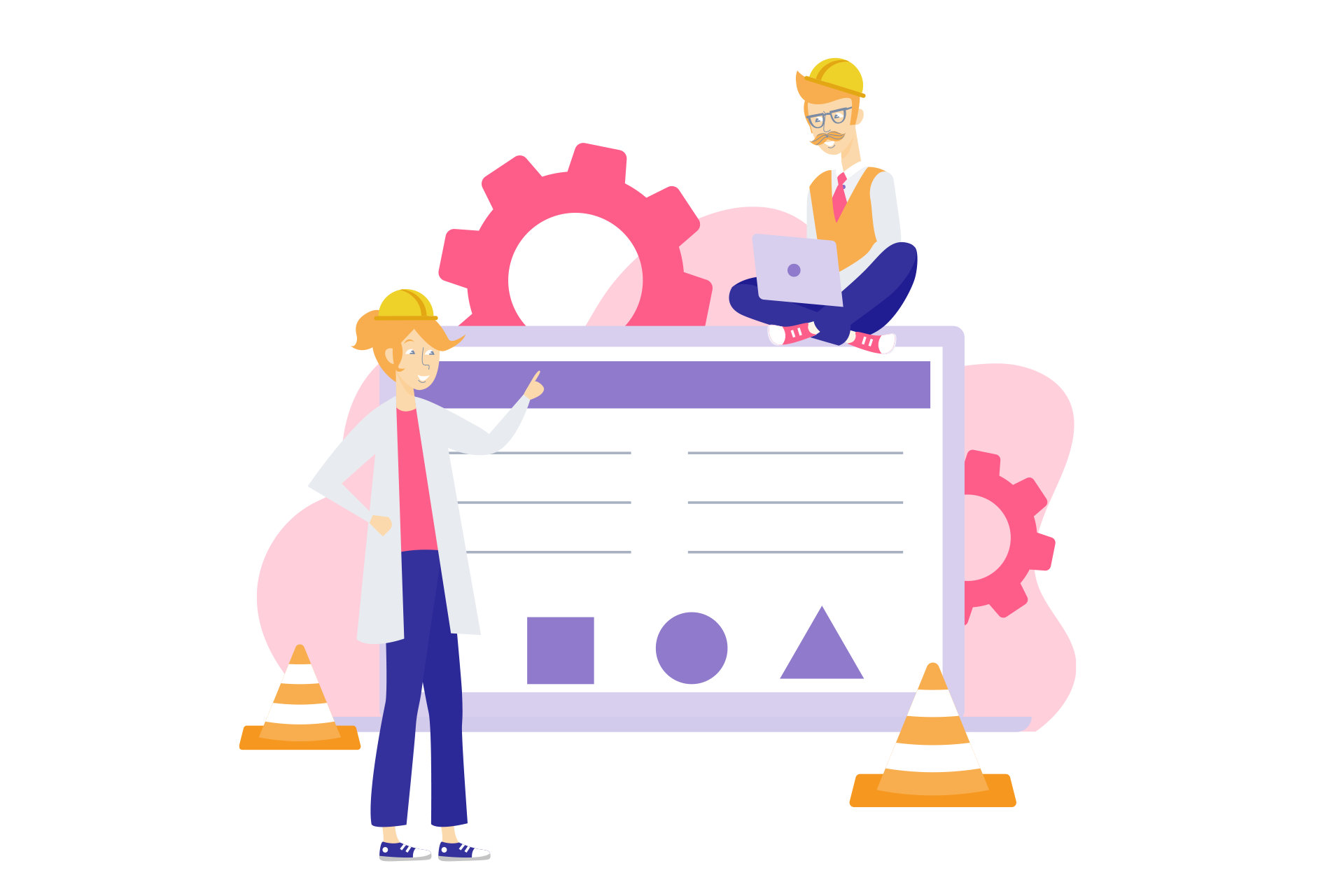 Content marketing for retail & ecommerce engages and guides customers during each phase of their journey
A mobile app opens up a variety of advantages for retail & ecommerce businesses, from increasing user engagement and providing great marketing opportunities
Inbound Marketing for retail & ecommerce reaches and engages your customers online to increase sales and conversions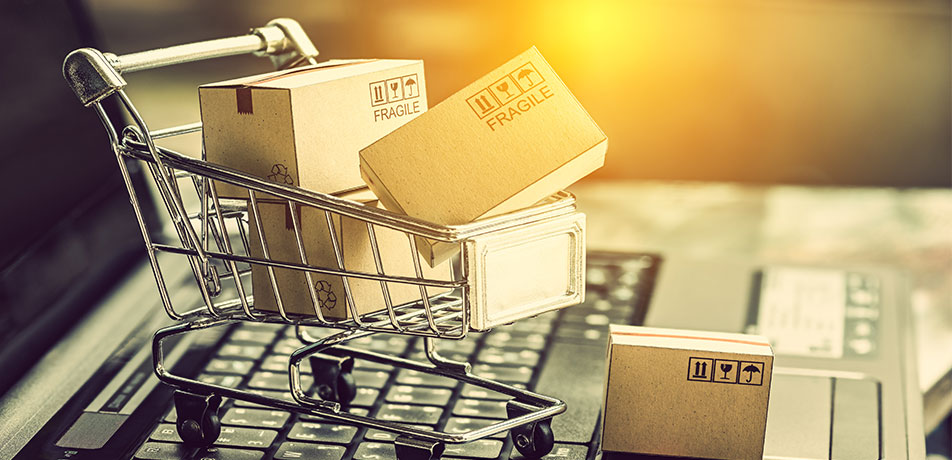 Marketing SEO
The use of SEO in digital marketing is crucial for retail and eCommerce companies. The process of improving a website's visibility and ranking in search engine results from pages for relevant keywords is known as SEO. For your retail and eCommerce businesses, we implement SEO marketing strategies that can increase your visibility in search engine results pages and increase traffic to the websites, which can result in higher sales and revenue.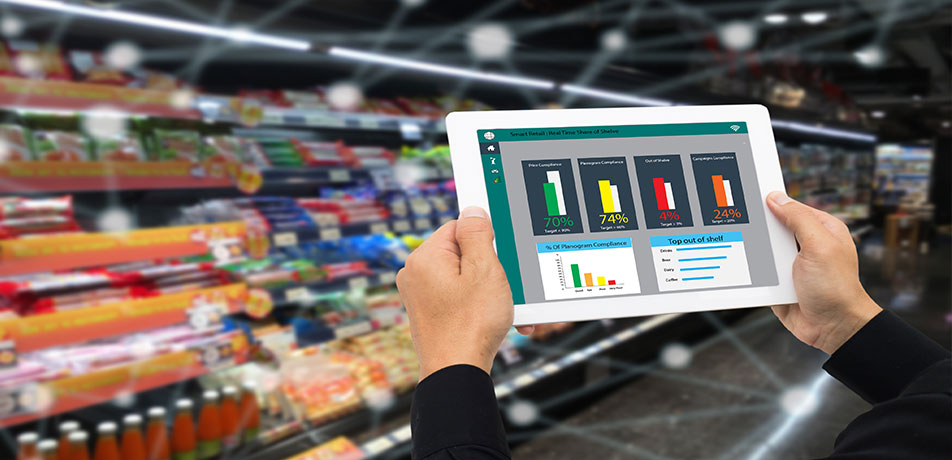 PPC Marketing
PPC advertising is a type of digital marketing that enables retail and eCommerce businesses to show advertisements to potential customers who are conducting online searches for goods or services. We are experts in PPC advertising, which can help your retail and eCommerce businesses increase sales and revenue by bringing more customers to their websites.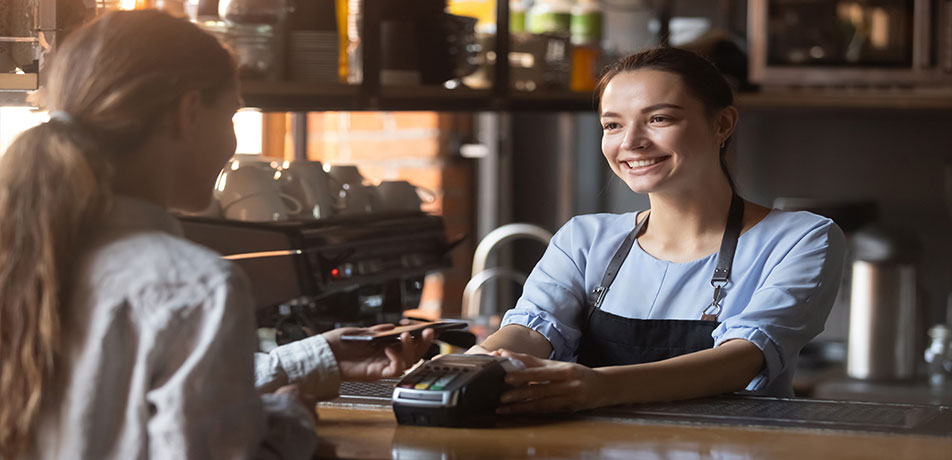 Web design and development
The success of retail and eCommerce businesses is greatly influenced by web design and development. Make certain a company's website is responsive, which means it displays and operates properly on all gadgets, including desktop computers, tablets, and smartphones. Our expertly created websites can increase your company's online sales by attracting and keeping customers, as well as by enhancing user experience.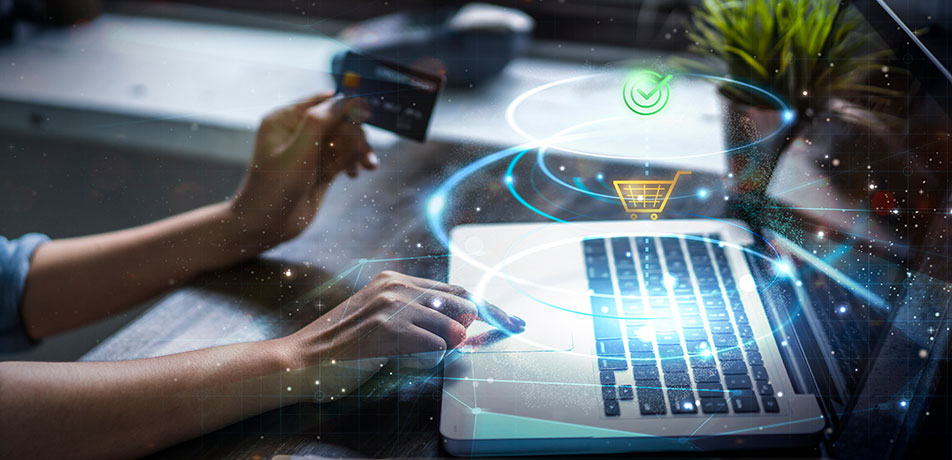 Content Marketing
A clearly defined audience must be attracted, engaged, and retained through the process of creating and disseminating valuable content in order to boost profitable customer action. For retail and eCommerce businesses, it is an essential part of digital marketing. We employ content marketing strategies in retail and eCommerce businesses that can successfully draw in and engage your potential customers, establish trust, and ultimately boost online sales.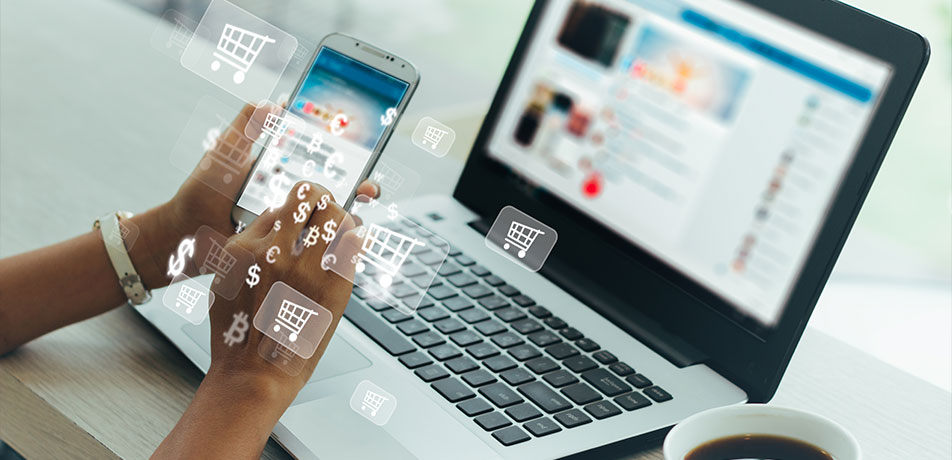 App Marketing
App marketing refers to the process of publicising and advertising a mobile application in order to draw and keep users. It's a crucial component of digital marketing for retail and eCommerce companies that have created mobile apps to supplement their online presence. The main objective of target market research is to identify who is using your app, where they are, and how to reach them.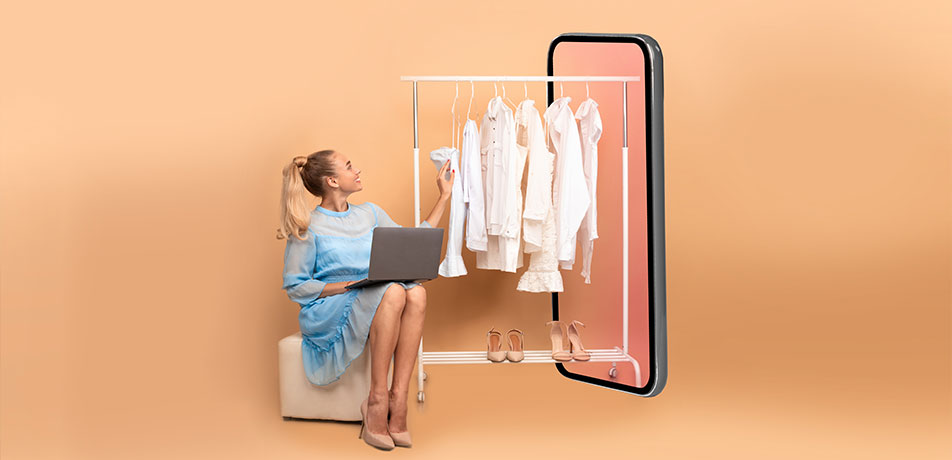 Inbound Marketing
Utilizing online channels such as content, social media, search engines, and others, inbound marketing for retail and eCommerce aims to draw in new customers. Creating interesting blog content, utilising SEO strategies, utilising social media platforms, and developing email marketing campaigns that are relevant to your company are all examples of inbound marketing strategies for retail and eCommerce.
Let us help you reach your target audience and drive traffic to your website.
Get in touch with us!