Transforming High BMI To Low CPL
Gymnation is a well-known fitness chain in the UAE offering affordable gym memberships. They provide their members access to world-class state-of-the-art gym facilities with the opportunity to reach their health and fitness goals.
What our partners
Have to say about us
"It's great to have the HOP team by our side. They took both our organic and paid search results to new levels and supported us in our explosive growth. Best customer service and response rate I have ever experienced from an agency."
– Ant Martland
Co-founder & Director of Marketing
Gymnation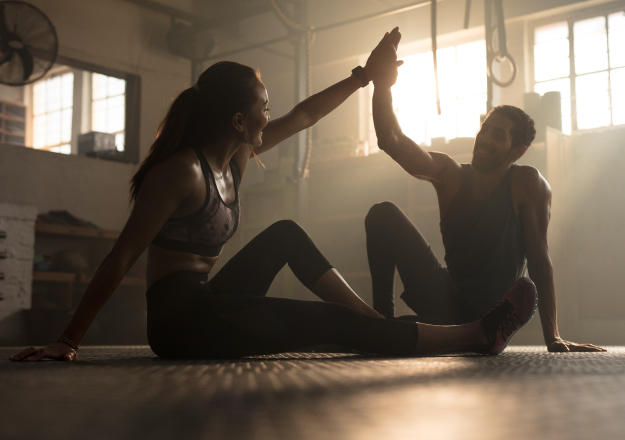 THE CHALLENGE
They reached out to HOP since they were having a tough time competing with the dominant player, Fitness First. They were also behind all the many competitors in the fitness segment in organic searches.
The objective was –
to expand its membership and become the most affordable choice for offering premium facilities
to get 800 leads per month within 3 months
to lower the cost-per-lead to $10 within 3 months
to get the category 1 keywords to rank top 10 and rank higher than Fitness First in SERP
THE SOLUTION
Lead Generation
To create awareness about the brand, we chose Google Search, Display, Gmail, YouTube, and Remarketing ads. We planned to create interest-based landing pages for specific target audiences and developed a holistic campaign strategy:
Brand Campaigns –

establishing a brand presence in gym locations

Awareness Campaigns –

highlighting exclusive online membership offers

Leads & Conversion Campaigns –

achieving maximum leads with the lowest cost-per-lead

Smart Retargeting – for users who showed interest but were yet to convert
Geo-fencing – running Geo-fencing campaigns pertaining to a 3-4-kilometer radius around specific gym locations and targeted an audience with a keen interest in fitness

Mobile-first –

developing 20+ mobile-first AMP landing pages as we found that 80%+ of the traffic were mobile-users, but the landing page was built for desktop users. This increased the speed, quality score, and landing page experience

Dynamic text -replacement –

on the landing pages to increase the quality score and landing page relevancy
SEO
Weekly content updates on the website based on keyword research
Built an outreach program where we were able to produce 10+ guest posts per month on highly relevant sites
Weekly technical audit of the website to remove duplicate metadata, and titles, and optimize it to improve website health
Implemented an on-page guideline for the blog section
Constantly added new pages to unlock local search potential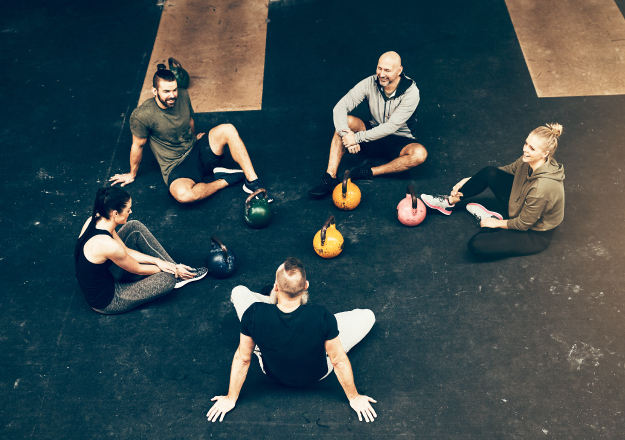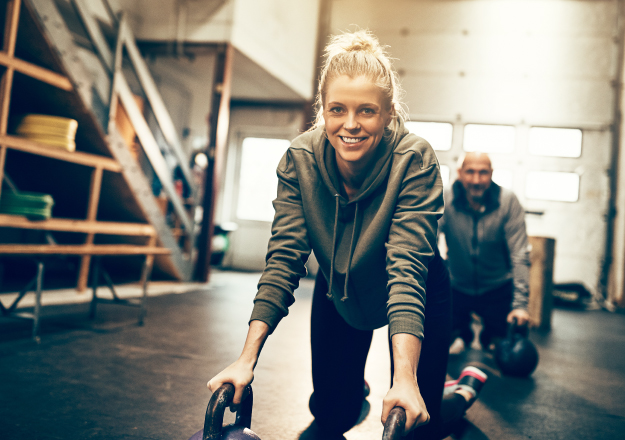 THE IMPACT
We exceeded set expectations and over-achieved every objective set at the start of the project.
Here is an overview –
Decreased the cost-per-lead from $18 to $4

Increased from 542 leads to 1,662 leads in less than 3 months

With an amazing 30% lead conversion rate, Gymnation achieved $698,920 in revenue from the 3,584 campaign leads

Organic SERP visibility increased by 43%
Have an idea?
Let's Work Together
We can help you reach your goals – Let's start a conversation