Traversing The World Of SEO Smartly
Launched in 2020, O-CITY is an innovative automated fare collection solution for public transport operators and municipalities. Designed by BPC, a leading banking and payment firm with an excess of 350 clients across more than 100 countries,
O-CITY is used by more than 130 cities globally to achieve a smart city experience.
What our partners
Have to say about us
"Home of Performance helped us rank higher for important fintech keywords in addition to launching some digital campaigns which over time improved in quality and led to conversion as deals. We can only recommend their services to industry peers."
– Nadia Benaissa
Global Marketing Director
O-CITY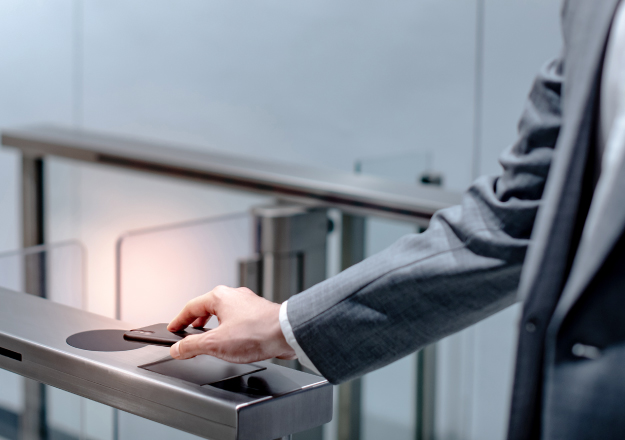 THE CHALLENGE
When O-CITY reached out to Home of Performance, they were struggling with search engine visibility since the website was relatively new. O-CITY needed an SEO campaign that would draw high-quality traffic, with a strategy that would result in high domain authority and search visibility.
The objective was –
to enhance O-CITY's visibility in organic SERP results and organically position it as one of the strongest solutions providers alongside its strong competitors
to increase the overall organic growth by 40%
to rank for high-priority business keywords, thereby increasing the search visibility of the website
to generate quality leads from the organic channel
THE SOLUTION
We had regular discussions with the O-CITY team to gather insight into their customers and we also performed an SEO audit on the O-CITY website. The strategy included an on-page, off-page, and content strategy and technical & UX recommendations. The goal was to increase the O-CITY website's visibility and we managed to overachieve all set metrics which exceeded the client's expectations for this campaign.
Here are some measures that we adopted –
Performed extensive KW research and identified opportunities where we mapped them to the relevant LP, if not create new LPs to target those KWs specifically

Optimized the website's content elements, HTML elements, and site architectural elements for both users and search engine bots

Identified topics that customers were most likely to find interesting and helpful at each stage of their buyer journey

Created and optimized existing content to offer value to the searcher and provide a first-class visitor experience

Created backlinks and provided third-party websites with guest content to increase exposure and brand awareness amongst potential customers

Restructured the URL and optimized meta titles, descriptions, and headers based on the keyword mapping, ensuring that the top priority keywords were included in the elements and matched the search intent
Created a strategic approach to link-building, especially on anchor text distribution through high-quality backlinks

Built an outreach program to produce 05+ guest posts on highly relevant sites each month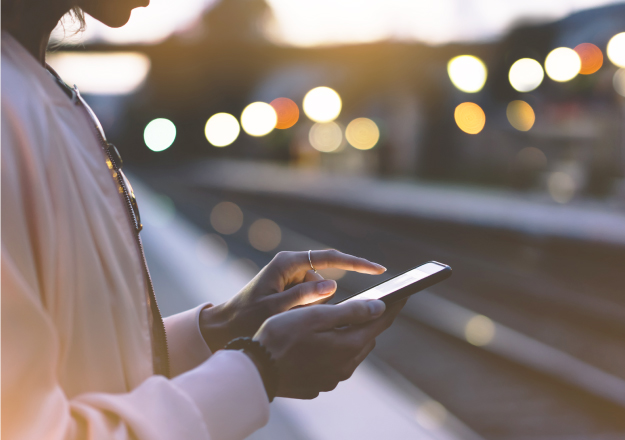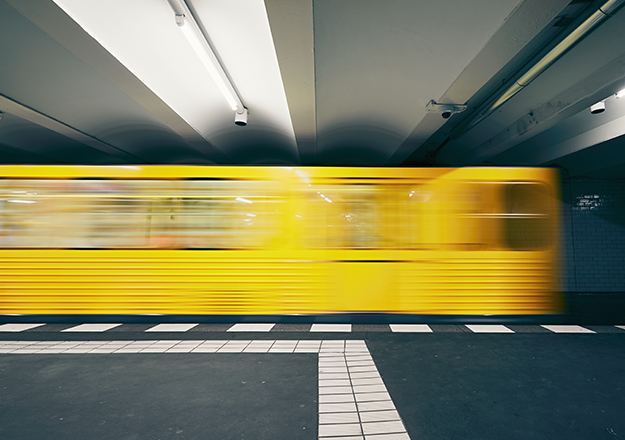 THE IMPACT
Studying the brand's unique selling propositions (USPs), customers' pain points and objections along with the competition and their digital strategies. This provided us with a better understanding of their service portfolio and provided clarity as to how we could position them as the best choice in digital payment experiences.
Here is an overview of what we achieved –
A 129% increment of organic traffic to the website over the course of the campaign period, with the number of users going up by 144%, from 6000 to 16,000 Users

Search engine visibility increased by 7.61%, going from 7% to 13.61%

73% increase in organic keywords during the course of the SEO campaign

O-CITY ranked for 8 KWs in Top 3 and 23 KWs in Top 10 on SERP, post-campaign

Gradual increase in no. of organic leads with a healthy conversion rate of 1.25%. Considering how niche the segment is, this was a positive figure
Have an idea?
Let's Work Together
We can help you reach your goals – Let's start a conversation