FLOGAPP
As a multi profession platform that brings freelancers and users together, FLOGAPP is a unique and first mobile application of its kind in the region.  Mobile application and content marketing being our specialty, We helped the startup in all it's marketing to a successful launch.
PPC Strategy
Geofencing to target areas of overlap and ensure the most localized search click-through within our location.
Profession centric campaign to convert freelancers of different industries to the app.
Social media was used to create awareness and endorsing the brand.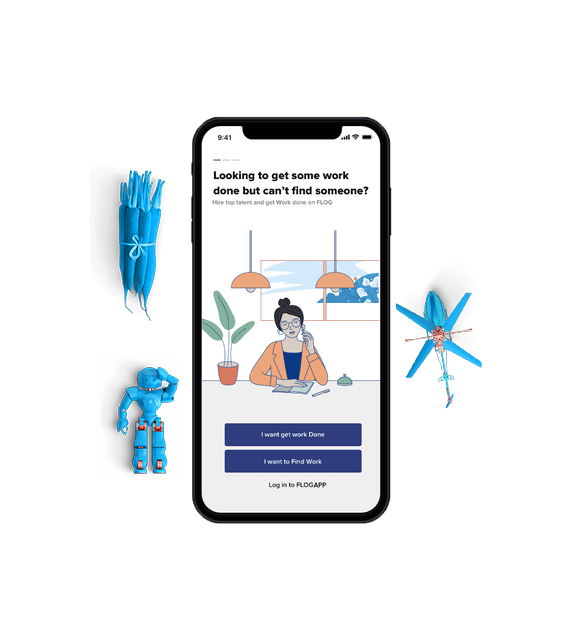 Our approach
Keywords Direct Response
100%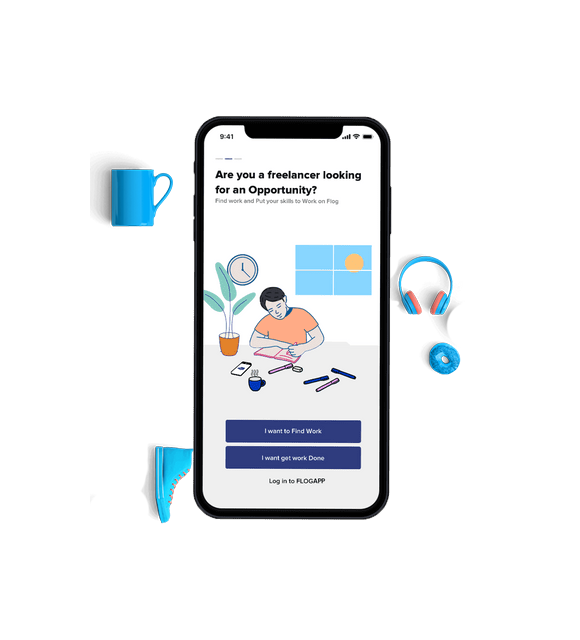 Fun Facts
Why we are different?
We believe in collaborations and partnerships with organizations that add values that put us ahead of the game and help us provide the quality we have to always give our clients.
Have an idea?
Let's Work Together
App marketing strategies that help you find the right users for your mobile application